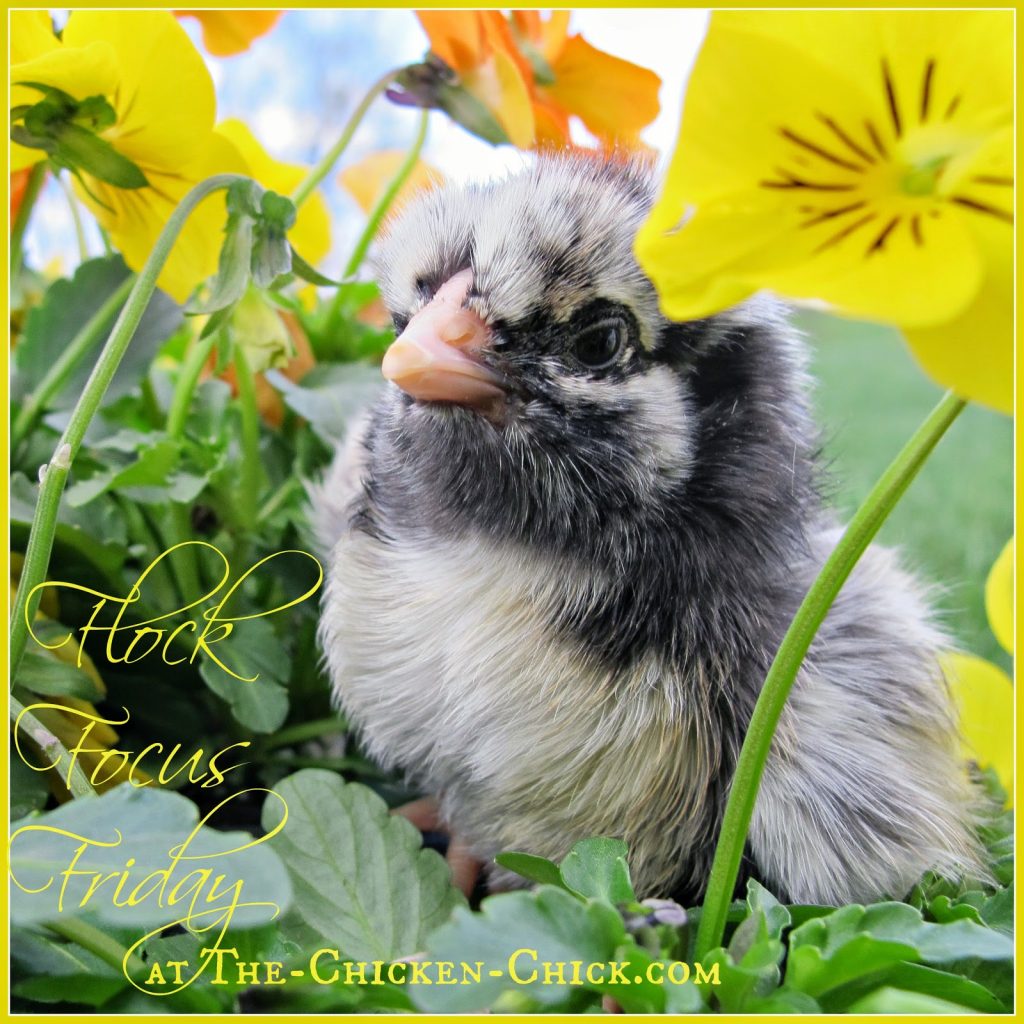 This week's Flock Focus Friday is heavy on fluffy cuteness as we hatched the eggs from P. Allen Smith's flock and welcomed the chicks into ours!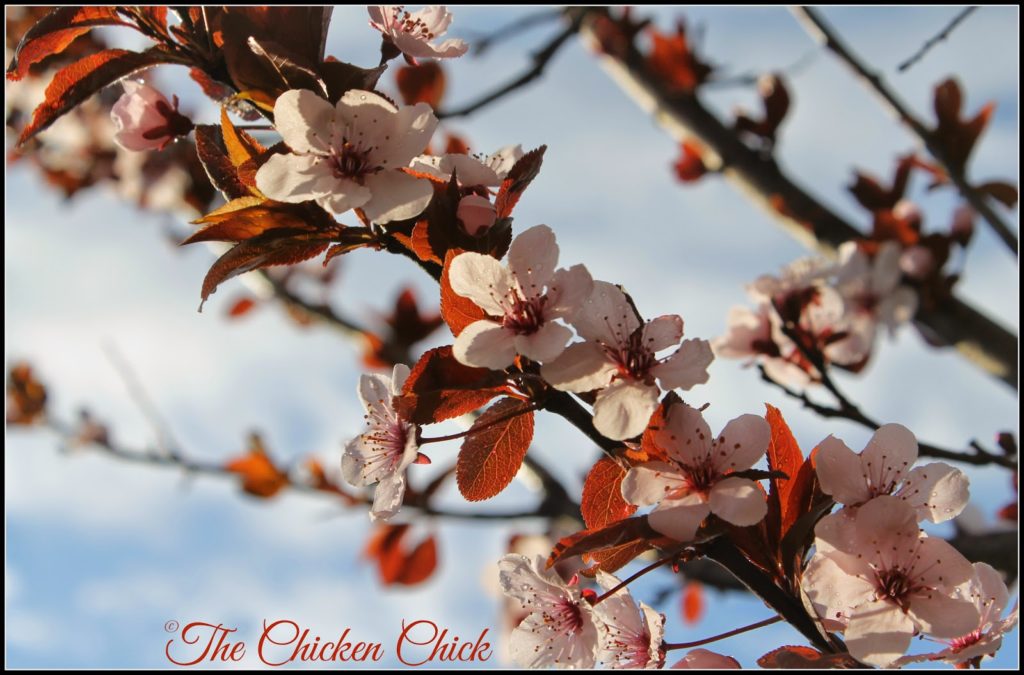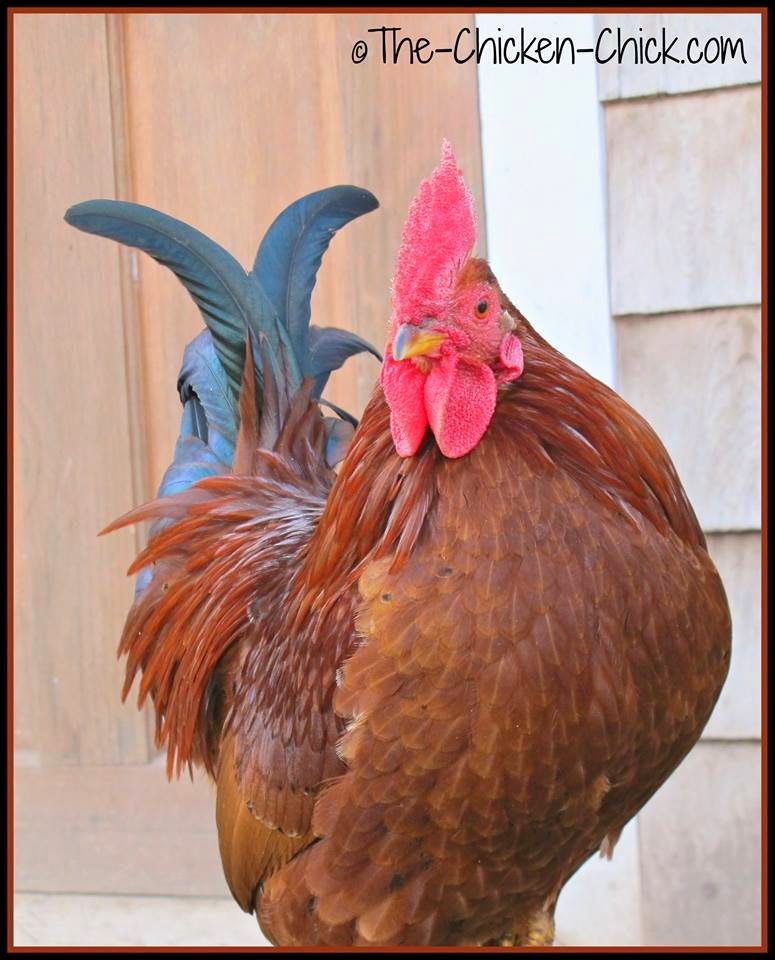 The circle of life played out in the backyard this week and while we welcomed new flock members, we said goodbye to Spartacus who crossed the rainbow bridge. RIP pretty boy.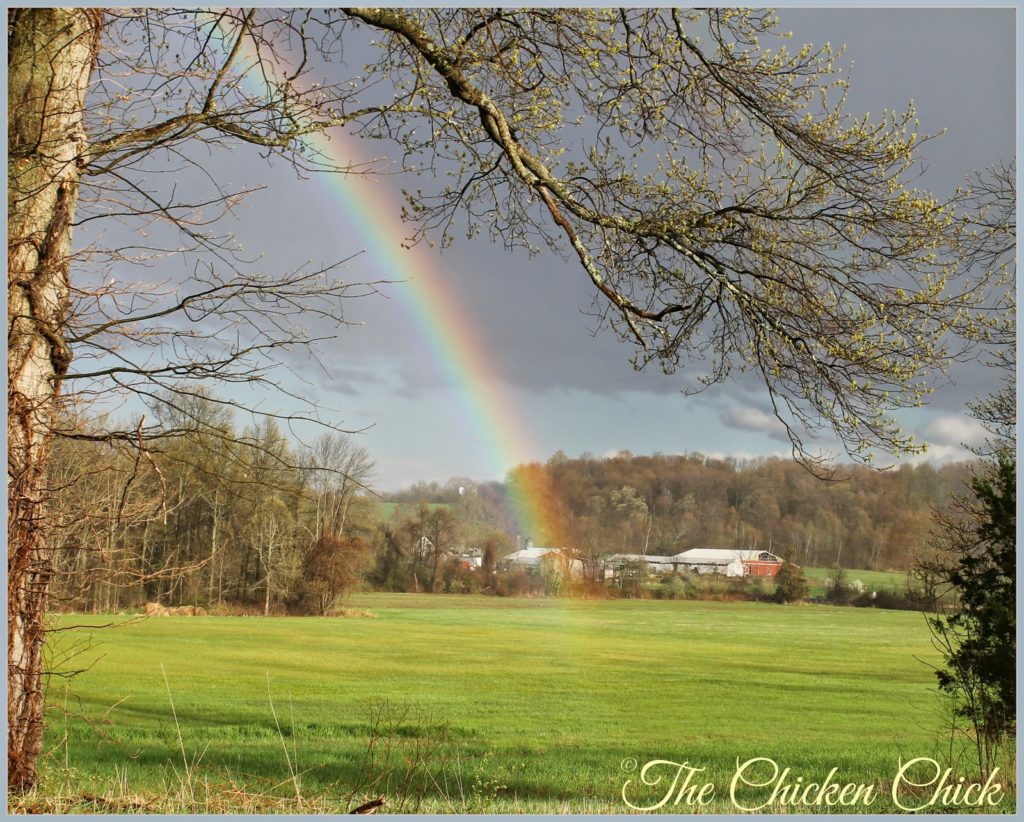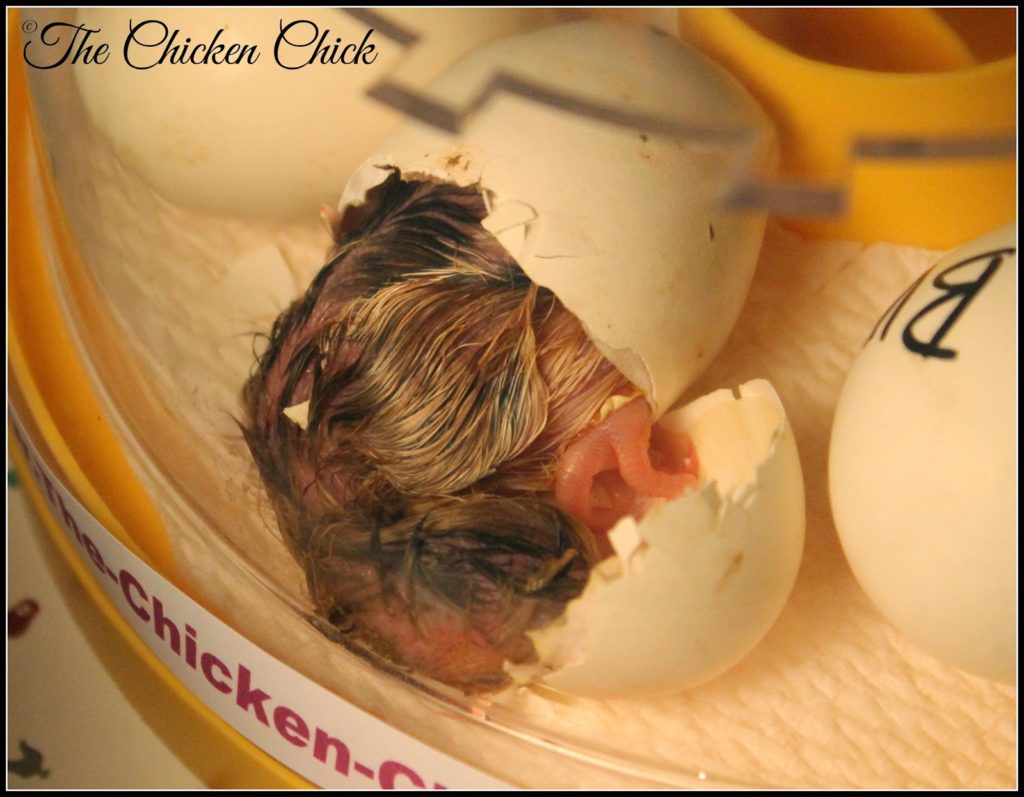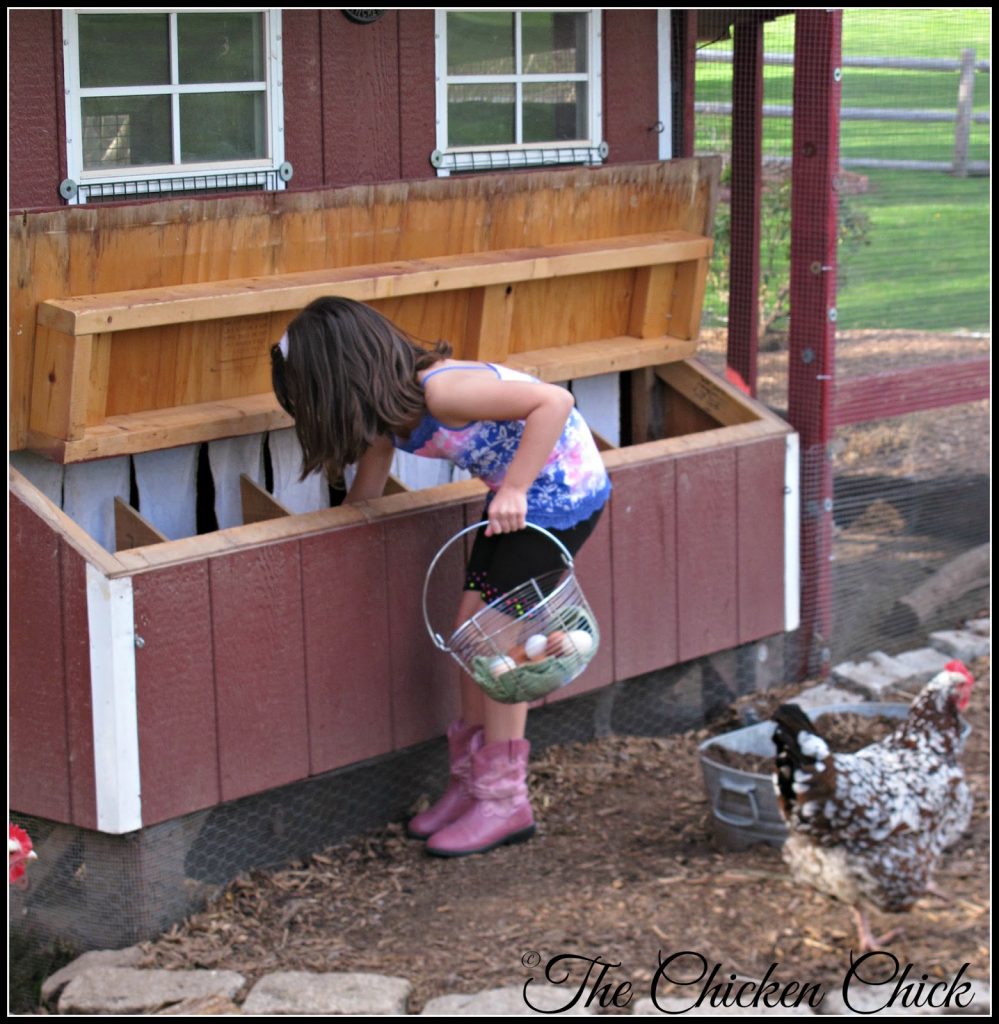 Welcome little ones!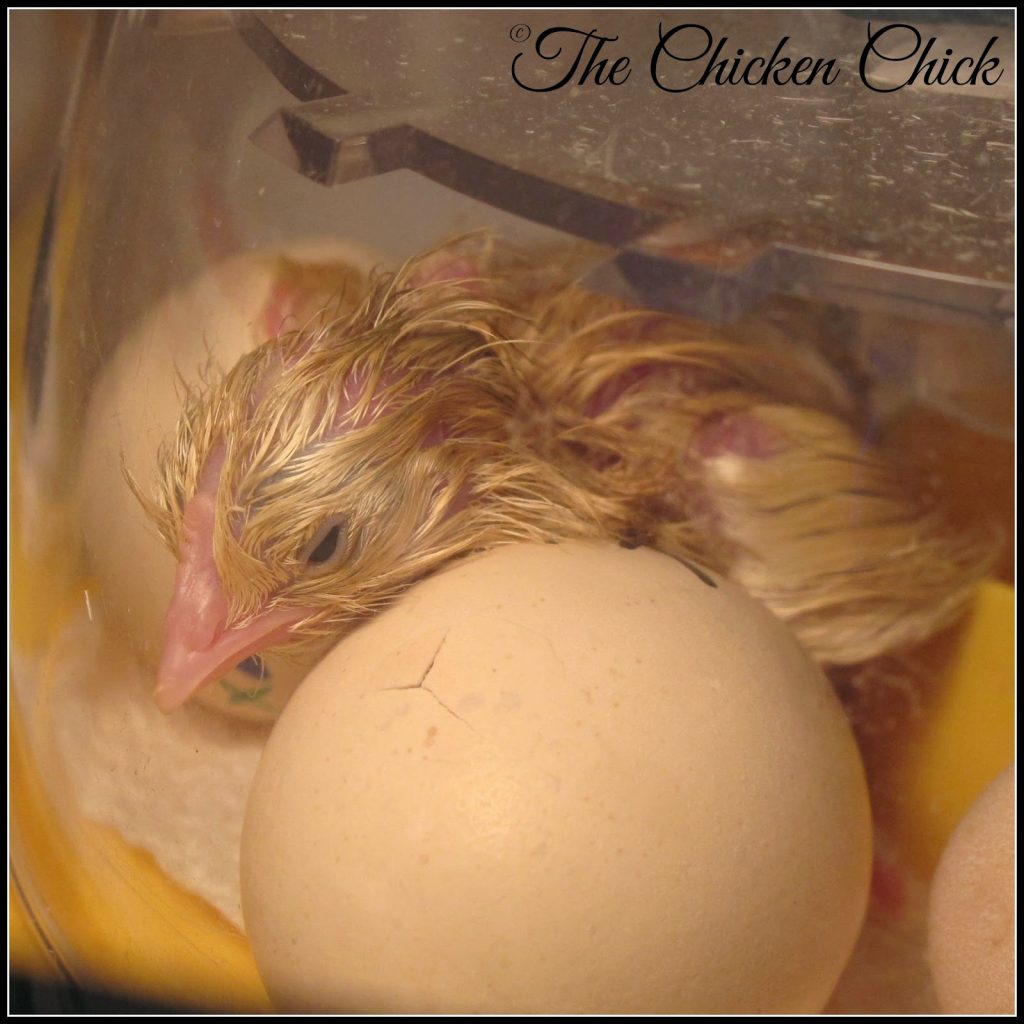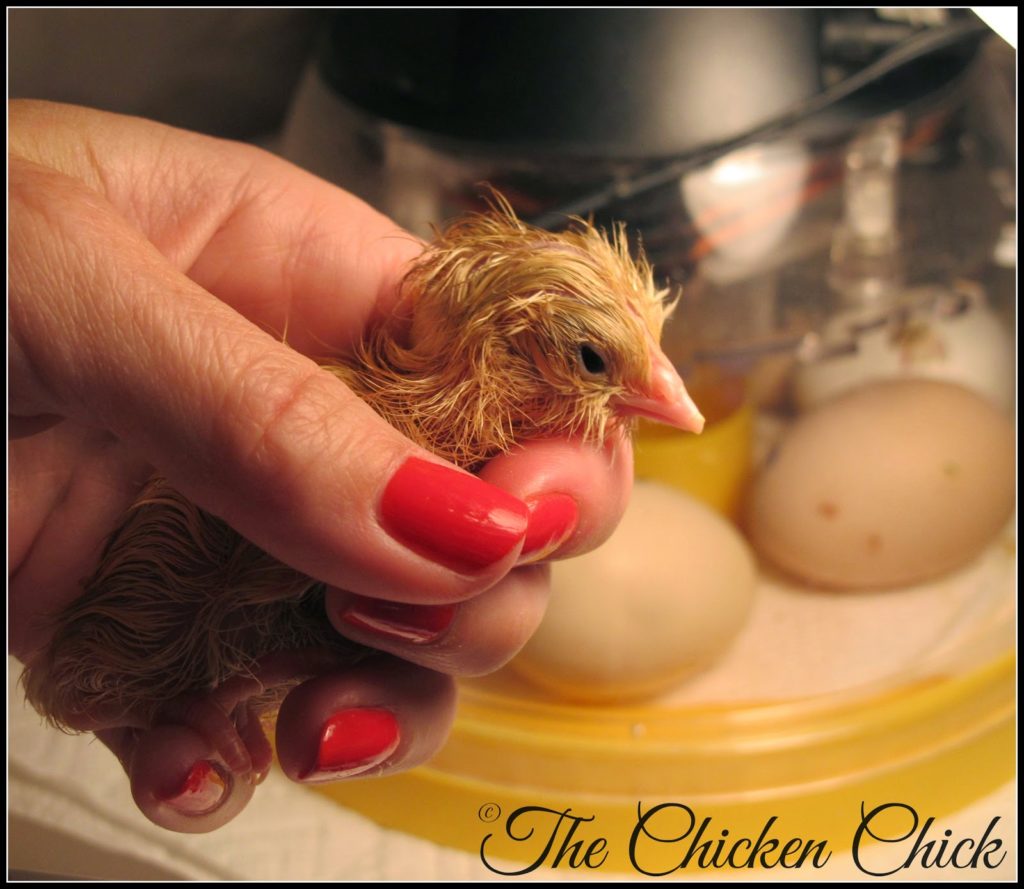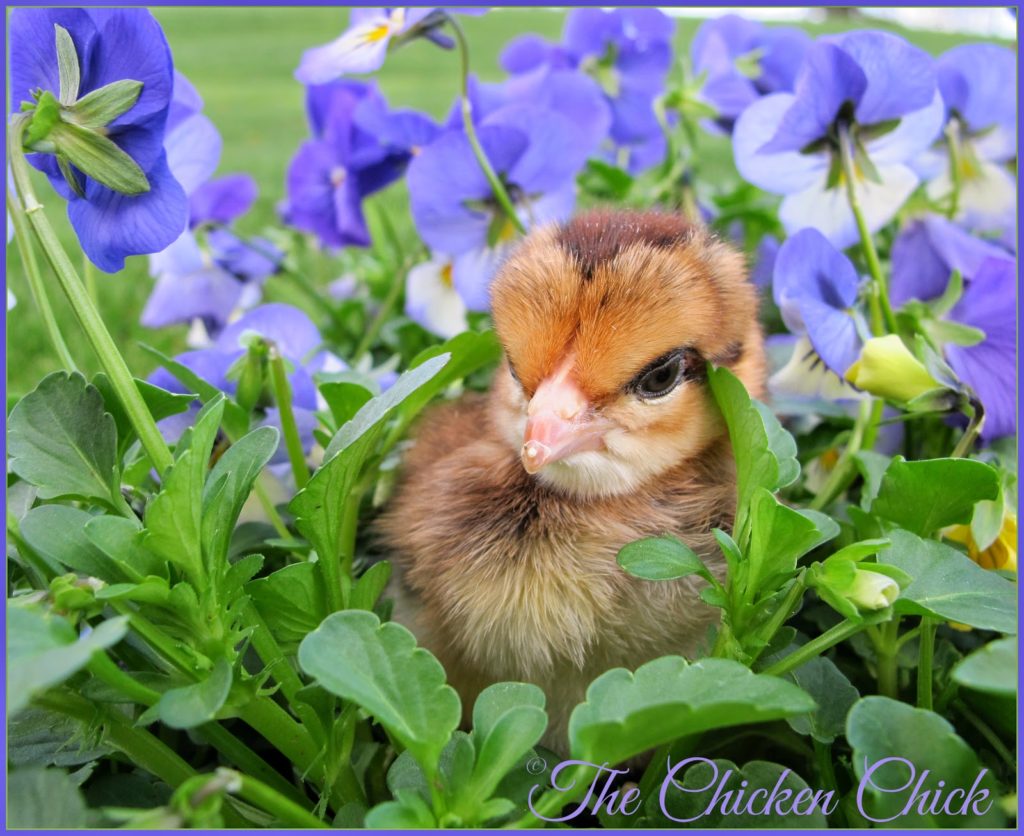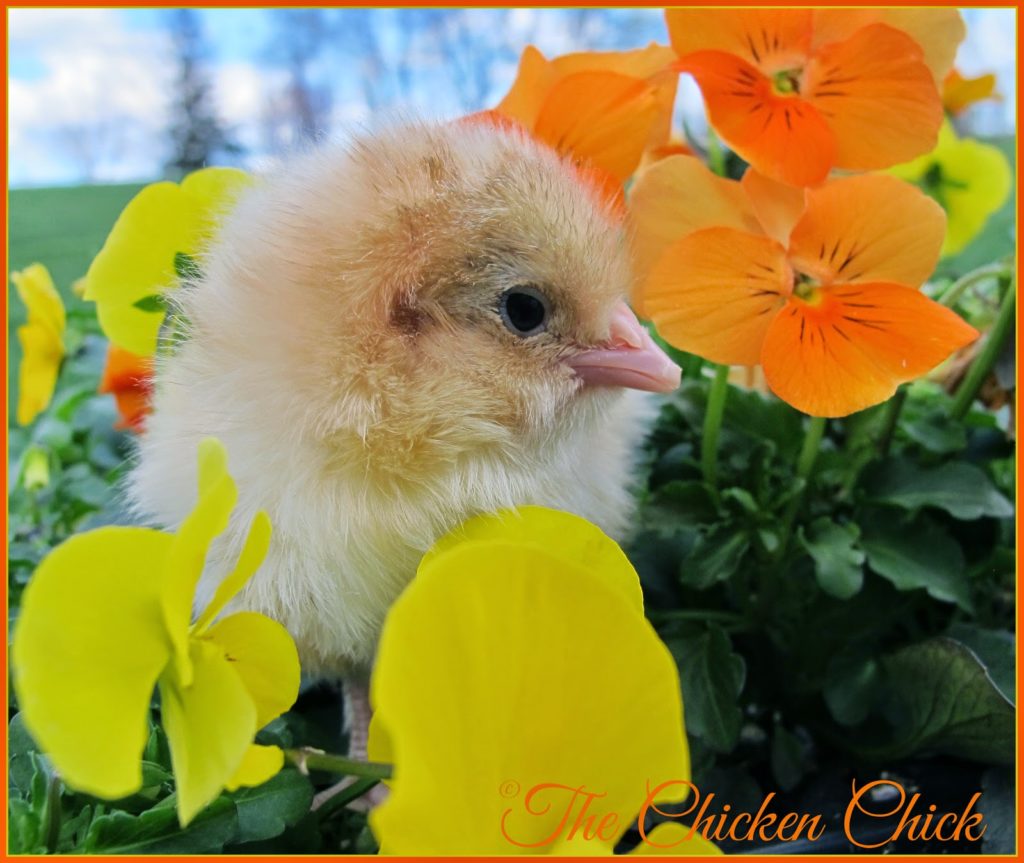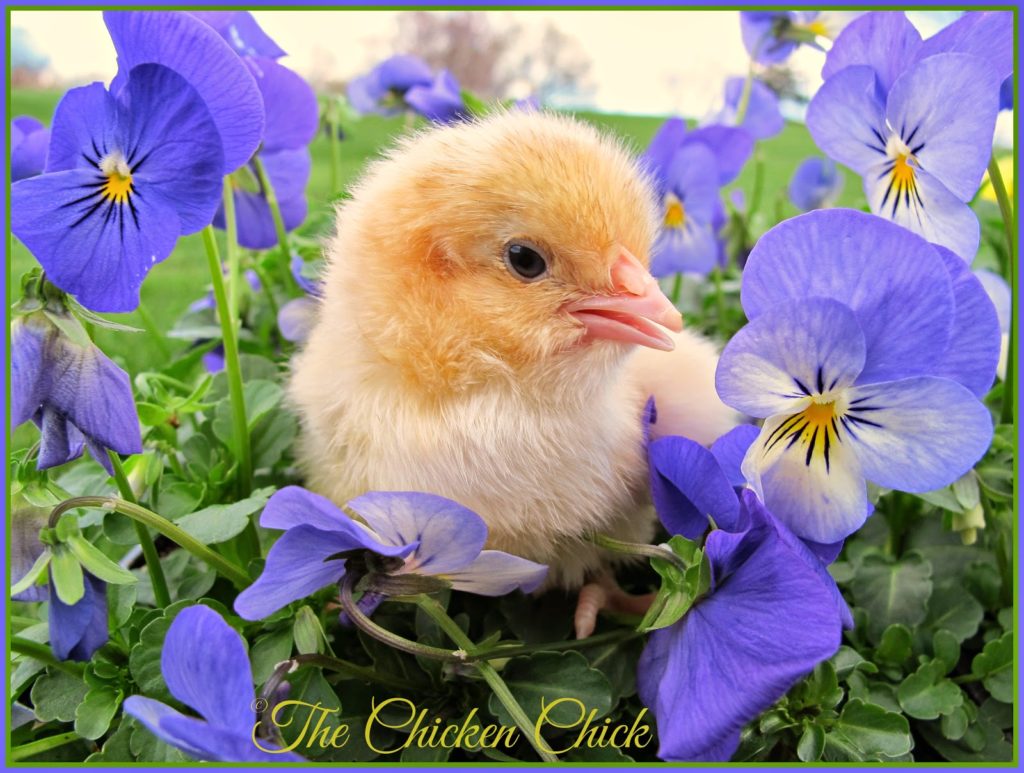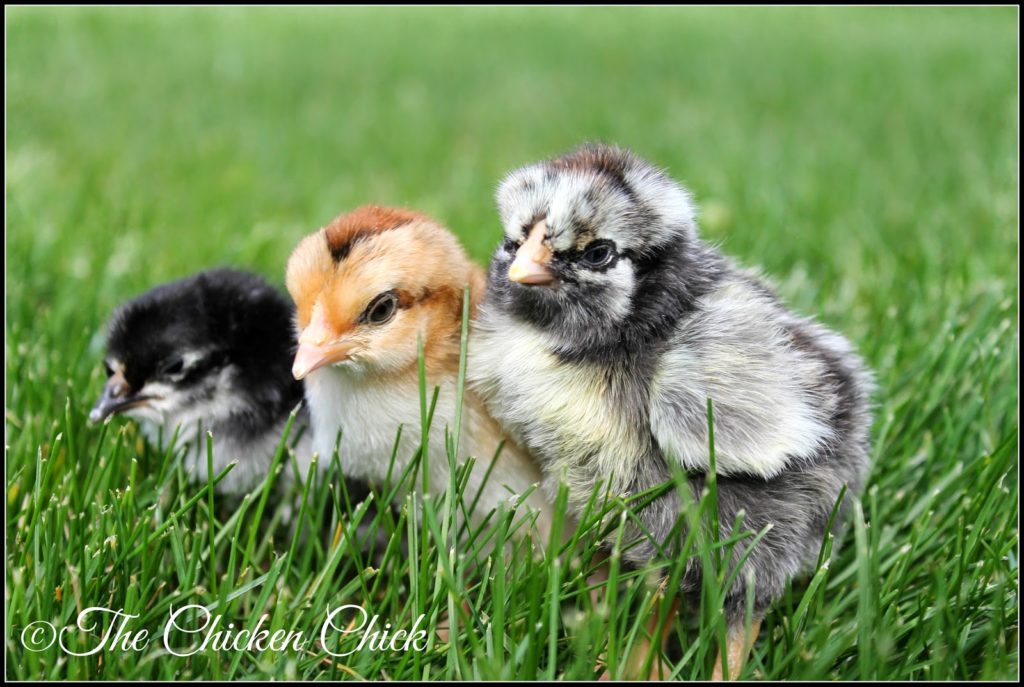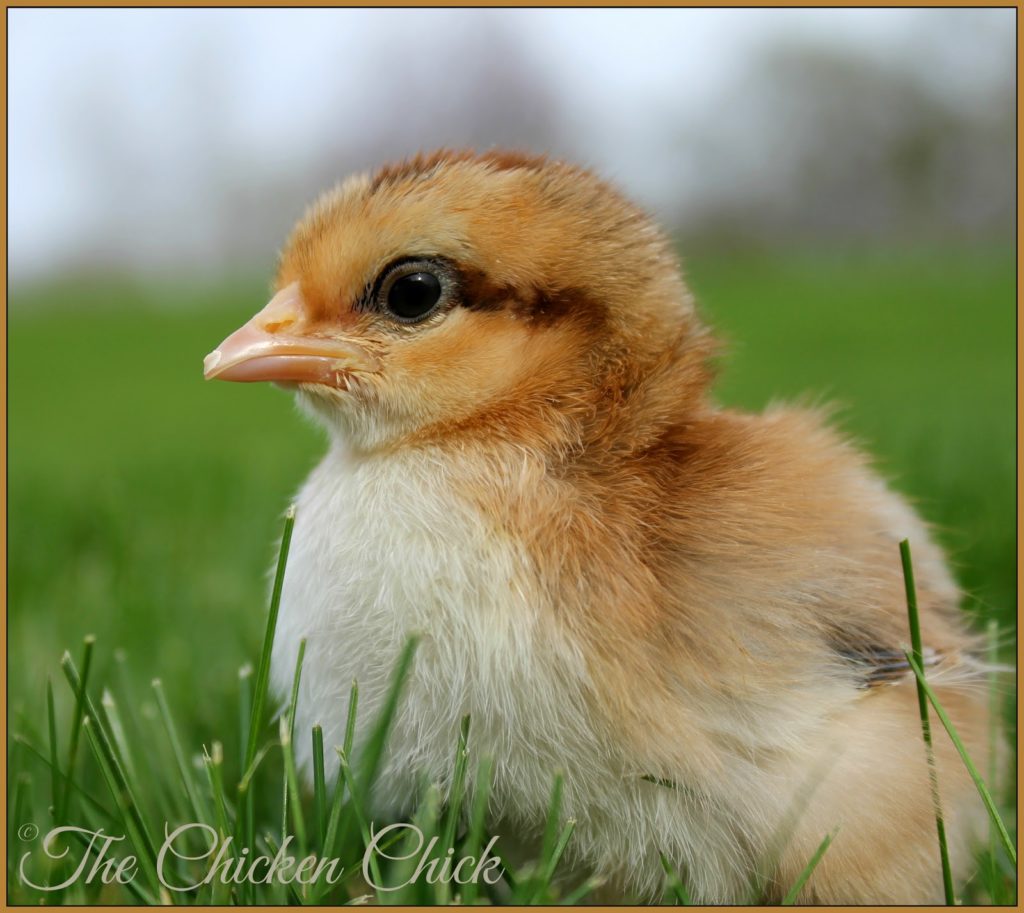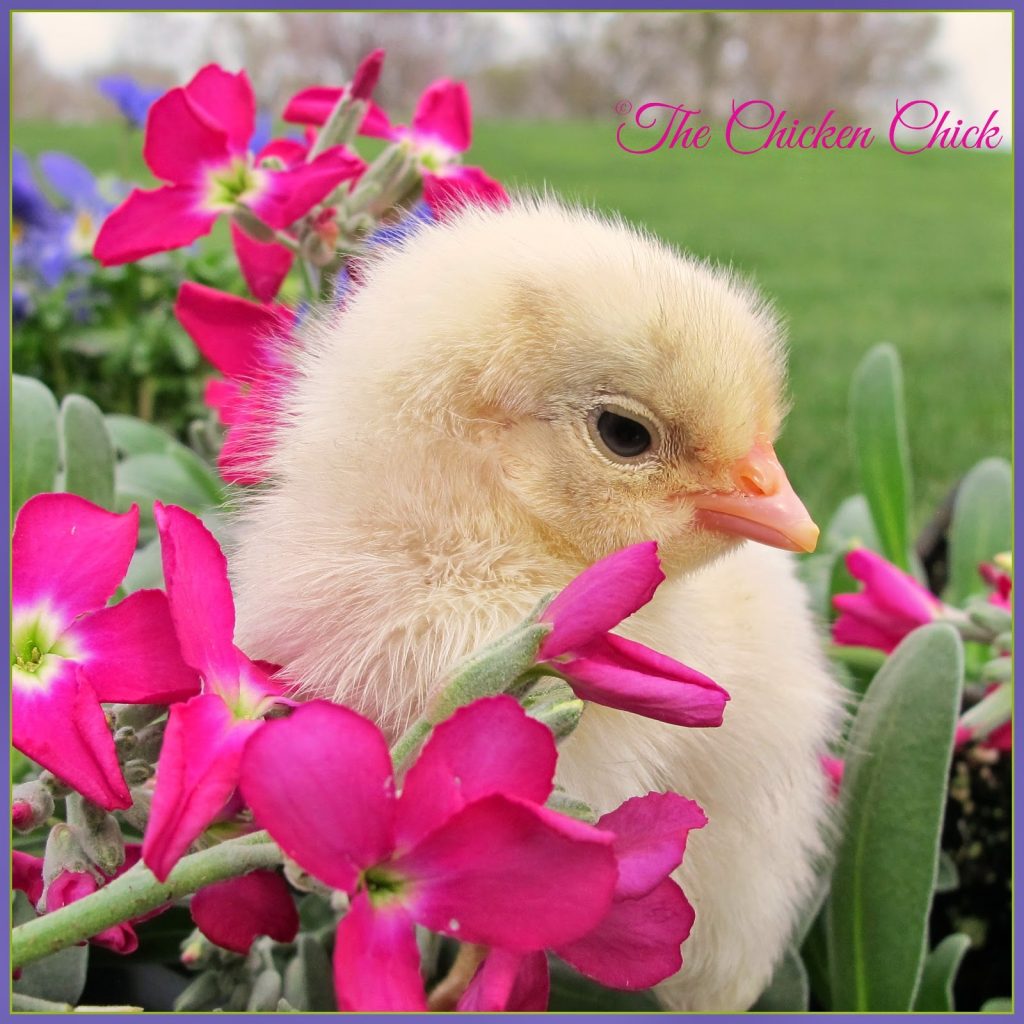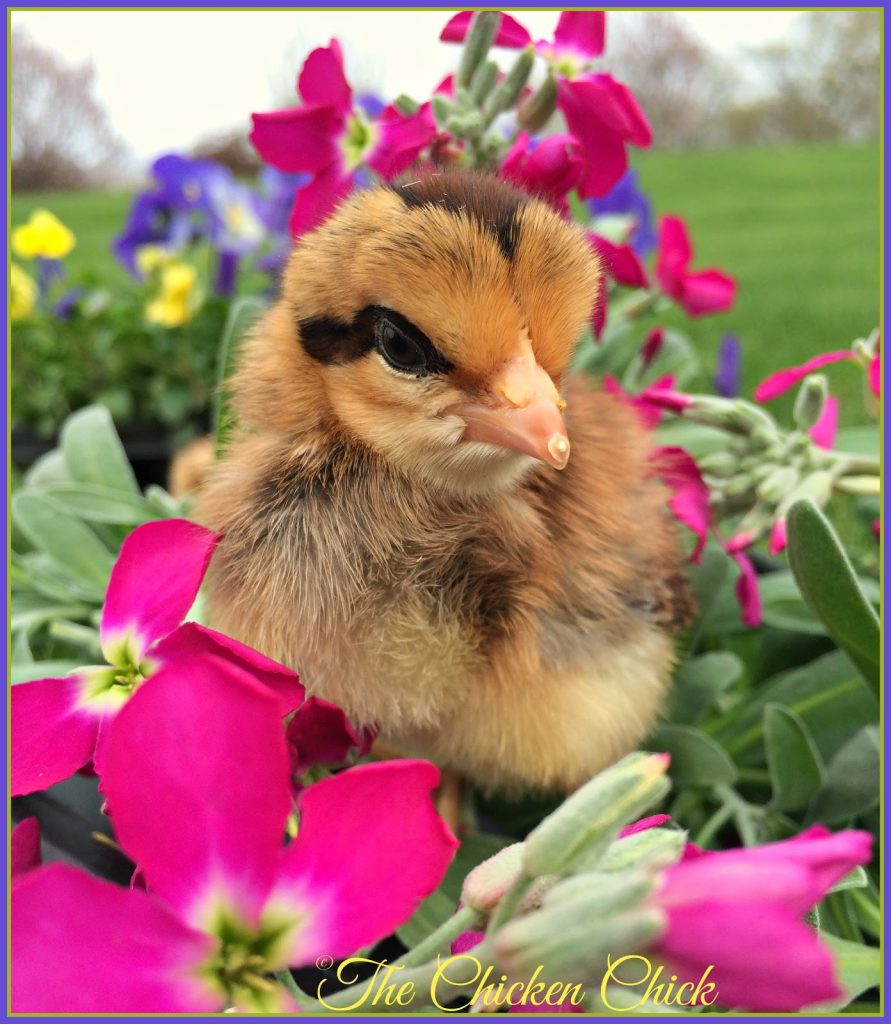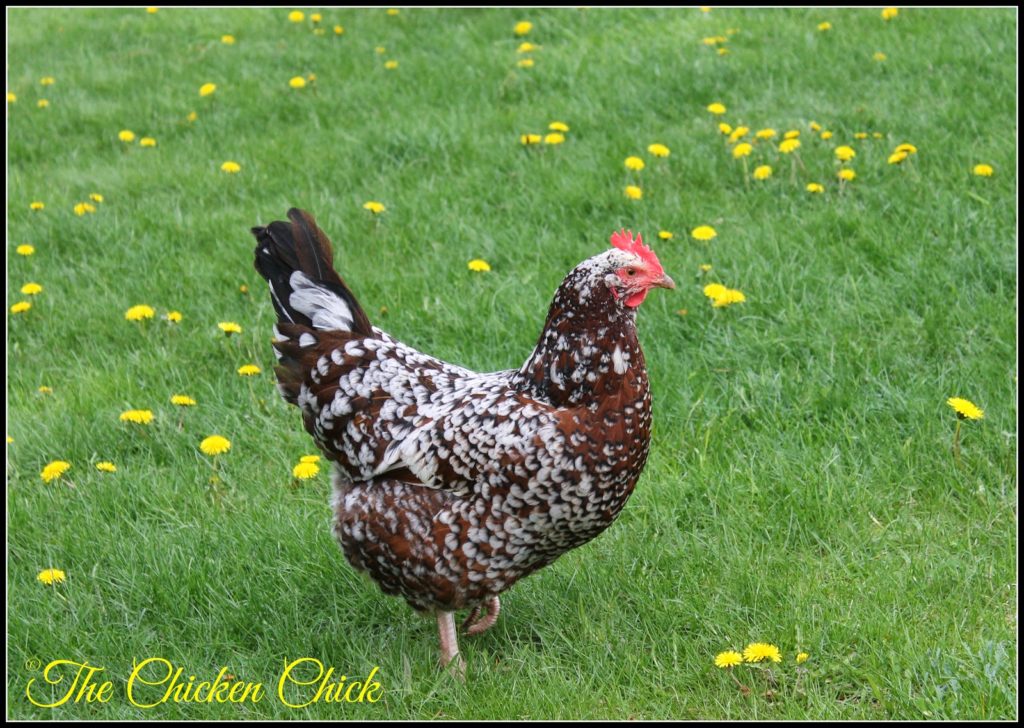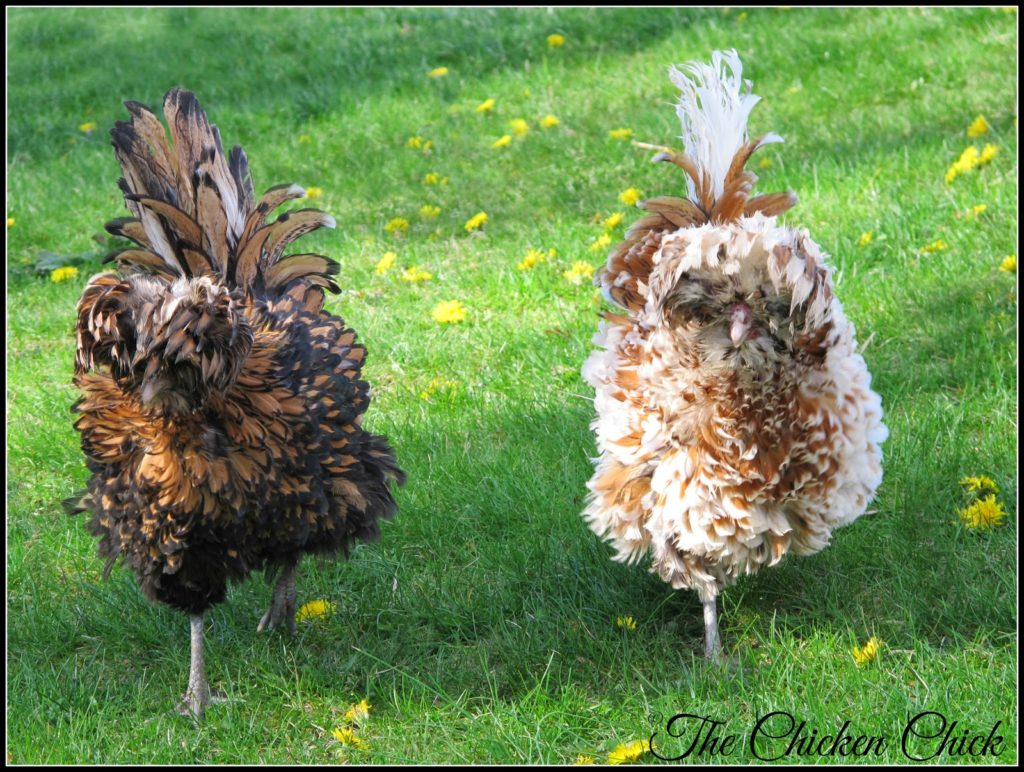 ---