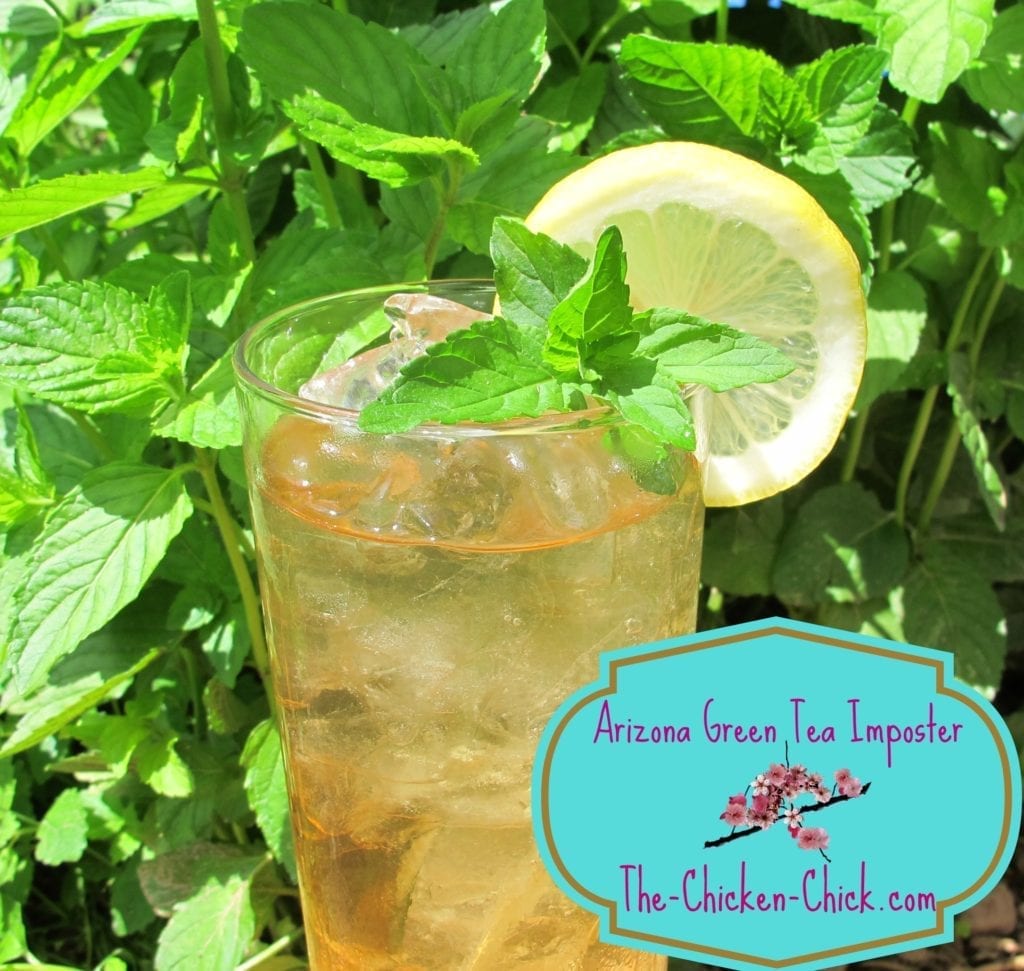 One impulse purchase during a shopping trip this summer created an Arizona Green Tea with Ginseng & Honey junkie out of me. I was drinking the stuff like a fish when it occurred to me that there had to be a knock-off recipe for it somewhere. I found lots of them and tinkered with them until I hit upon the version that passed my side-by-side taste test. Mine costs pennies per gallon to make and has no high fructose corn syrup! Here's the dealio:
---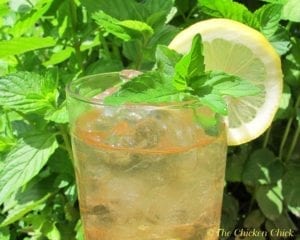 ARIZONA GREEN TEA WITH GINSENG AND HONEY IMPOSTER
Makes One Gallon
INGREDIENTS
2 green tea bags
2 tablespoons clover honey
1/2 cup sugar
1/4 teaspoon American ginseng (must be American)
juice of one freshly squeezed lemon
16 cups of water
LET'S MAKE IT!
In a tea pot or pan, bring 4 cups of water to a boil. Remove from heat, add tea bags and steep for one hour. Add sugar, honey, ginseng and lemon juice to the tea. Pour into a one gallon container & fill with remaining 12 cups of water. Voilà! Chill & enjoy.
---