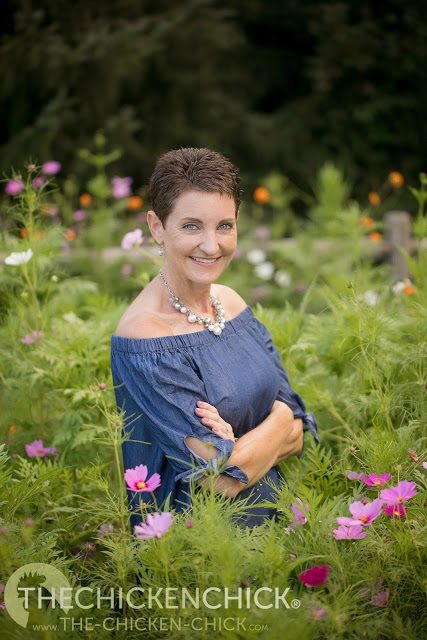 For media inquiries or partnership opportunities, please click here.
Affectionately known internationally as The Chicken Chick®, Kathy Shea Mormino shares a fun-loving, informative style to raising backyard chickens. Her practical approach and down-to-earth sense of humor allow her to connect, educate and share an appreciation for chickens as pets with chicken enthusiasts worldwide.
An attorney by trade, accidental photographer, backyard chicken-keeper and beekeeper, Kathy is the founder and one-woman creative force behind her blog, The Chicken Chick®, and her wildly popular Facebook page and social media network.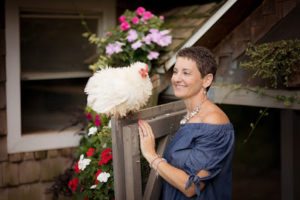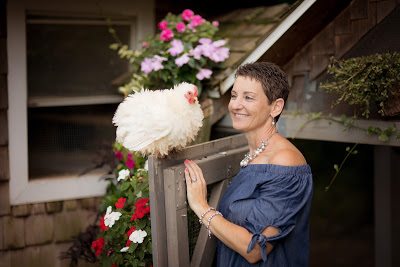 Kathy's publication credits include The Chicken Chick's Guide to Backyard Chickens: Simple Steps for Healthy Happy Hens (2017) and Lifestyles of the Chicken Famous: Pretty Pets in The Chicken Chick's Backyard."
She is a regular contributor to Hobby Farms Chickens and Hobby Farms Home Magazines, among others. Her work can also be found online in blogs published by Mother Earth News Magazine, Grit Magazine and Manna Pro Poultry. Named one of the Top Ten Small Business Facebook Pages of 2012 by the Social Media Examiner, Kathy has become the trusted voice in backyard chicken-keeping and is often sought out for her unique perspective on backyard chicken-keeping topics by various entities and publications, most notably, The Wall Street Journal and Associated Press.
Kathy has appeared on local and national television, radio and podcasts; she is featured on Discovery's Destination America Network in the reality show, Coop Dreams as well as on PBS's P. Allen Smith's Garden Home.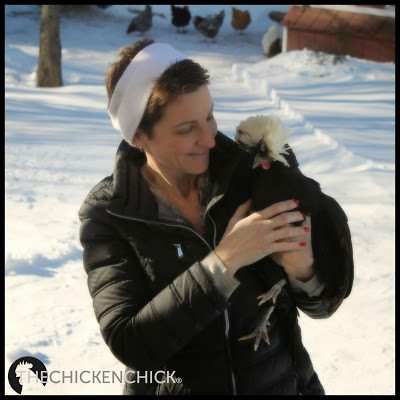 Kathy balances writing, crafting and cooking with parenting her two daughters with her husband and her own flock of over 50 feathered pets, 10 beehives, Clementine, a Netherland Dwarf rabbit, and a Yorkie with "cattitude."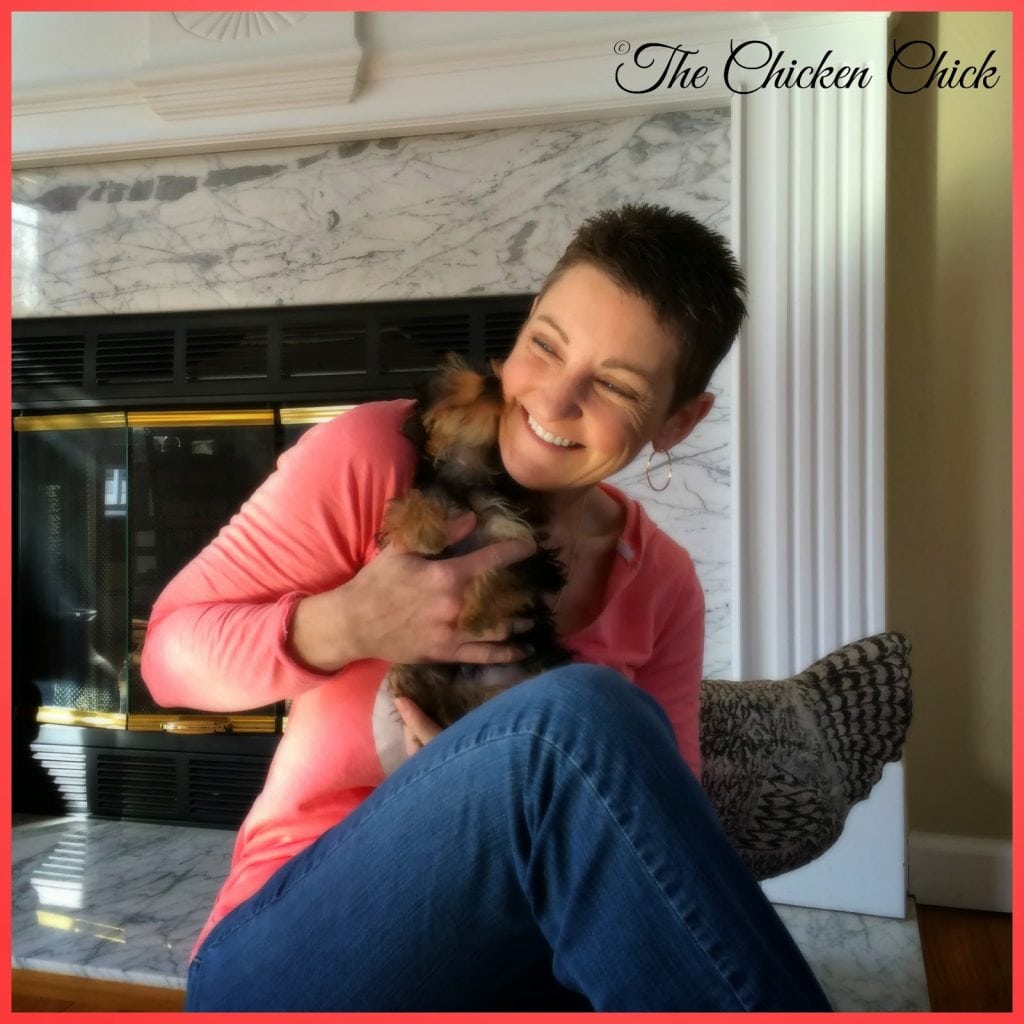 As an aspiring chicken-keeper I read every book I could find about backyard chickens. An attorney by profession and accustomed to in-depth research, I spent countless hours reading and engaging in online dialogue trying to gain a level of confidence in caring for chickens, which was frustrated by conflicting advice on blogs and forums- most of which lacked authoritative support.
When my pullets began laying eggs in the winter of 2009, I began designing custom egg carton labels for myself, which evolved into a tiny home-based business making custom labels for others. Realizing social media marketing was essential to the success of that endeavor, I began sharing my chicken-keeping experiences on Facebook and my blog.
Blog articles focus on important chicken care and management topics and answers to frequently asked questions from my Facebook followers. Collaborating with poultry veterinarians, scientists and other poultry experts, I offer useful chicken care information in a digestible format that makes it accessible to others with a shared passion for pet chickens and caring for them responsibly.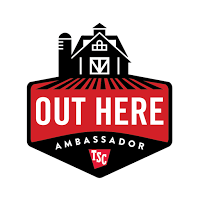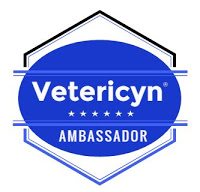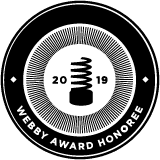 THE CHICKEN CHICK® was honored for Best Animal Brand on Social Media in the 23rd Annual Webby Awards as presented by the International Academy of Digital Arts and Sciences (IADAS) on April 23, 2019.
Hailed as the "Internet's highest honor" by The New York Times, The Webby Awards is the leading international awards organization honoring excellence on the Internet. Established in 1996, this year's Webby Awards received nearly 13,000 entries from all 50 states and 70 countries worldwide.
"Honorees like THE CHICKEN CHICK are setting the standard for innovation and creativity on the Internet," said Claire Graves, Executive Director of The Webby Awards. "It is an incredible achievement to be selected among the best from the 13,000 entries we received this year."