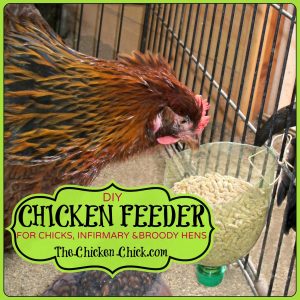 As a result of the growing basement census, I found myself short on traditional chick feeders and while cleaning pine shavings out of the brooder feeder and filling the poultry nipple waterer, inspiration struck. If soda bottles could be hung as waterers, why not as feeders? I figured the chickens wouldn't be able to kick bedding into them or poop in them as easily and they'd free up floor space too. Bonus! It took me 3 minutes to make two chicken feeders from one bottle and I'm going to show you how!

So, here are the 'before' pictures of the temporary basement residents: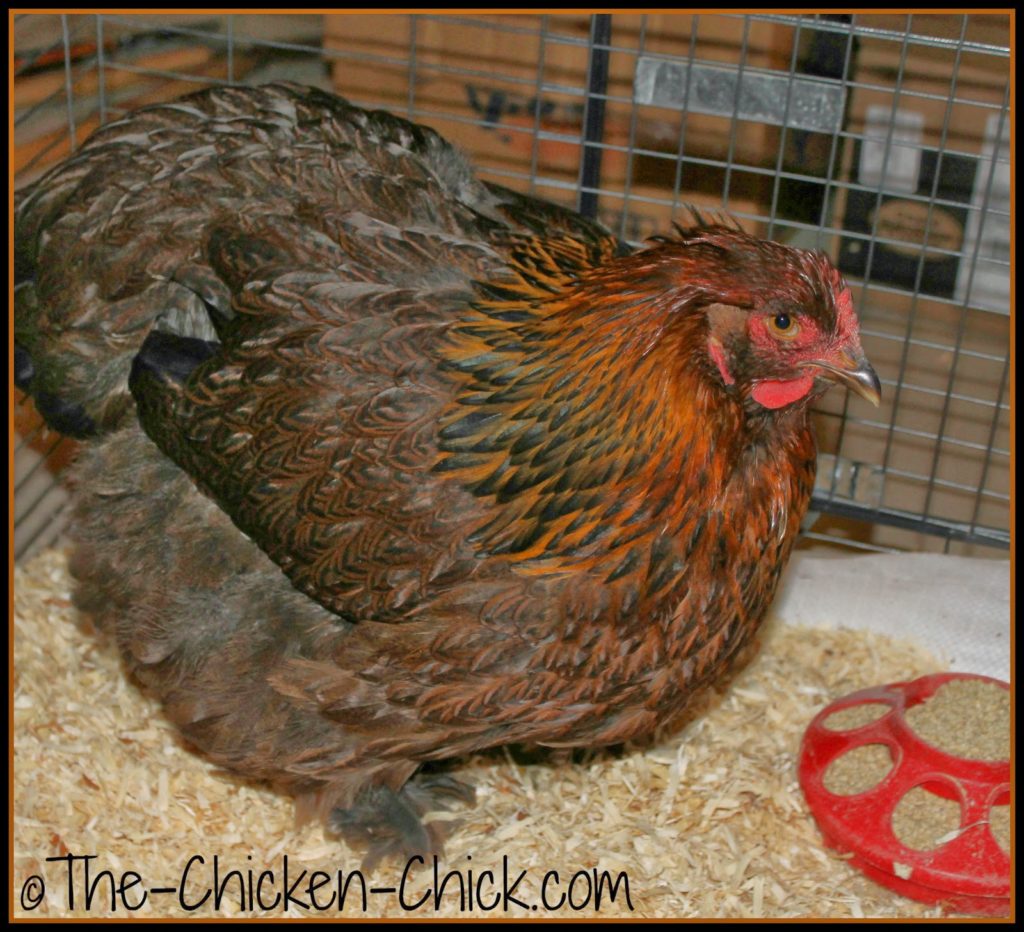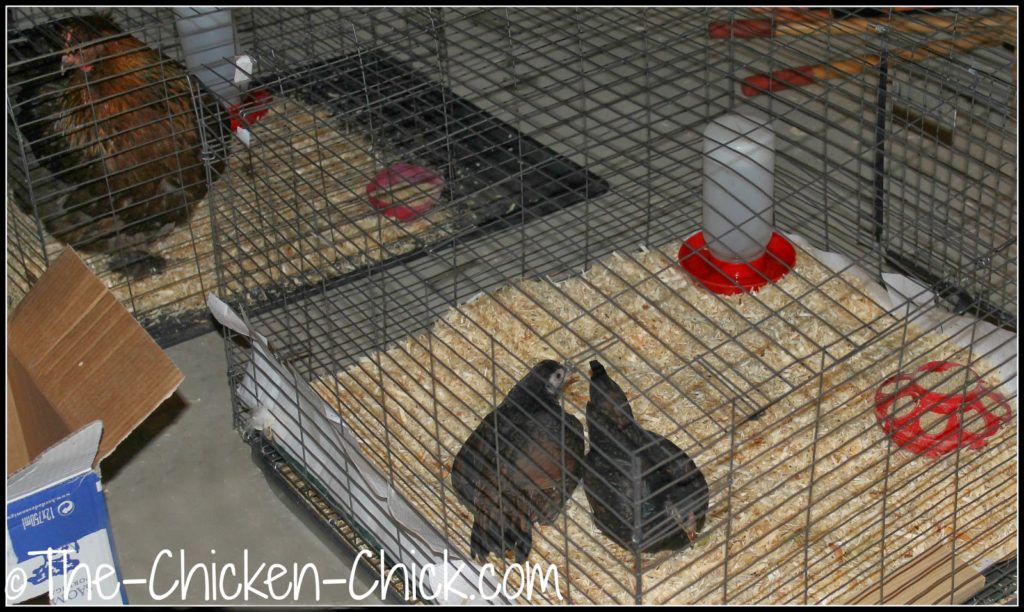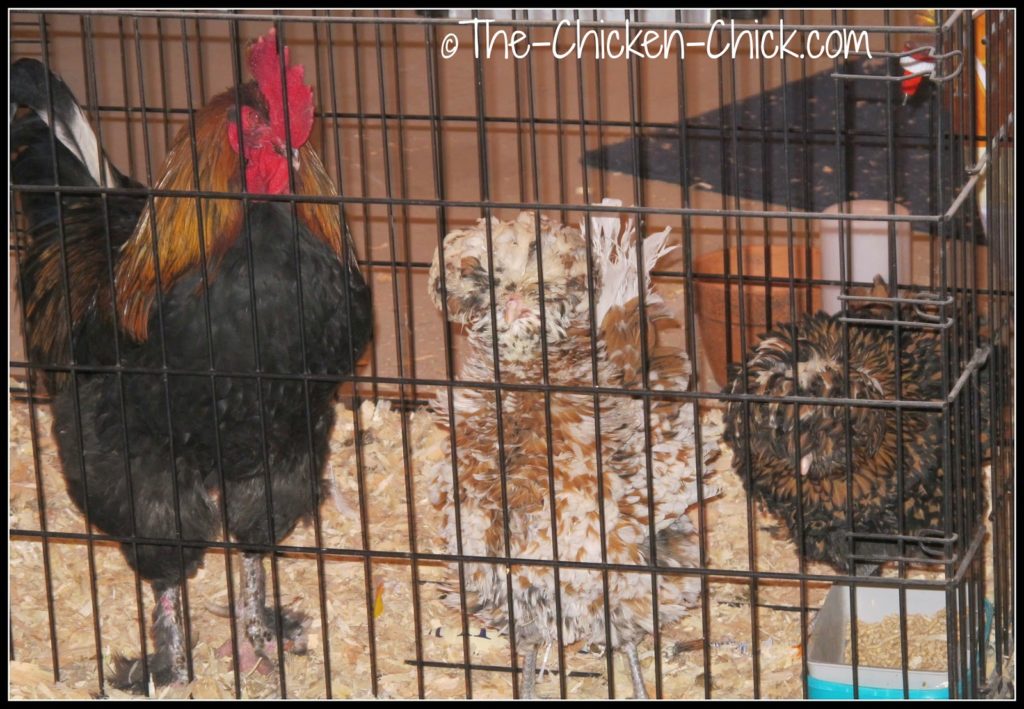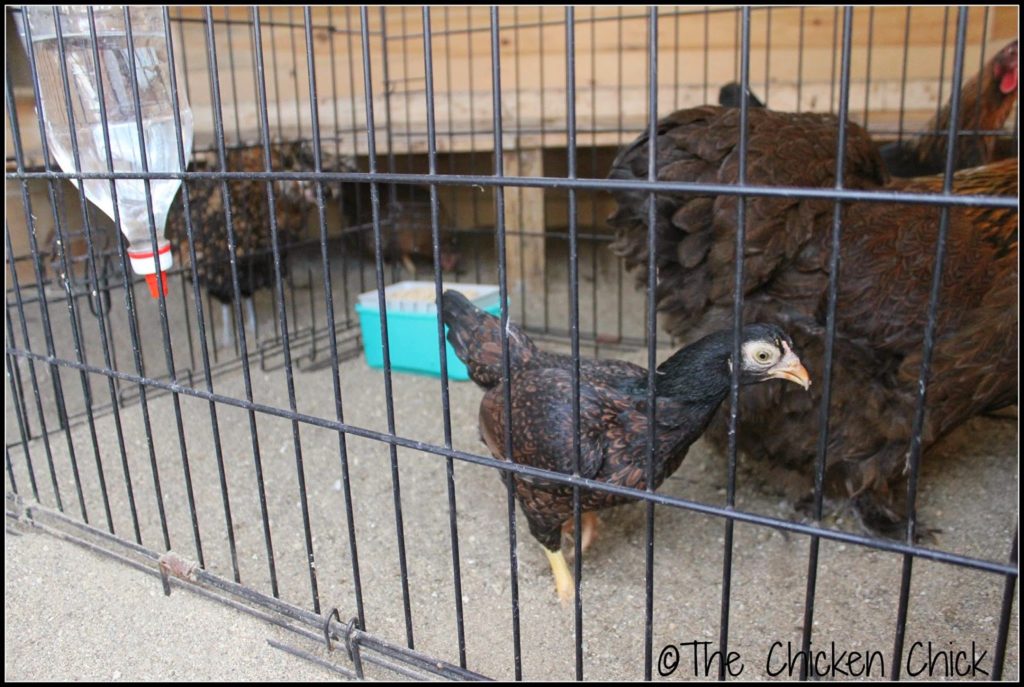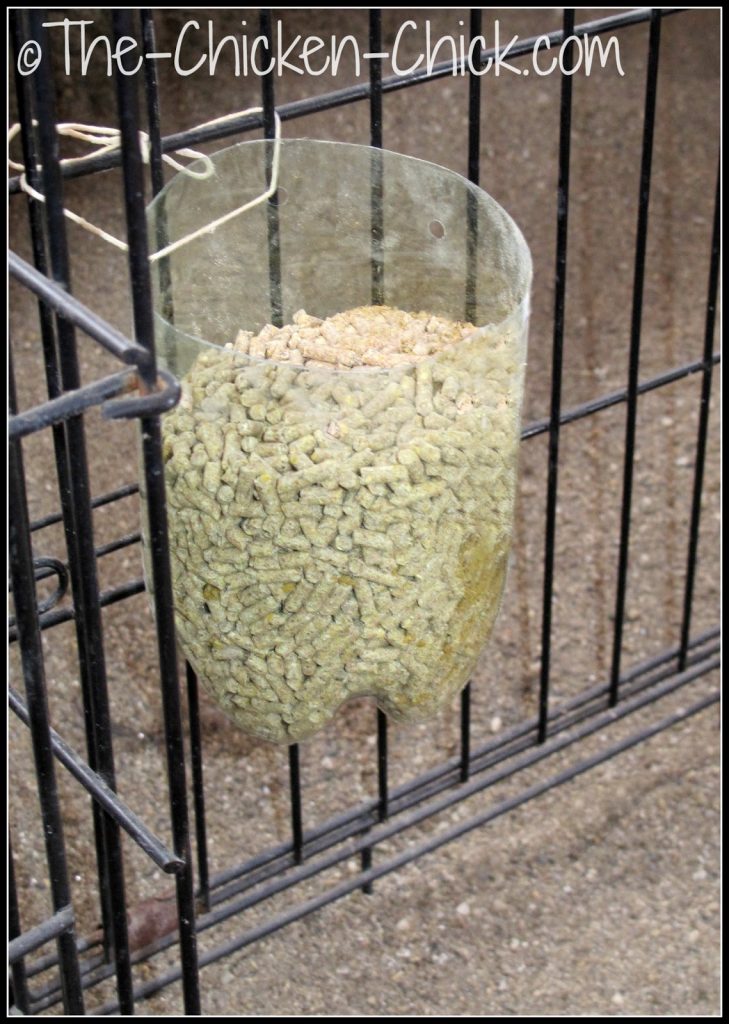 Ready to build a chicken feeder with me? Blink and you'll miss it!
MATERIALS
a clean, plastic bottle with cap (water, soda, juice, etc.)
utility shears or serrated knife
paper punch wire for hanging
(I recommend wire, not the string shown as string could be untied and eaten)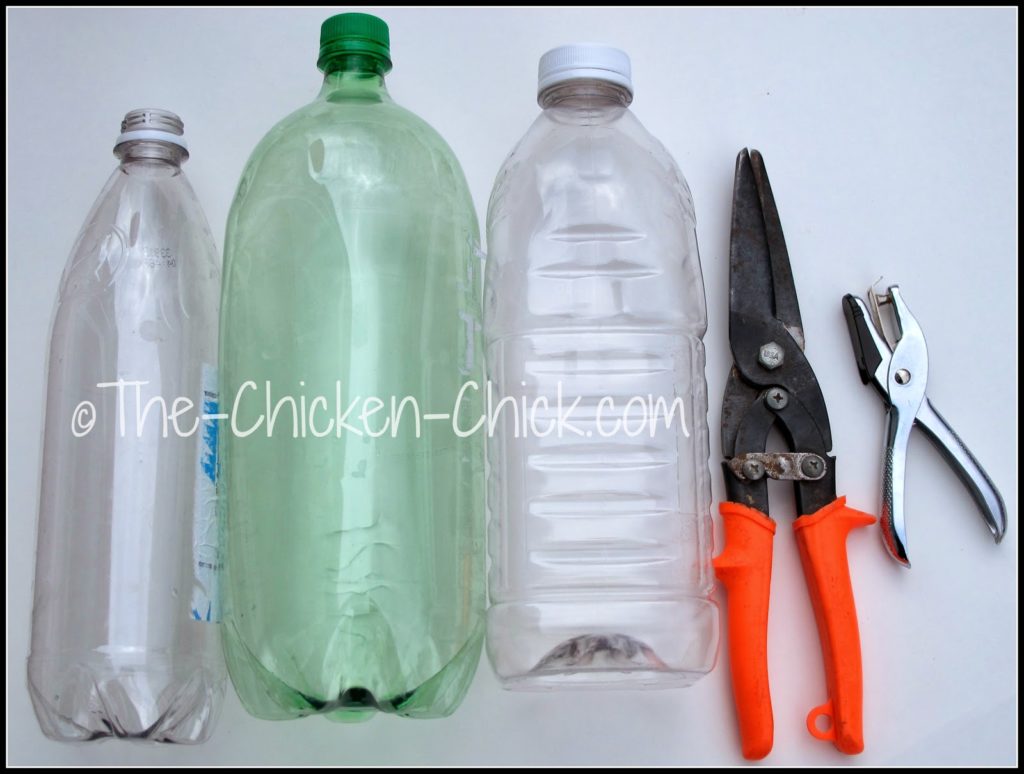 Using utility shears or a serrated knife, cut a clean plastic bottle in half. Smooth out any rough or sharp edges with shears. For chicks, it's best to cut each half even shorter so that they can reach the feed at the bottom of the bottle. If the edge is sharp, file it down or use a flame (lighter, candle) to warm & melt the raw edge slightly to dull the sharp edge.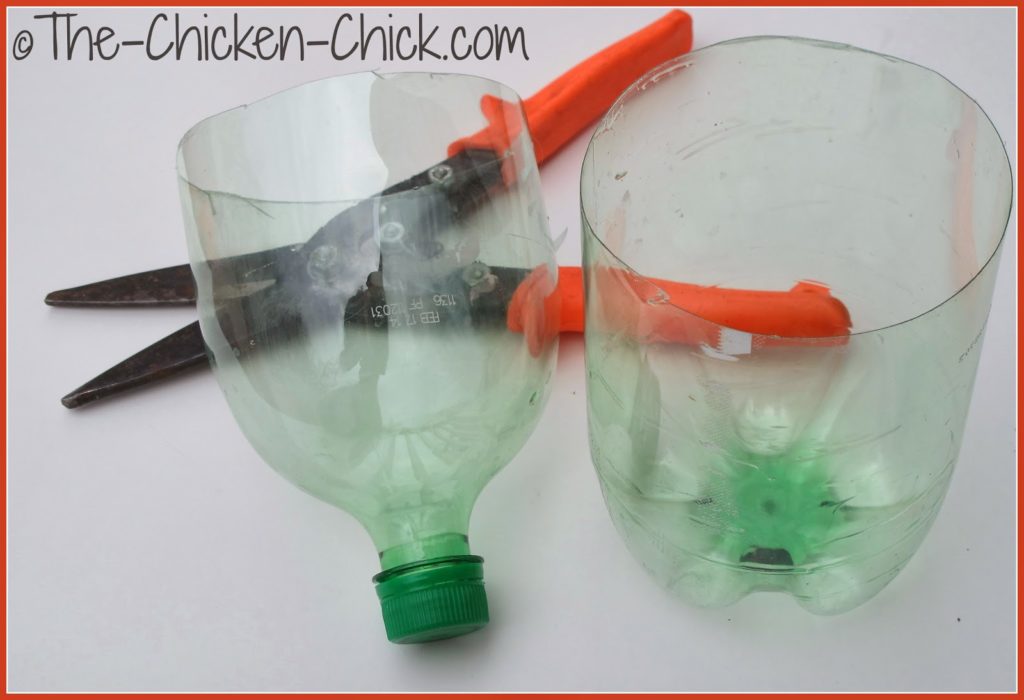 With paper punch, punch holes along the top edge of each bottle.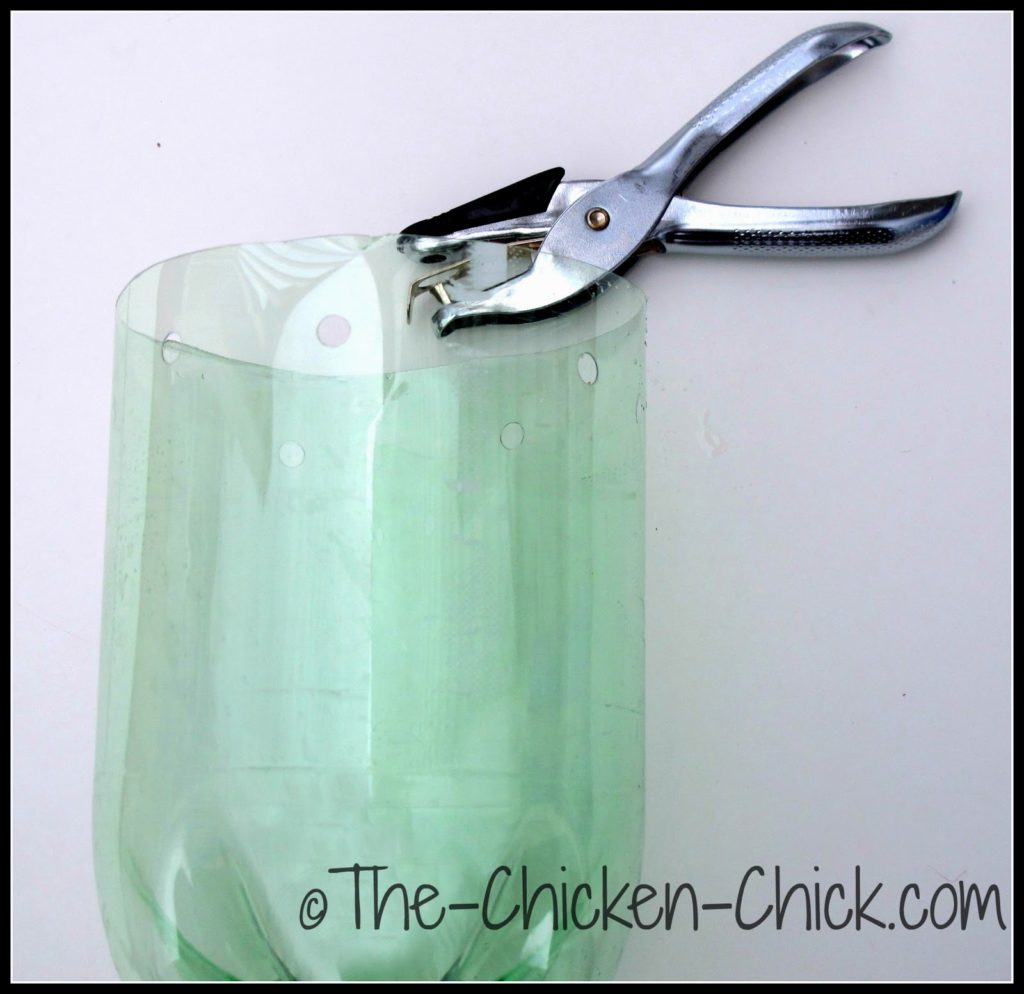 Cut a U-shaped notch in the front of the feeder.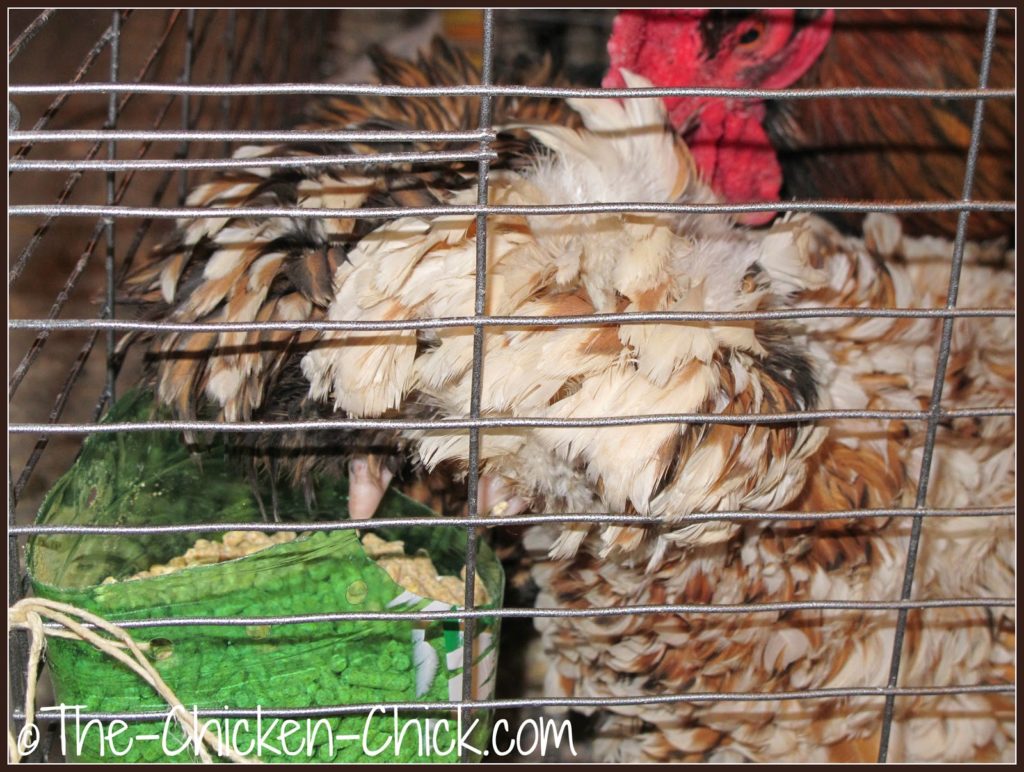 Thread wire through two of the holes and hang the feeder at back-height of the chicken(s). Easy peasy, right?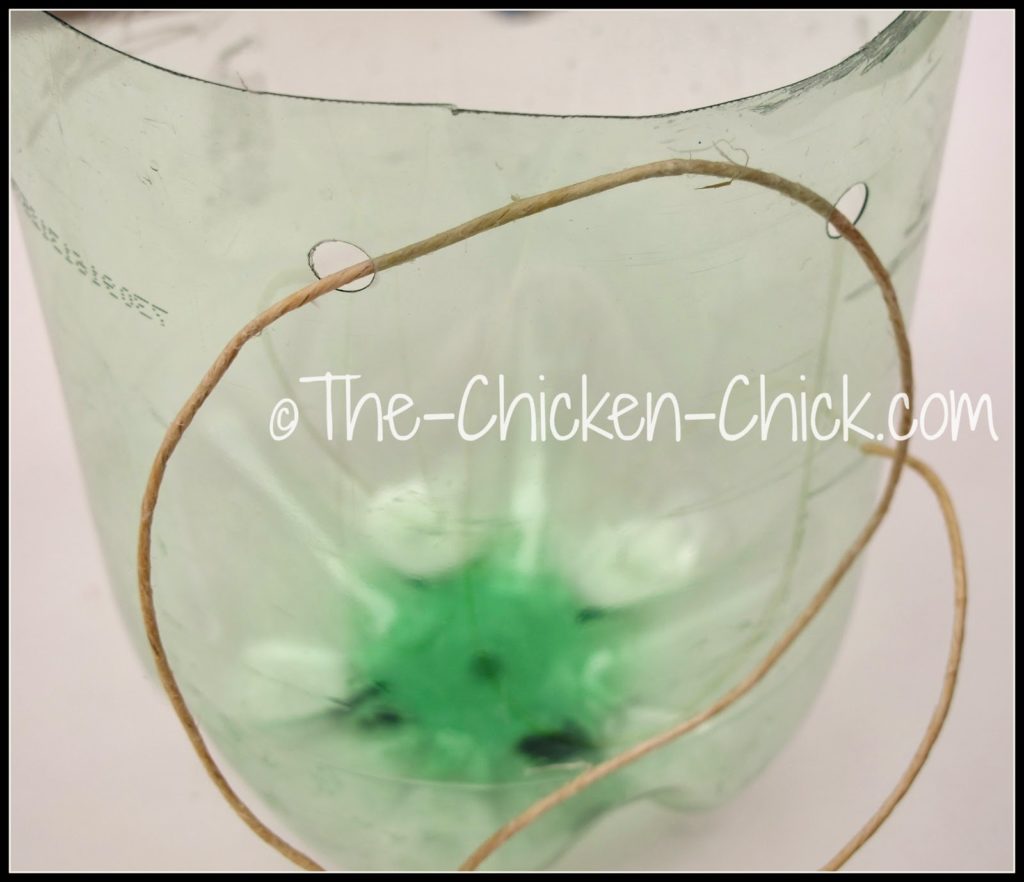 I cut the bottle feeder shorter than shown so the chicks could reach the feed at the bottom. I have several feeders hung in the brooder to allow everyone who'd like to eat at the same time that opportunity.