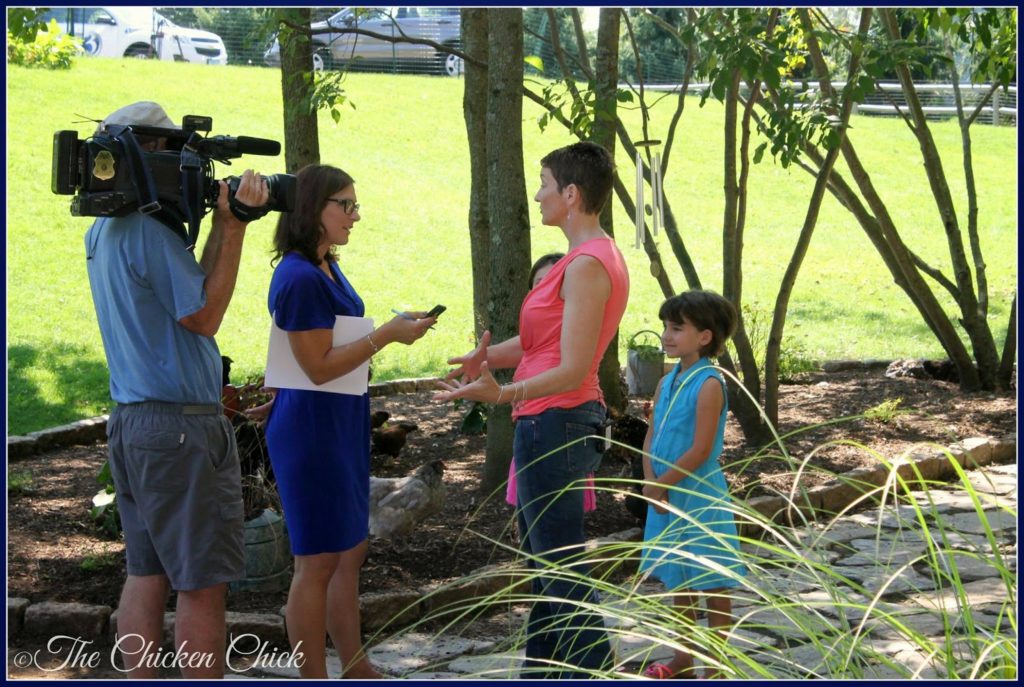 The legal drama over my chickens continued to heat up this week as irate supporters of mine inundated town hall with email and phone calls. Last week the story broke in the
newspaper
and 
television media
 picked up on it this week. One news station was so anxious to scoop the story that they knocked on my door unannounced!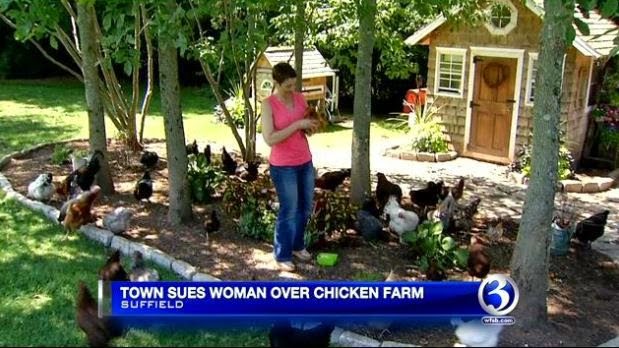 My inbox and phone have been ringing for interview requests, allowing me little time to focus on much else, but I'm hoping the end is near so I can get back to writing about more glamorous chicken-related topics like
poop
and
bumblefoot
!
If you would like to WRITE/CALL the players in this legal drama to let them know your thoughts, please do!  They are as follows:
The complaining neighbors are Karl and Sarah Stursberg, 493 South Stone Street, West Suffield, CT 06093
Thanks for visiting and have a great week!