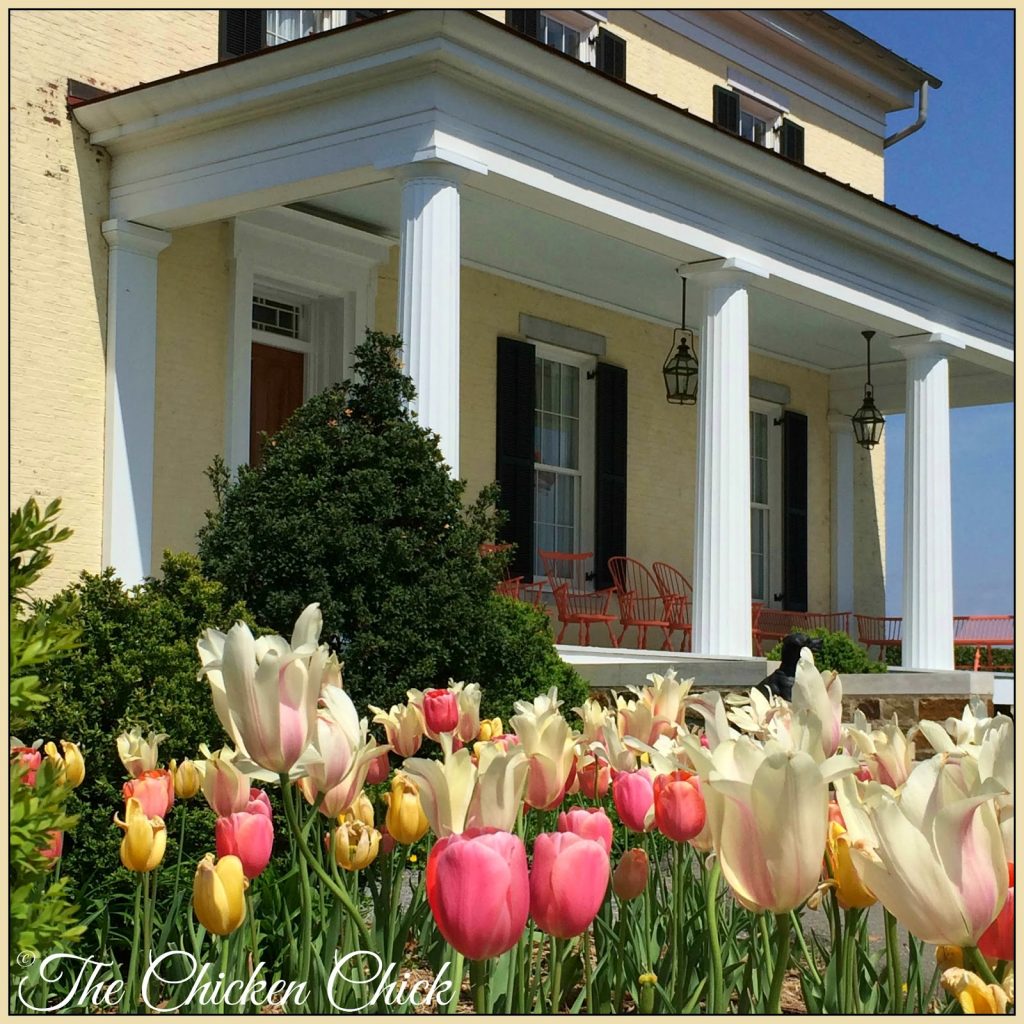 This is one of those "Dear Diary" blog entries that I'm writing as much for me and posterity as it is for your viewing pleasure. I received an invitation to attend the Royal Poultryville Ball at P. Allen Smith's Garden Home in Arkansas this month and the story-line read better than Cinderella! While it included a handsome, charming gentleman and a Greek revival palace, it had the added bonus of heritage breed chickens, 175,000 daffodils and 650 acres of farmland. Notably absent were chores, fussy shoes, curfews and wicked step-sisters.  The Chicken Chick in Poultryville began on an idyllic spring day in Arkansas…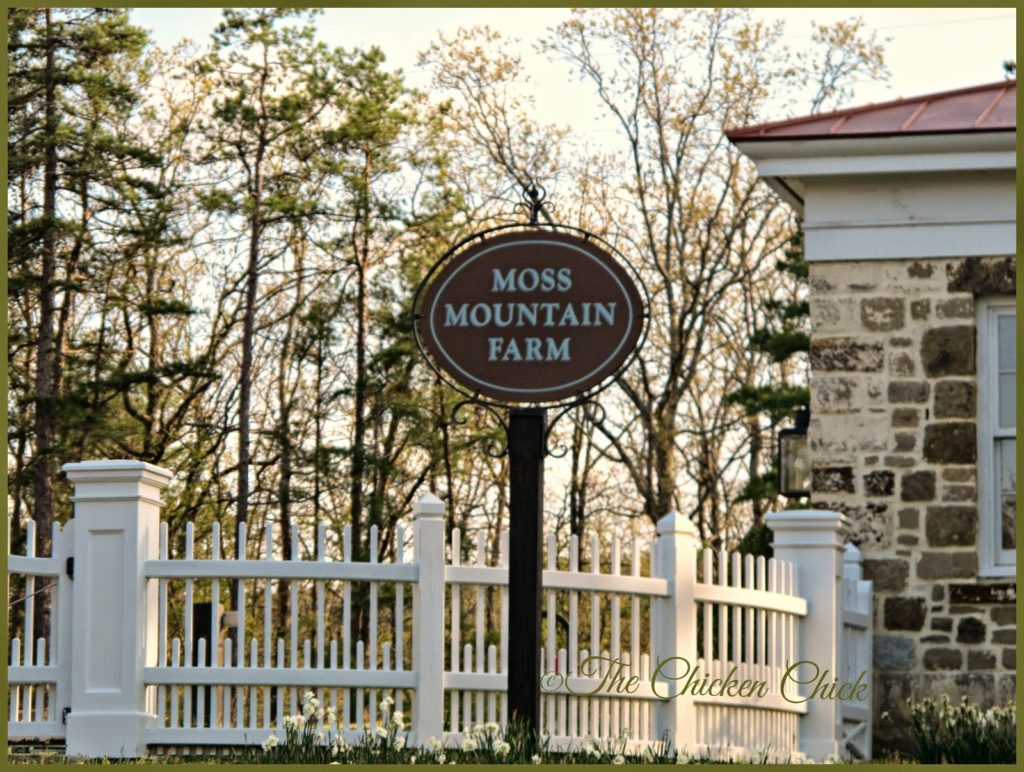 Mr. Chicken Chick and I flew into Little Rock and drove straight to Moss Mountain Farm to meet P. Allen Smith and his team. The Poultry Workshop was scheduled for the next day, but the producers wanted me there the day before to film some television and radio segments with Allen. The free-ranging, dust-bathing Buff Orpingtons were the preliminary welcome wagon, which made me feel at home immediately. Moments later, Allen's assistant and producer/director warmly greeted us, offering an umbrella, hat and/or sunscreen. After the winter we had endured in New England, I passed on all three, opting for maximum sun exposure at my voluntary peril.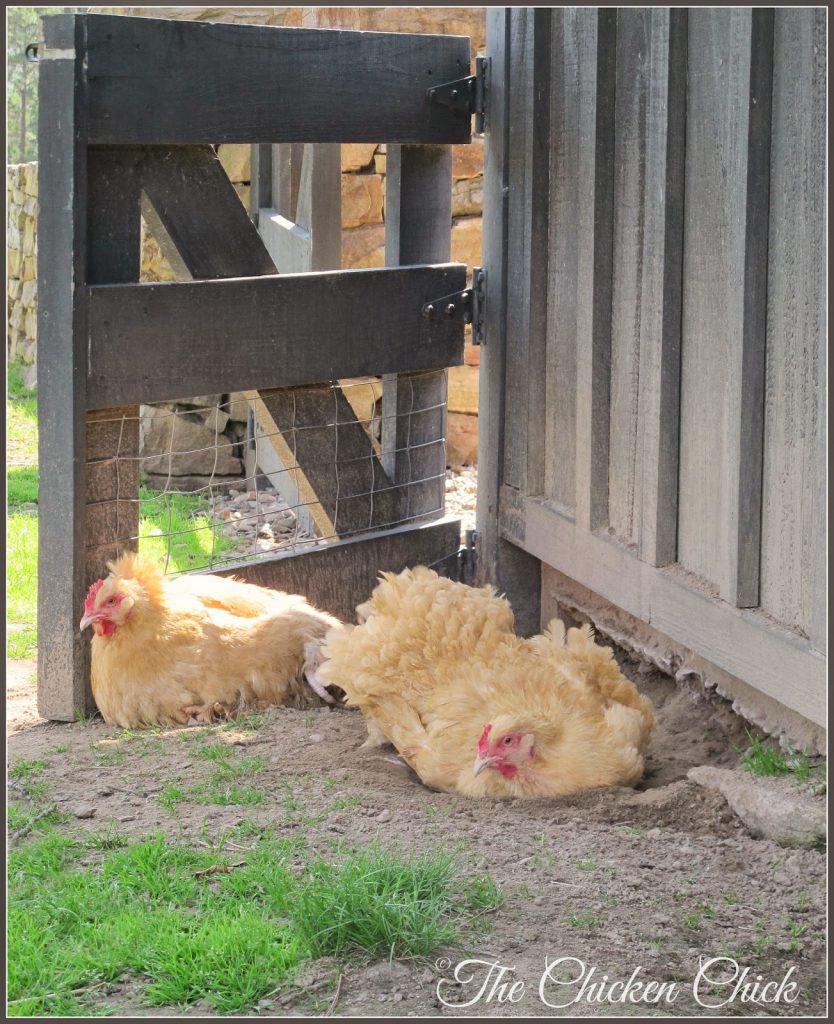 We were invited to enjoy exploring the property while Allen finished filming elsewhere. The following photos were from our self-guided tour. I wish you could have been there. Meet Amos. He's a Buff Orpington rooster who kept a watch on his free-ranging ladies far from Poultryville, near the Garden Home.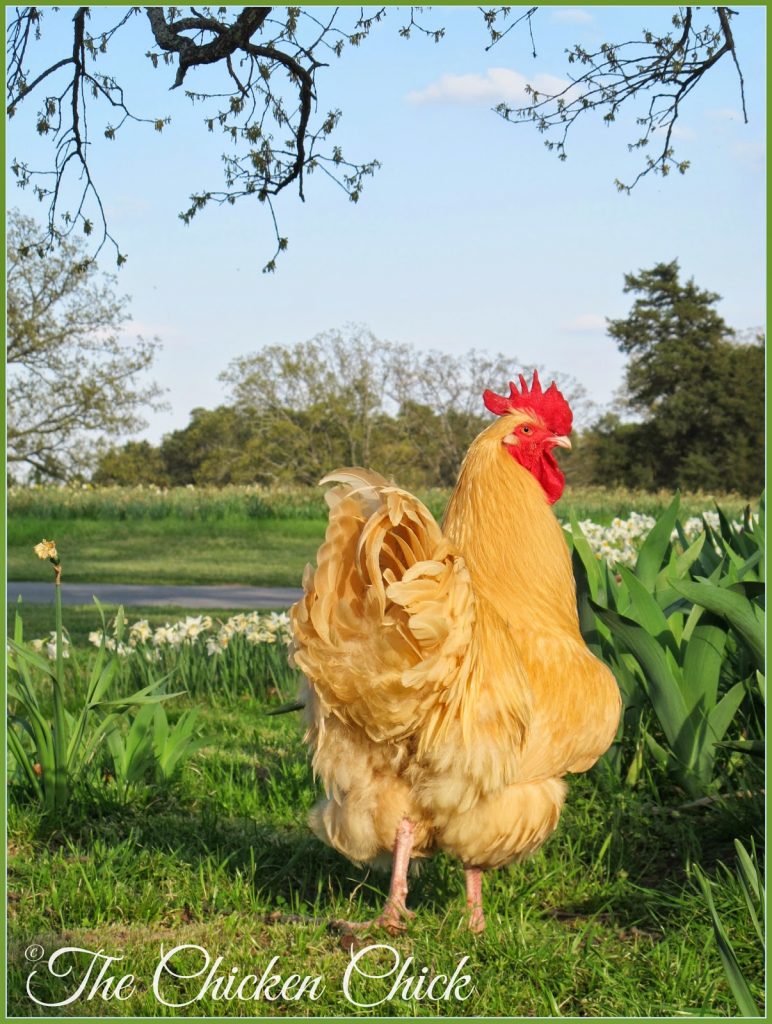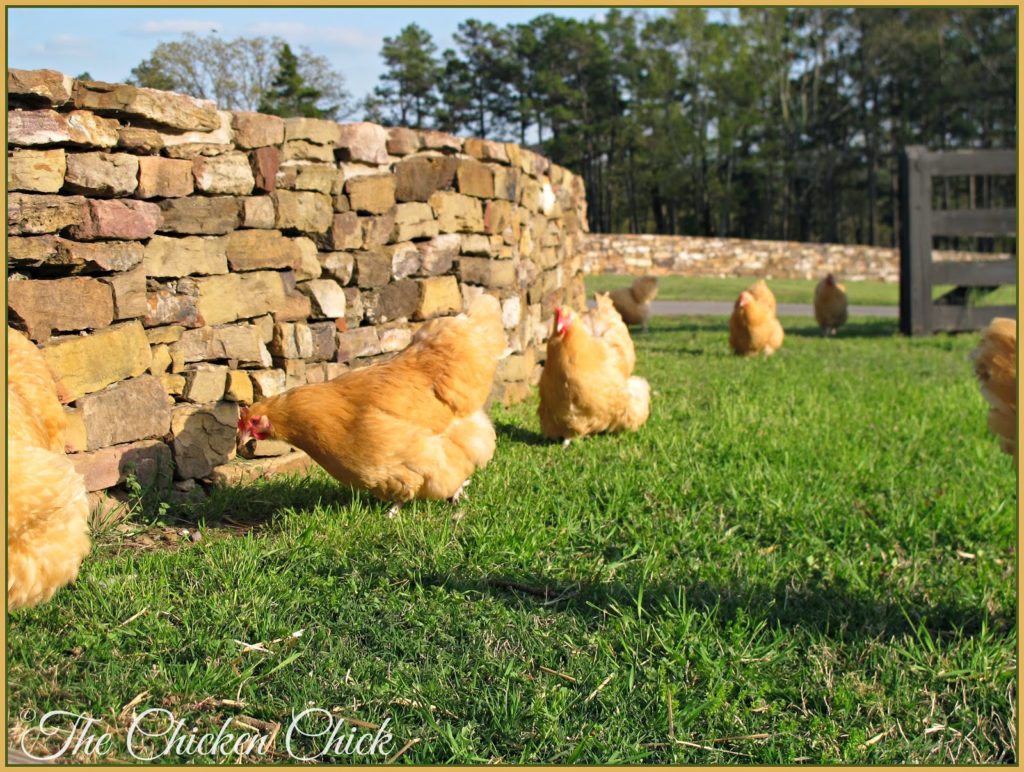 The Garden Home is such a photogenic structure and I had trouble narrowing down the photos of it to just a few!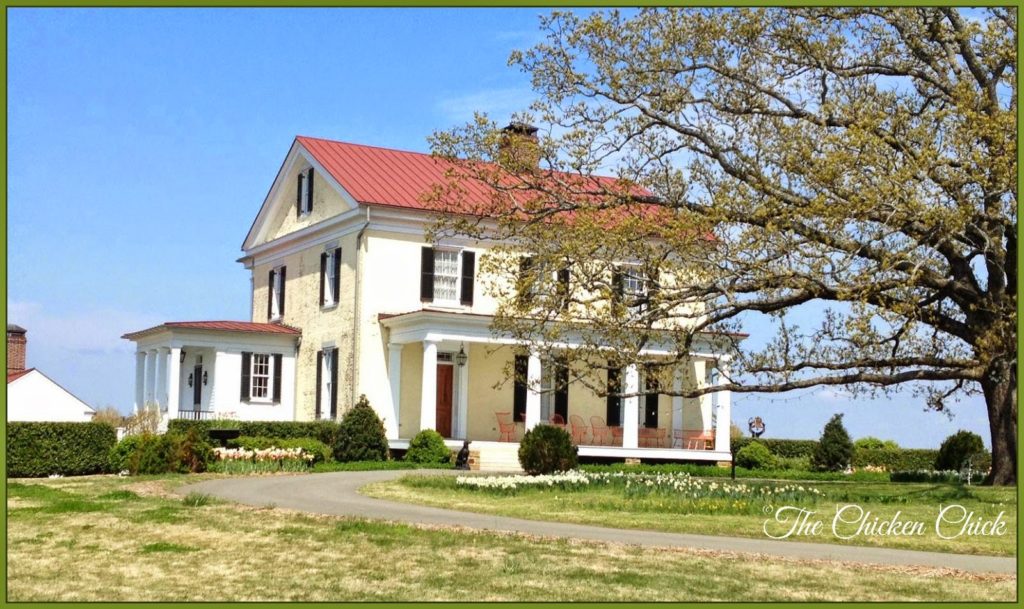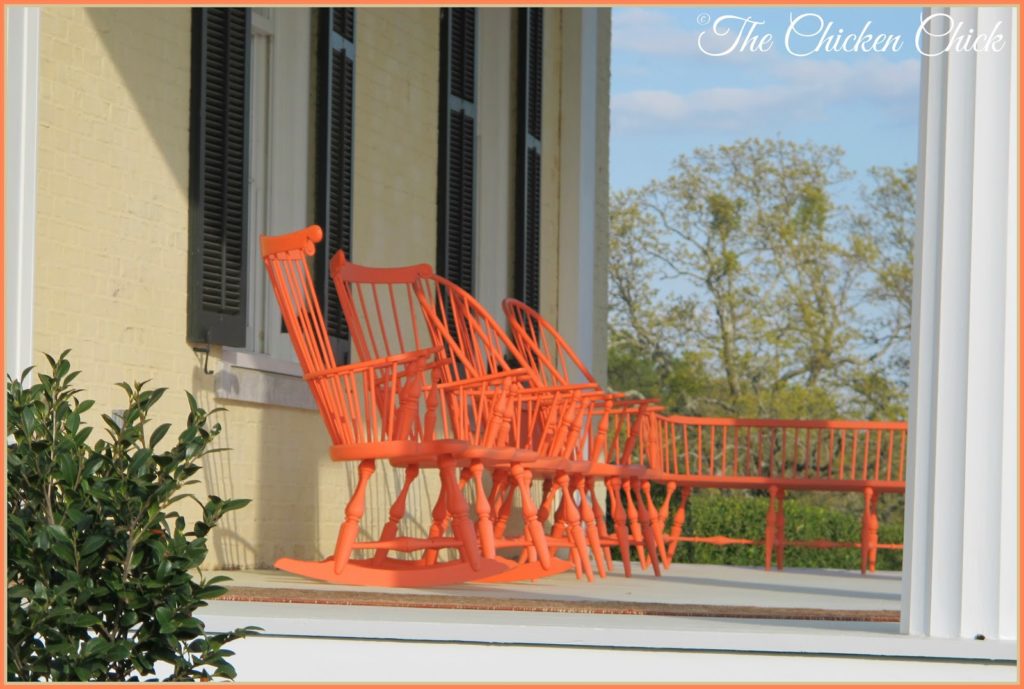 This view is from the porch of the Garden home, looking out over the sheep pasture, the waterfowl park and Poultryville (the red roofed structure in the distance).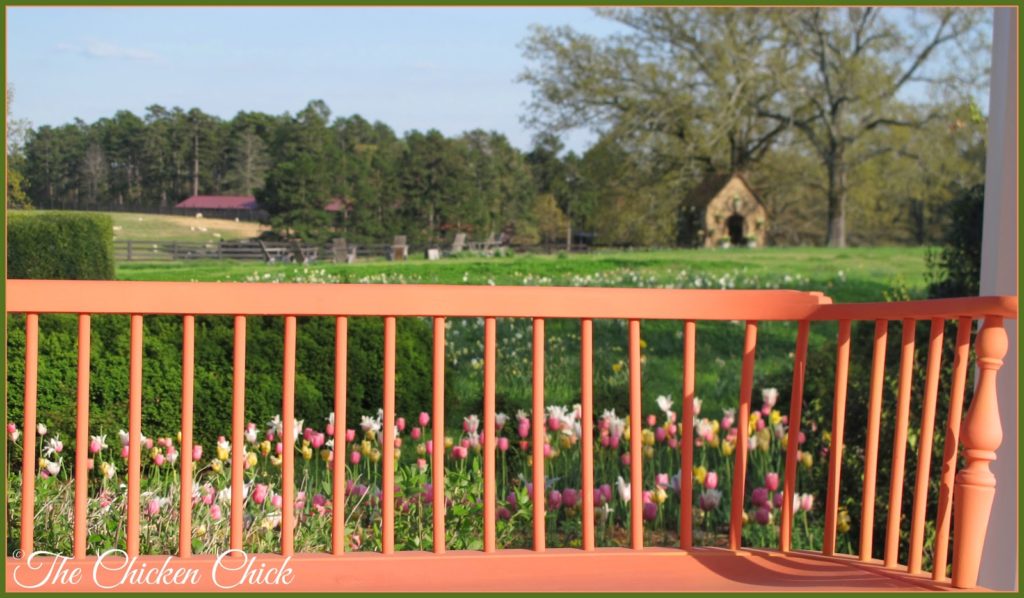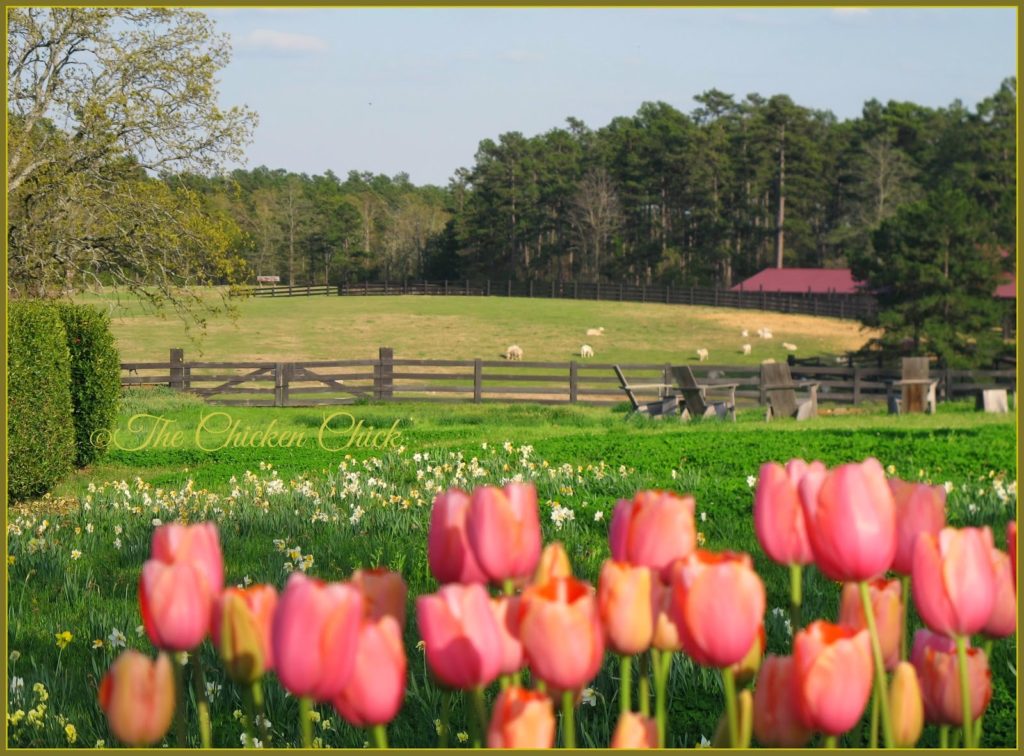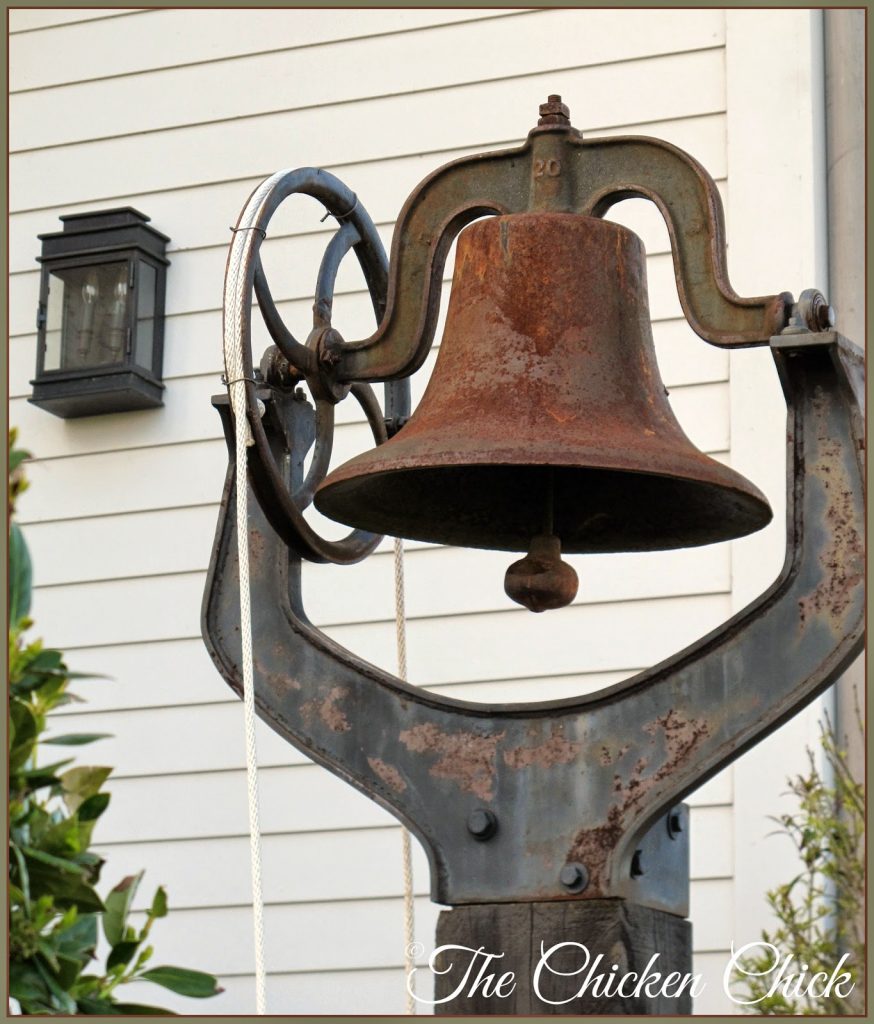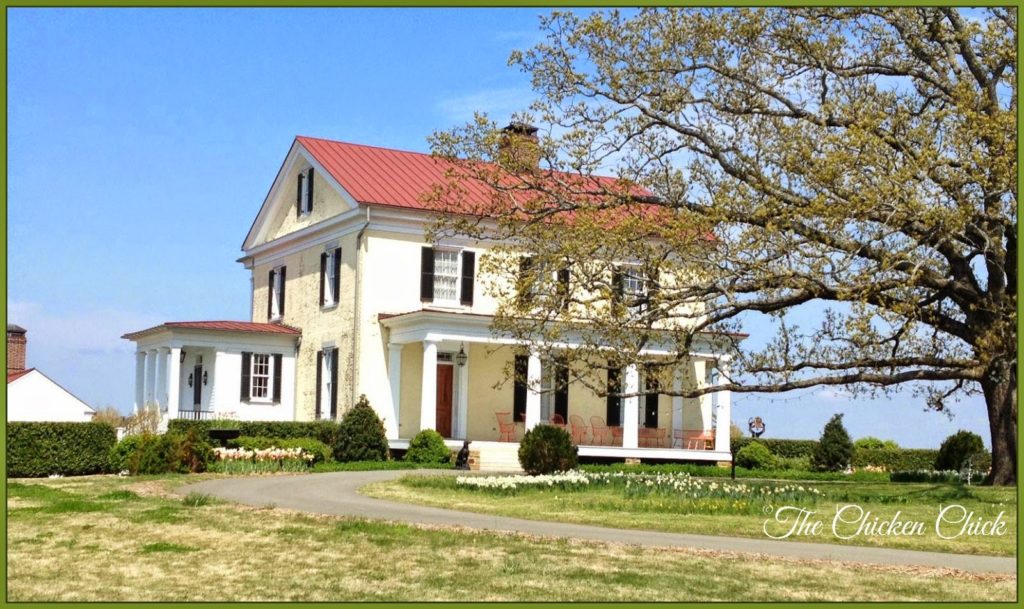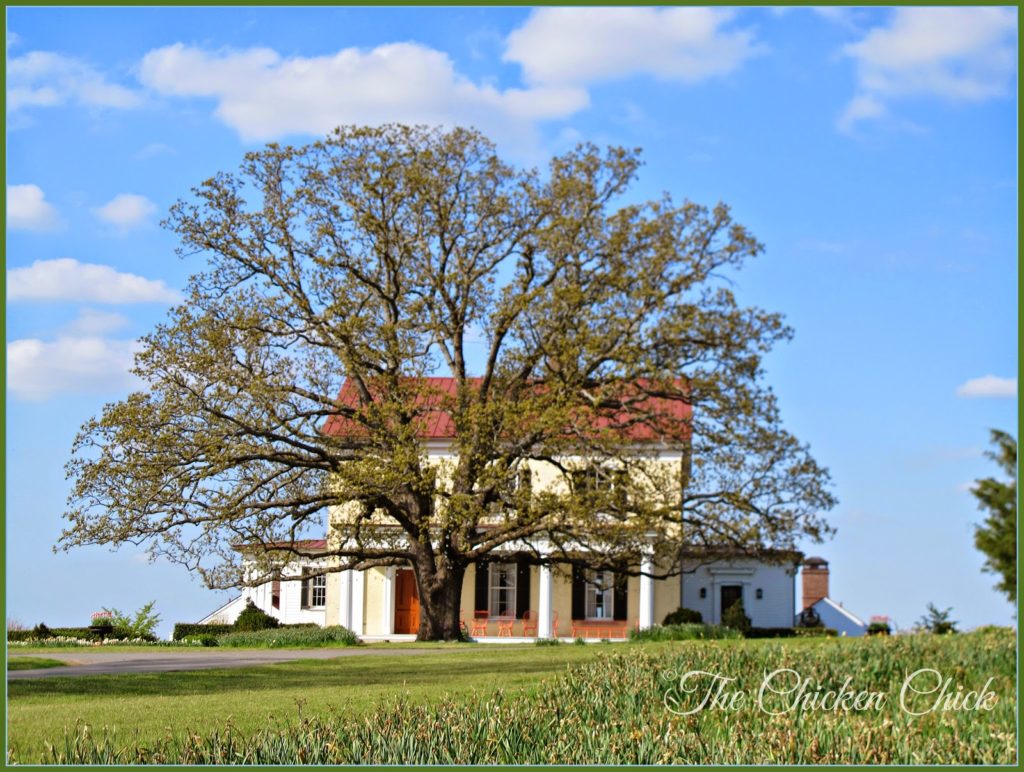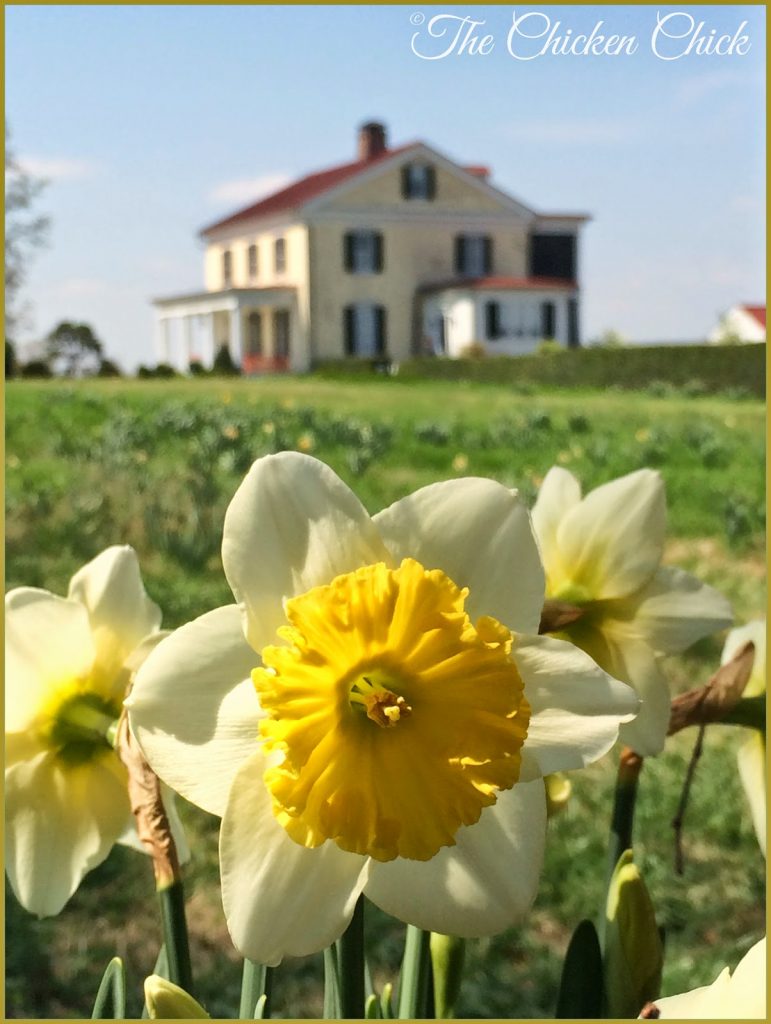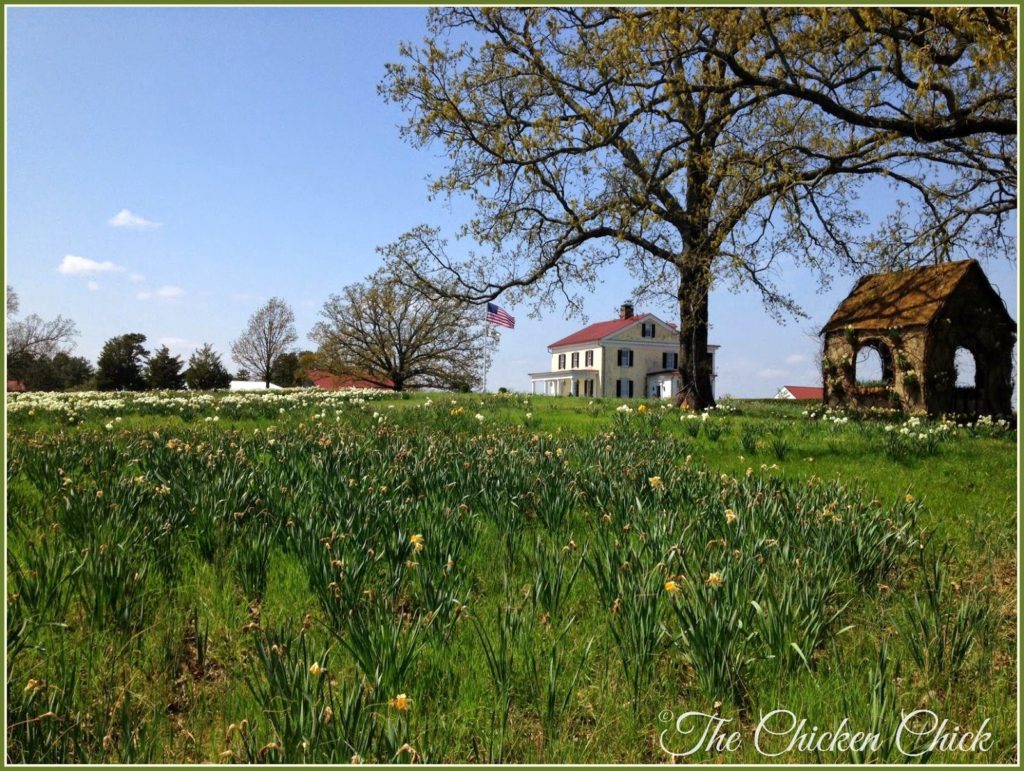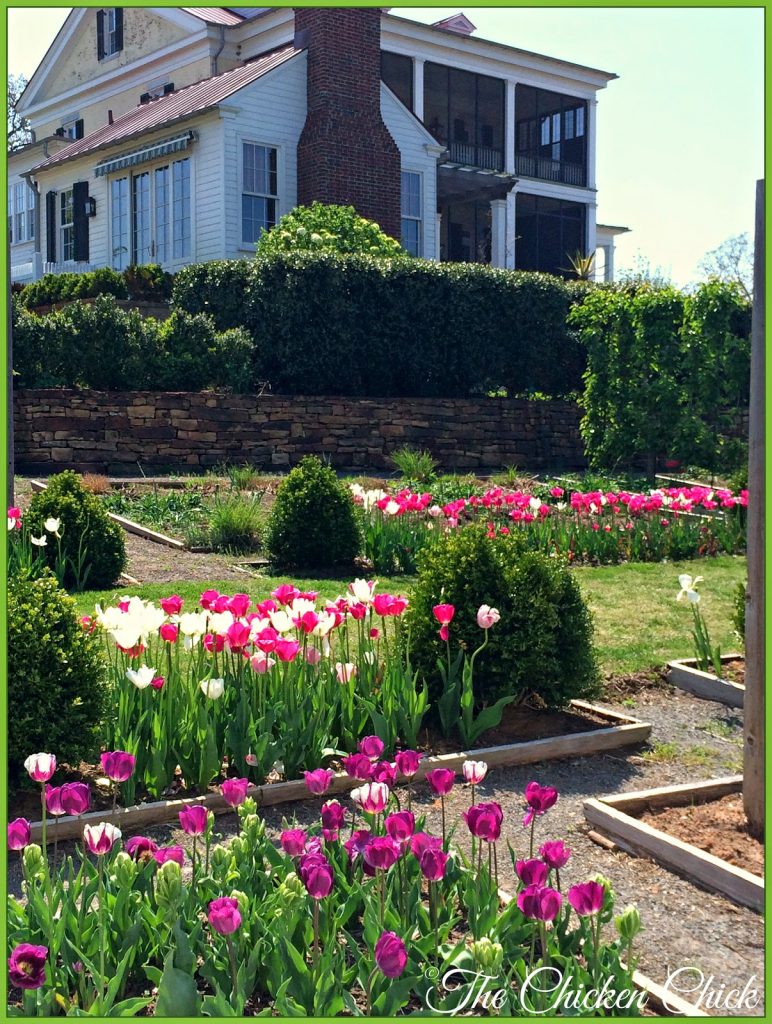 As I was photographing some of these tulips, Allen commented to me half apologetically that they were past their prime. The grey frozen tundra from which I had just flown would gladly have been brightened up by this color palette- past prime or not!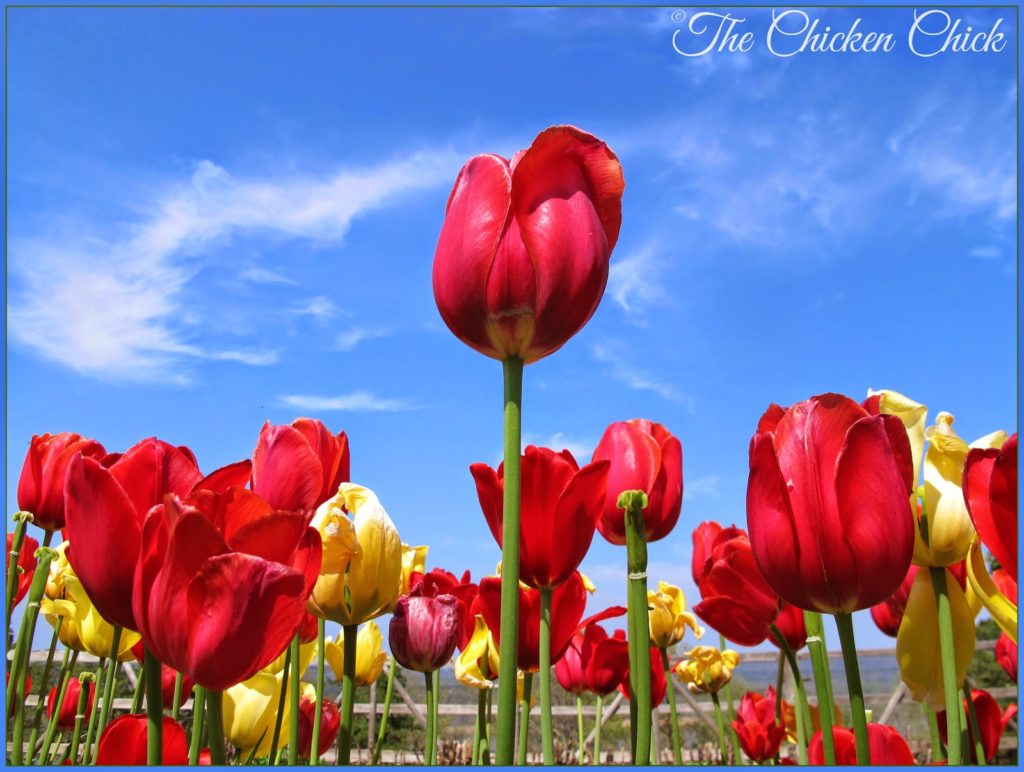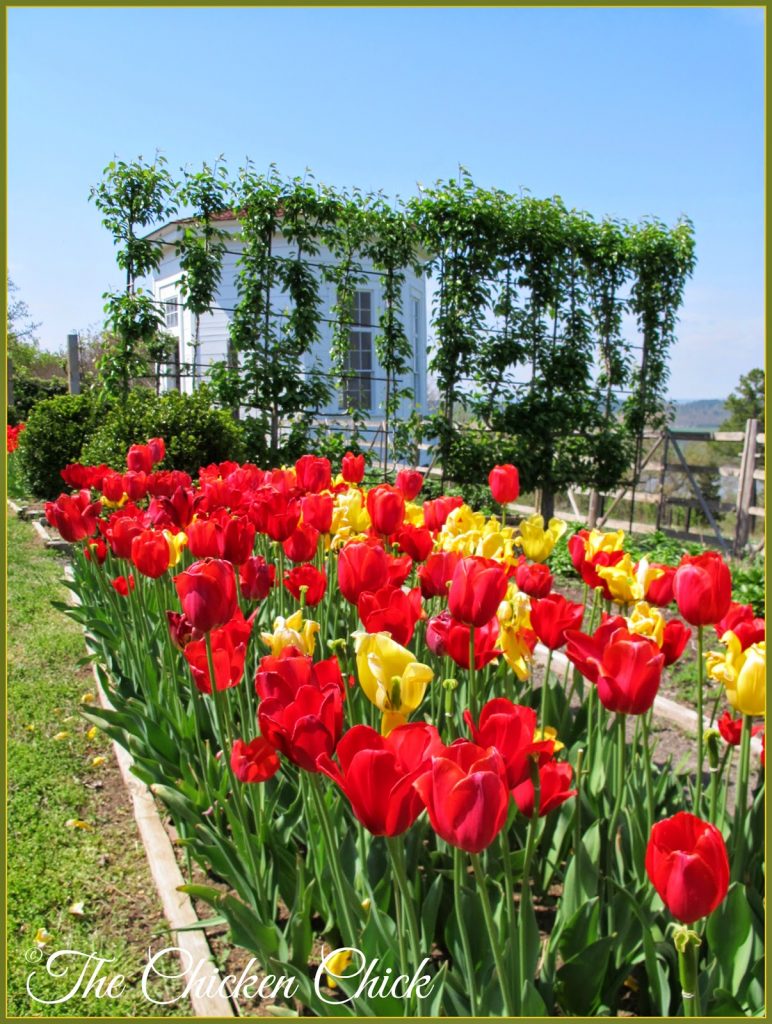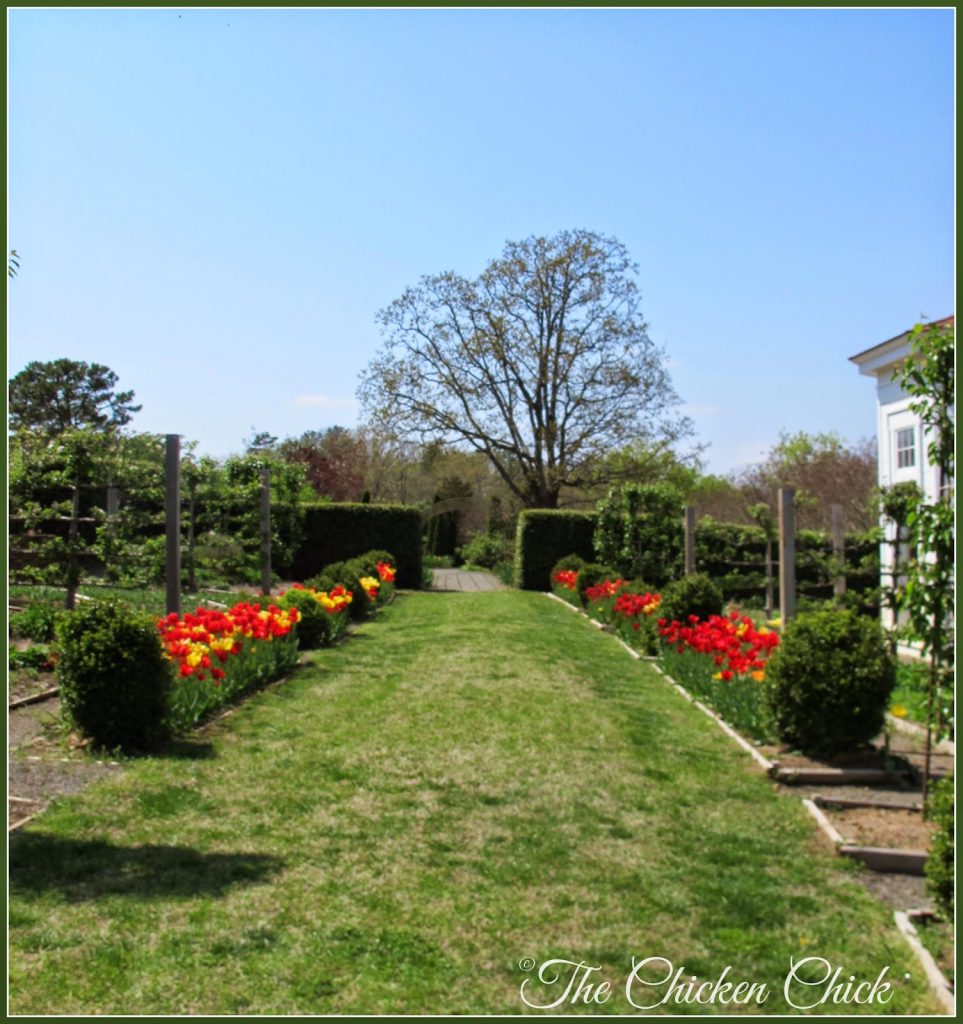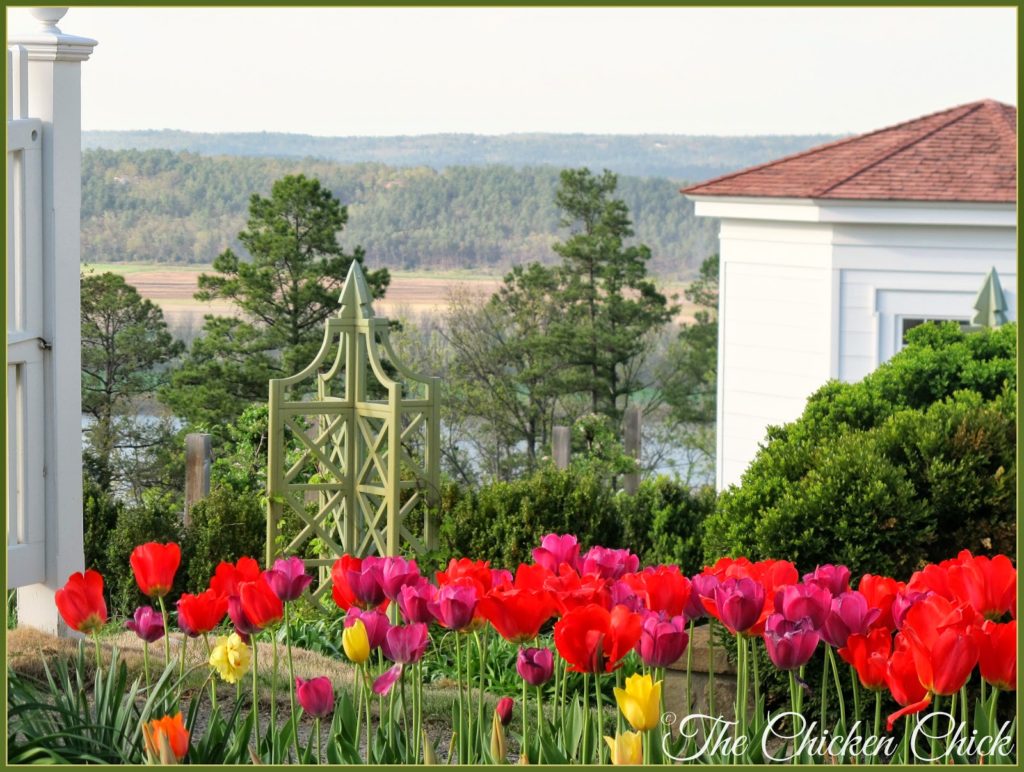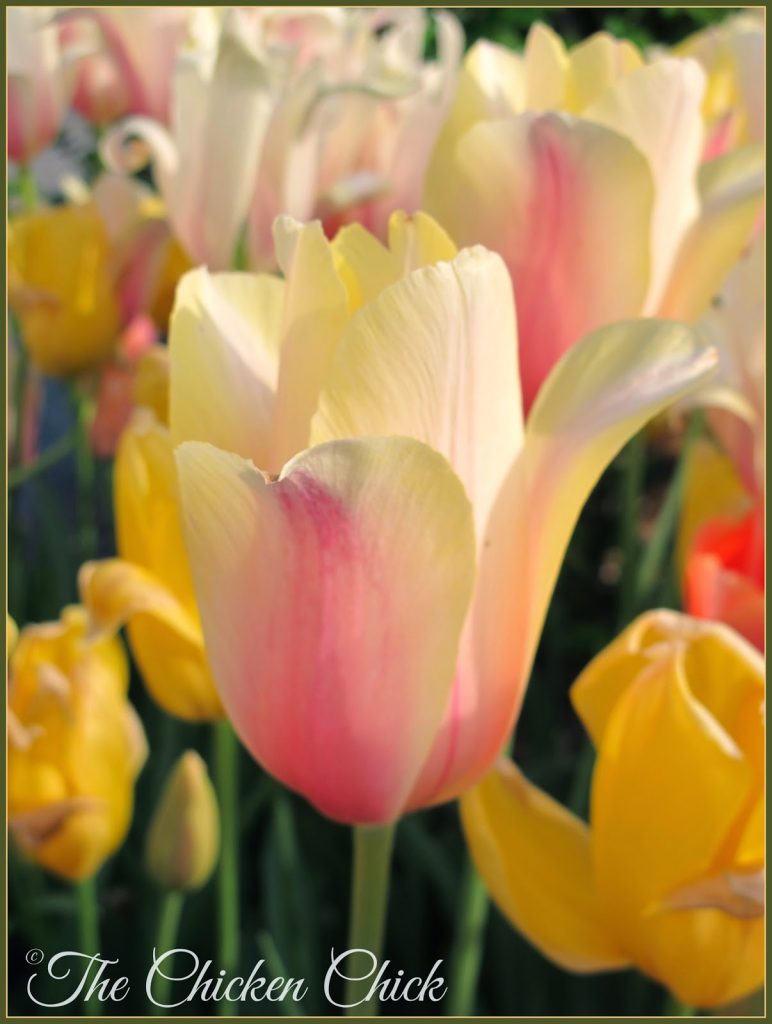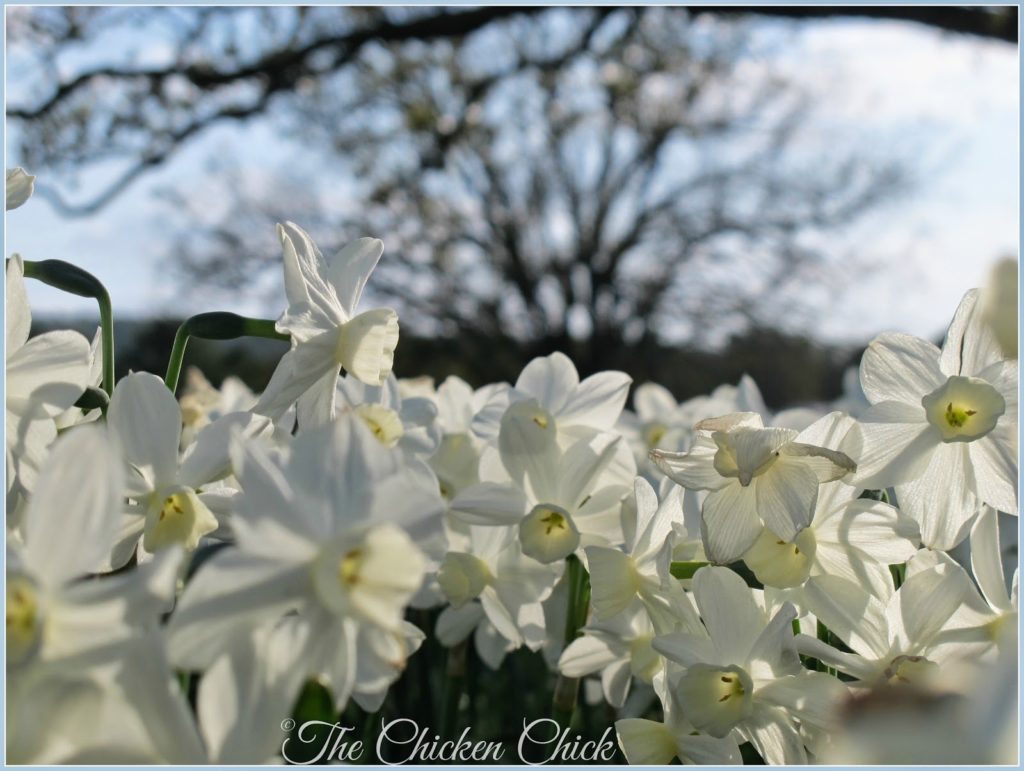 Allen and I met with his production peeps to film some television segments in the brand new poultry barn. It's ginormous! Allen wrangling a Silver Laced Wyandotte rooster. I had to put the iPhone down to grab a hen myself for the shoot.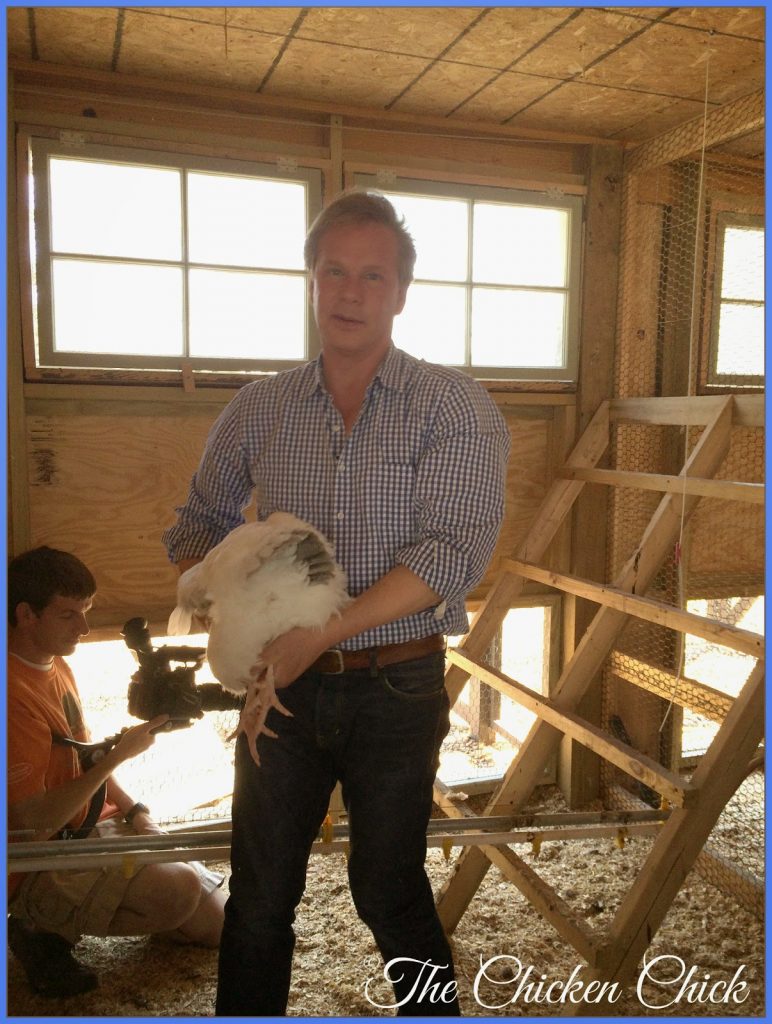 Can I just tell you what a trip it was to have someone powder my nose to be camera ready? Surreal. Filming a little teaser for the Poultry Workshop the following day while Allen chats with his team behind me.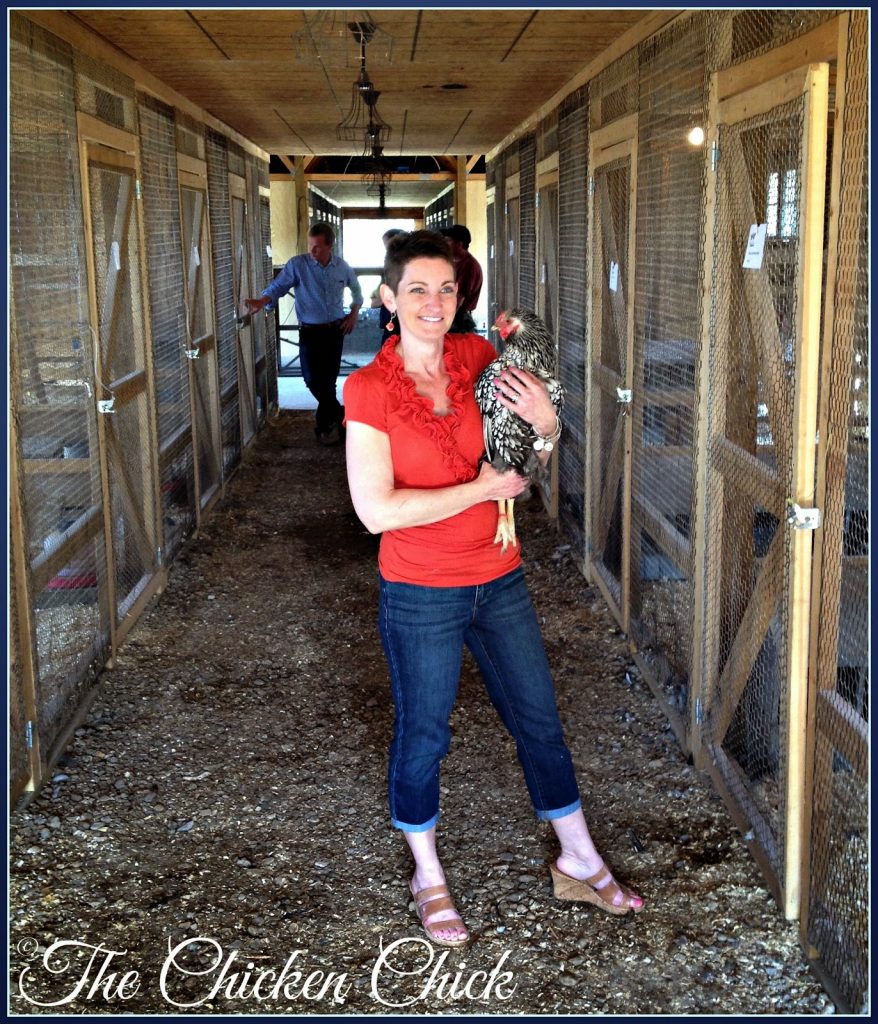 It is not the least bit natural to talk to a camera, but at least I had a friend to hold onto while doing it!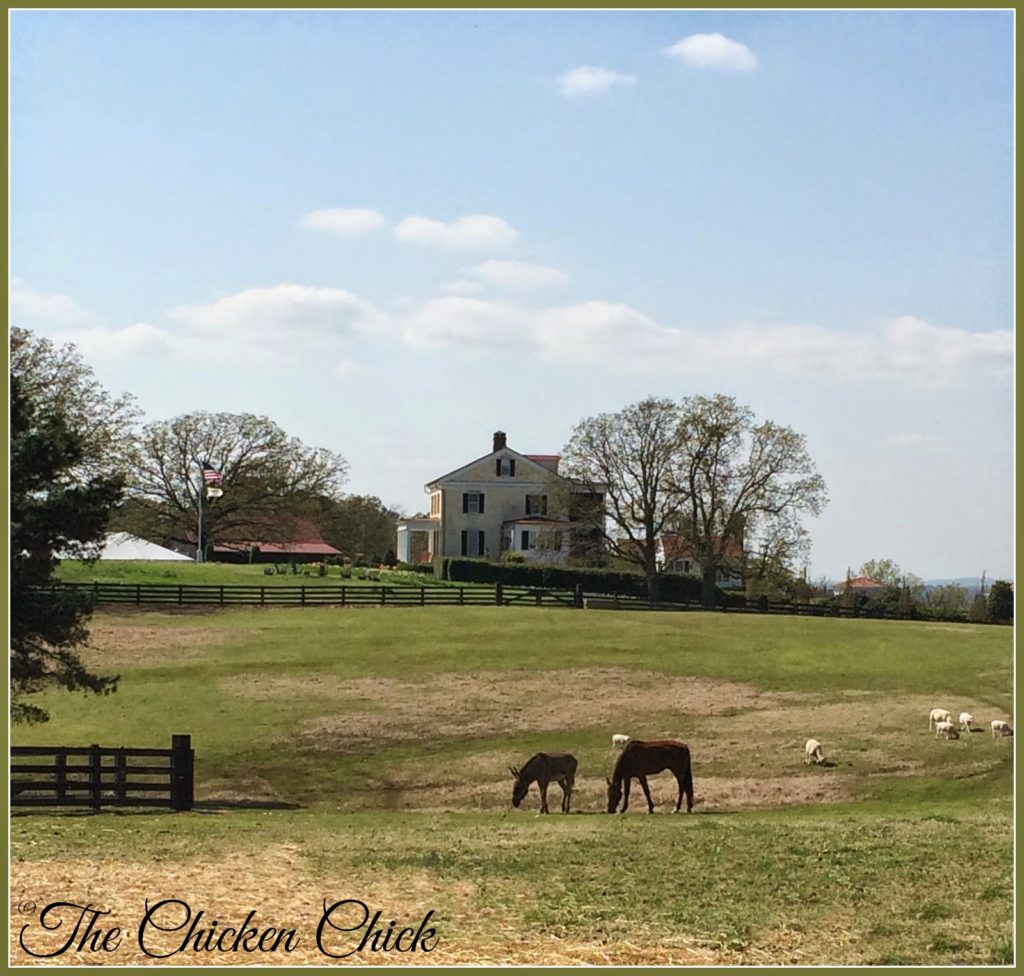 This is the view from Poultryville, the area where the feathered friends live. I'll give you the full tour of Poultryville, it's residents and the scoop on the Poultry Workshop next time!