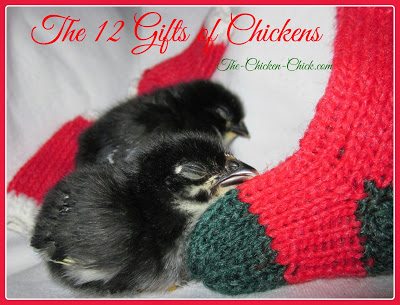 Staying grounded and focused on the spirit of the holidays can be challenging with the constant noise of retailers trying to convince us that we must have whatever they're selling. Chicken-keepers, however, need look no further than their own backyards in order to filter out the noise and tune into what's really important. The humble, backyard chicken serves as a living example that giving of one's self to others is the best, most meaningful gift we can give. Chickens naturally give of themselves each day without expectation of anything in return; I think their gifts are worthy of acknowledgement and admiration.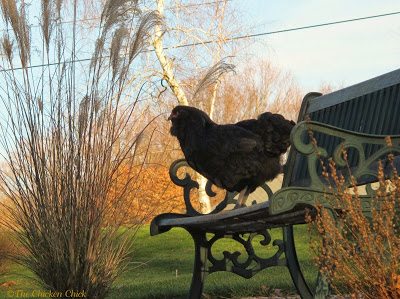 ---
12
TASTY, NUTRITIOUS EGGS
---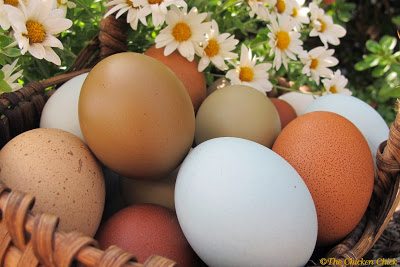 ---
11
BEAUTIFUL, VERSATILE EGG SHELLS
---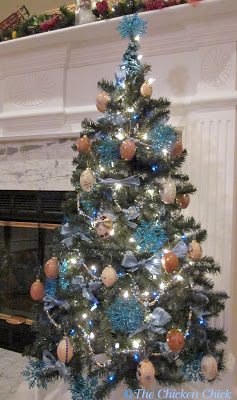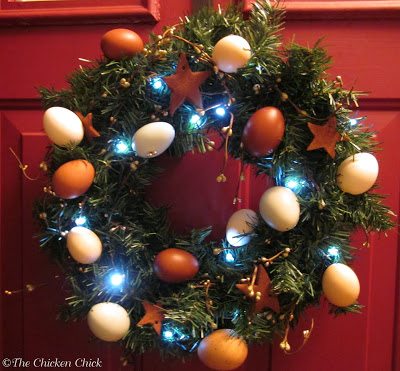 ---
10
PHYSICAL BEAUTY, UNIQUE LAWN ORNAMENTS
---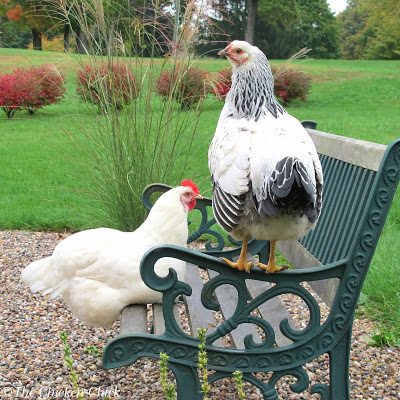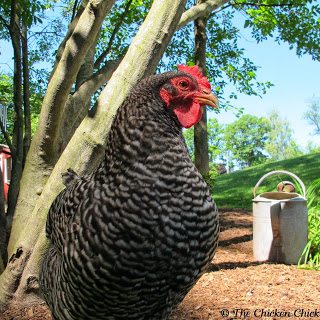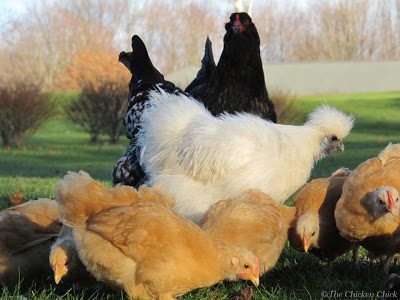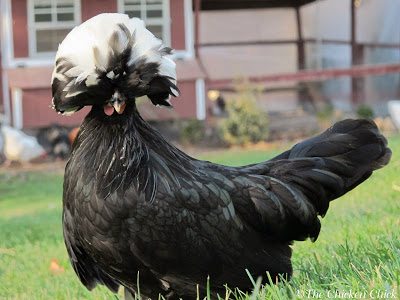 ---
9
NITROGEN-RICH, PREMIUM COMPOSTING MATERIAL
(Yes, even if they subsequently use the garden as a nesting area.)
---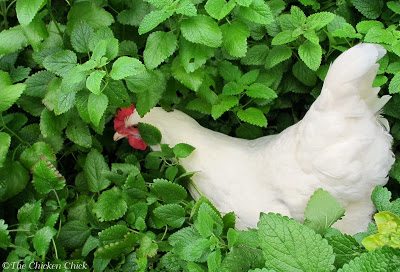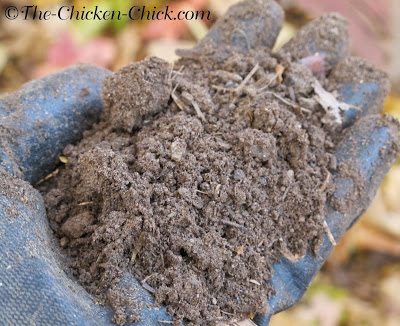 ---
8
GARDEN CULTIVATION
(weed eating and composting assistance)
---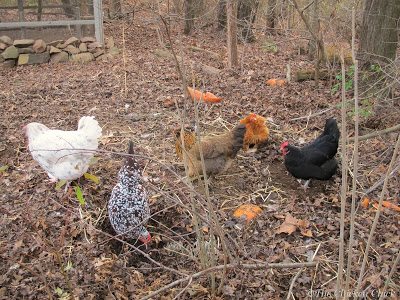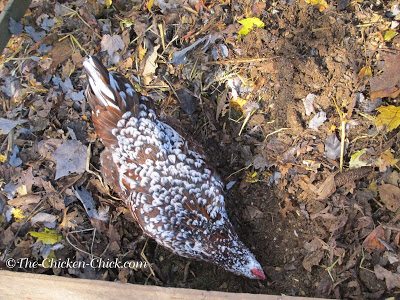 ---
7
EXTERMINATION SERVICES
(mosquitoes, ticks, grubs, spiders, snakes…)
---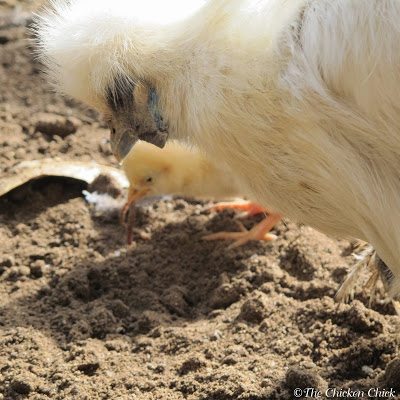 ---
6
A BRICK IN THE WALKWAY OF SELF-SUFFICIENCY
---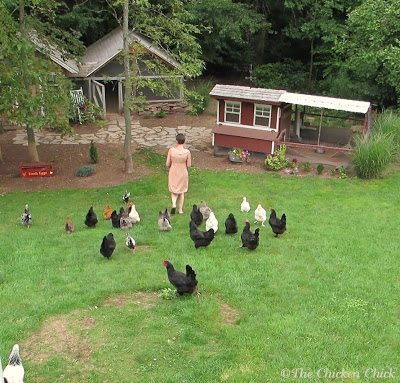 ---
5
OPPORTUNITY TO TEACH
(teach children about responsibility, where food comes from and the circle of life)
---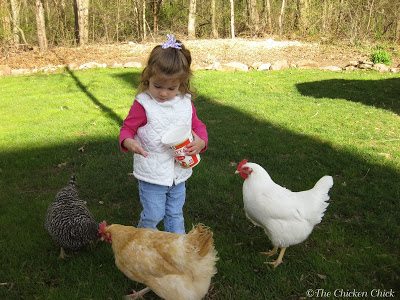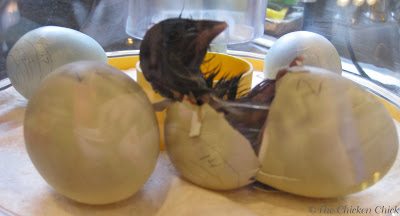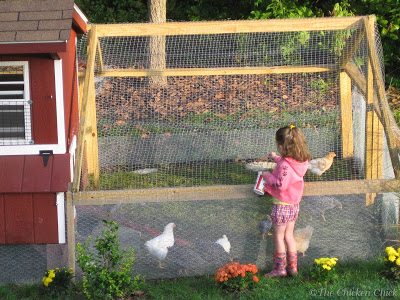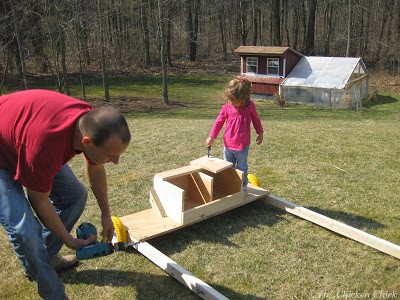 ---
4
COMPANIONSHIP
---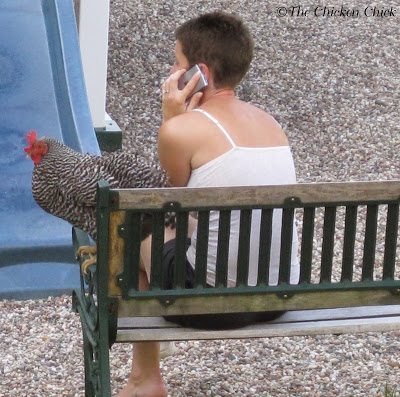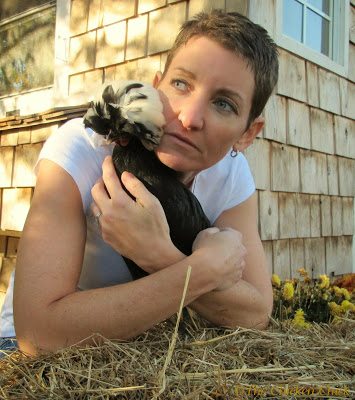 ---
3
ENTERTAINMENT
---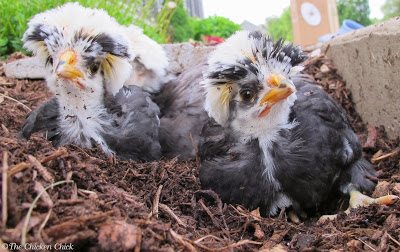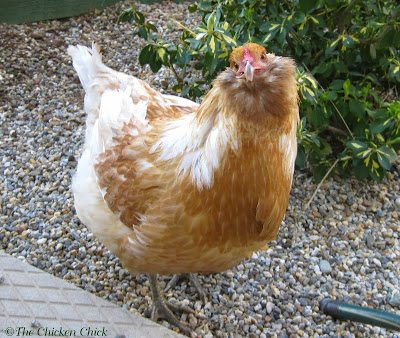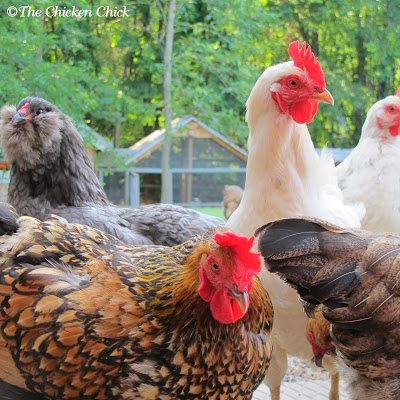 ---
2
BEAUTIFUL FEATHERS FOR CRAFTING
(or jewelry making or fly tying)
---
---
1
TWO WORDS: BABY CHICKS!
---