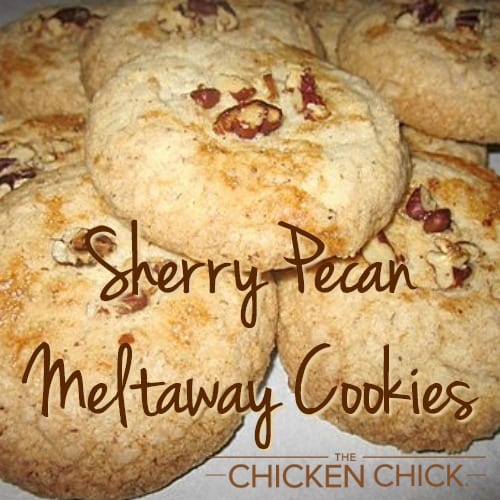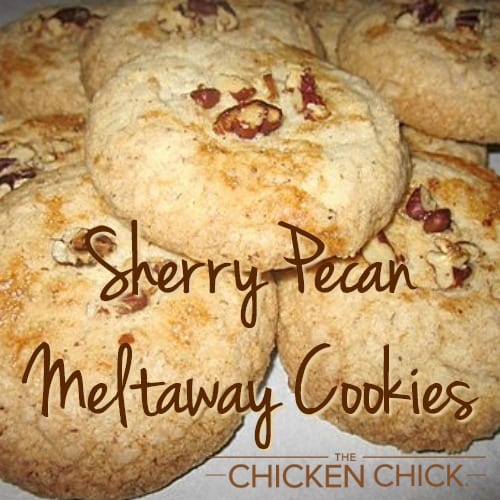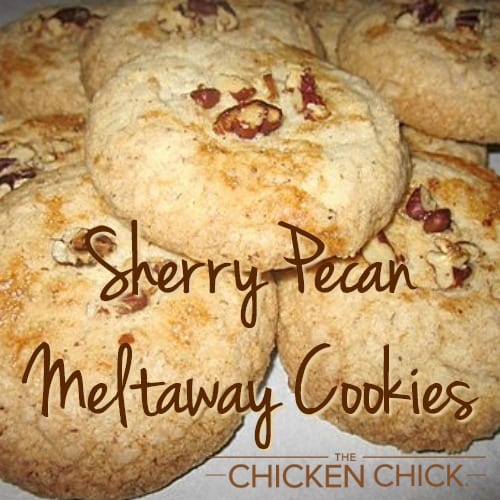 This recipe is one of my Christmas favorites; they're quick and easy to make, freeze melt in your mouth and freeze beautifully. I must confess that they taste almost as good frozen as they do fresh. (what? I never said patience was one of my virtues!)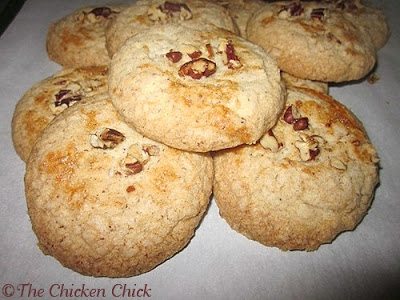 SHERRY PECAN MELTAWAYS
INGREDIENTS
1 ½ cups butter at room temperature (3 sticks)
1 ¾ cups sifted powdered sugar
3 1/3 cups sifted flour
1 cup finely ground pecans
¼ teaspoon salt
¼ cup dry sherry
½ teaspoon real vanilla extract
½ teaspoon almond extract
1 egg white, beaten with 2 teaspoons water
¼ cup pecan pieces, chopped
LET'S MAKE IT!
Preheat oven to 350°F. Cream butter and sugar together until light and fluffy.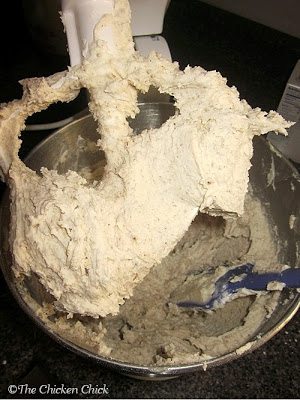 In a separate bowl, combine flour, ground pecans and salt.In a measuring cup, combine the sherry and extracts. Alternately add dry ingredients and liquid to the butter mixture, ending with the flour mixture and stir until just mixed. Avoid over-mixing.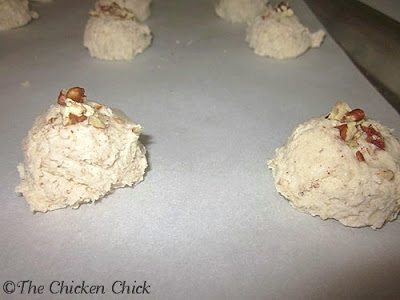 Drop by teaspoonful or small batter scoop onto parchment-lined baking sheet. Flatten cookies a bit with the bottom of a glass & brush cookie with egg wash. Sprinkle a few chopped pecans on top. Bake 25 minutes or until
lightly browned on top.
Cool and let rest overnight for maximum flavor. (good luck with THAT!)
---