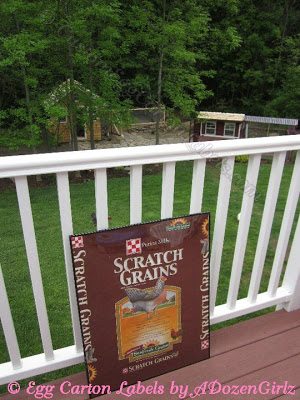 If you are a chicken-keeper, then surely you have gone through more bags of feed, scratch and black oil sunflower seeds than you care to recall. I have a sizable stash of chicken feed bags in my basement waiting to be re-purposed. There are many uses for feed bags, from garden weed blocker to tote bags. I even created art' for my chicken coop by placing the front half of a feed bag in a plastic 16″ X 20″ frame.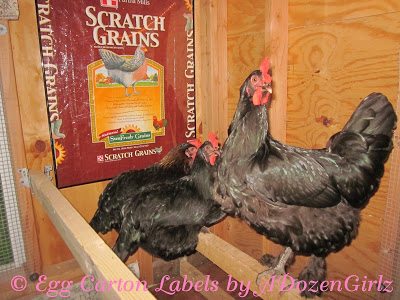 Here is my best attempt to date at sewing a tote bag from feed bags. The handles are a little bit odd, but it's sturdy and spacious. I'm sure I would not be able to recreate this design if I tried. Alas, the seventh grade home economics sewing lessons were lost on me. Here are easy-to-follow instructions for making a feed bag tote.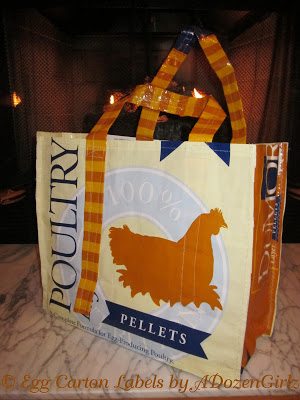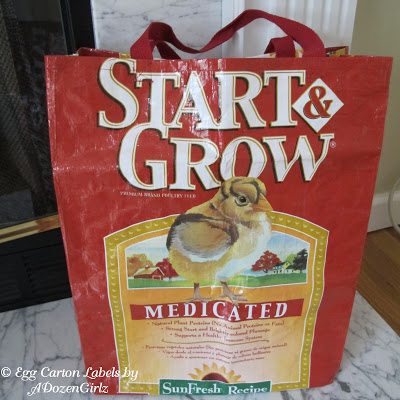 I  may be pushing the envelope a little far with this idea, (pun unabashedly intended) but necessity being the mother of invention, it had to be done.  I forgot to pick up Tyvek® envelopes and I need them to ship a Henbag to Italy one day when it occurred to me that feed bags are at least as sturdy as Tyvek® and as luck would have it, I possess the bare minimum sewing ability to create a fashionable and functional envelope out of one. The postmaster thinks I'm nuts, but that's just fine with me.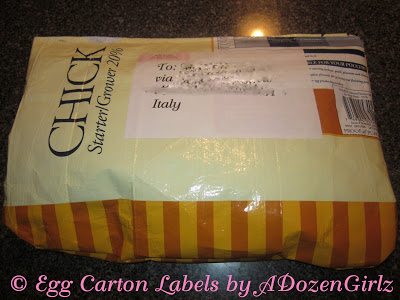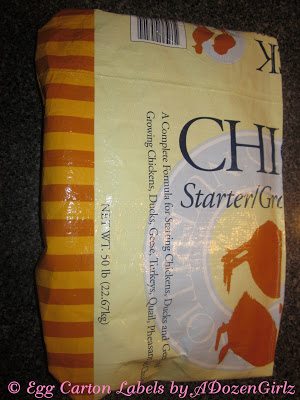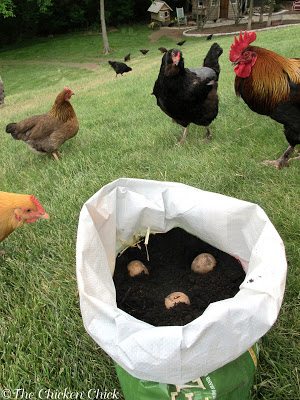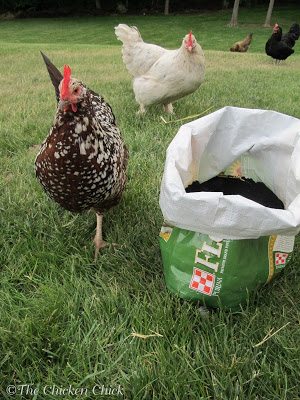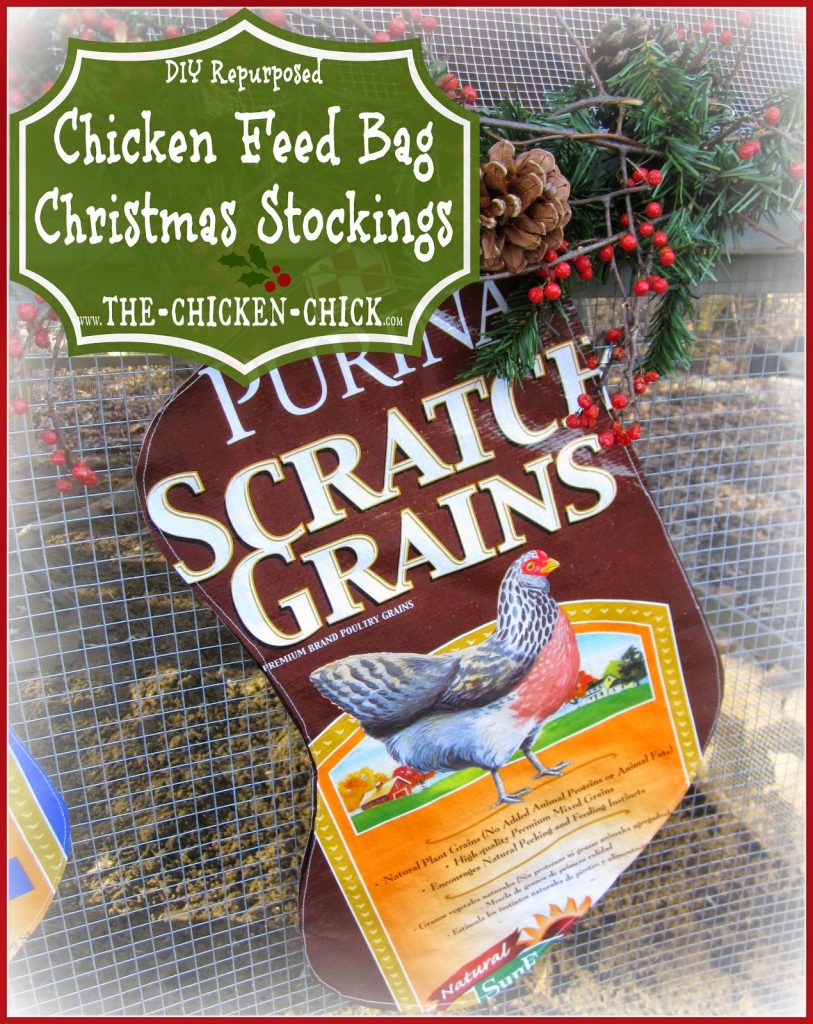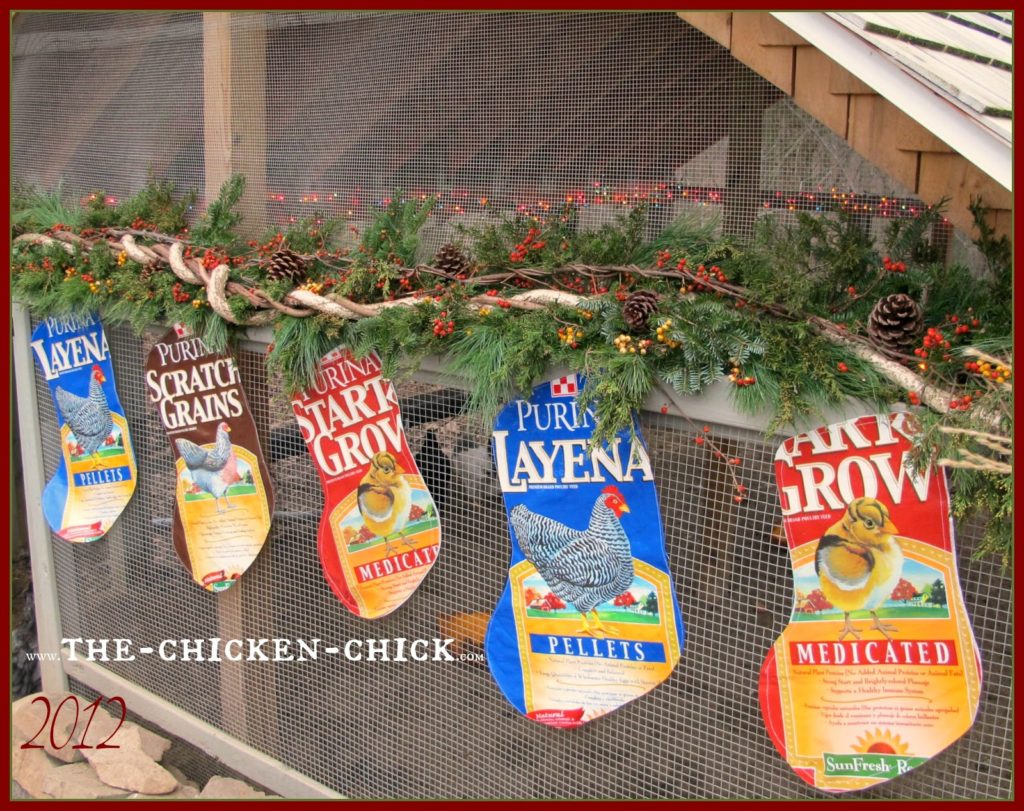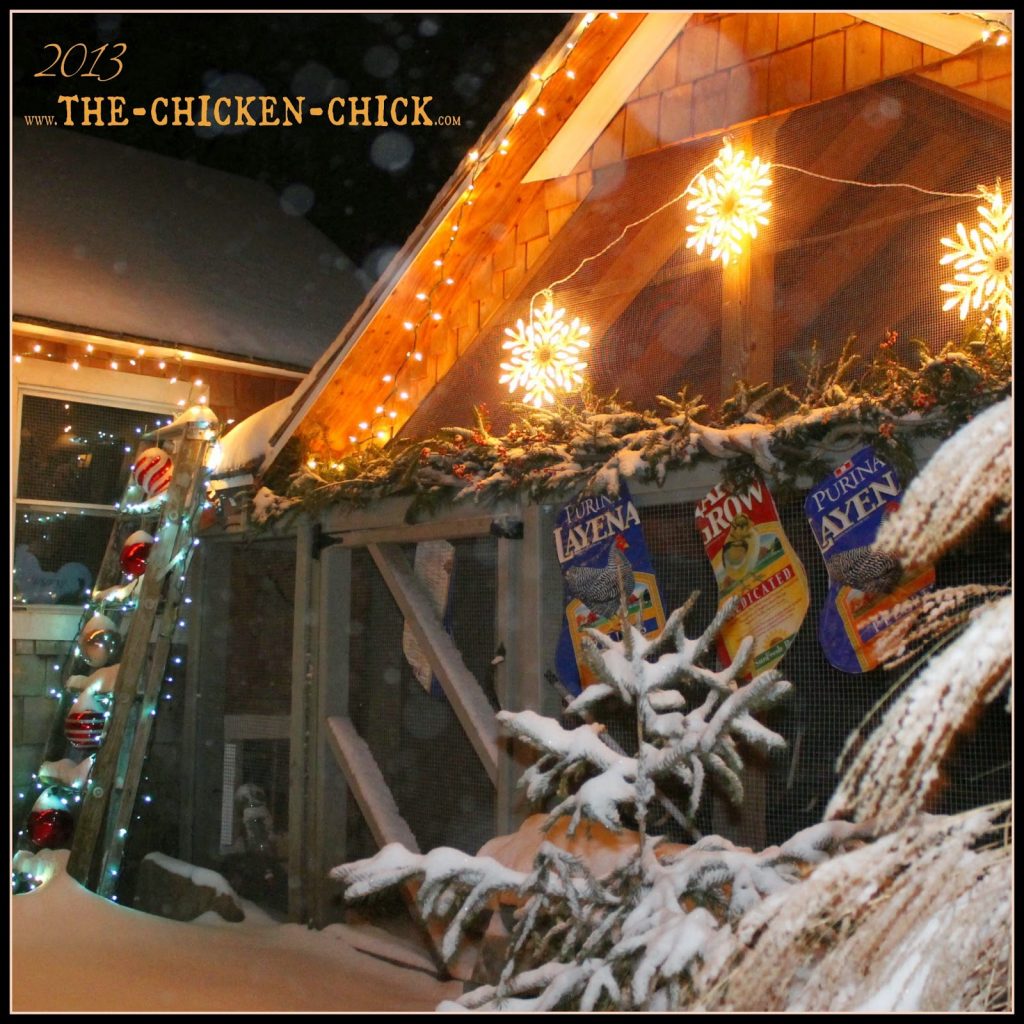 Some other great uses for feed bags are: a tablecloth, garden weed-blocker, place-mats, coop waterproofing, tarp, coop insulation, sick bay crate liner.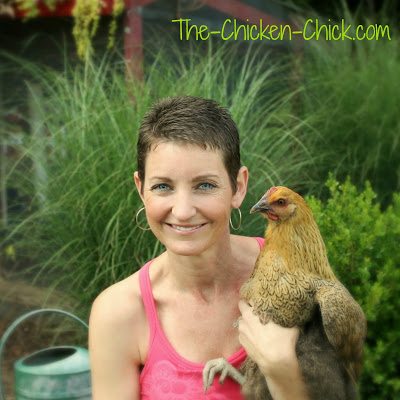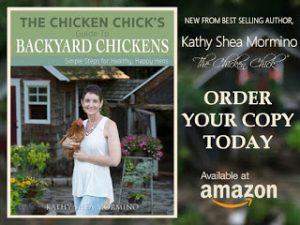 Order your copy of my bestselling book,
Available now on Amazon!