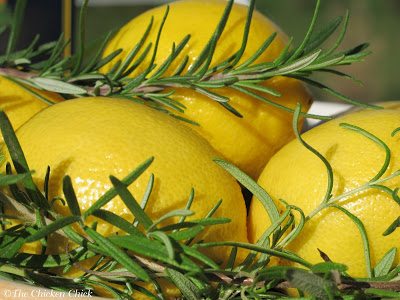 Earlier this summer, I shared some recipes for making apple cider vinegar and I've decided to try my hand at another fermented multipurpose product, affectionately referred to as "garbage enzymes," eco-enzyme or O3 enzyme. I call it Lemoncello Enzyme Cleaner as it is made using primarily lemon rinds and the end result is alcohol. Makes sense and sound much more appealing, don't you think?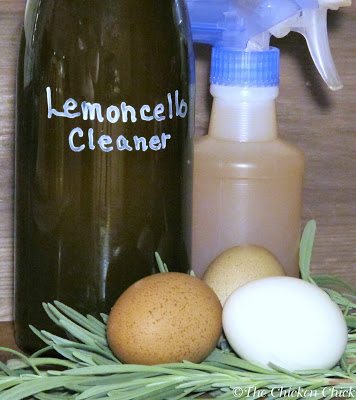 Much has been written about fermenting fresh kitchen scraps that result in organic, alcohol-based, eco-friendly, multi-purpose cleaners, so I won't re-hash that information; citations are provided below for further reading on the subject. The essence of the concept is that organic material such as lemon rinds can be combined with sugar and water to produce an inexpensive, natural cleaning product. The concoction requires a 3 month fermentation period, so some patience is required.
**NOTE: This is not intended for human or animal consumption**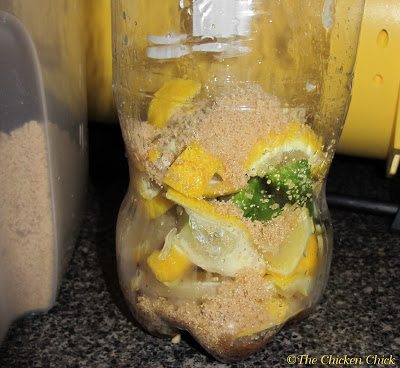 Lemoncello Cleaner Recipe
1 cup of brown sugar (not white)
5 lemons (any combination of citrus rinds or citrus fruit is fine)
4 cups water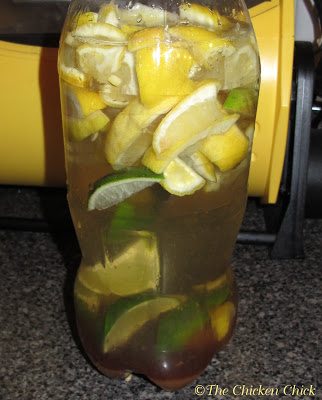 Add lemons and brown sugar to a 2 liter bottle and add water. Cap the bottle tightly and shake until sugar is dissolved.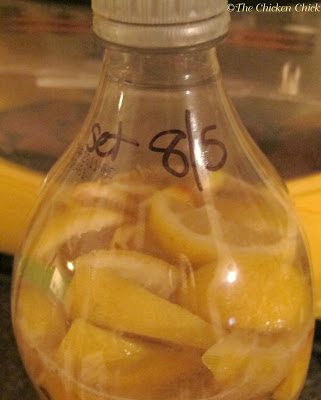 *LOOSEN cap to allow pressure from the fermentation process to escape. * Date bottle and place in a convenient location that will be accessed daily as it must be shaken regularly, ideally several times daily. Before agitating, slowly loosen cap to allow gases to escape, then tighten cap fully and shake. Again loosen cap before storing the bottle.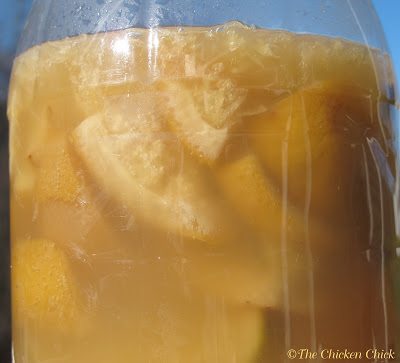 At the end of 3 months, strain the liquid into a clean container, compost the citrus rinds.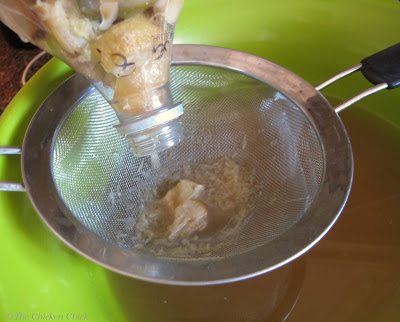 Some of the garbage enzymes articles offer varying dilution ratios for use, but I haven't been able to find the justification for it and don't dilute mine. I have used it to clean my engagement ring, chicken coop, kitchen counters, refrigerator shelves and more with brilliant results. The scent that is left behind is delightful! In the last few weeks of fermentation, various herbs such as lavender or thyme may be added to make a more complex scent profile.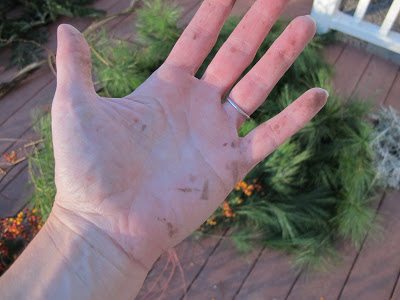 Whether using vinegar or alcohol to clean the home or chicken coop, both are effective, organic, natural choices that are good for the environment and the health of both chickens and humans.
Additional reading:
http://www.enzymesos.com/?page_id=527
http://www.cleaningwithvodka.com/cwv.htm
http://www.o3enzyme.com/enzymeproduction.htm