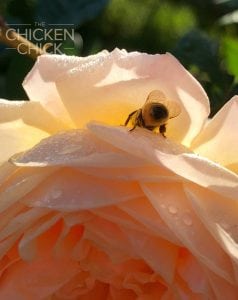 I celebrate my beekeeping anniversary in June, which is among the least likely phrases I could imagine having uttered in my lifetime. What I knew about honeybees before becoming a beekeeper could have fit on the head of a pin and even after successfully overwintering both of my hives, most days I still feel like I'm in over my head with this hobby, but that's okay- the bees know what they're doing and I am having the time of my life leaning in to catch a glimpse of their world. This week, I'm celebrating National Pollinator Week and hope you'll join me because we need you!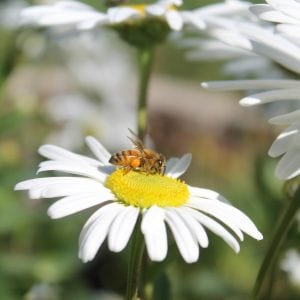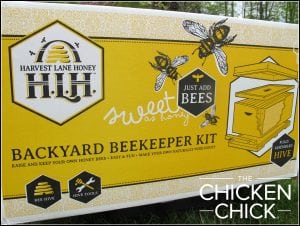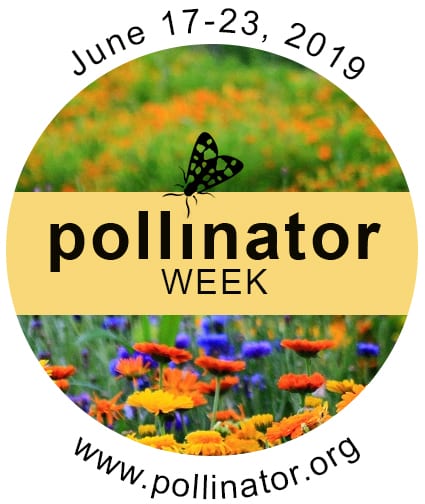 The third week in June annually is National Pollinator Week.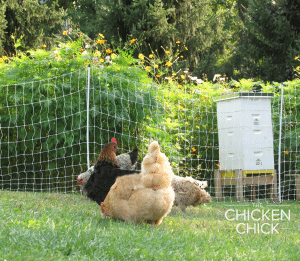 Why do pollinators matter?
Pollinators such as honey bees, birds, bats, native bees, and butterflies are essential partners in producing food and are vital to keeping fruits, nuts, and vegetables in our diets; they are responsible for ensuring access to one out of every three bites of food we consume. Pollinator losses over the past few decades threaten the sustainability of our food production systems and environmental health, making it critically important to protect them, increase the quality and amount of pollinator forage and habitats, and help restore pollinator populations to healthy levels.
Even if beekeeping isn't for you there are still plenty of ways to contribute to the conservation and restoration of pollinators in your area!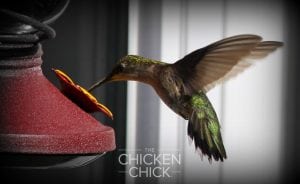 Ways to Support Pollinators
1. Plant a pollinator garden! Even small gardens are proving to make a difference for pollinators by increasing diversity of bee species across urban and suburban landscapes. From window boxes to schoolyards, and backyards to roadsides – every site can be habitat. Plant in clusters to create a "target' for pollinators to find and plant for continuous blooming from spring to fall.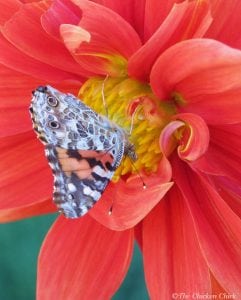 Consider joining the National Wildlife Federation's Million Pollinator Garden Challenge. Check out their Native Plant Finder or the Pollinator Partnership's Ecoregional Planting Guides to see which flowers and plants do best where you live!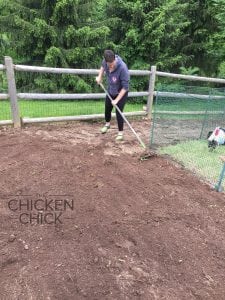 2. Reduce or eliminate your use of pesticides, including natural pesticides like food grade diatomaceous earth.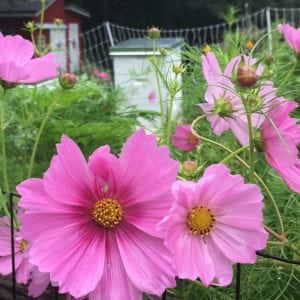 3. Build a Bee Condo or buy a Bee House (DIY Bee Hotel instructions)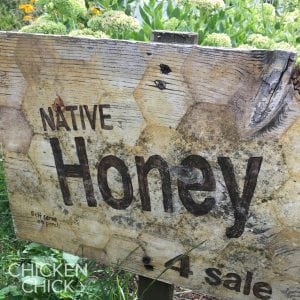 4. Support beekeepers by buying local honey.
Ways to Participate in National Pollinator Week
1. Whip up a recipe made possible by pollinators such as my decadent chocolate cake with raspberry mousse filling! According to Allen Young, a leading cacao expert, "A tiny fly no bigger than the head of a pin is responsible for the world's supply of chocolate."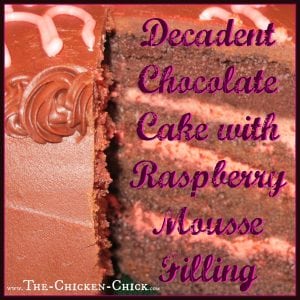 2. Talk with Kids about what they can do to help pollinators.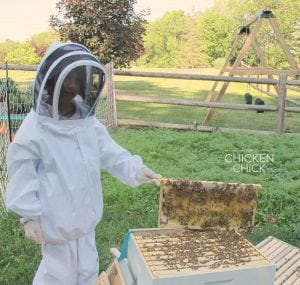 3. Keep Leafcutter bees or Mason bees
4. See Louie Schwartzberg's TED Talk on The Hidden Beauty of Pollination
5. Watch a movie such as More than Honey, Vanishing of the Bees or The Guardians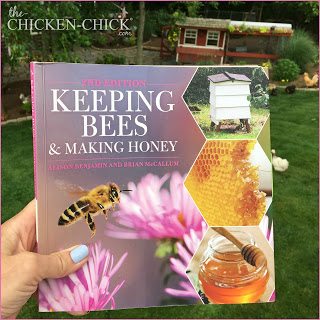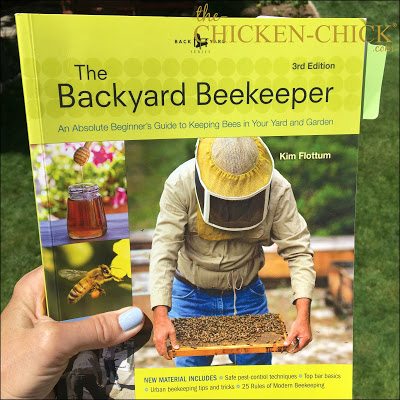 6. Read a book about getting started keeping honeybees such as Beekeeping for Dummies (Blackiston) Backyard Beekeeping: We Take the Sting Out of Beekeeping (authors Waite & Waite) Keeping Bees & Making Honey, authors Benjamin & McCallum, The Backyard Beekeeper, author Kim Flottum