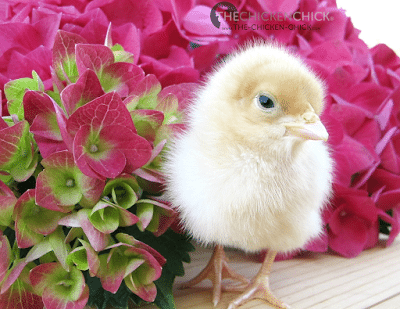 I am enjoying my new spring chickens immensely. We had a chance to get outside this week and they got to feel the grass between their four day old toes and sunshine on their fluffy backs. Their photo shoot was a lot of fun for me, but their favorite game was running away from the camera. I hope you enjoy these photos.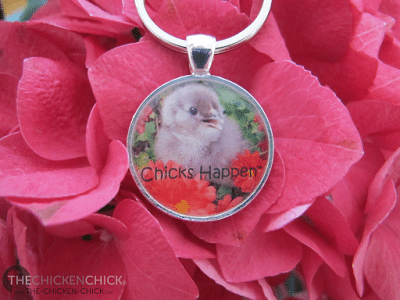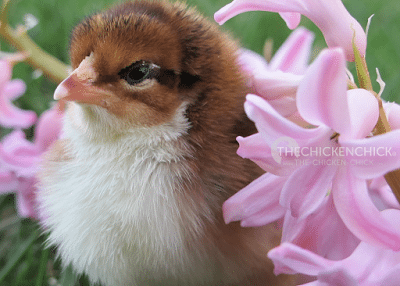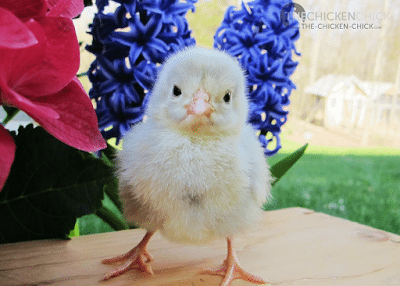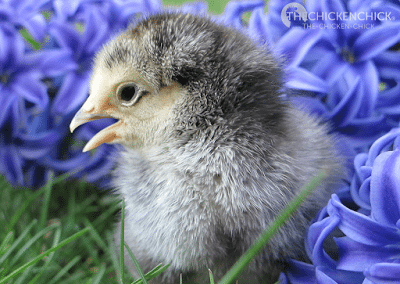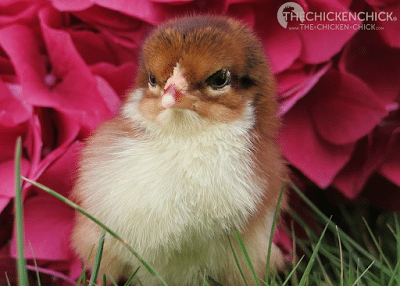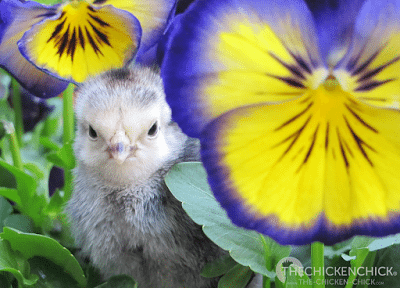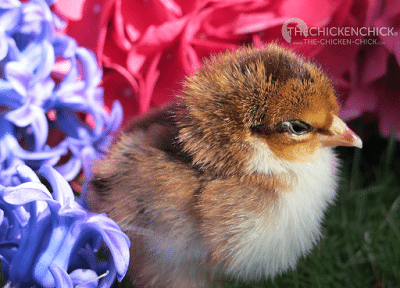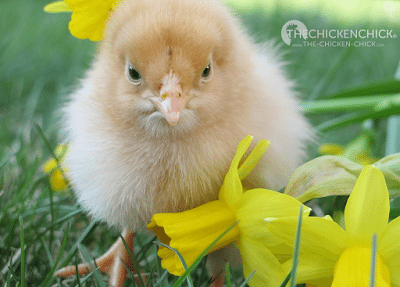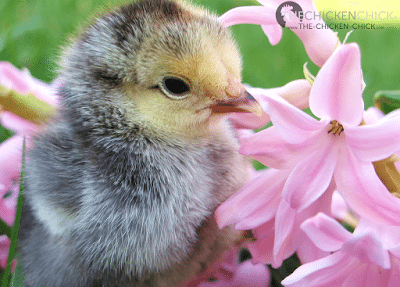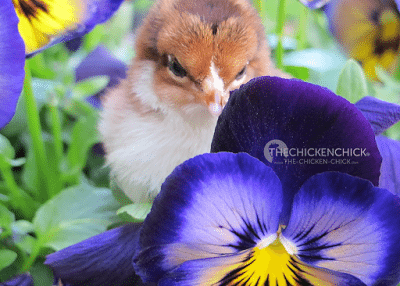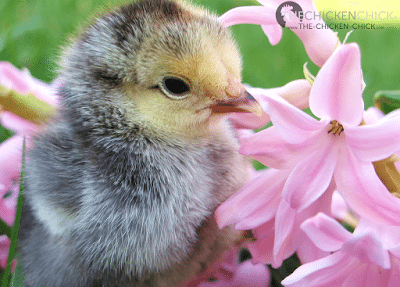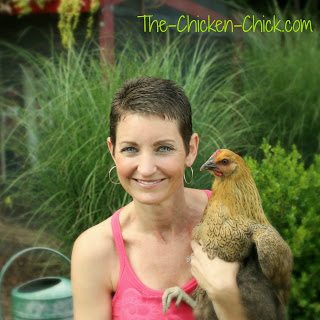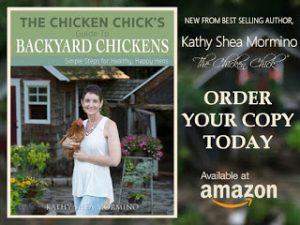 Order your copy of my bestselling book,
Available now on Amazon!