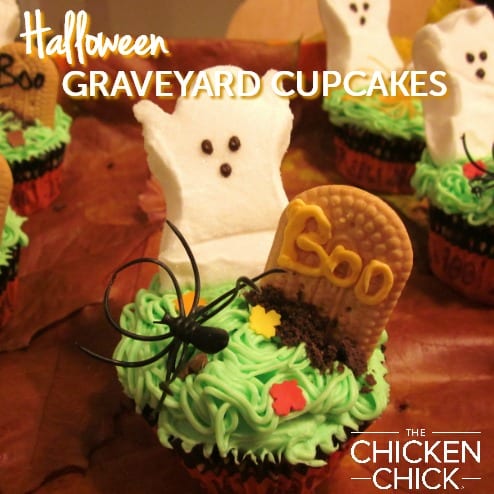 Halloween Graveyard Cupcakes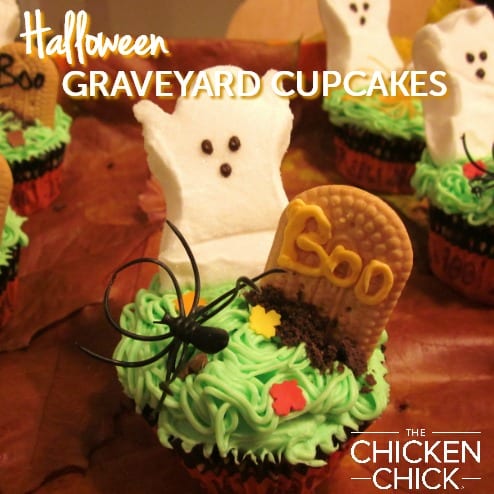 Halloween Graveyard Cupcakes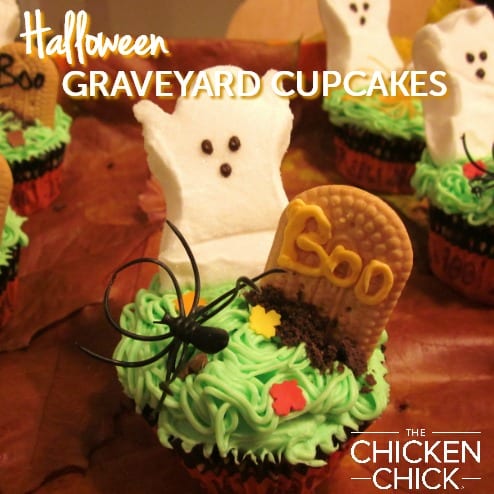 These graveyard cupcakes are a huge hit with my daughters' classmates every time I make them. They can be as simple or complicated as you would like them to be. Take as much or as little help from the baking aisle as you like. This year, I needed all the help I could get.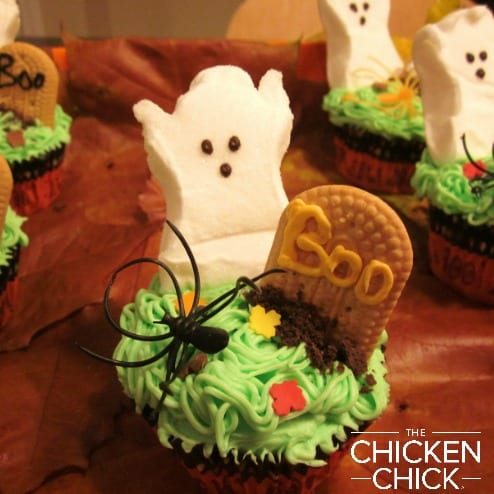 DIY HALLOWEEN CUPCAKES
SUPPLIES NEEDED
24 cupcakes
butter cream icing (purchased from my grocery store's bake shop)
cake decorating bag
#3 and #233 decorating tips
Peeps marshmallow ghosts, cats and/or pumpkins (with toothpicks inserted in bottom)
Vienna cookies, separated, filling removed and cut in half
4-5 Oreo cookies, crushed
black icing (for writing)
green food coloring
plastic, spider rings (I bought mine at a local party store)
LET'S MAKE IT!
Affix #3 decorating tip to the end of black icing bag or tube.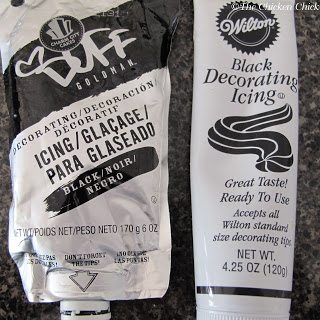 On flat side of cookie, write a little message on tombstone. Boo and RIP work for me.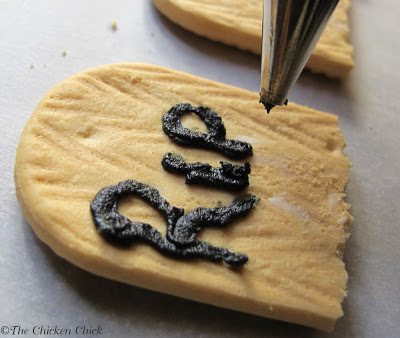 Tint icing green.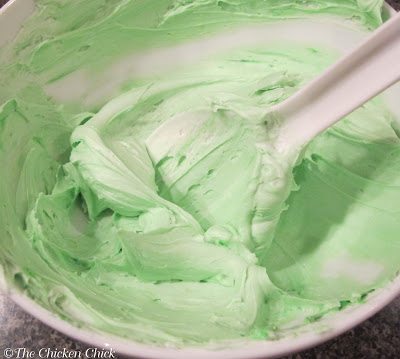 Affix decorator tip #233 to decorating bag and fill bag with icing.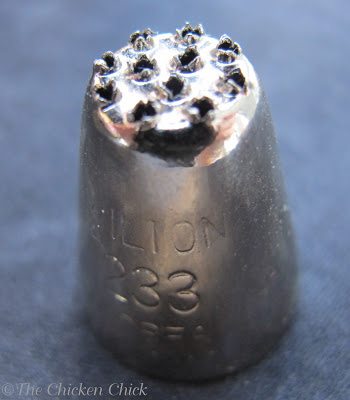 Icing the cupcakes may take a little practice with the grass decorating tip.Place tip near the cupcake, squeeze, allowing the strands to drop onto the cupcake, release pressure from the bag while pulling the bag upwards. The pull and release motion will give more of a grassy look than an hairy look (we reserve the hairy look for Cookie Monster)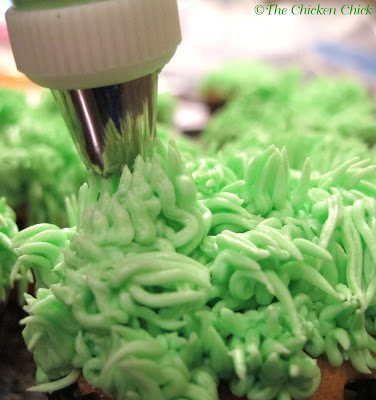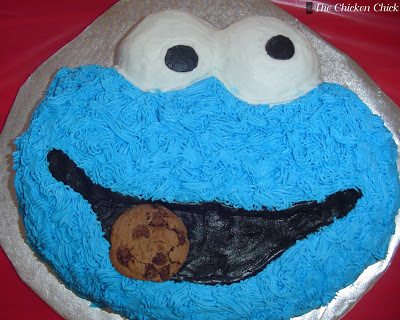 Press a tombstone cookie, spider ring and marshmallow Peep into each cupcake. The Peeps need toothpicks to secure them to the cupcake so they don't fall over.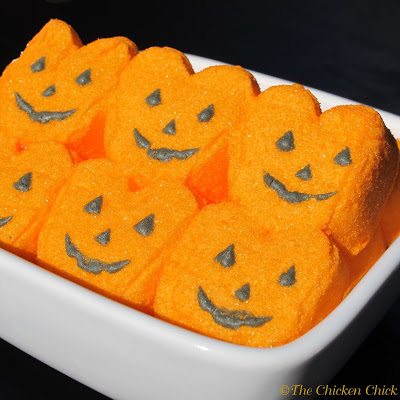 Sprinkle some of the crushed Oreos around the tombstone! (I added candy leaves that I picked up in the grocery store bake shop too.)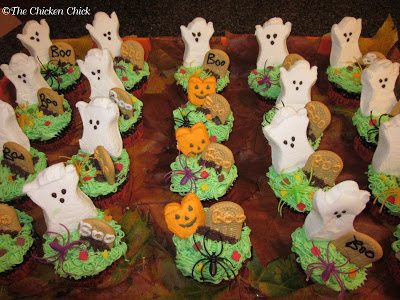 ---