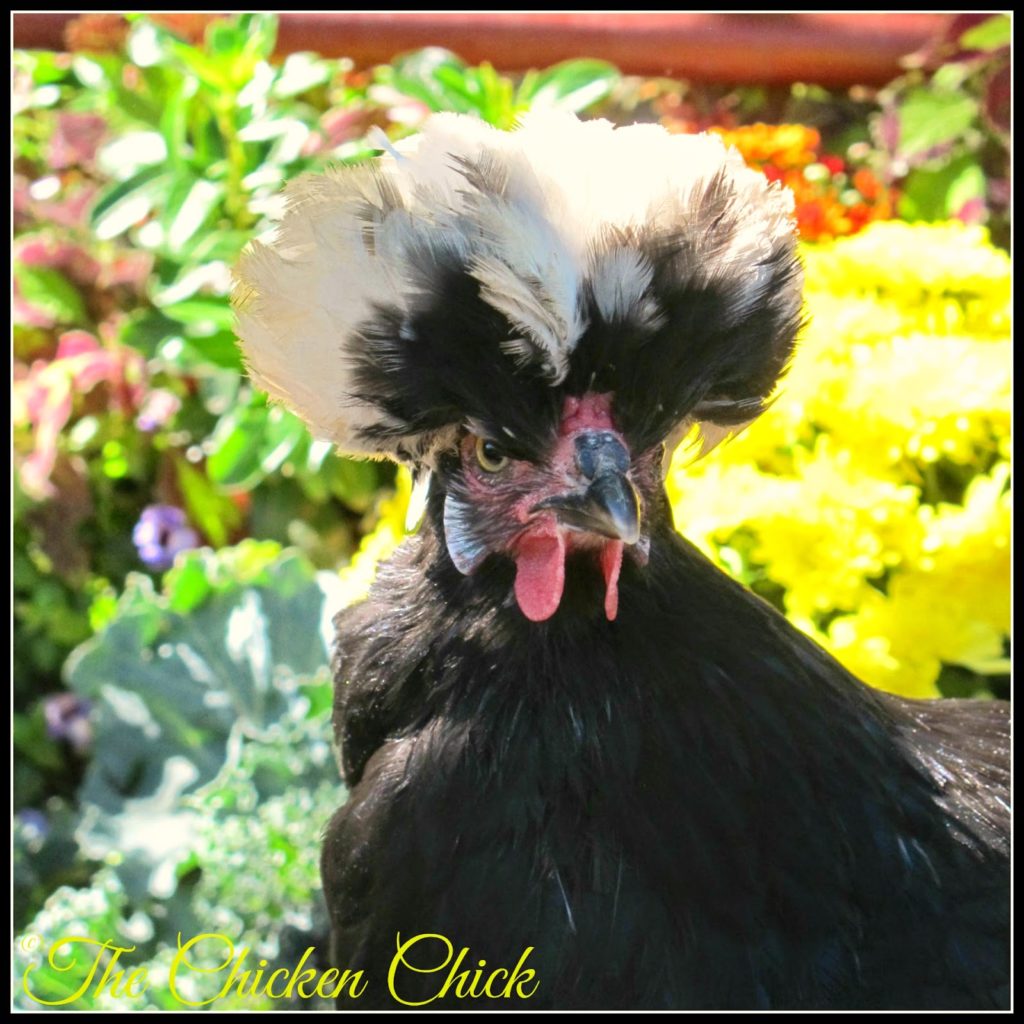 It was a relatively quiet week here at Blazing Trails Farm. Say "amen." The town, which is suing me to eliminate my chickens from my backyard is still on the ropes of public opinion and constituent pressure and for that, I thank you. If you are inclined to keep the heat on, I encourage you to reiterate why backyard chickens matter.
If you would like to email or call the public officials of this wasteful litigation to let them know your thoughts, their contact information is:
Thanks for visiting and have a great week!