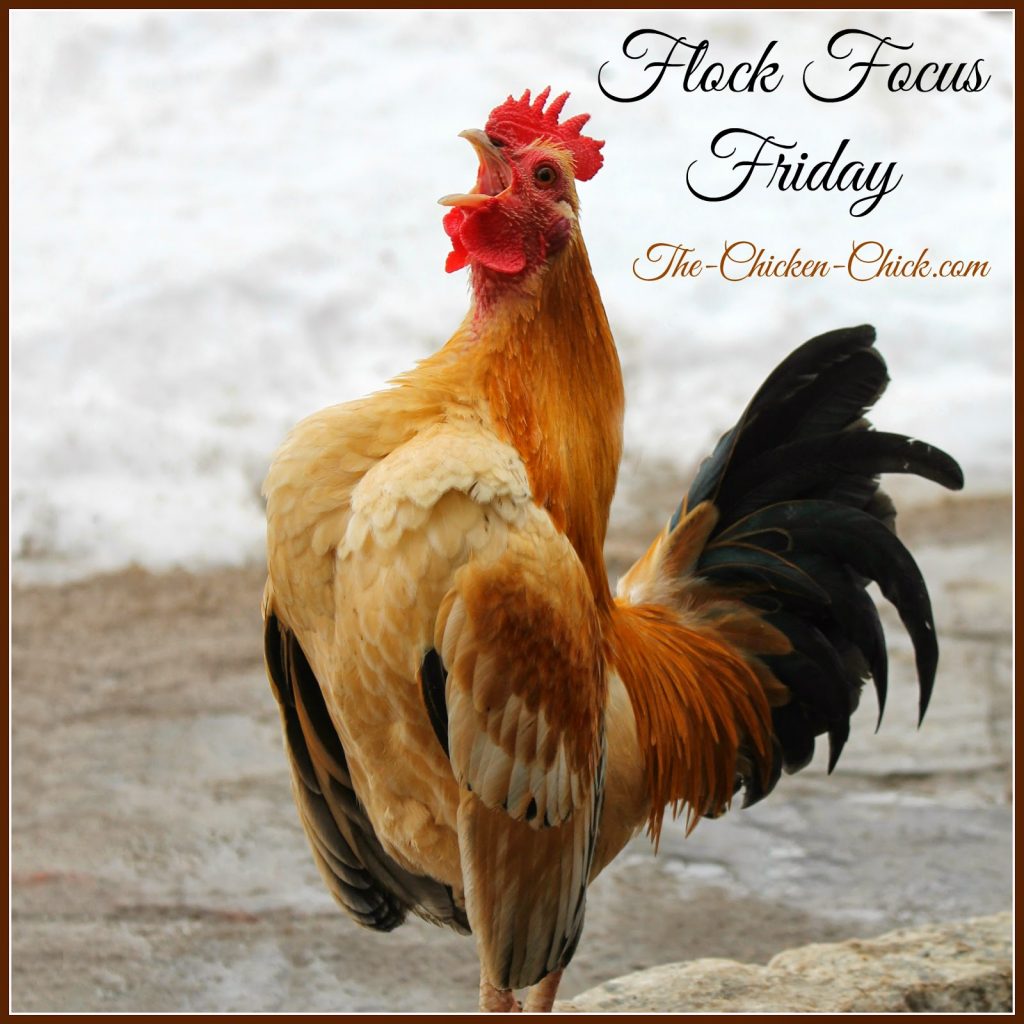 The flock made the best of it this week as temperatures rose just enough to cause flooding, then plummeted to record-breaking lows. Someone tell me spring is just around the corner?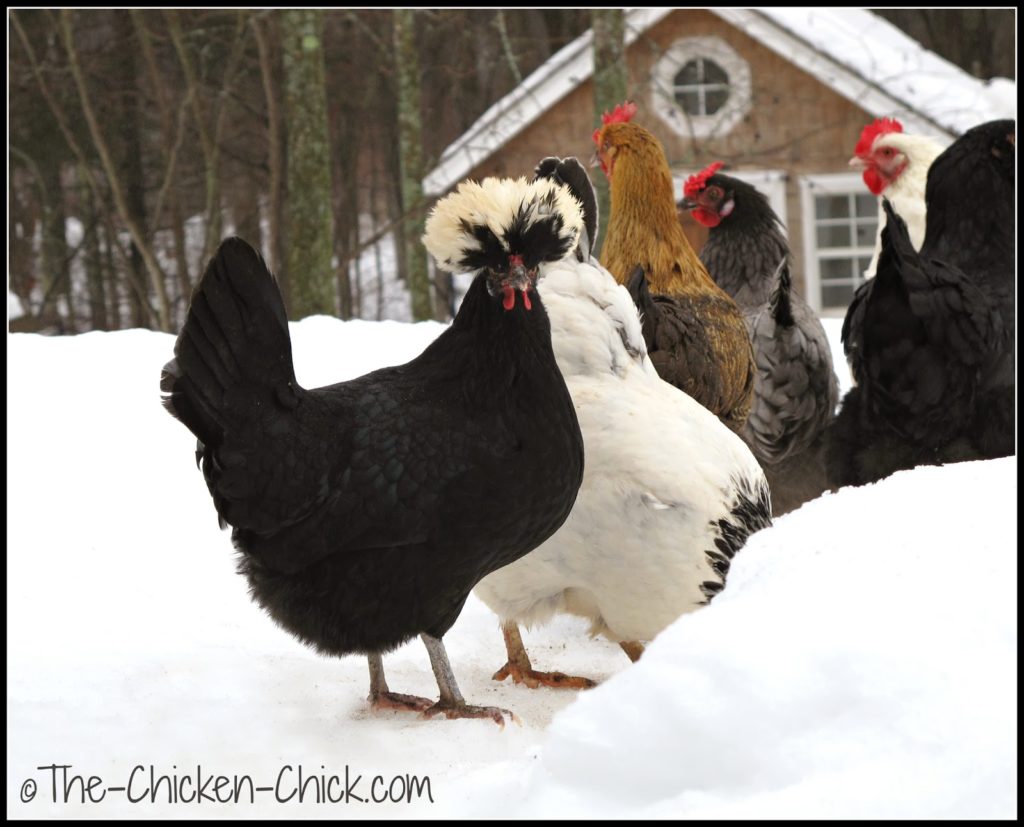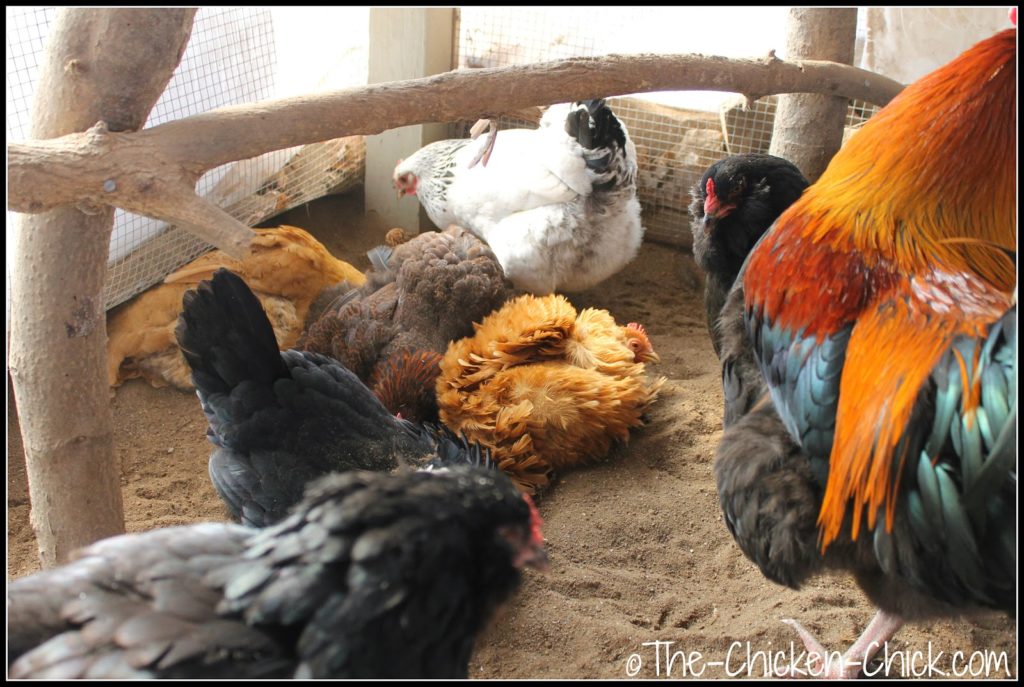 There was flooding outside the coop, but the sand was mighty fine for dust bathing!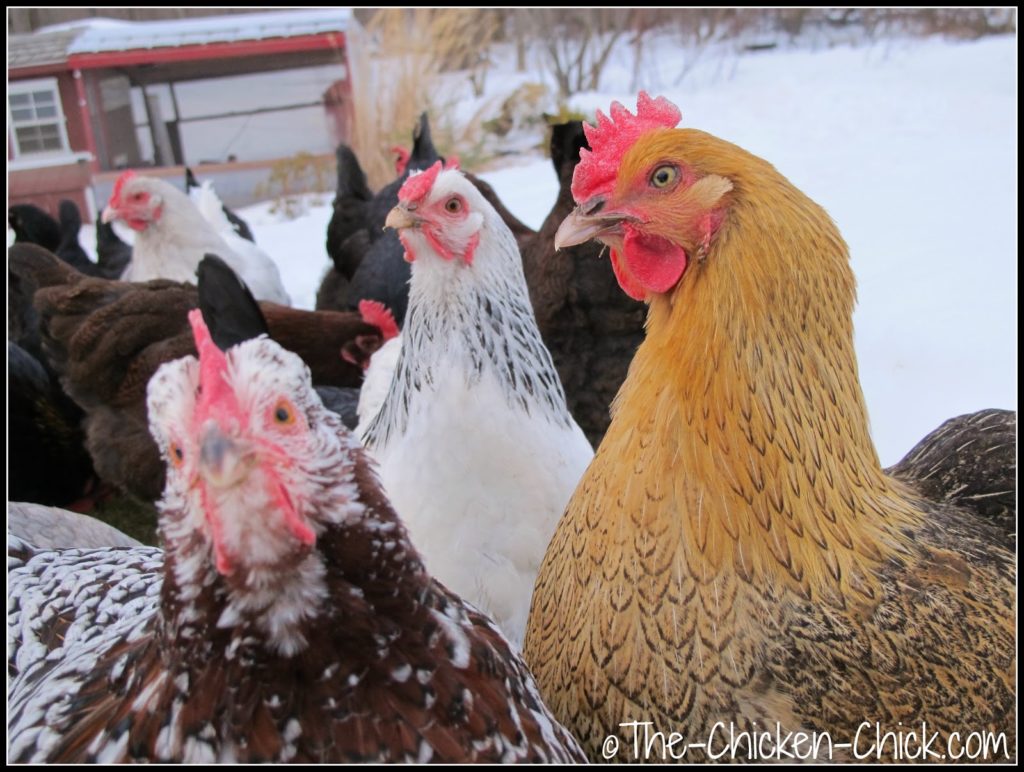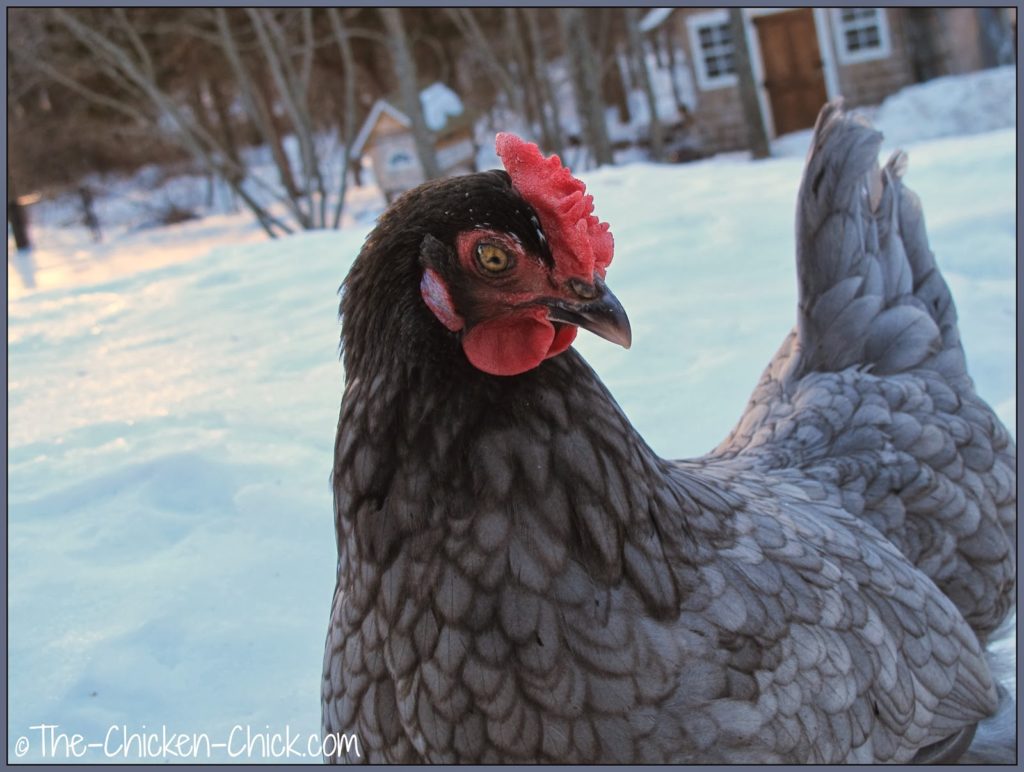 Iris (Olive Egger hen) has been taking posing pointers from Rachel.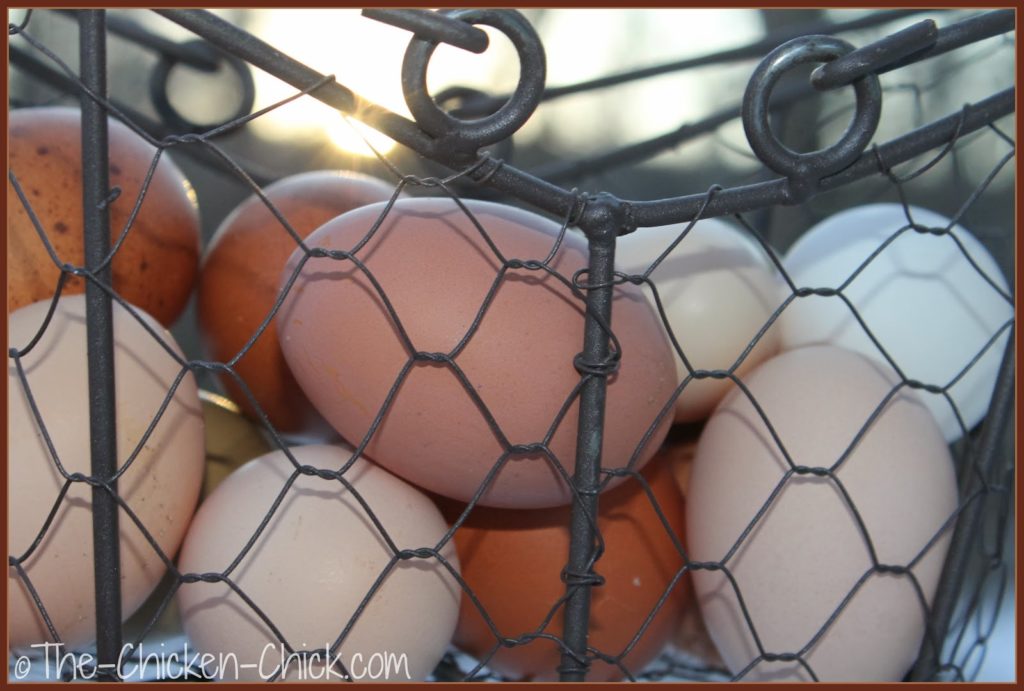 Despite the miserable conditions outside, the ladies are producing eggs like champs!