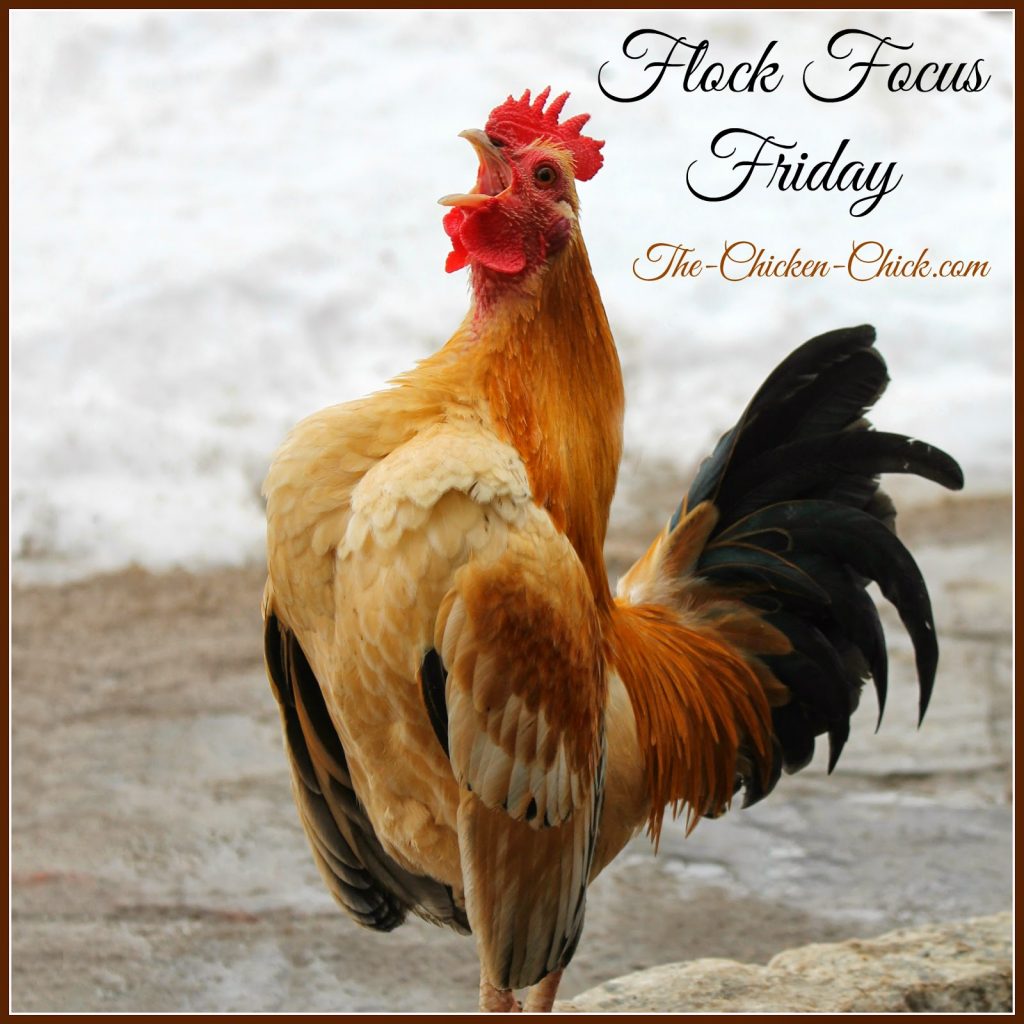 The flock made the best of it this week as temperatures rose just enough to cause flooding, then plummeted to record-breaking lows. Someone tell me spring is just around the corner?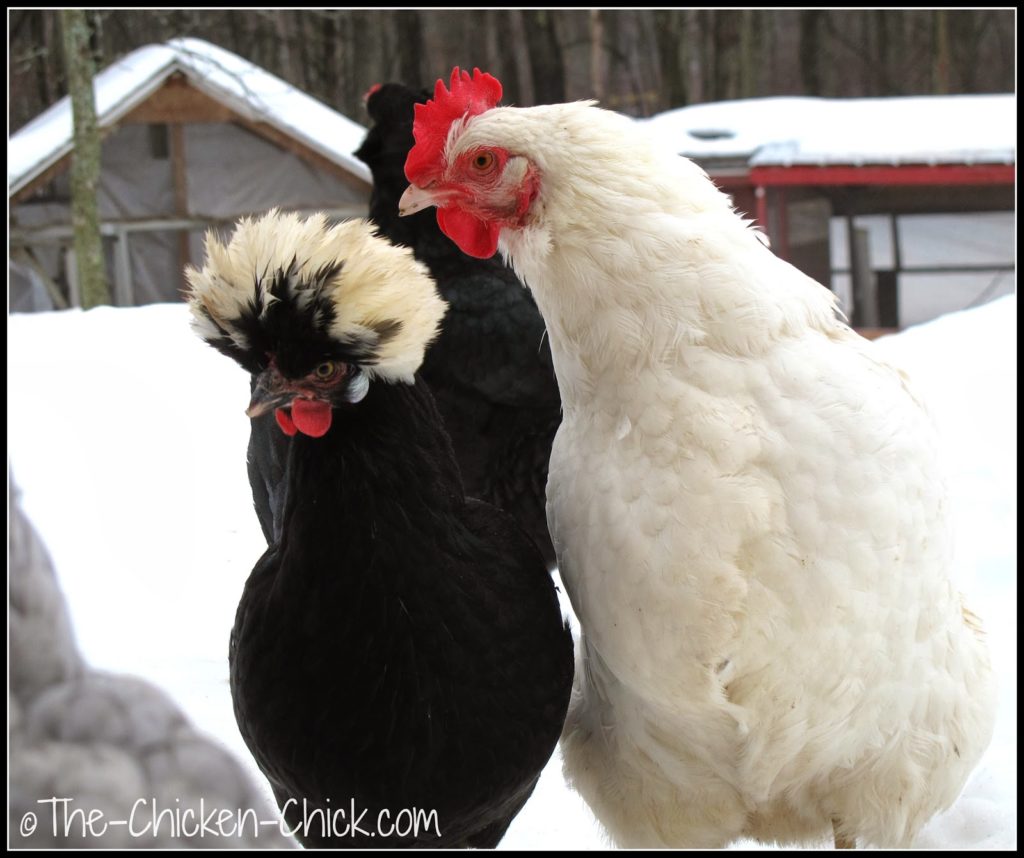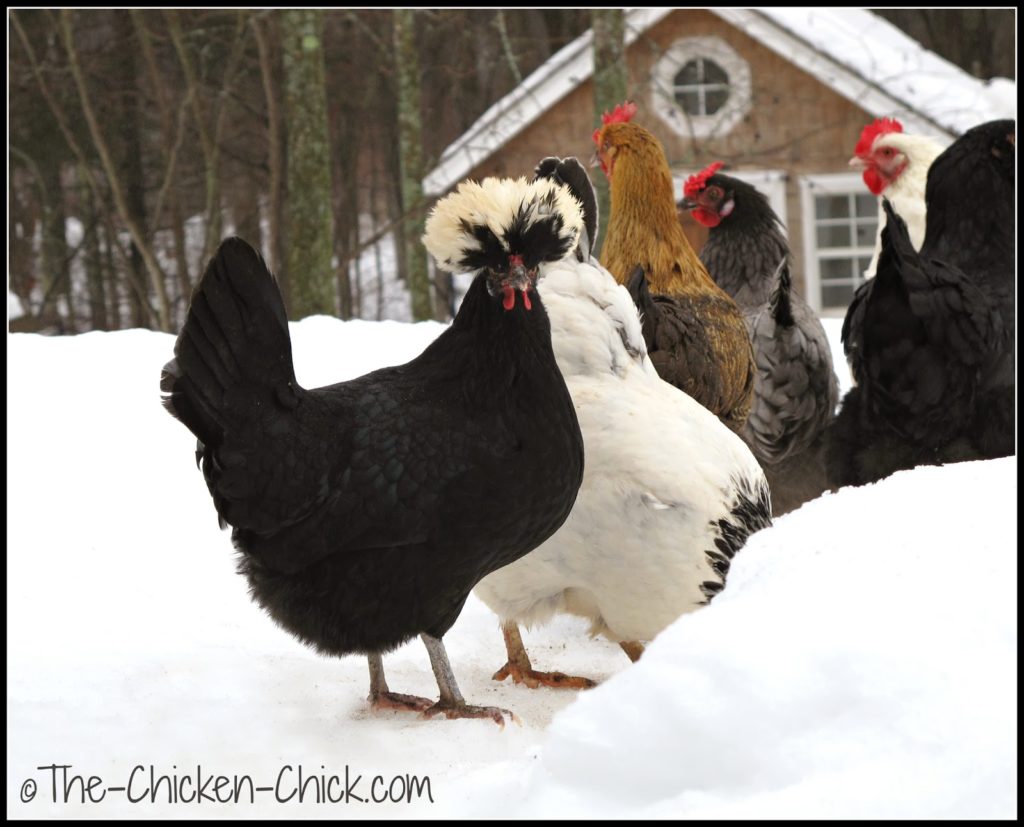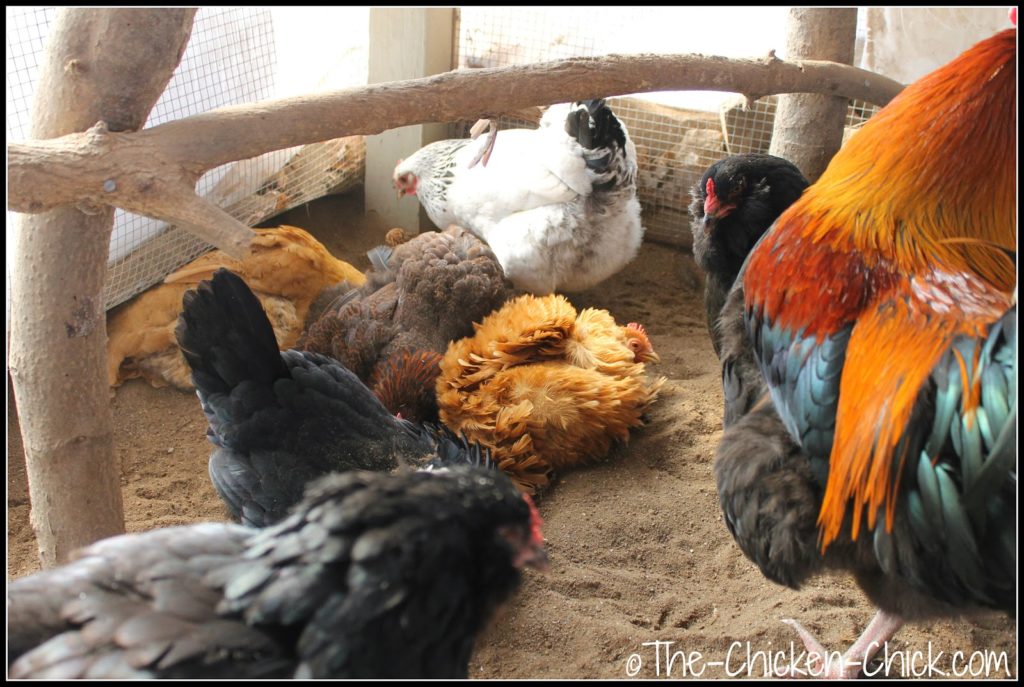 There was flooding outside the coop, but the sand was mighty fine for dust bathing!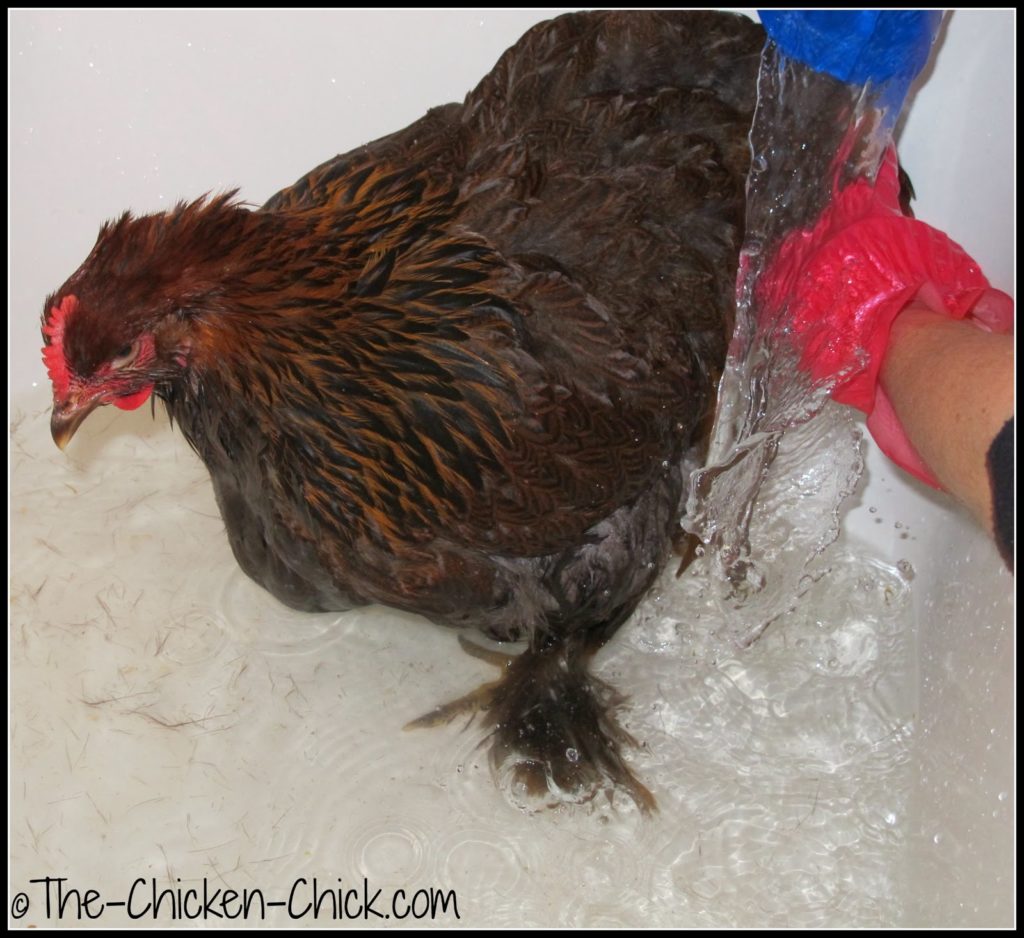 Not everyone had the luxury of a dust bath, however. Bertha, our new Partridge Cochin who is still in quarantine, needed a good ol' water bath. She doesn't look like she enjoyed it, but trust me, she did!