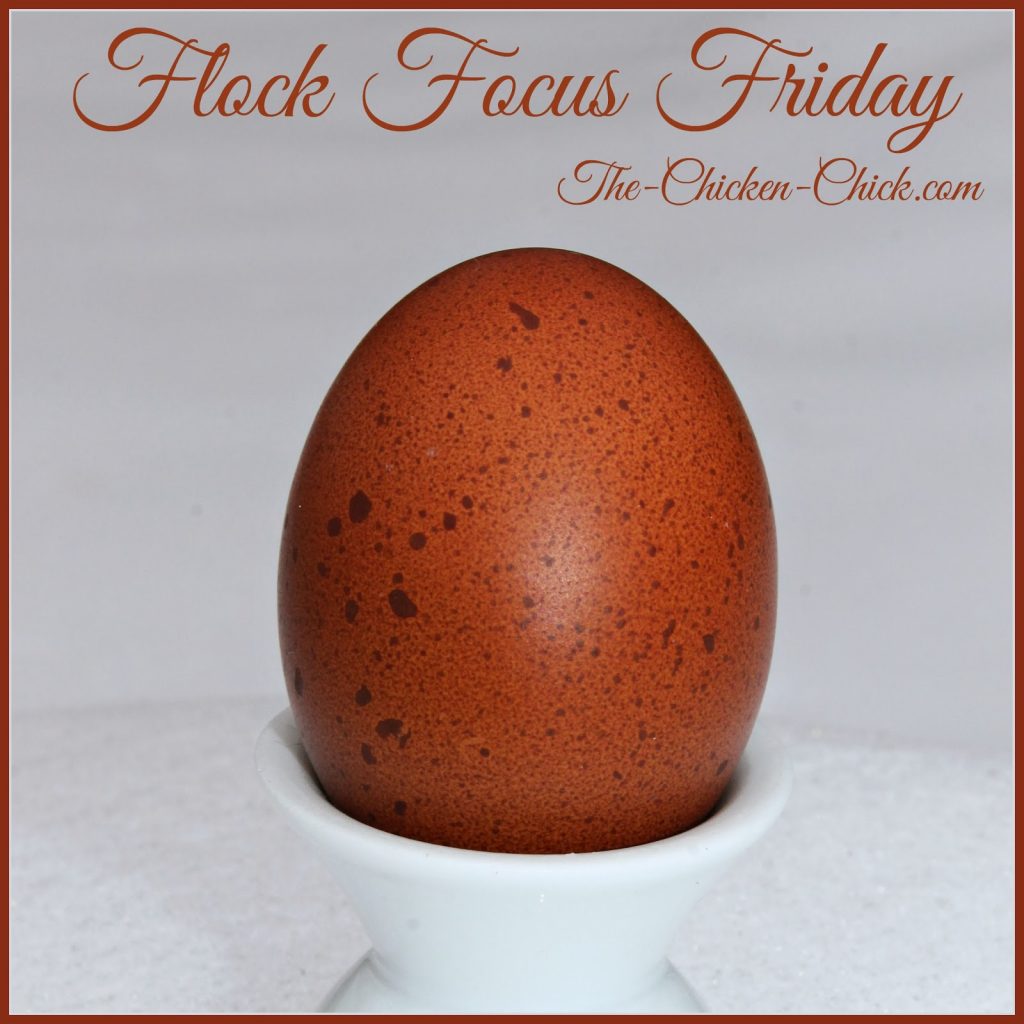 We got pounded by Mother Nature ALL WEEK with snow storm after snow storm. It felt like the snow shovel never left my hands, but at least the temperatures were a little more moderate than they have been this winter, which makes me feel better about the comfort of my flock even though they remain primarily confined to the run.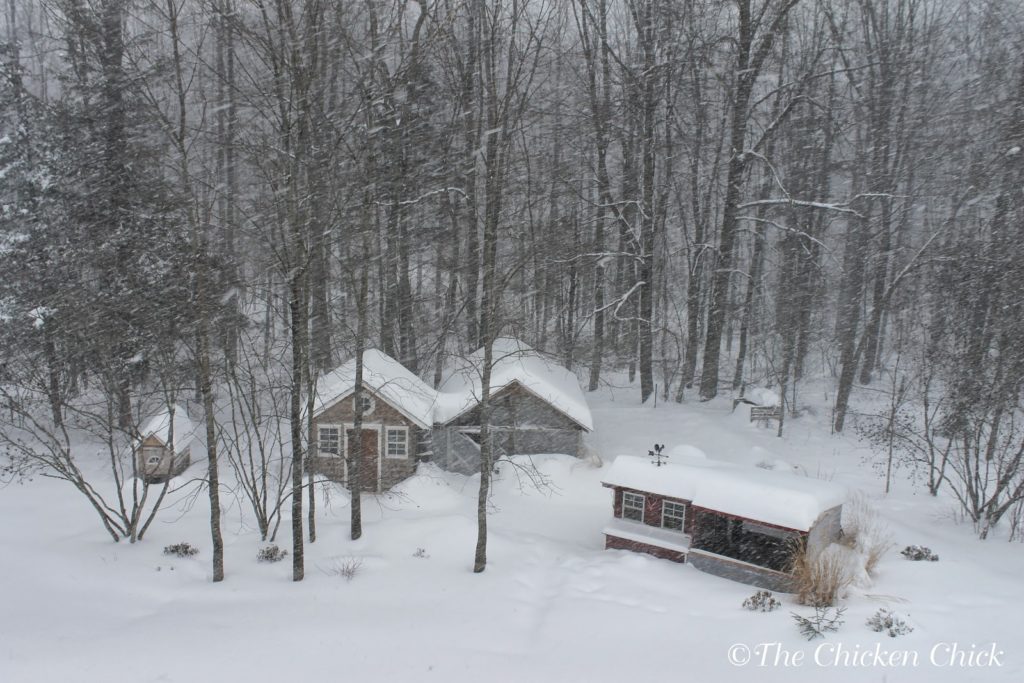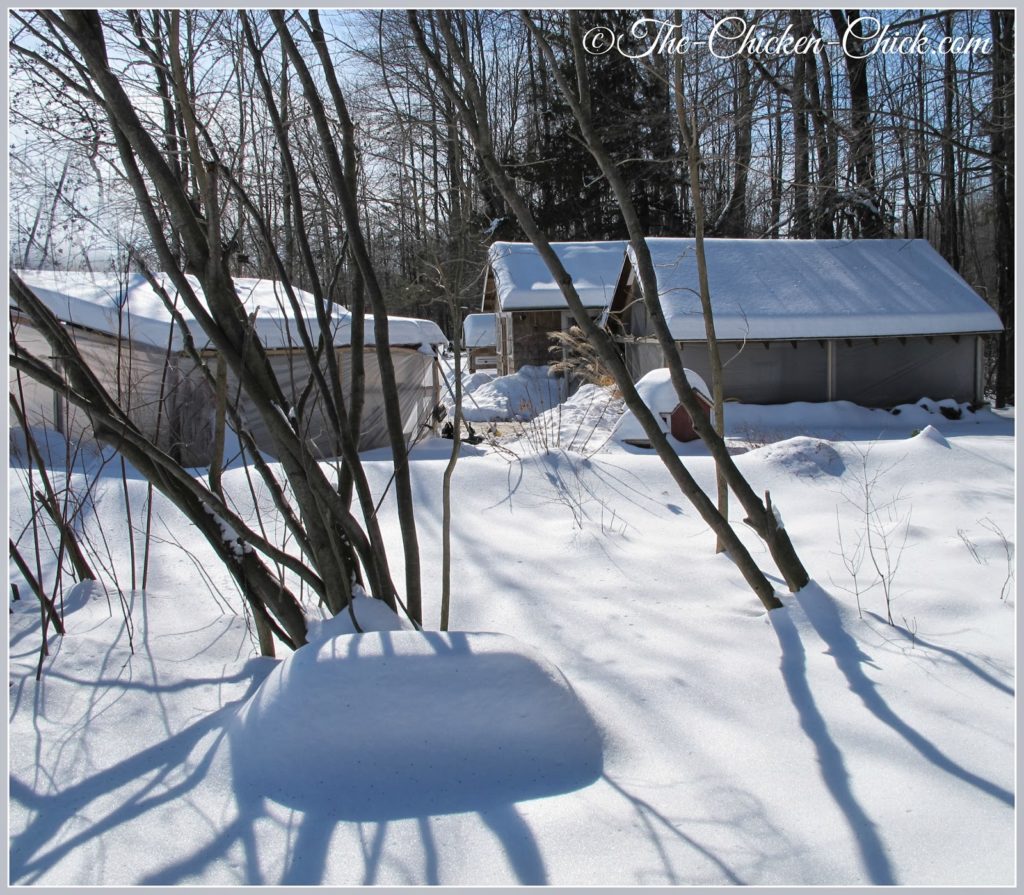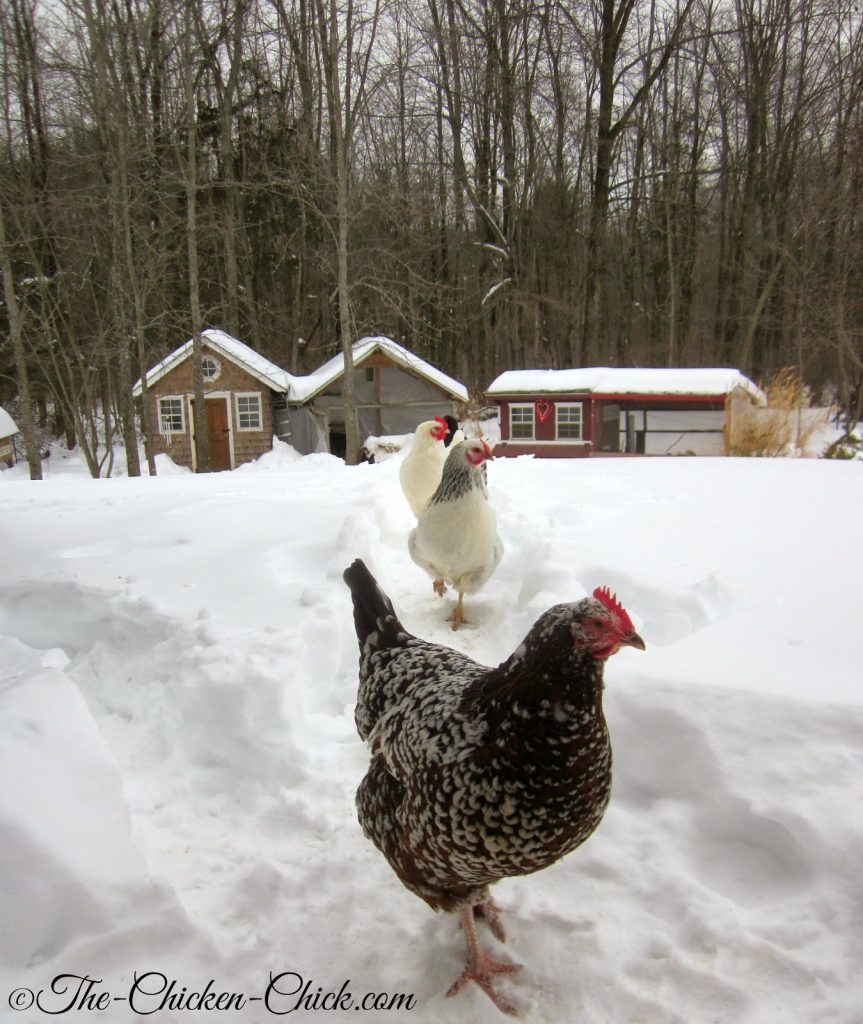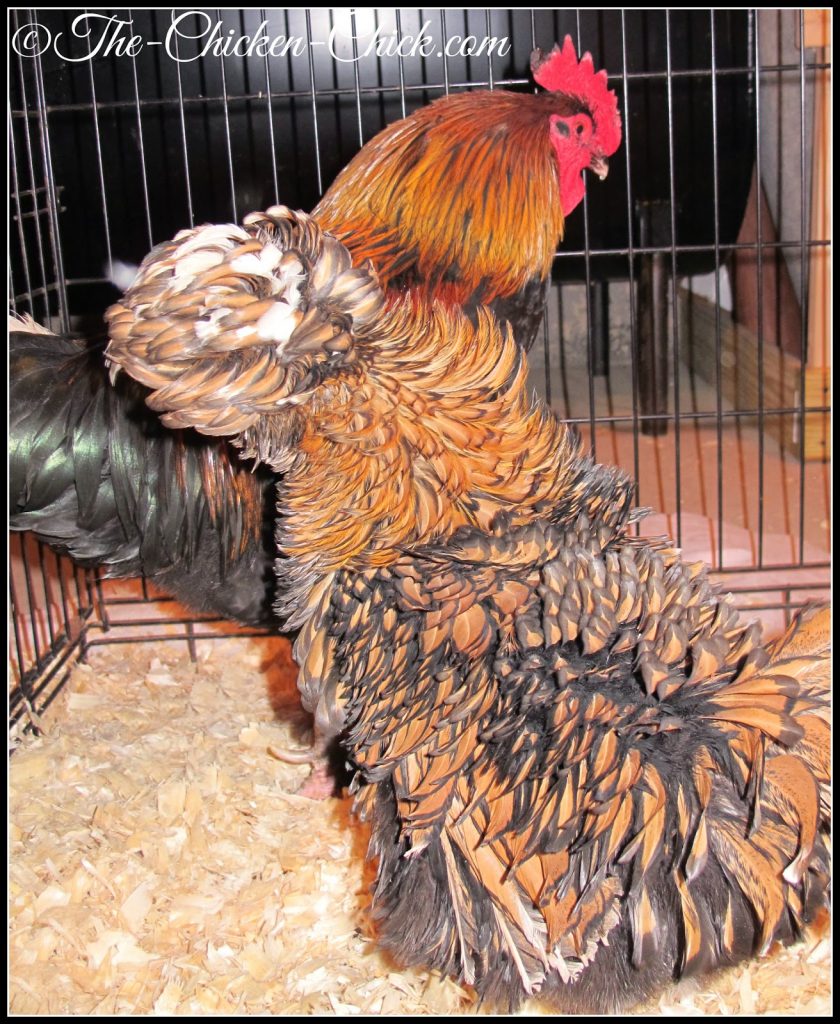 Blaze (Black Copper Marans rooster and Ally McBeak (Tolbunt Polish Frizzle) remain in the infirmary. Blaze is still recovering from a frostbitten comb while Ally is really just keeping him company at this point. Her pecking injuries have healed fully.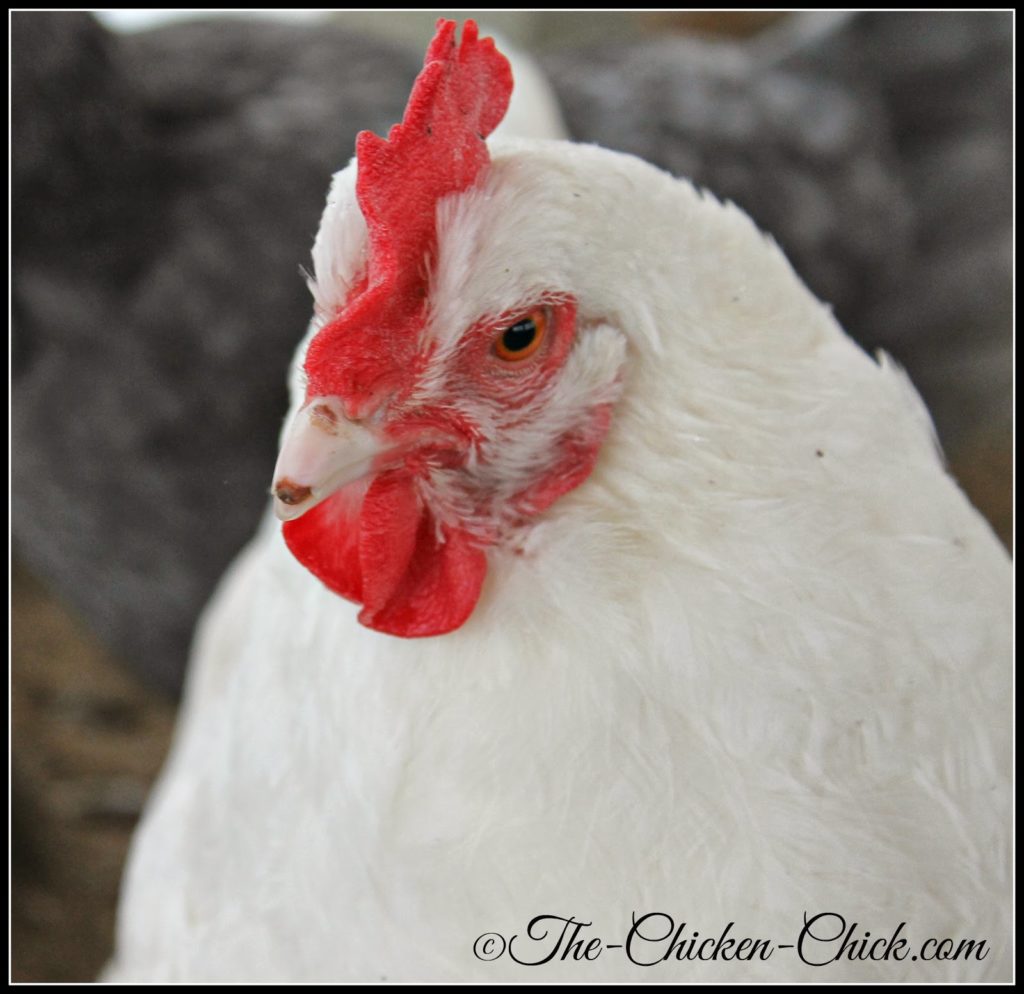 Marilyn Monroe injured her beak somehow and is now missing the tip. It will re-grow just like fingernails do. Read more about beaks, beak injuries and repairing beak injuries here.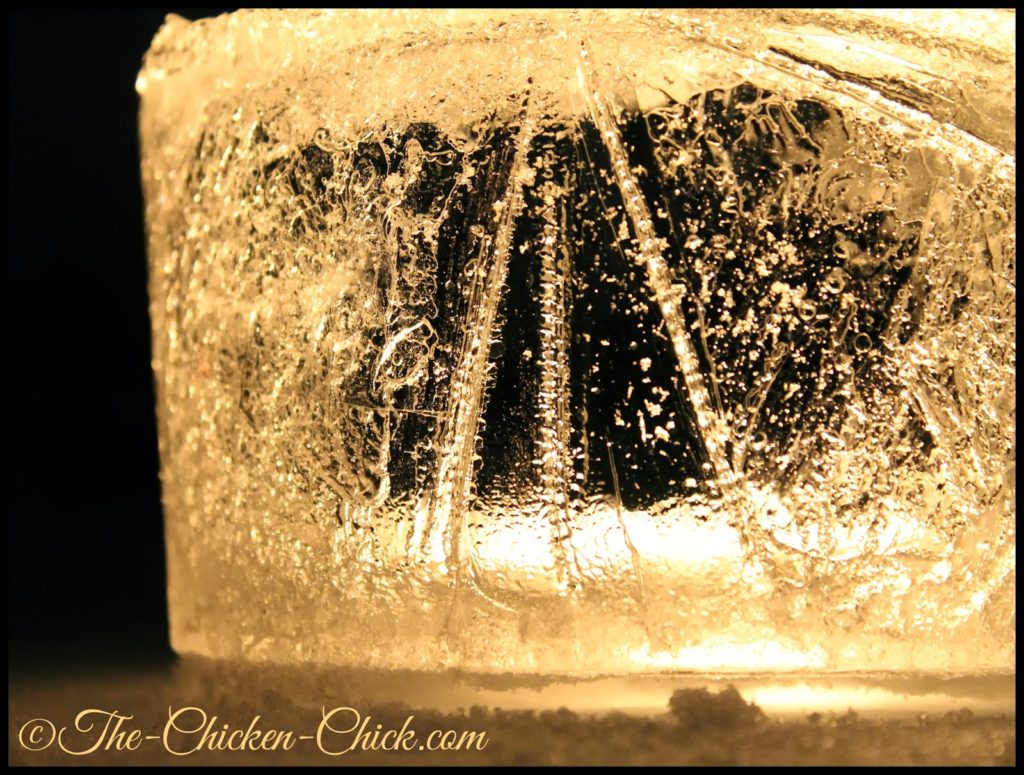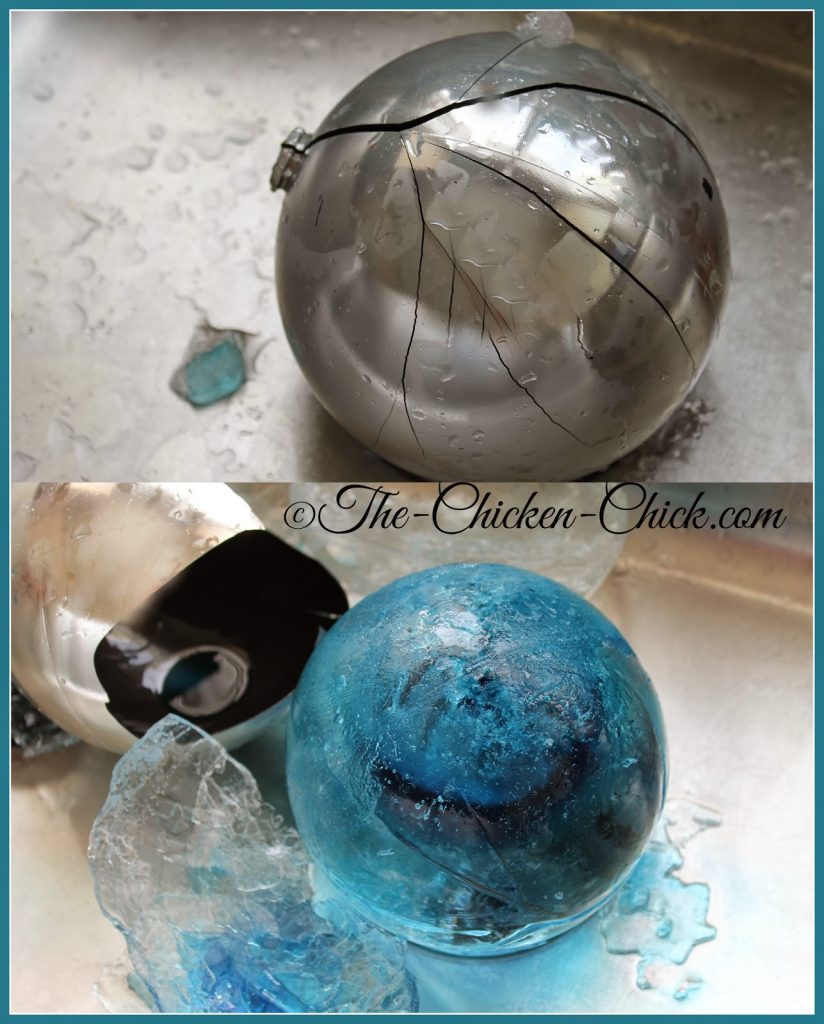 Mr. Chicken Chick left one of these huge ornaments outside after taking it down from the coop this winter and it shattered because there was water inside. The ice globe that was inside the ornament made me want to add food coloring to water and make some more. So..I did. And it was fun!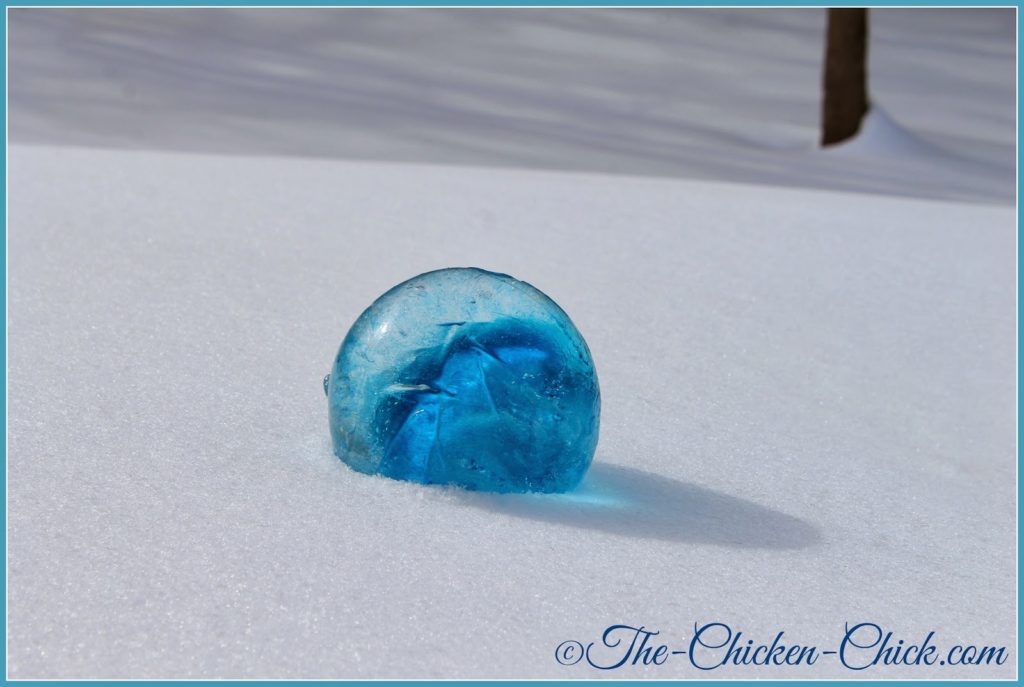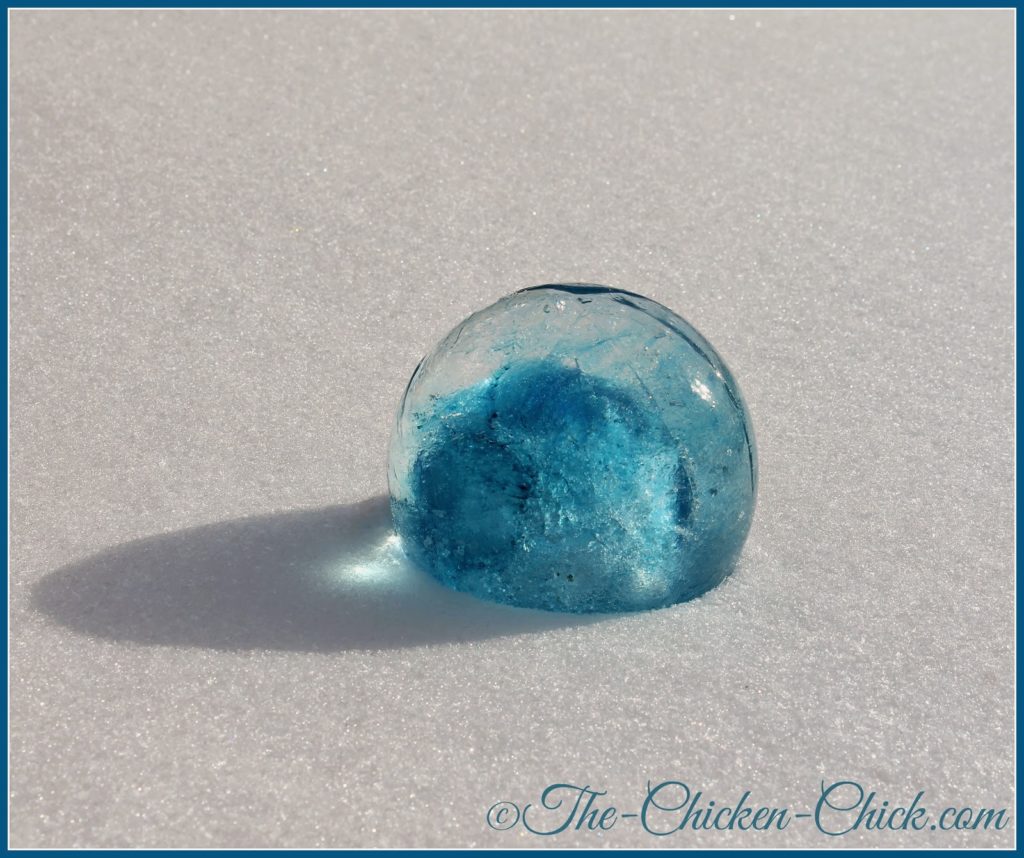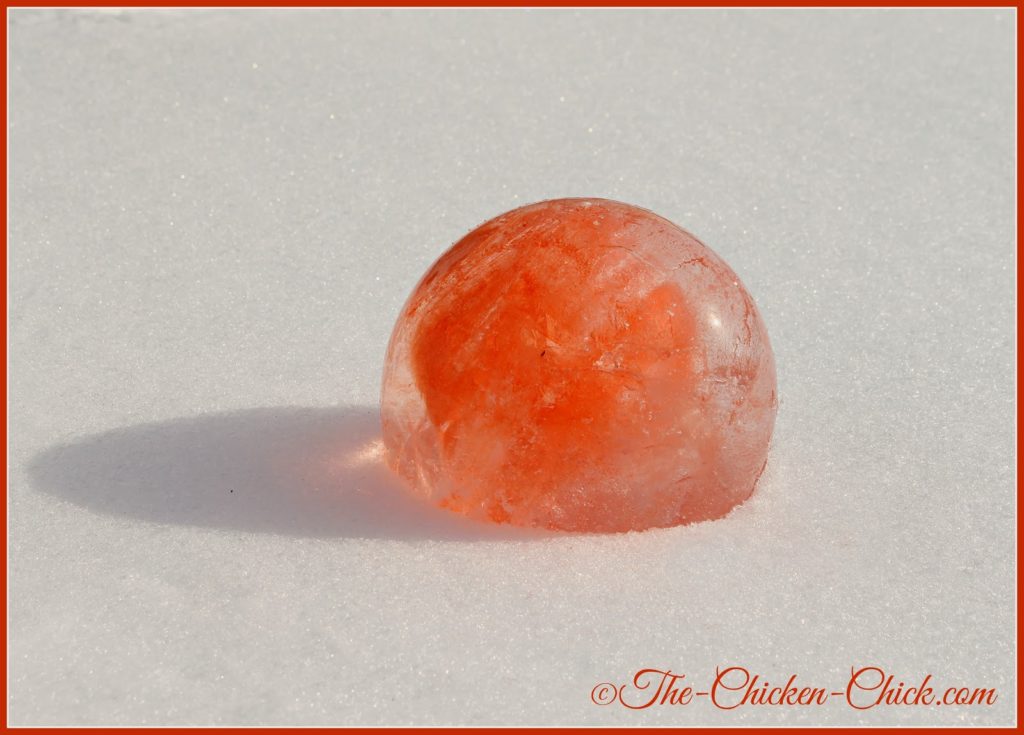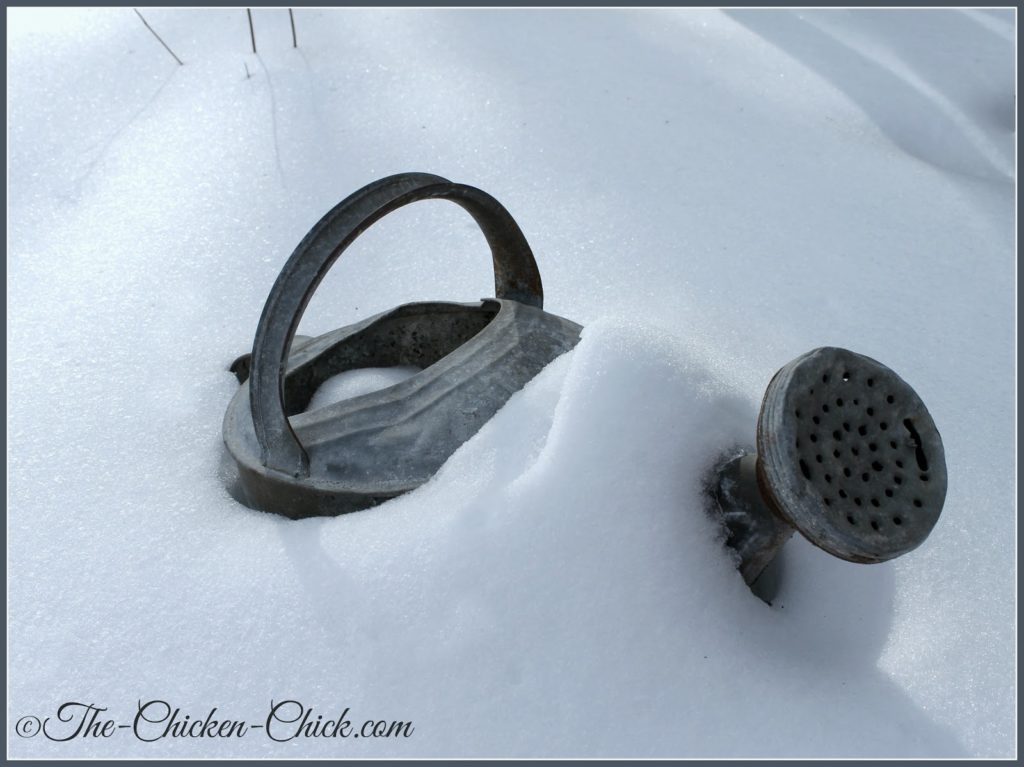 ---