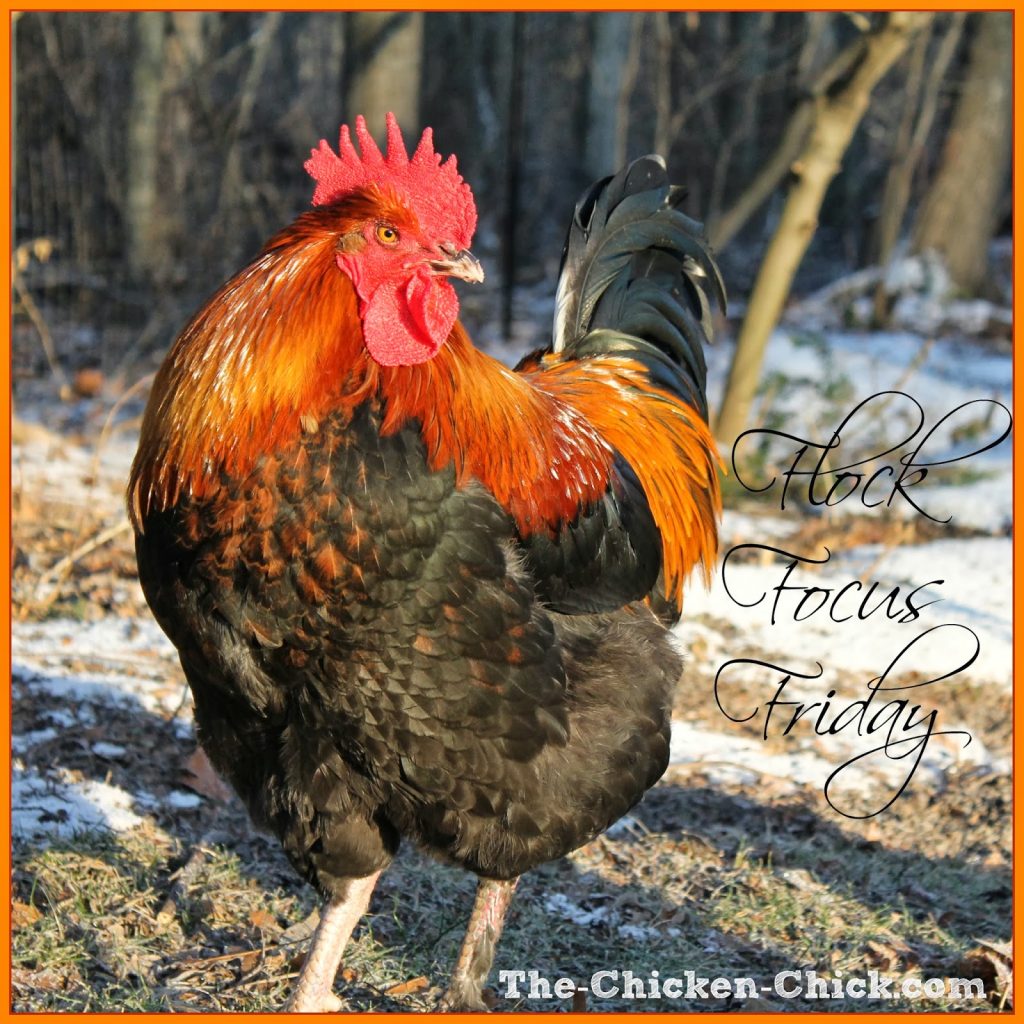 Winter landed in New England this week: sleet, freezing rain, biting cold and wicked winds. Some of the newer flock members didn't know what to make of it, but they're adjusting. We're expecting the first significant accumulation of snow tonight though, so it should make for some interesting faces on the flockers this weekend!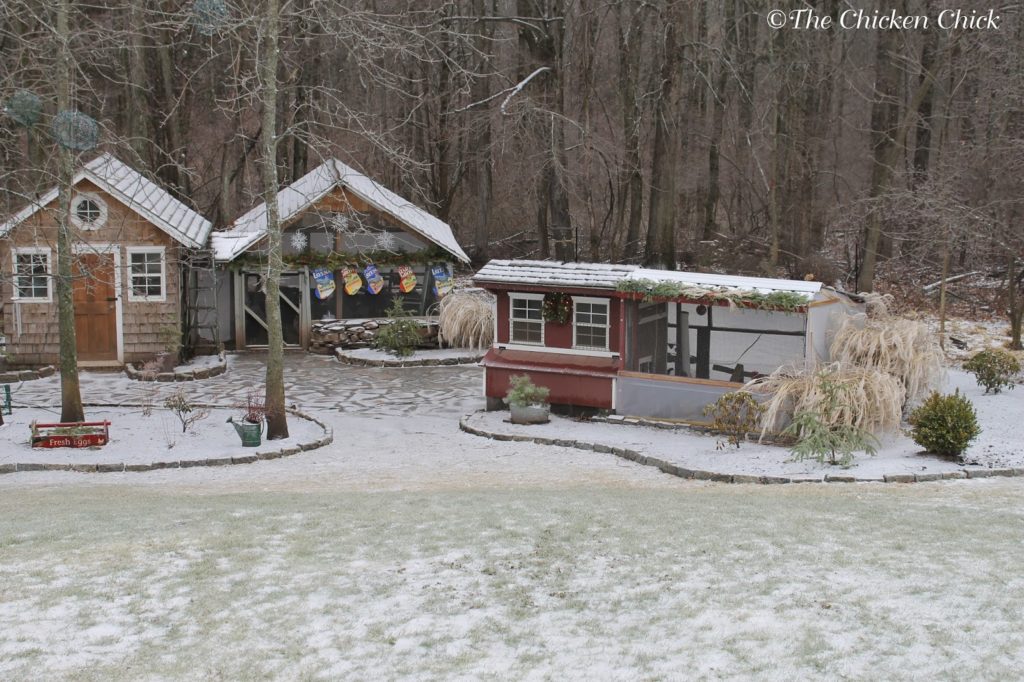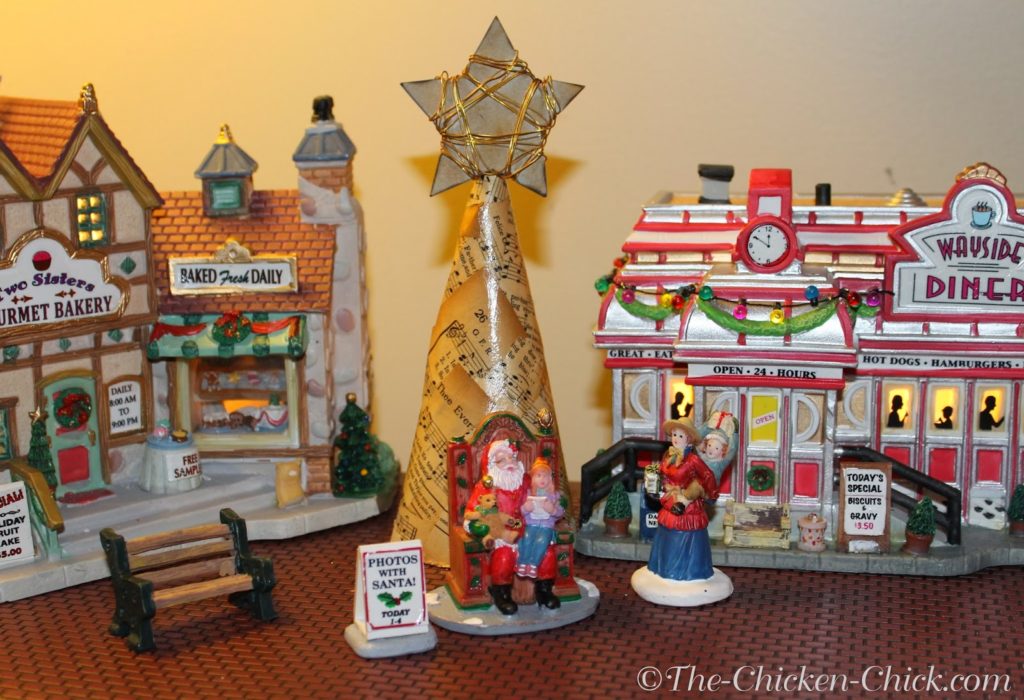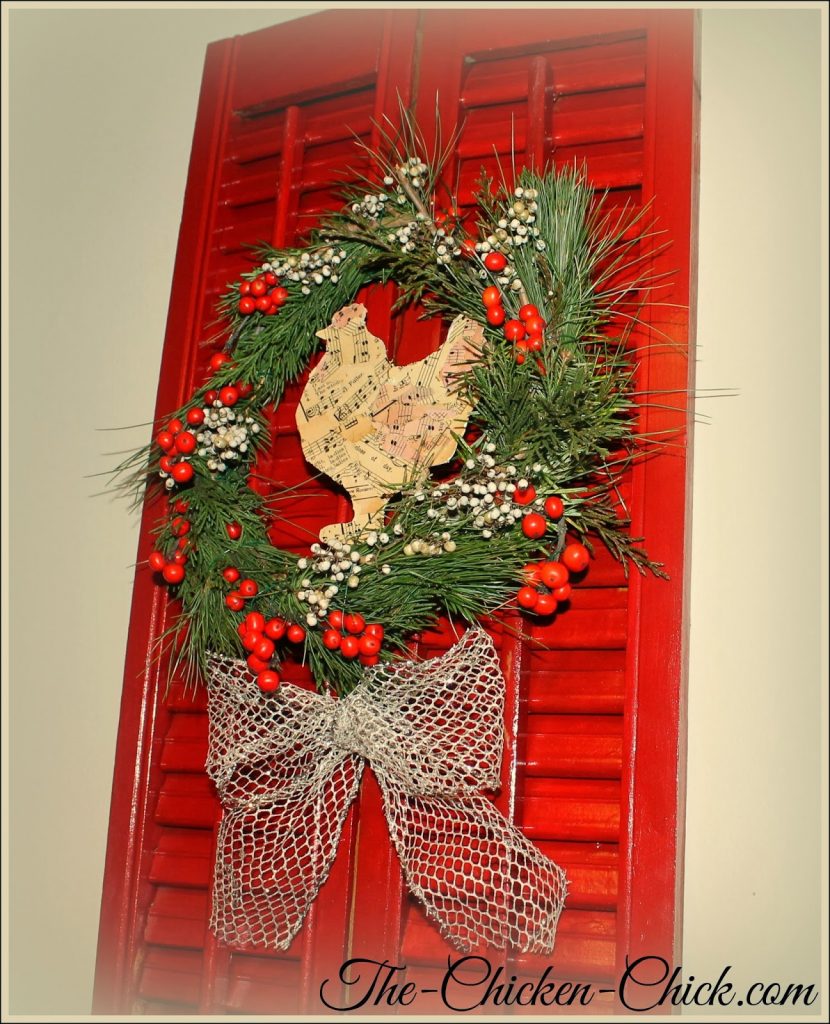 Lousy weather makes for excellent opportunity to work on indoor projects such as holiday crafts and baking. If you missed my Vintage Christmas tree tutorial or Holiday Shutter articles, feel free to check 'em out!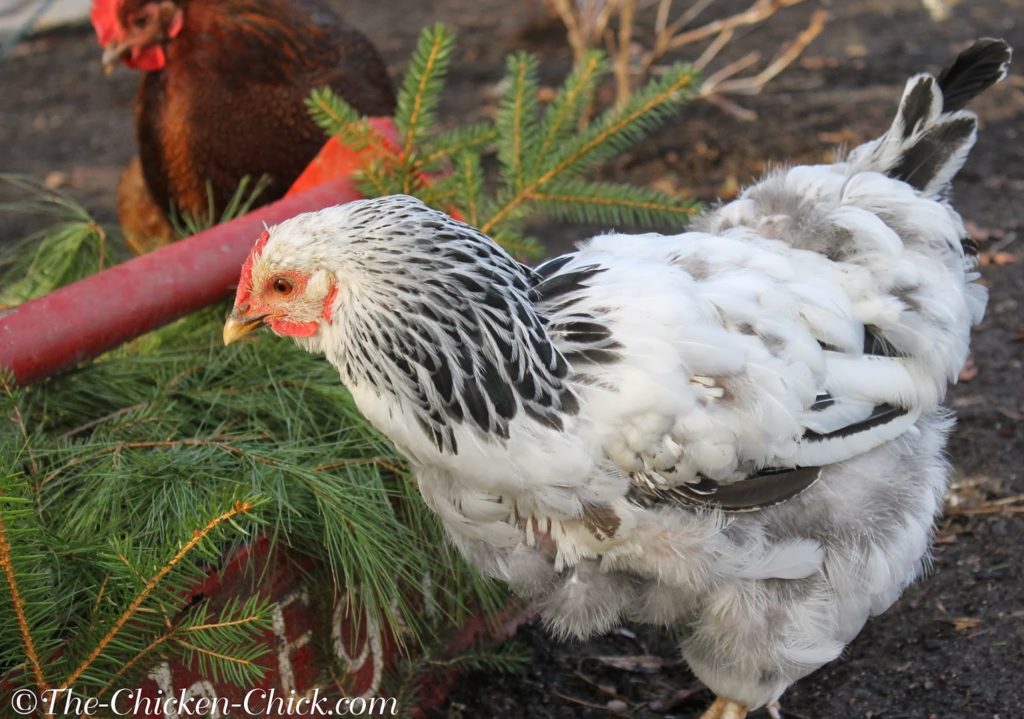 Lola (Columbian Wyandotte) has made significant progress with her molt. Her new feathers are popping out just in time for the really cold weather and snow.