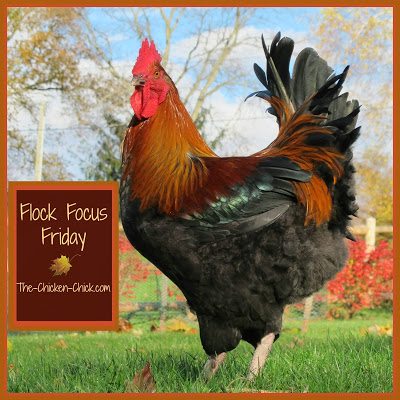 This week was busy as I worked on finishing up two magazine articles, but it was a bit of a challenge with one of my girls (human child, that is) home sick. She's fine, but I'm a little bit behind. Such is the life of a self-employed, work-from-home mom. 🙂
The feathered babies worked on getting bigger and with unusually mild temperatures for November in New England, they got to spend quite a bit of time outside, learning the foraging ropes from their moms.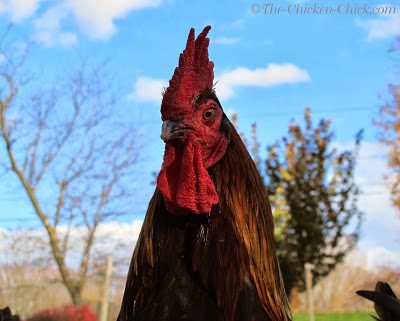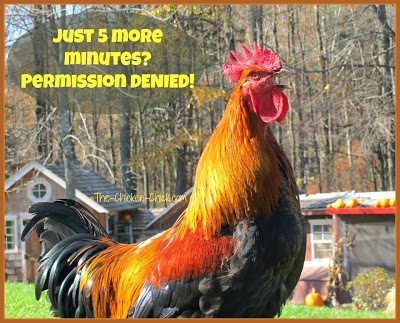 Thanks for joining me and have a great weekend!