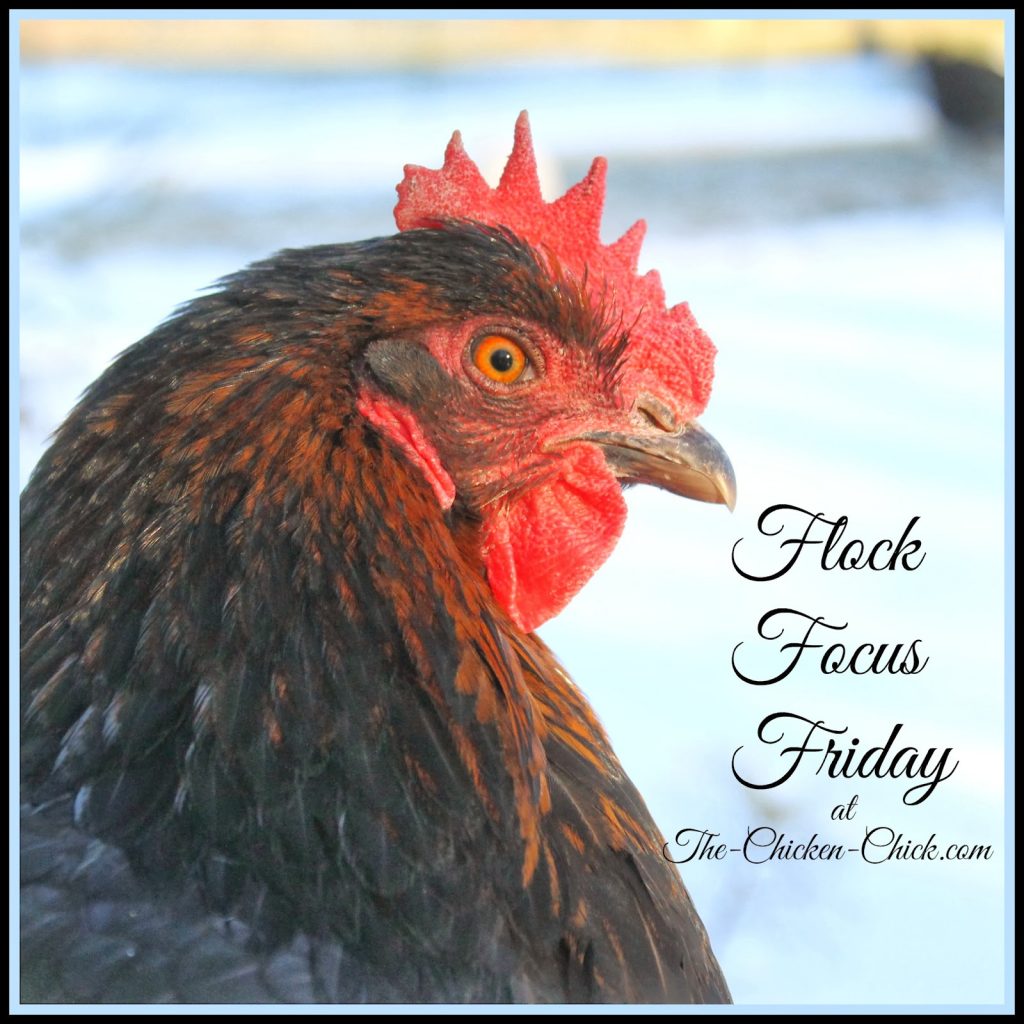 Flock Focus Friday, 1/10/14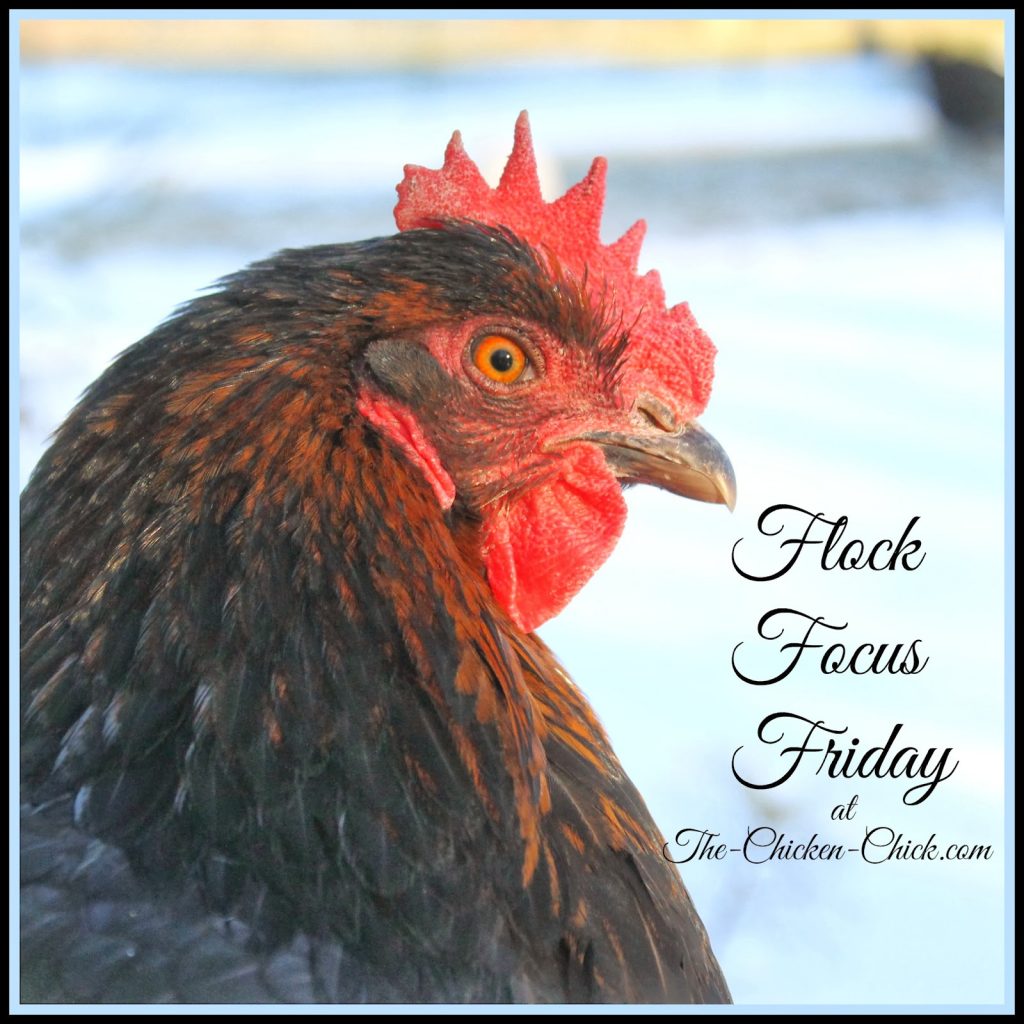 Flock Focus Friday, 1/10/14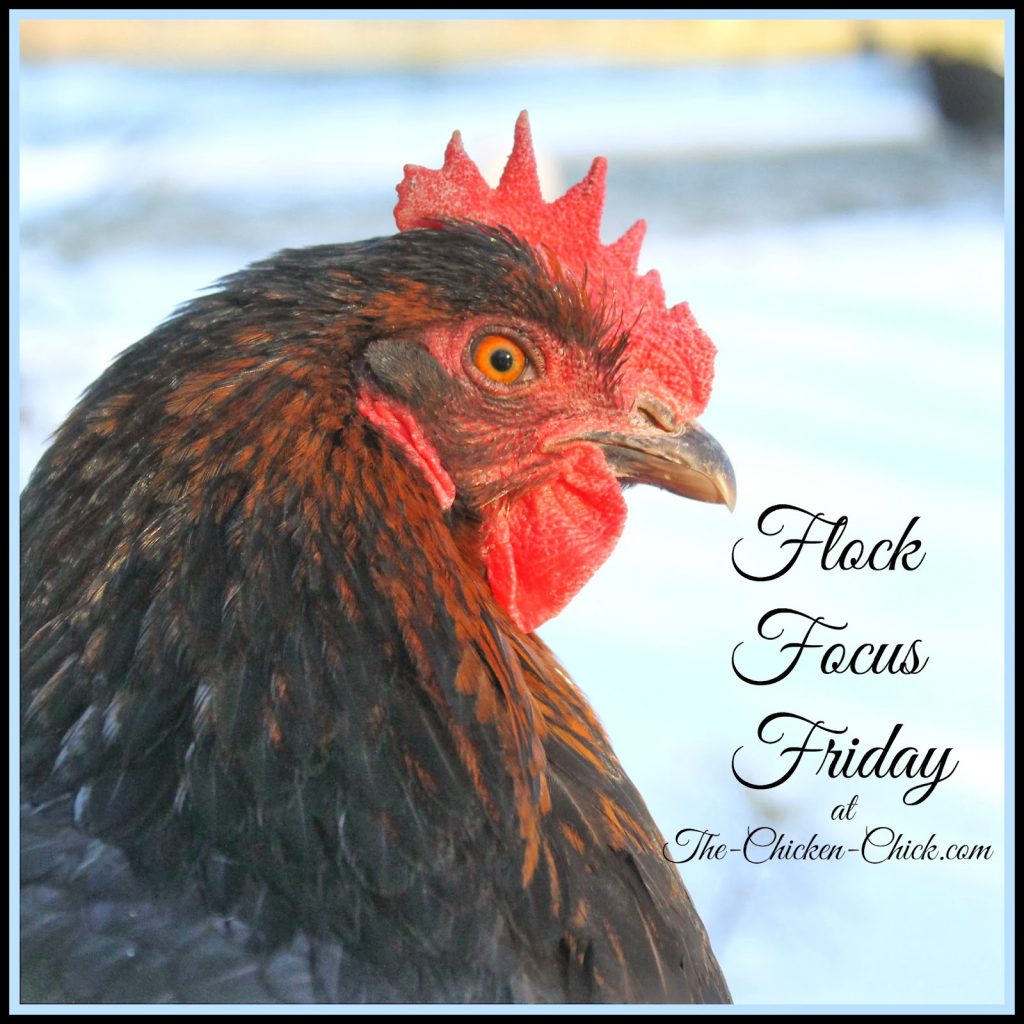 Mother Nature was not kind to us this week with record-setting low temperatures creating challenges such as frostbite and frozen eggs. The chickens have been confined to the covered runs much of the week and at least one of the roosters has taken up residence in the basement to protect from further cold damage to his comb and wattles. Even picture taking was made difficult by the brutal cold, but I eked out a few for you.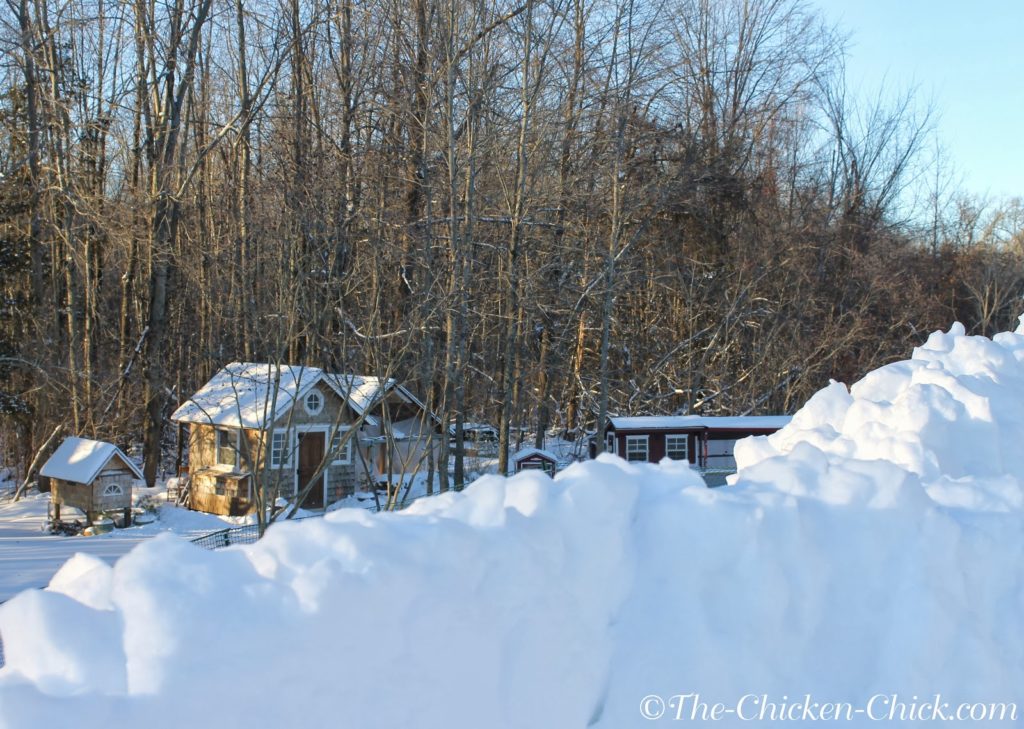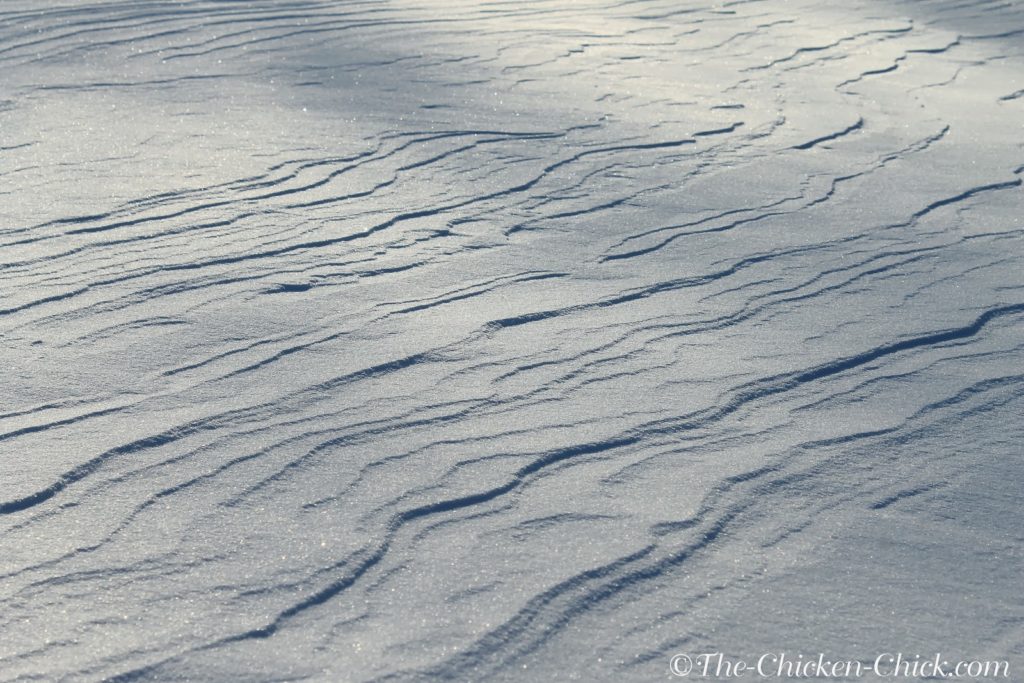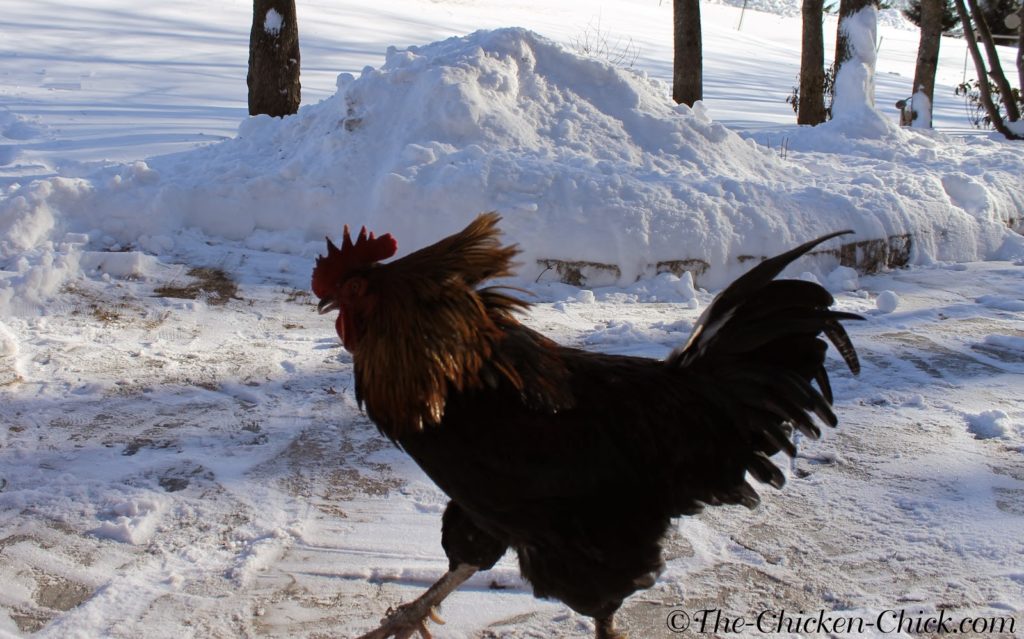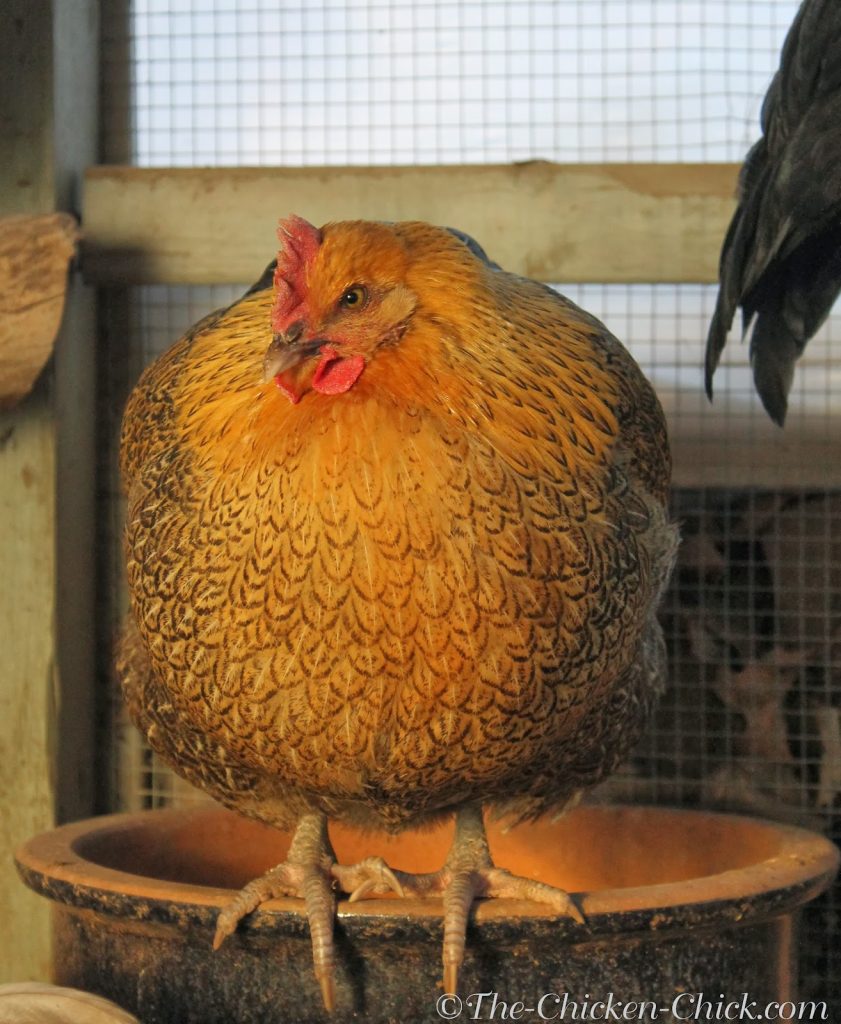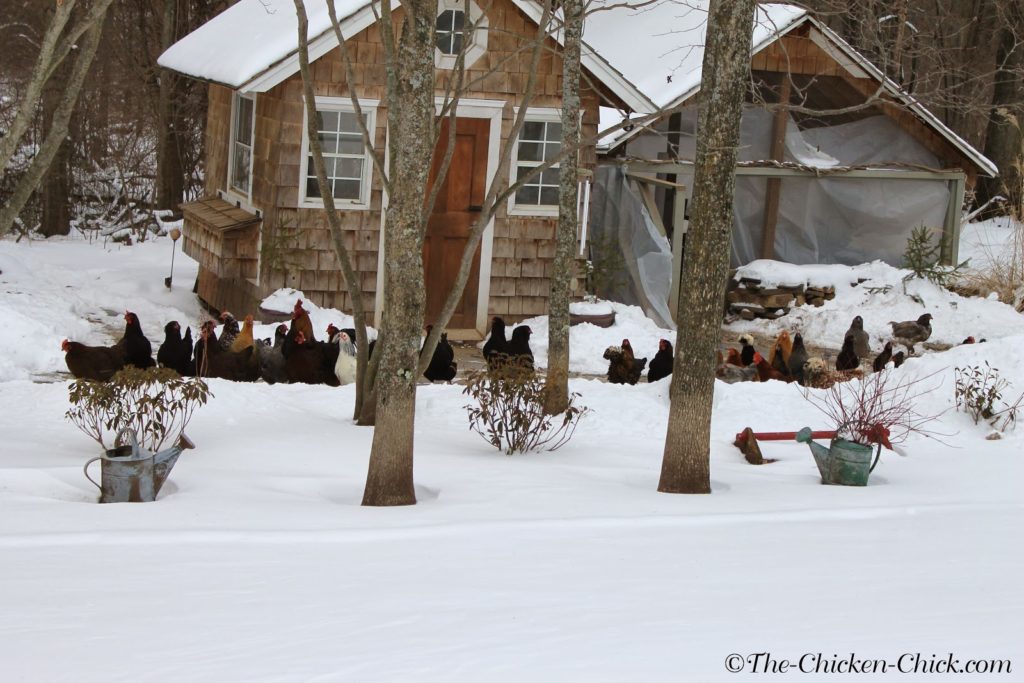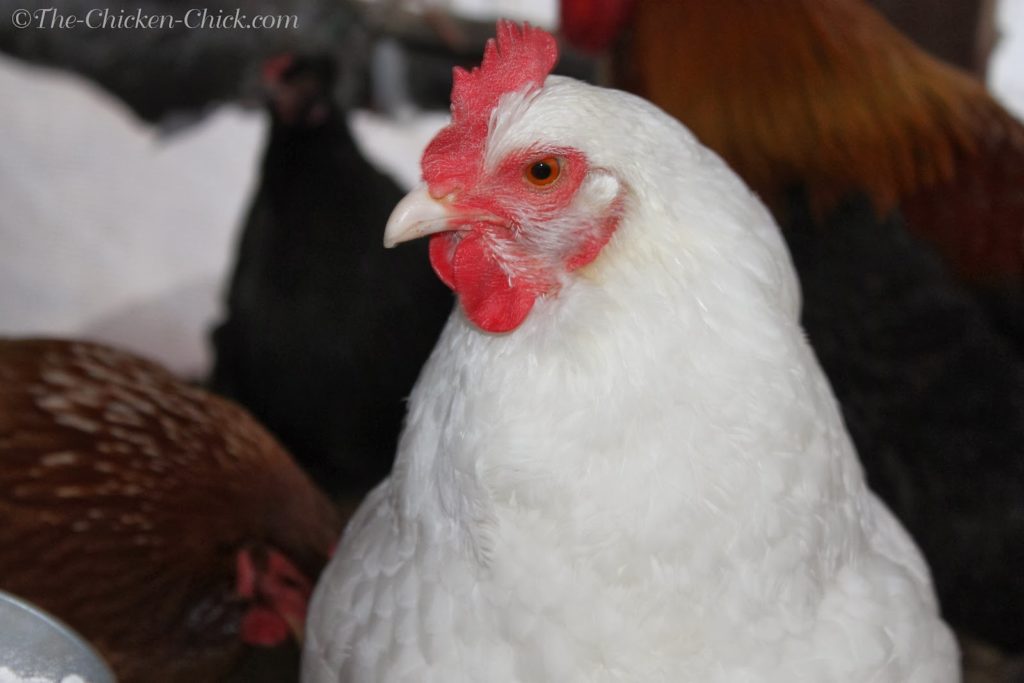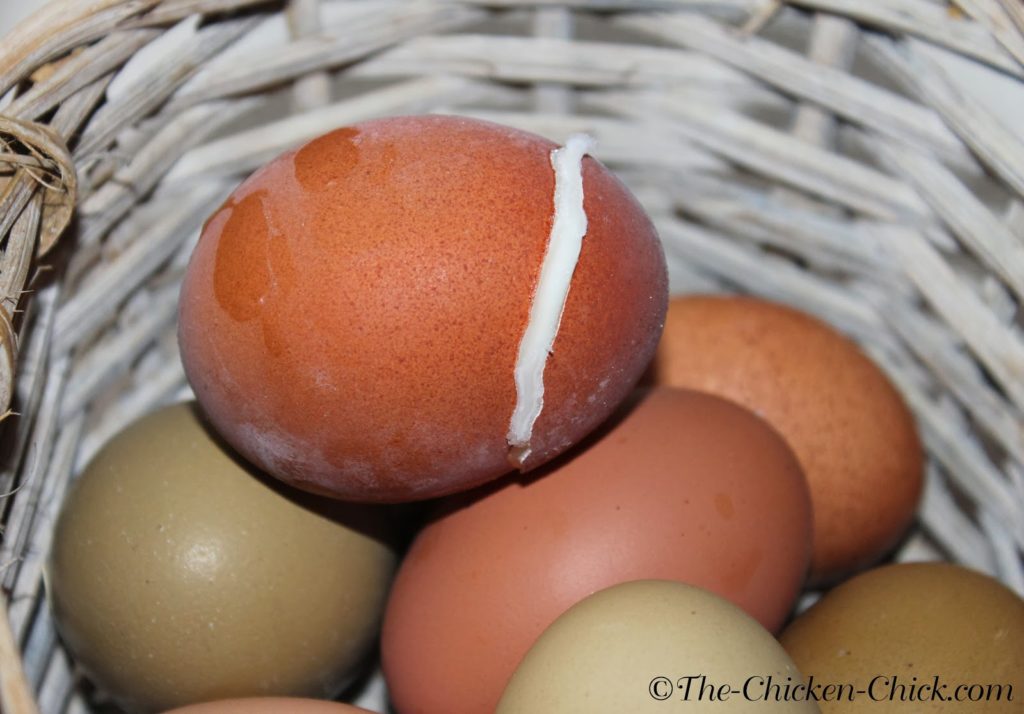 Frozen eggs are breaking hearts all over the country in the frigid temperatures we have been suffering this winter, but I came up with a solution to warm up the nest boxes just enough to prevent wasted eggs.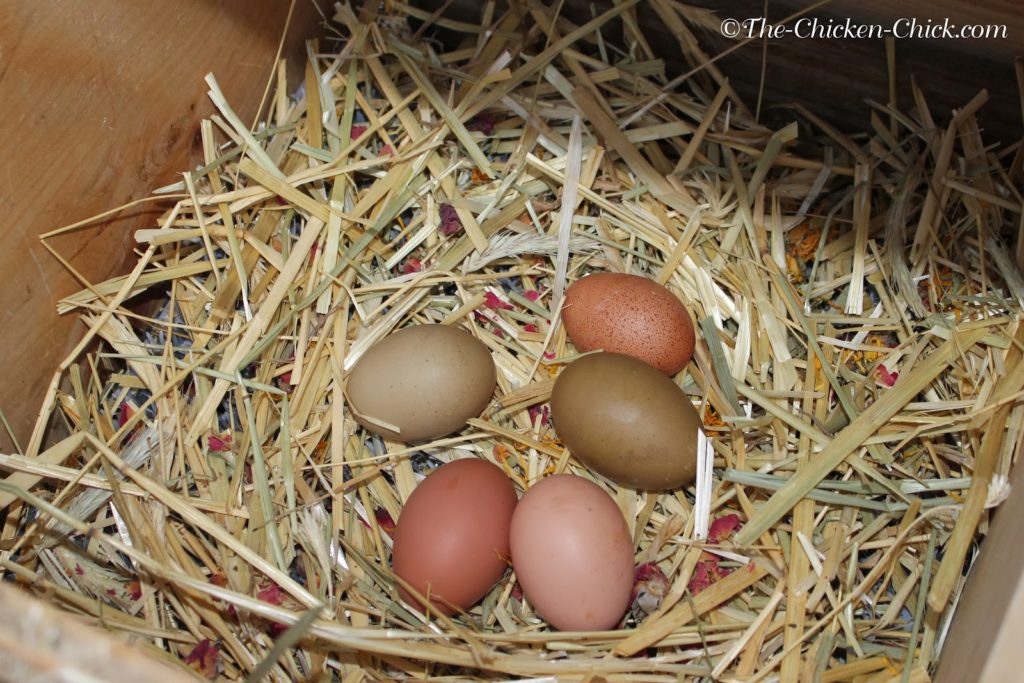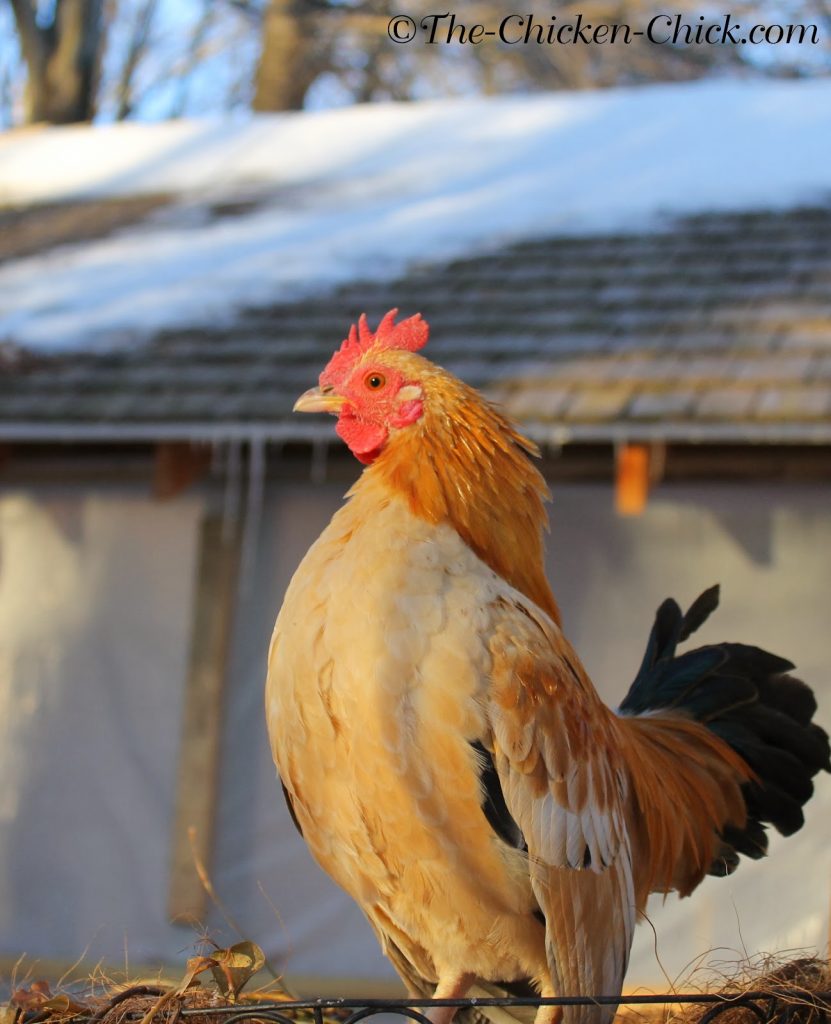 Caesar's (Serama cockerel) personality has really blossomed since he found his voice. He's super friendly and inquisitive. Just like his brother Brutus who passed away in August, his personality is larger than life and he has no idea I could fit him in my pocket. Totally adorable.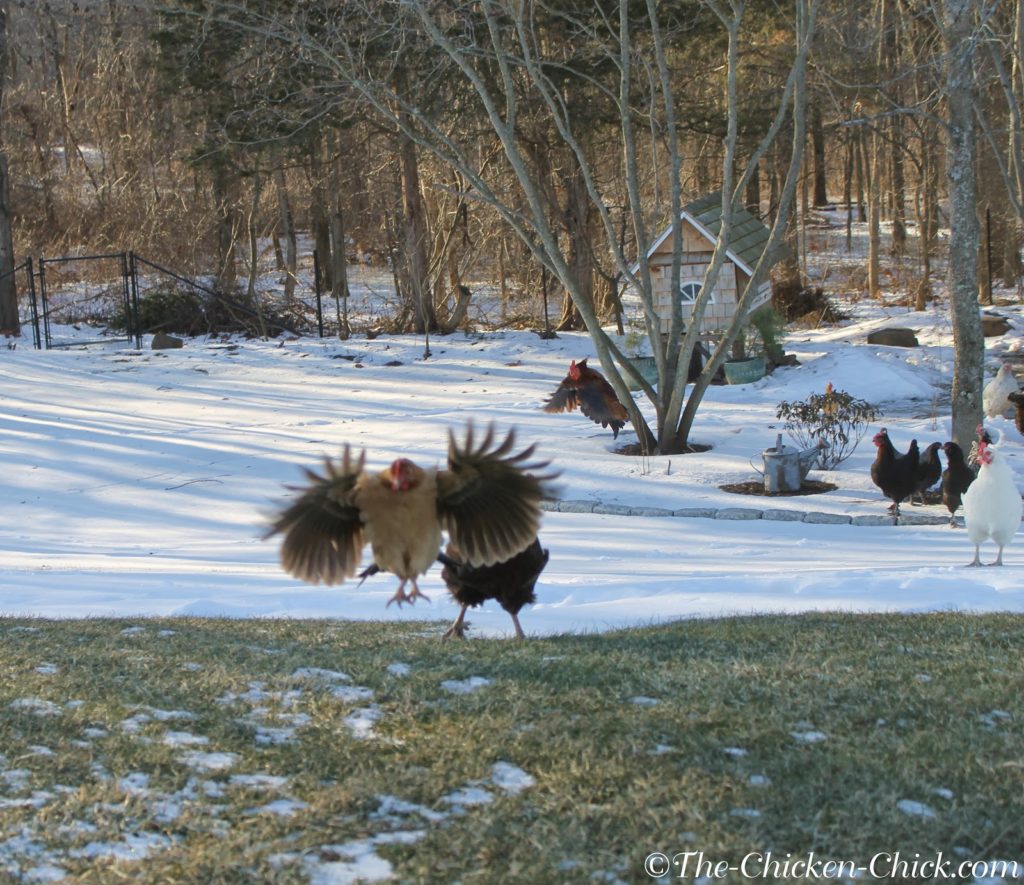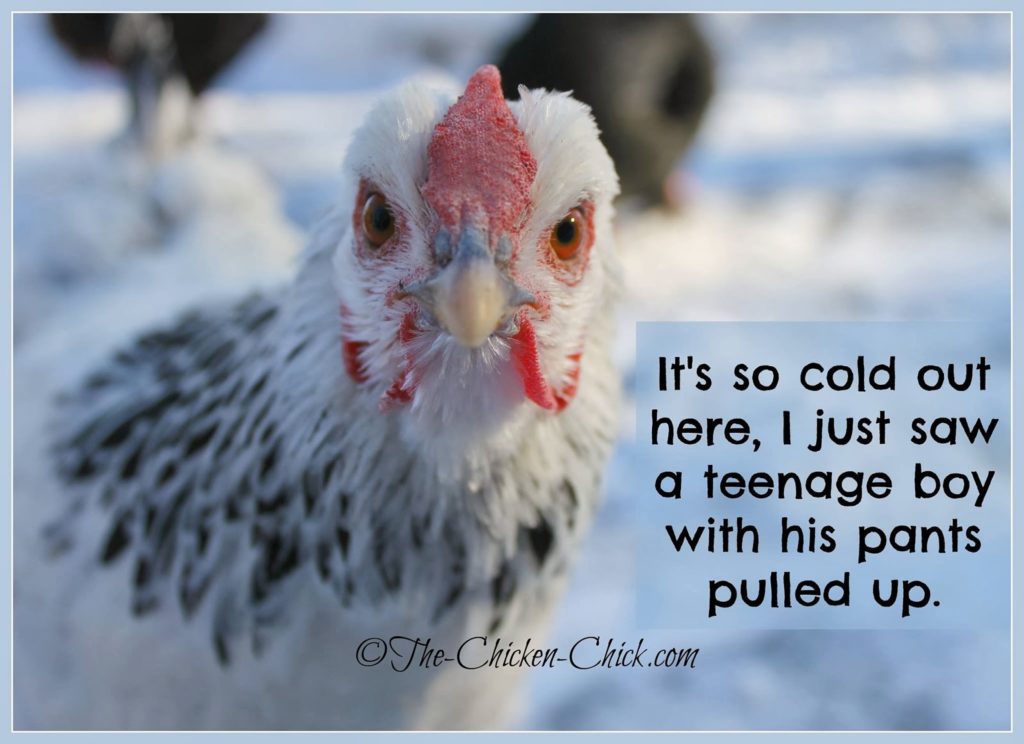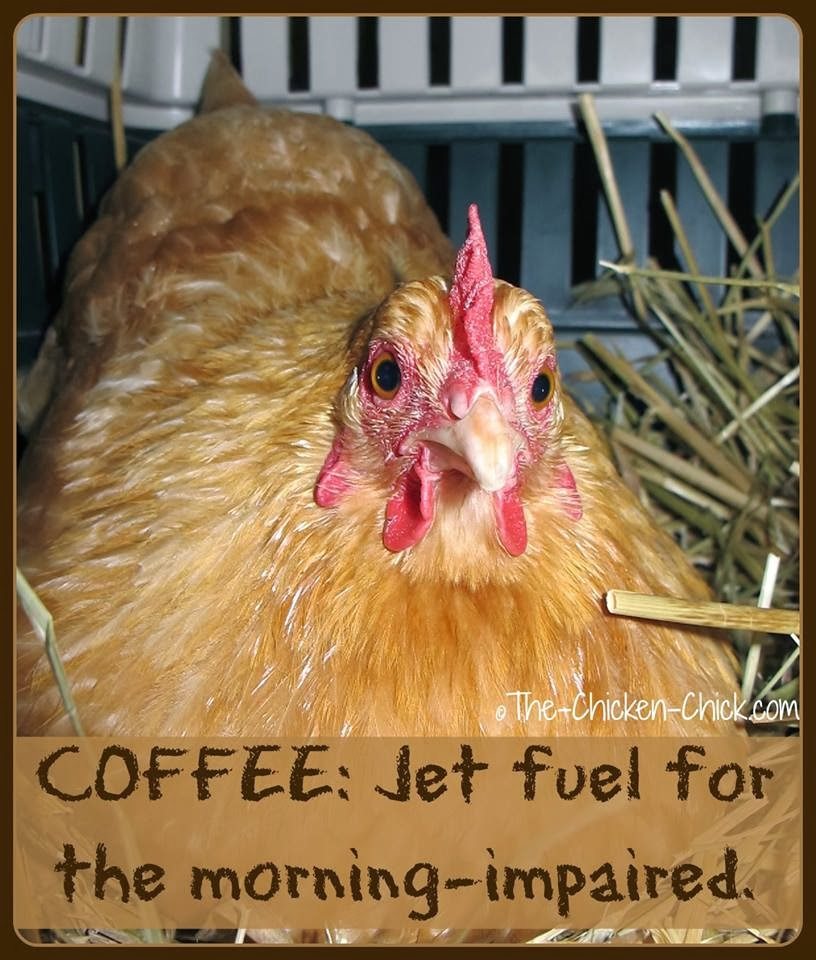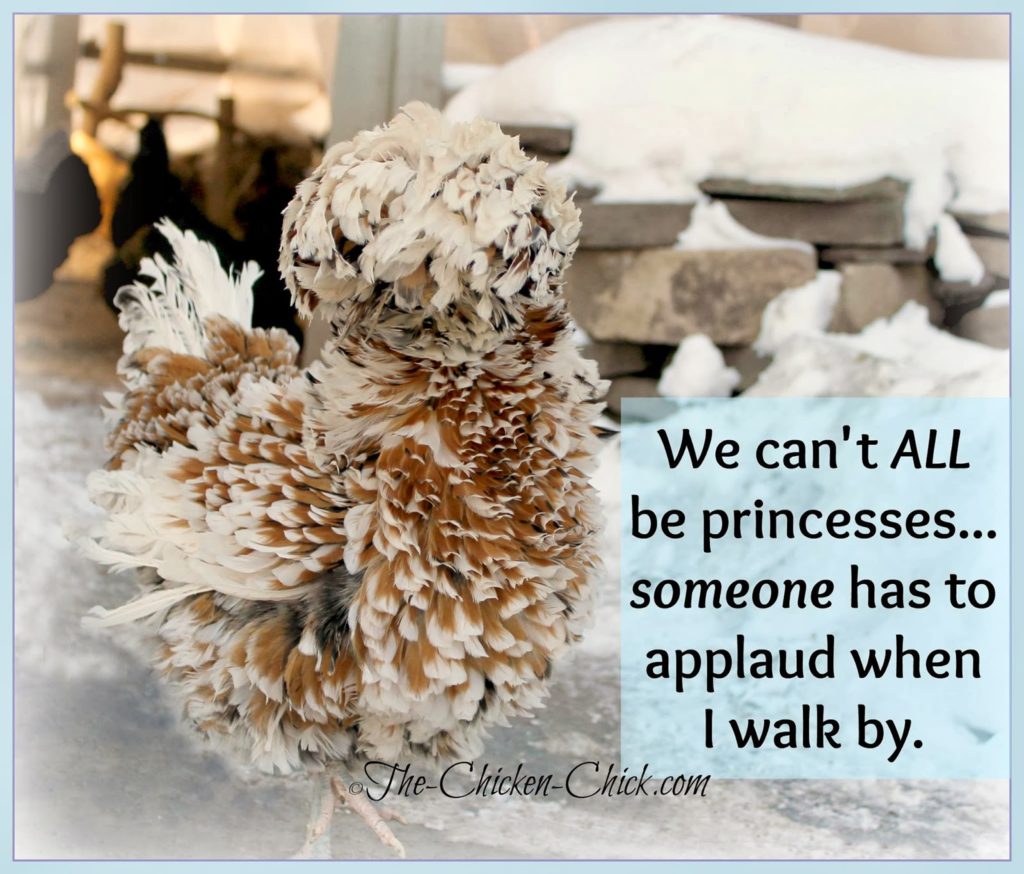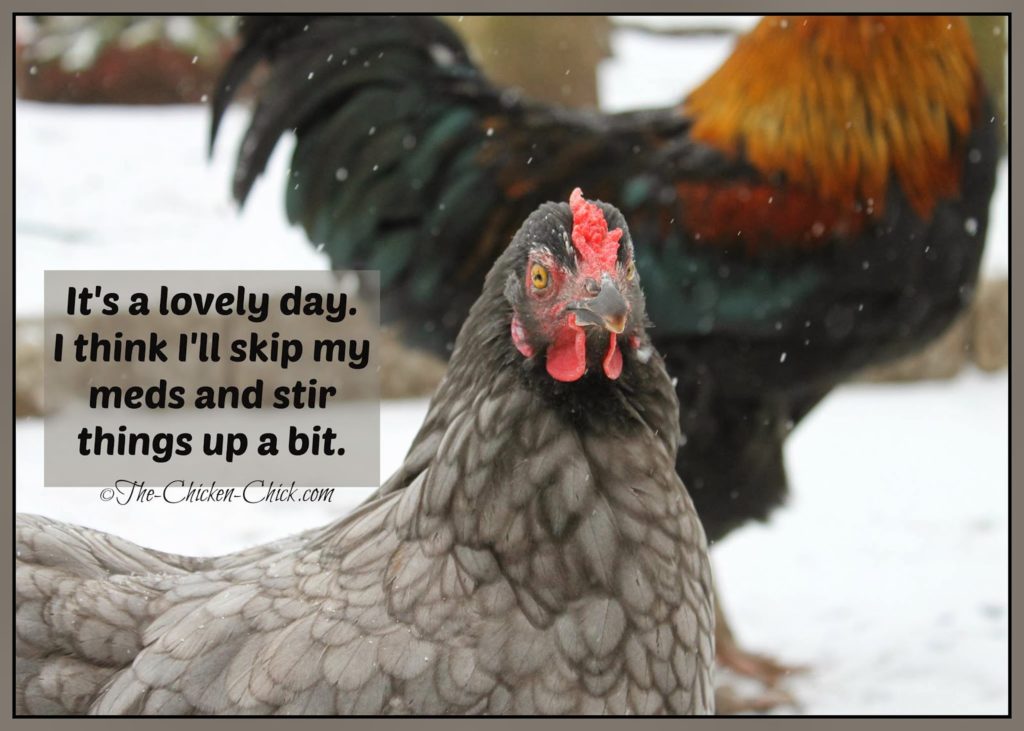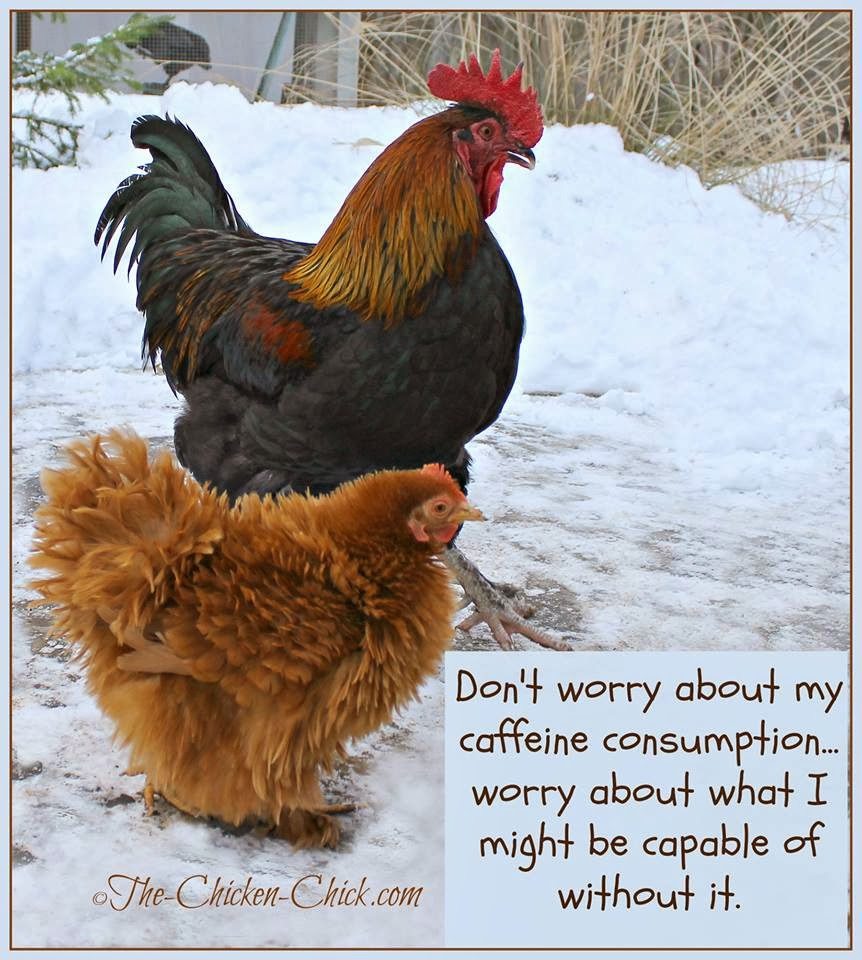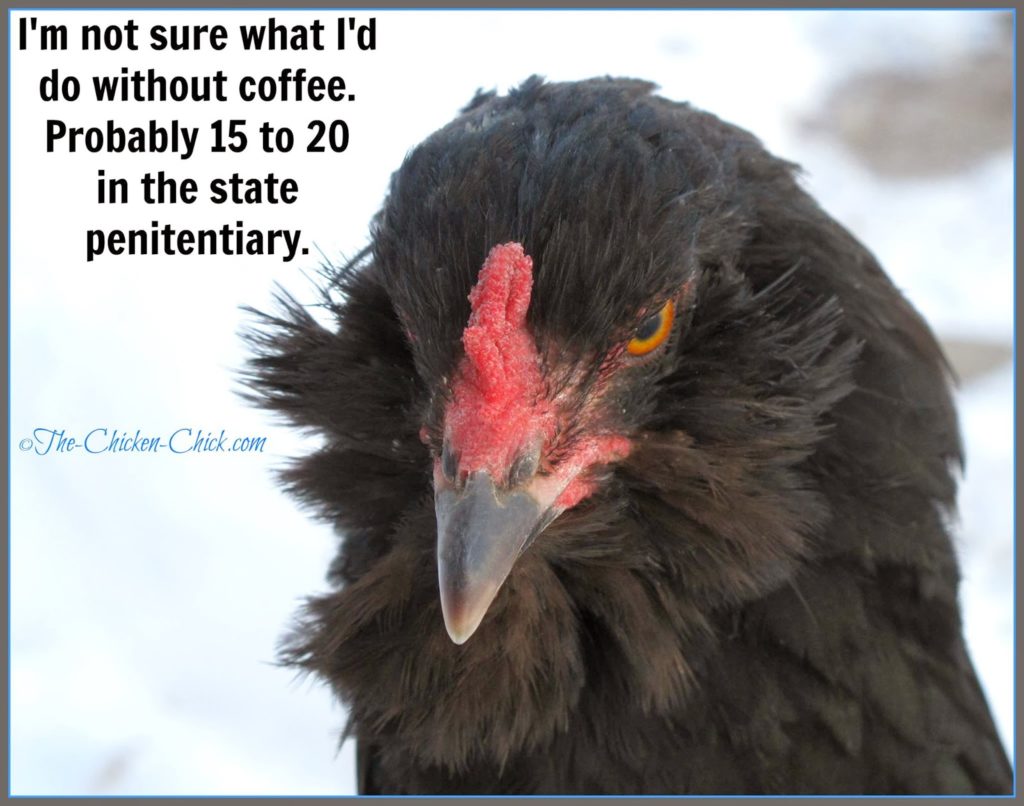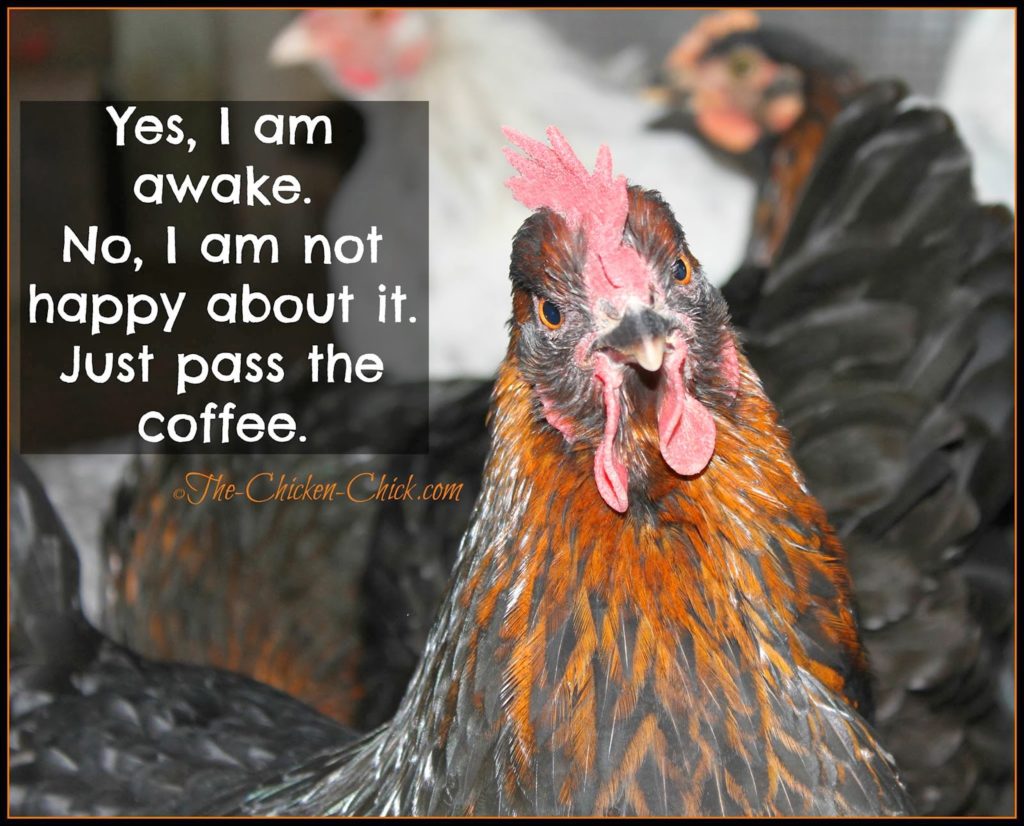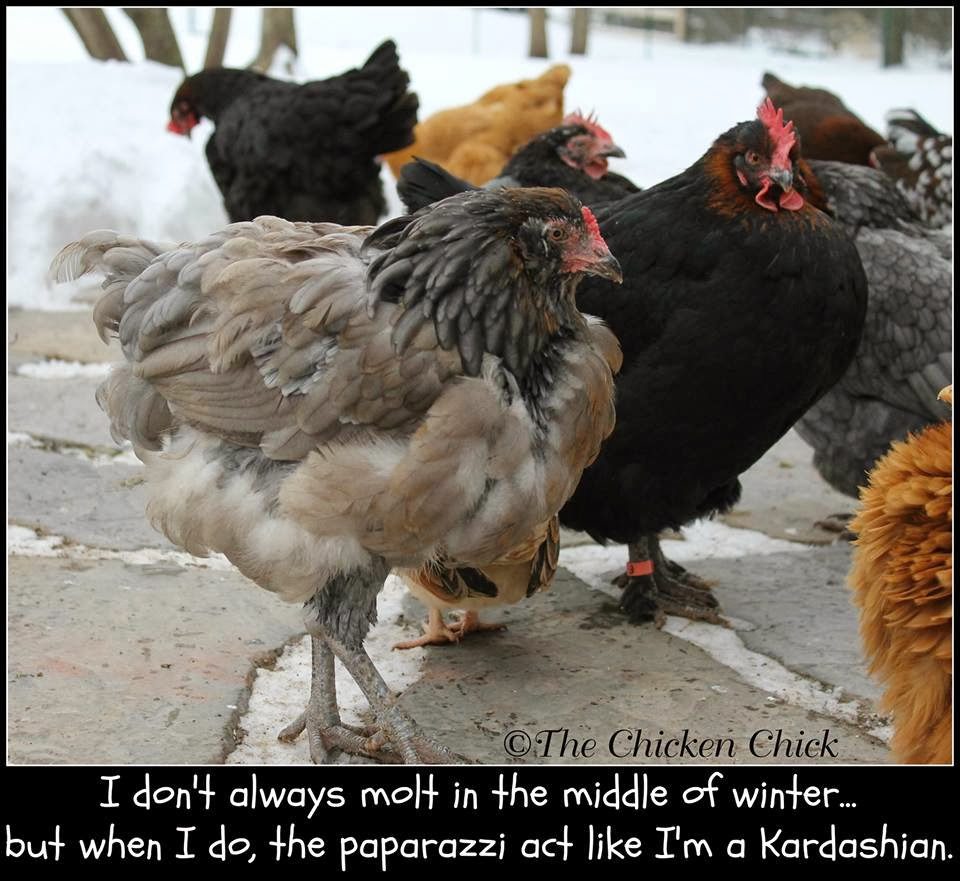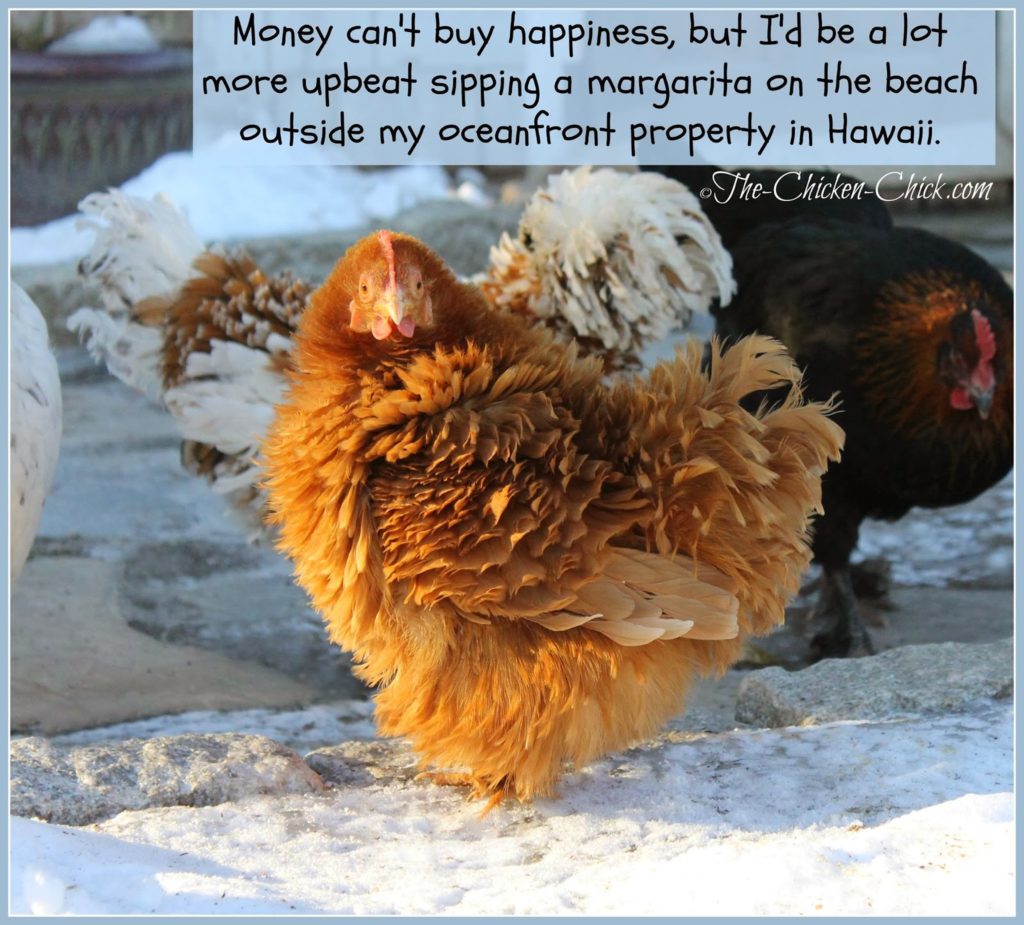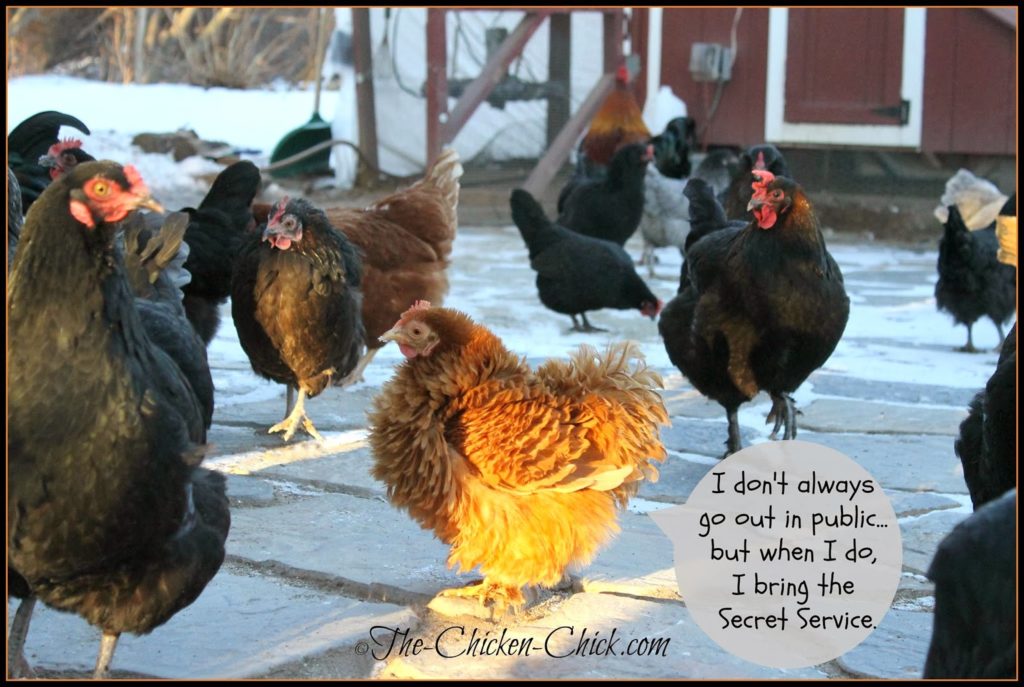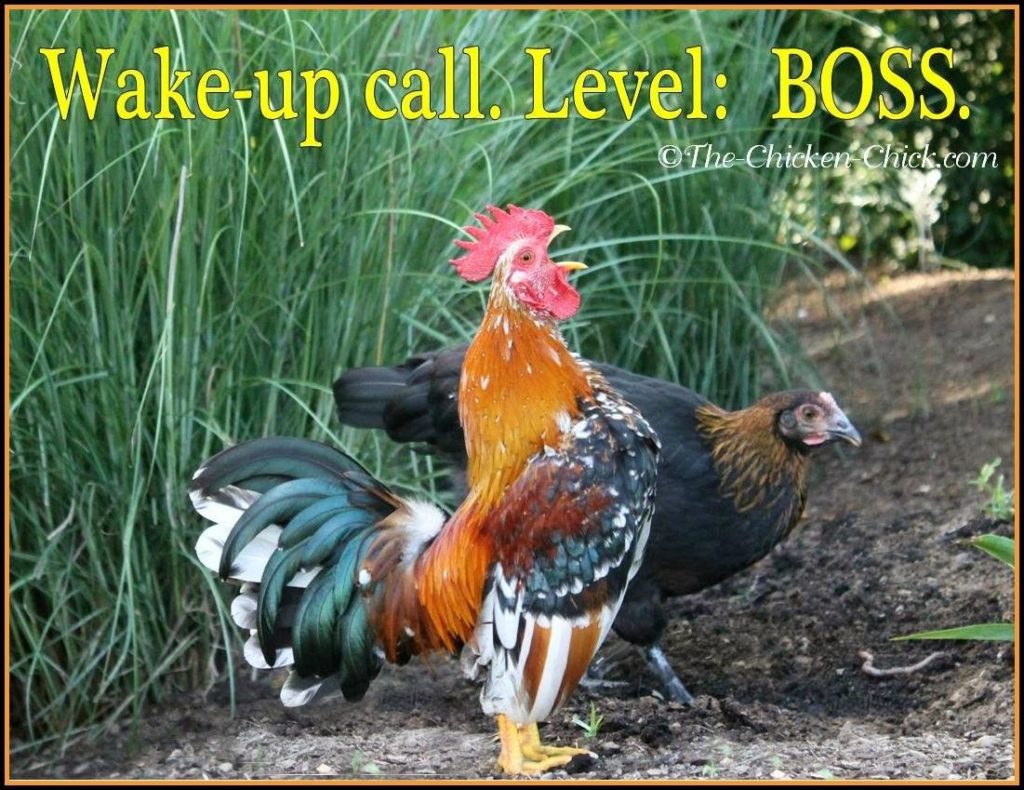 This post was shared here: This Analog Adventure