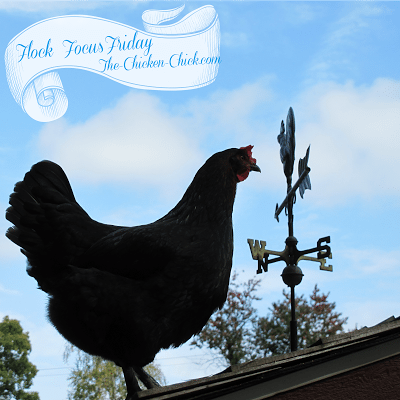 One of my Black Copper Marans hens flew up onto the roof of the coop today, which  NONE of my flock members are in the habit of doing- that was Brutus' job. I viewed it as a sign from the Little Guy as I prepared to write about the final chapter of his life.
The following photo was taken the day before his passing.
Brutus' passing is sobering reminder of the importance of obtaining a necropsy when a bird dies from unknown causes. There is always the possibility that there are implications for the remaining flock members and the only way to protect them is to be armed with information obtained through a necropsy.
I will treat my flock with the appropriate antibiotics for the proscribed course and continue caring for them in the same manner I always have. There is no way to insulate birds from every possible bacteria, virus, protozoa, germ, bug or cootie. The best any of us can do is to feed our flocks properly, ensure access to clean water and a clean living space, care for them when they're ill to the best of our ability and not worry about the things that cannot be controlled.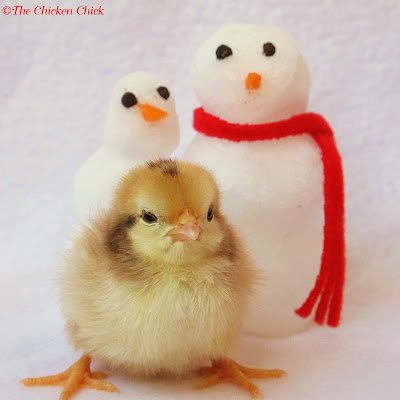 Baby Brutus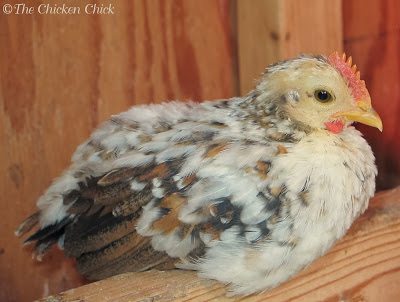 Brutus as an adolescent this winter.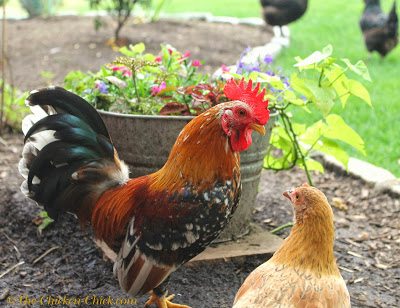 Brutus & his intended, Portia (also a Serama)
I miss you little buddy. ♥
I thought Brutus should have the last word.