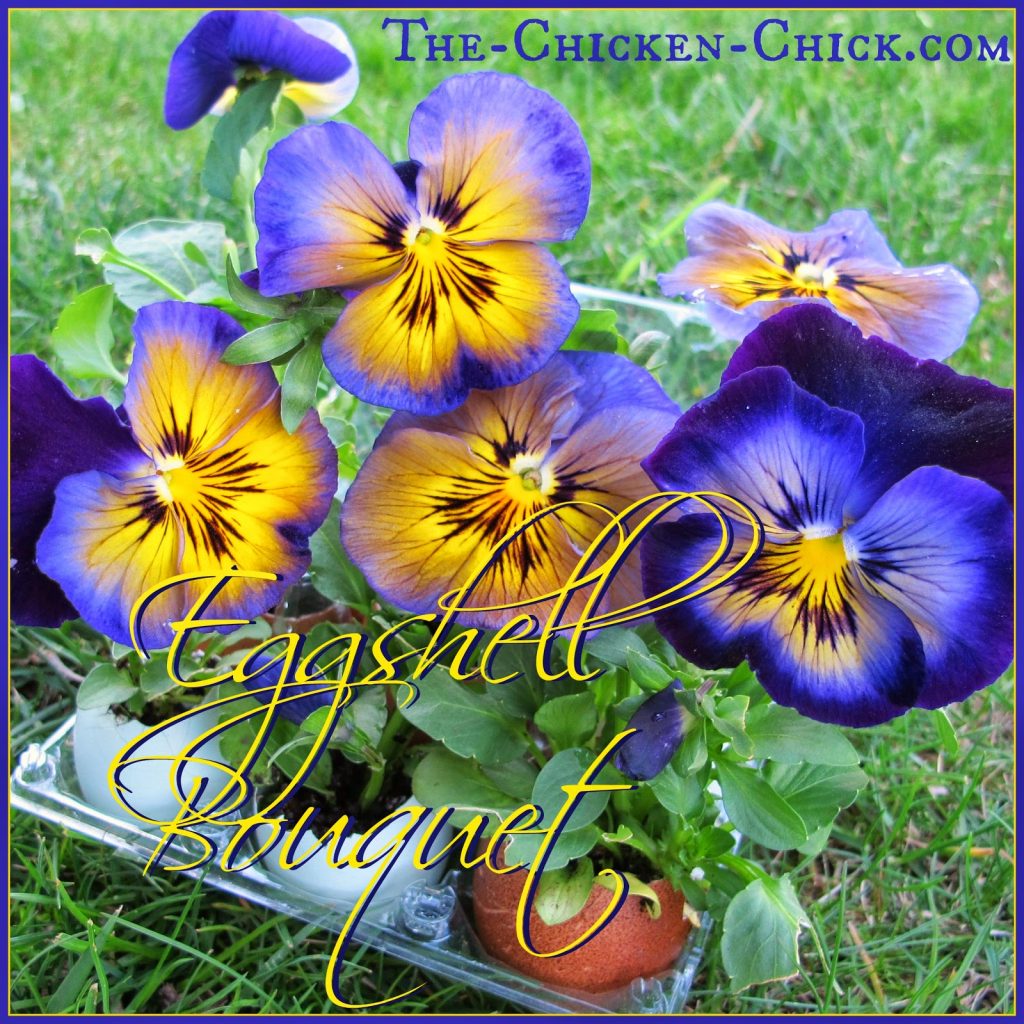 Eggshell Bouquets-A Symbolic Mother's Day Gift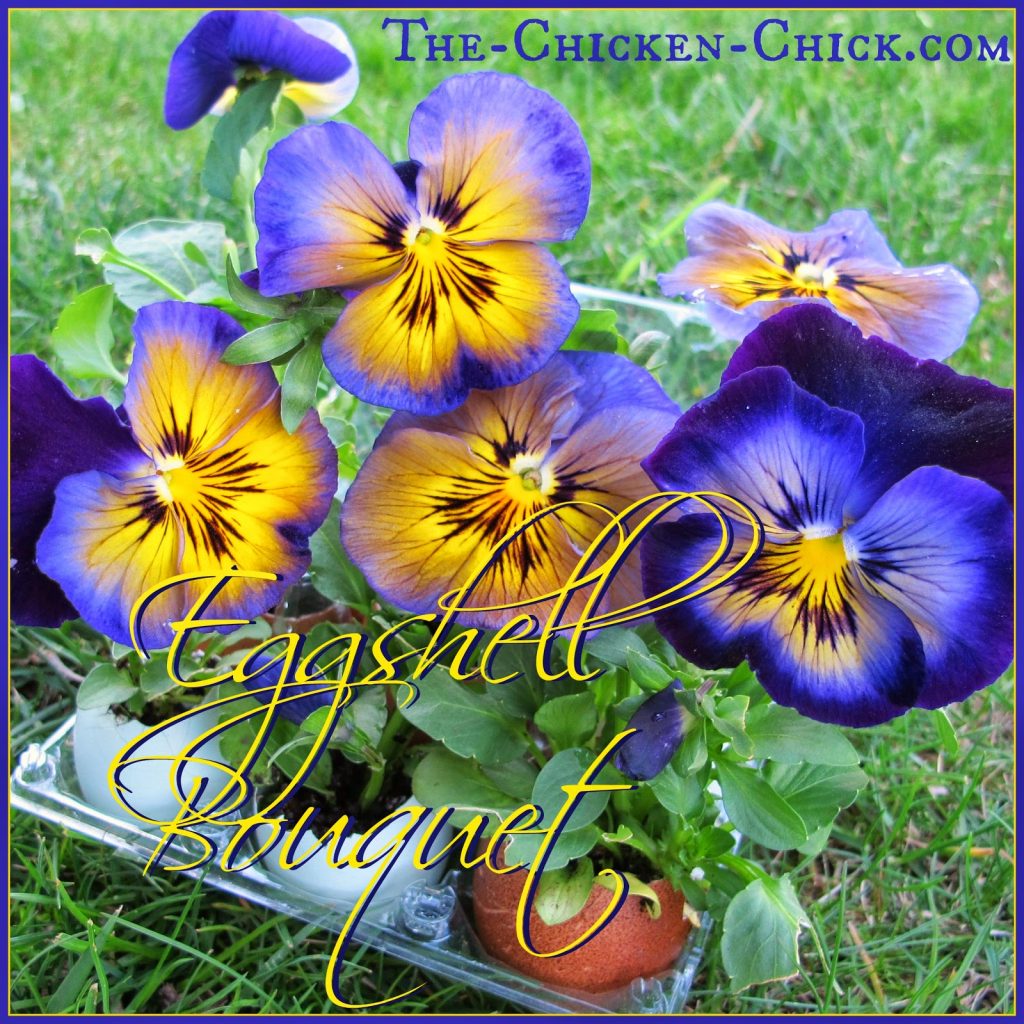 Eggshell Bouquets-A Symbolic Mother's Day Gift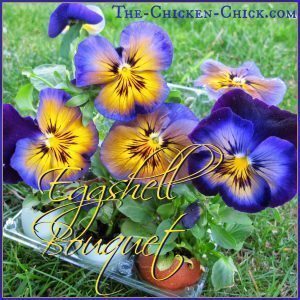 On Mother's Day 2005, my life and perspective on life was changed forever when my first daughter was born. Not unlike other expectant parents, we eagerly anticipated Sophia's arrival; having suffered a crushing miscarriage the year before, I had gained a perspective on the fragility of life and an appreciation for the miracle of birth that I would not otherwise have had. That my daughter chose Mother's Day to make her entrance into the world is a poignant reminder to me of the true meaning of the holiday every year.

May 8, 2005
Most of my life I had thought of Mother's Day as a day to honor mothers, but with Sophia's birth, I came to view it as a celebration of new life and the gift of children. We planted a tree in 2005 to commemorate Sophia's arrival and as a way to reflect on their growth together.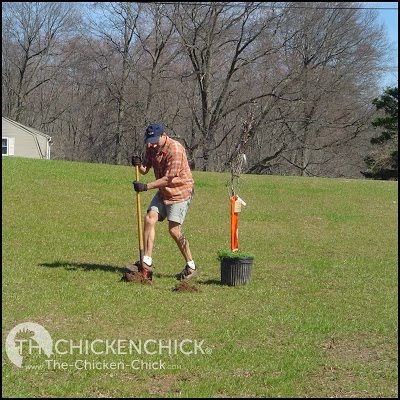 I suspect the symbolism of celebrating lives with other living things is at the heart of why we give our mothers flowers and plants on Mother's Day. It is in that spirit that I am making Eggshell Bouquets for Mother's Day this year.The egg itself, being a symbol of life and rebirth, I can think of no more appropriate a gift to give than an Eggshell Bouquet on Mother's Day.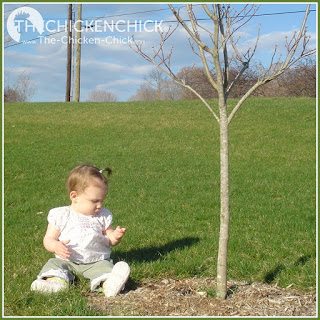 ---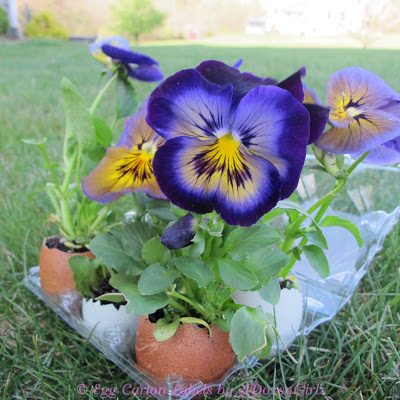 EGGSHELL BOUQUETS
SUPPLIES NEEDED
Empty eggshells
Potting soil
egg carton
potted flowers
LET'S MAKE IT!
I use blown eggs to make the flower pots, but any empty shell will work as long as a hole is made on the bottom. A heavy knife crack the blown egg in half helps get a cleaner cut but jagged shells are pretty too. Small shards of shell line the bottom for drainage. A few teaspoons of potting soil are added into the eggshell.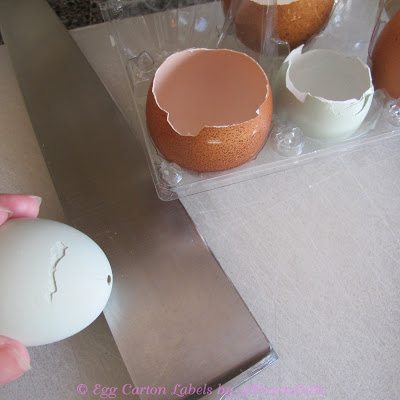 Flowers are separated from the pack, retaining the root ball.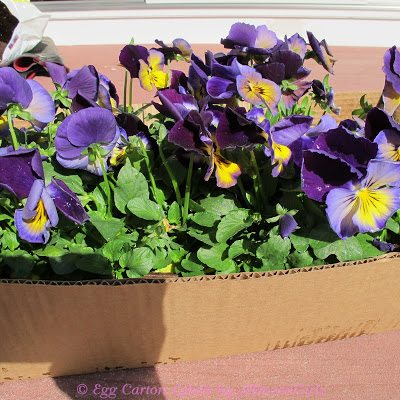 Flowers are inserted into the eggshell, more potting soil & watered.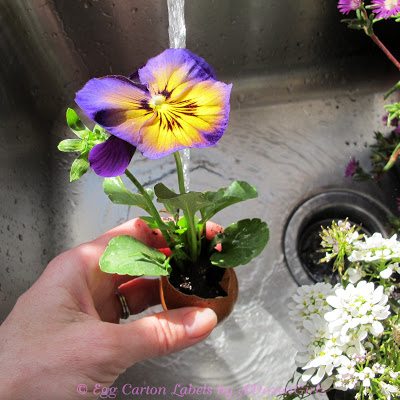 Eggshell is rinsed before placing into egg carton.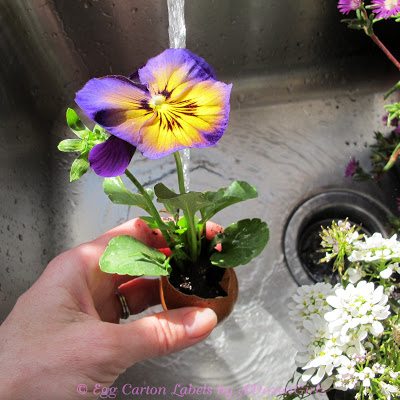 To plant the flowers, crush the shell gently and plant it in the ground. The shell serves as a natural fertilizer.