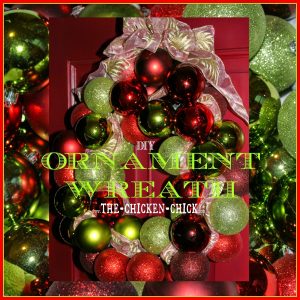 This ornament wreath is undoubtedly the easiest and one of the most inexpensive holiday wreaths I've ever made. I can be constructed with dollar store plastic ornaments or an eclectic collection of mis-matched ornaments from Christmases past. My daughters and I made it with plastic ornaments in approximately 20 minutes and it provides a lot of holiday bang for the buck!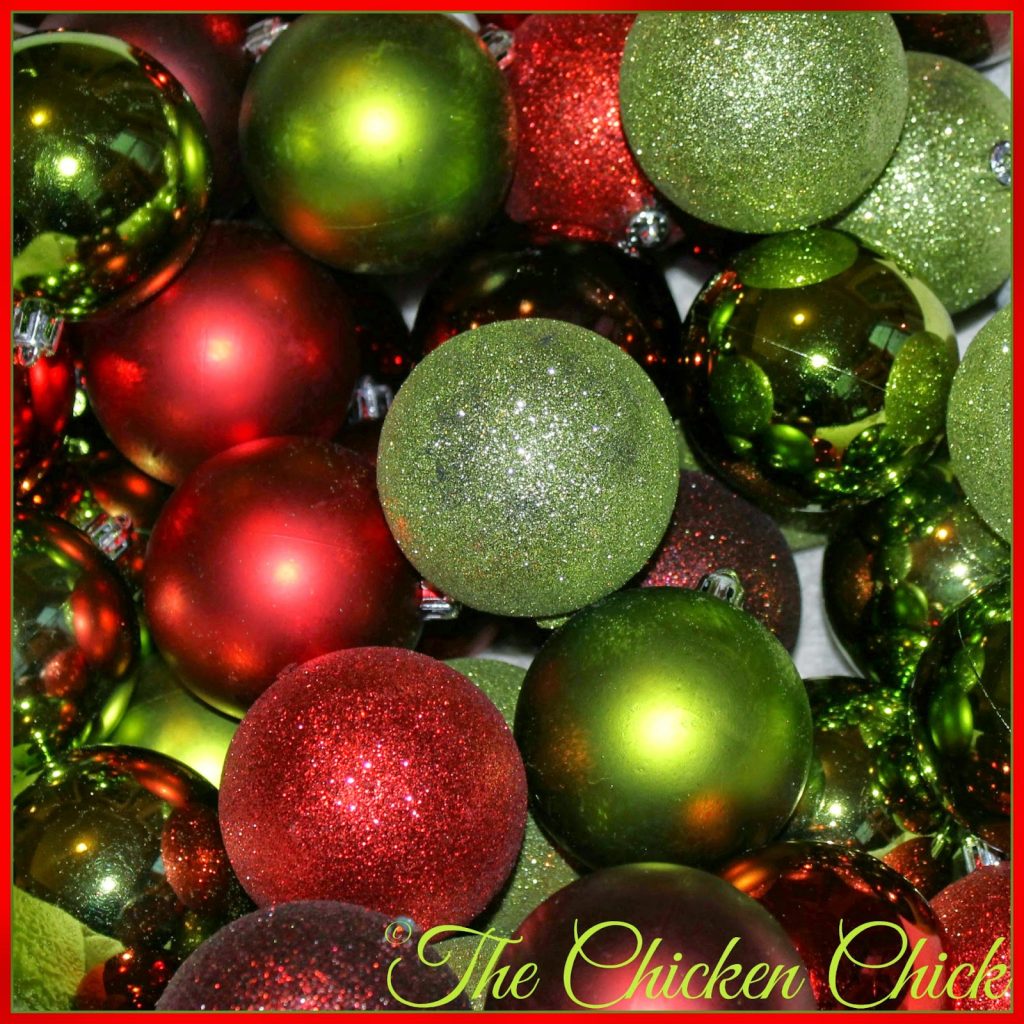 DIY ORNAMENT WREATH
SUPPLIES NEEDED
a wire hanger
ornaments
hot glue gun
wired ribbon (optional)
LET'S MAKE IT!
Disassemble a wire hanger by twisting the two ends apart from each other & form hanger in a roundish shape.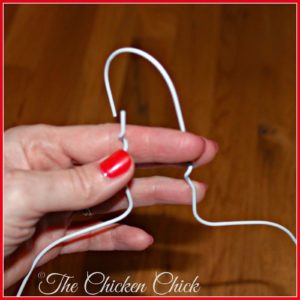 *THIS NEXT STEP SHOULD NOT BE SKIPPED!*
Hear me now, believe me later: HOT GLUE THE ornament caps onto the top of each ornament BEFORE stringing them onto the hanger. The alternative? Chasing fallen ornaments around the room after having already strung them onto the hanger. Trust me on this one.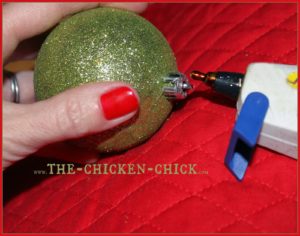 String ornaments onto the wire hanger in any pattern or random order desired until wreath is as full as you'd like it.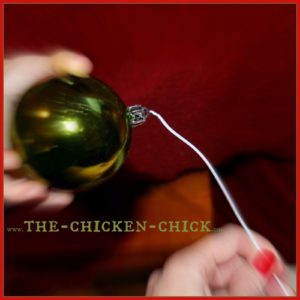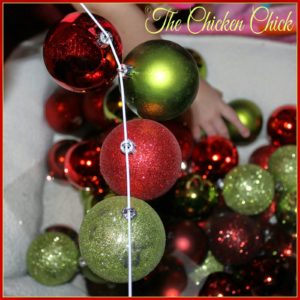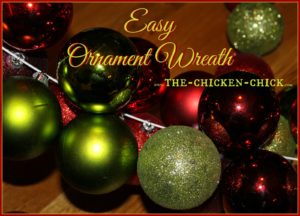 Twist the two ends of the hanger back together, closing the hooked part of the hanger into a small circle to be used to hang the wreath.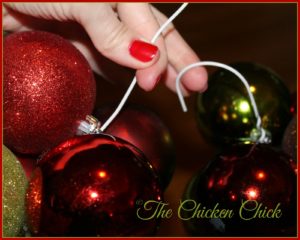 OPTIONAL: Twist a complimentary colored wired ribbon in and among the ornaments.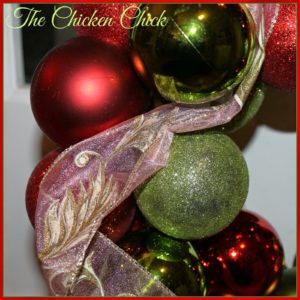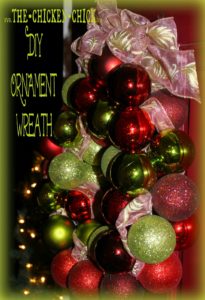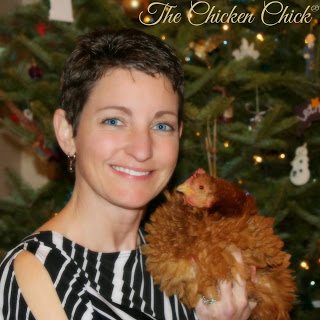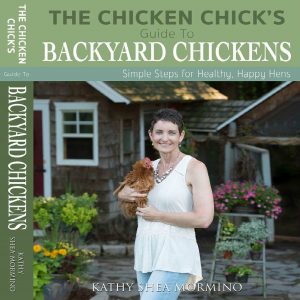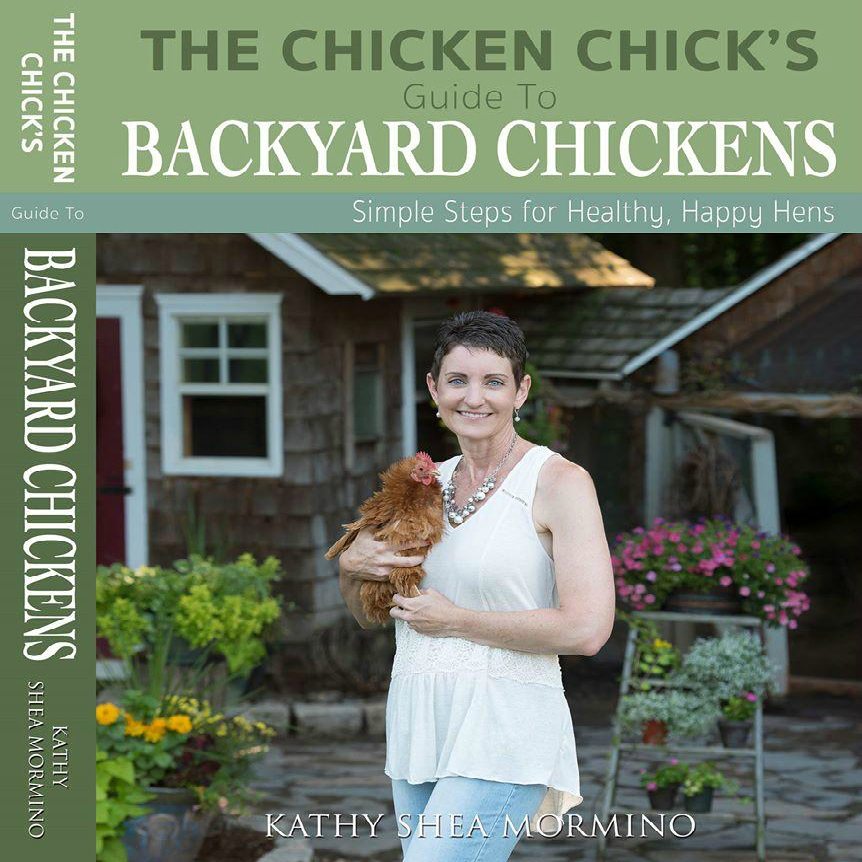 Order your copy of my bestselling book