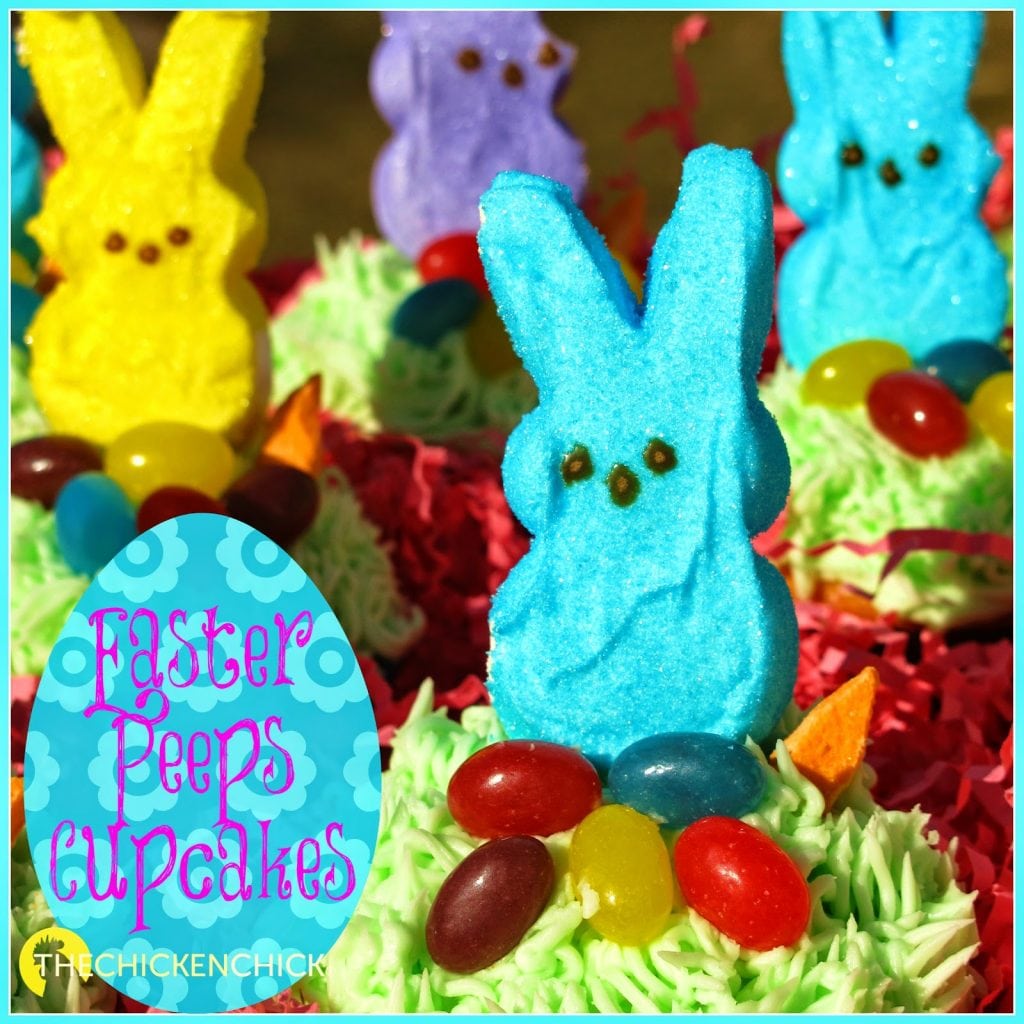 A quick and cute DIY recipe using premade ingredients to create adorable Easter treats for your favorite peeps!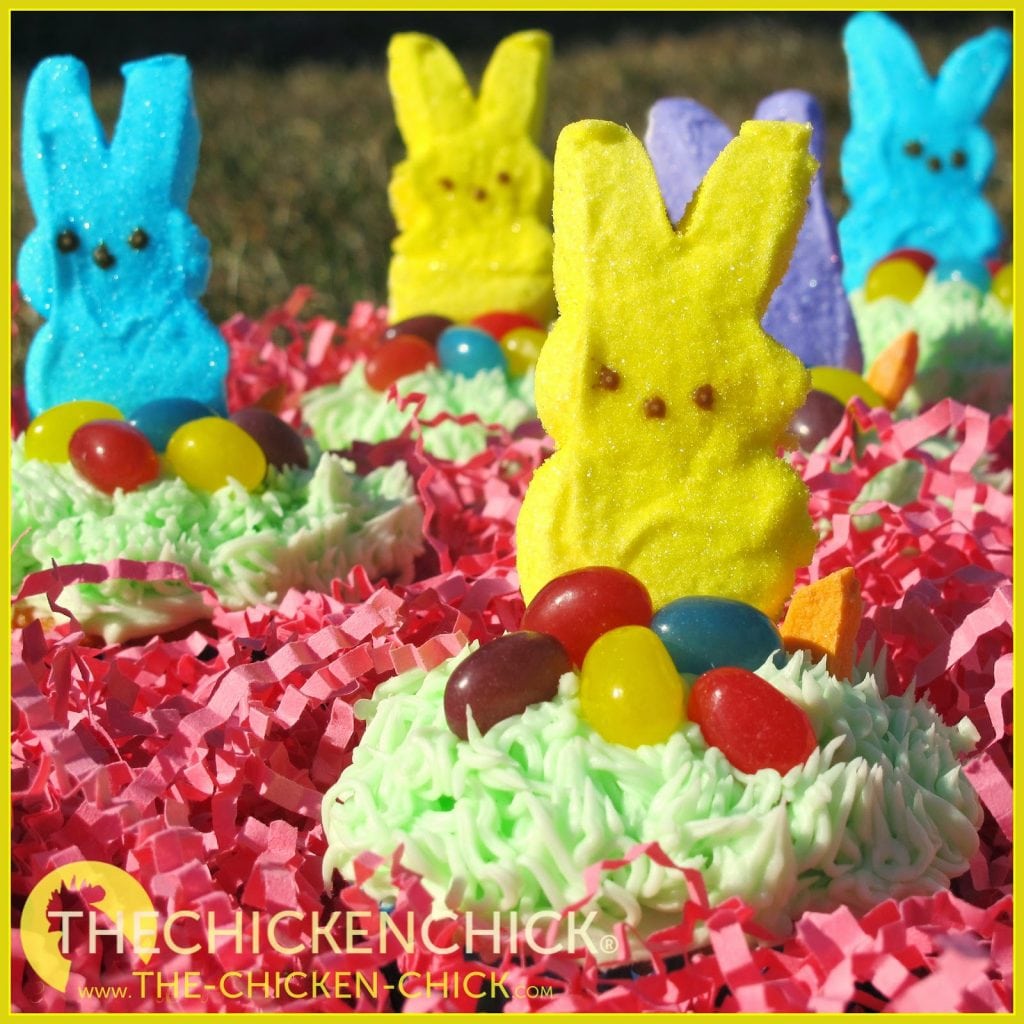 DIY EASTER PEEPS CUPCAKES
SUPPLIES NEEDED
cupcakes
butter cream icing (purchased from my grocery store's bake shop)
disposable cake decorating bag
Wilton decorating tip #233 & coupler
Peeps marshmallow bunnies (with toothpicks inserted in bottom)
jelly beans
green food coloring
orange circus peanuts cut into carrot shapes
LET'S MAKE IT!
Tint icing green and lightly frost cupcakes with an offset spatula or butter knife. This icing helps the 'grass' icing stay in place.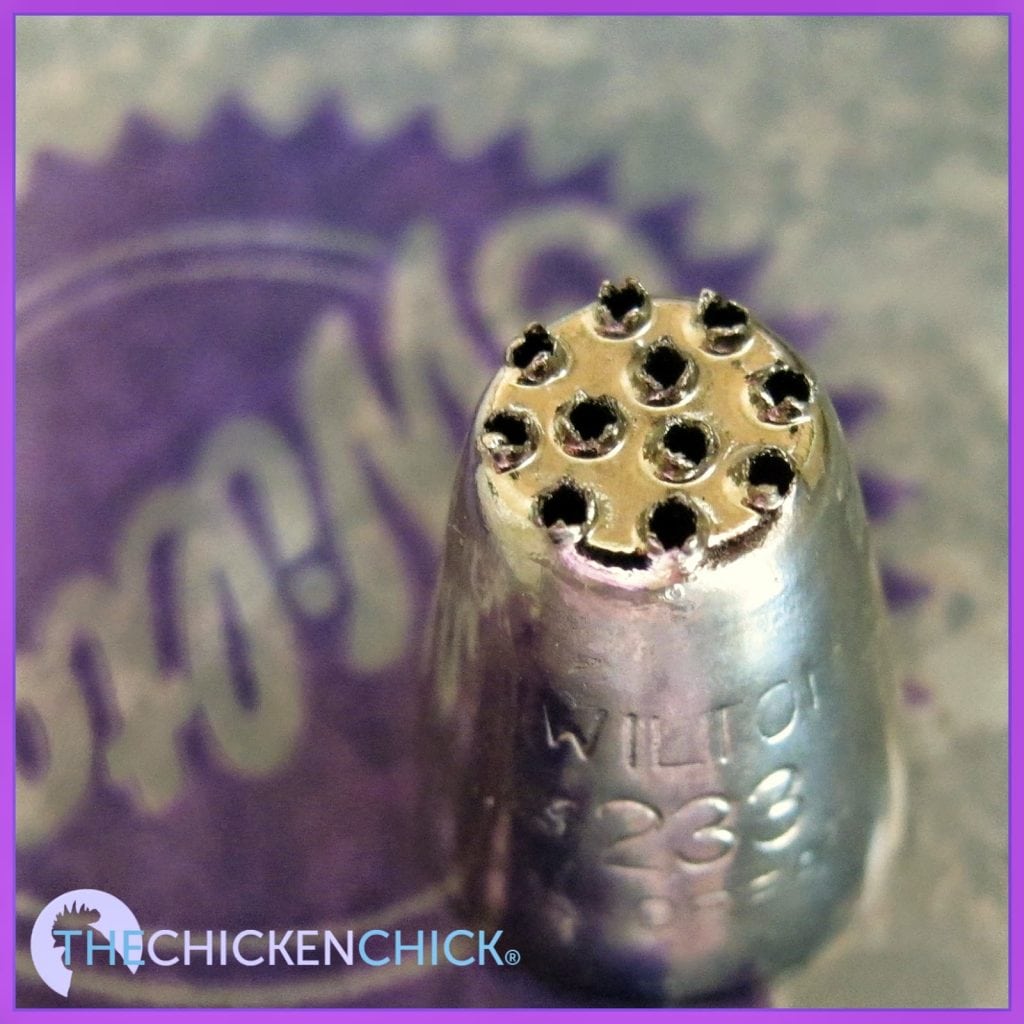 Cut ~1″ of narrow end of decorating bag off with scissors. Place coupler inside bag, add tip #233 to outside of bag and screw the coupler onto bag. Add green icing to bag & squeeze out grass in short bursts.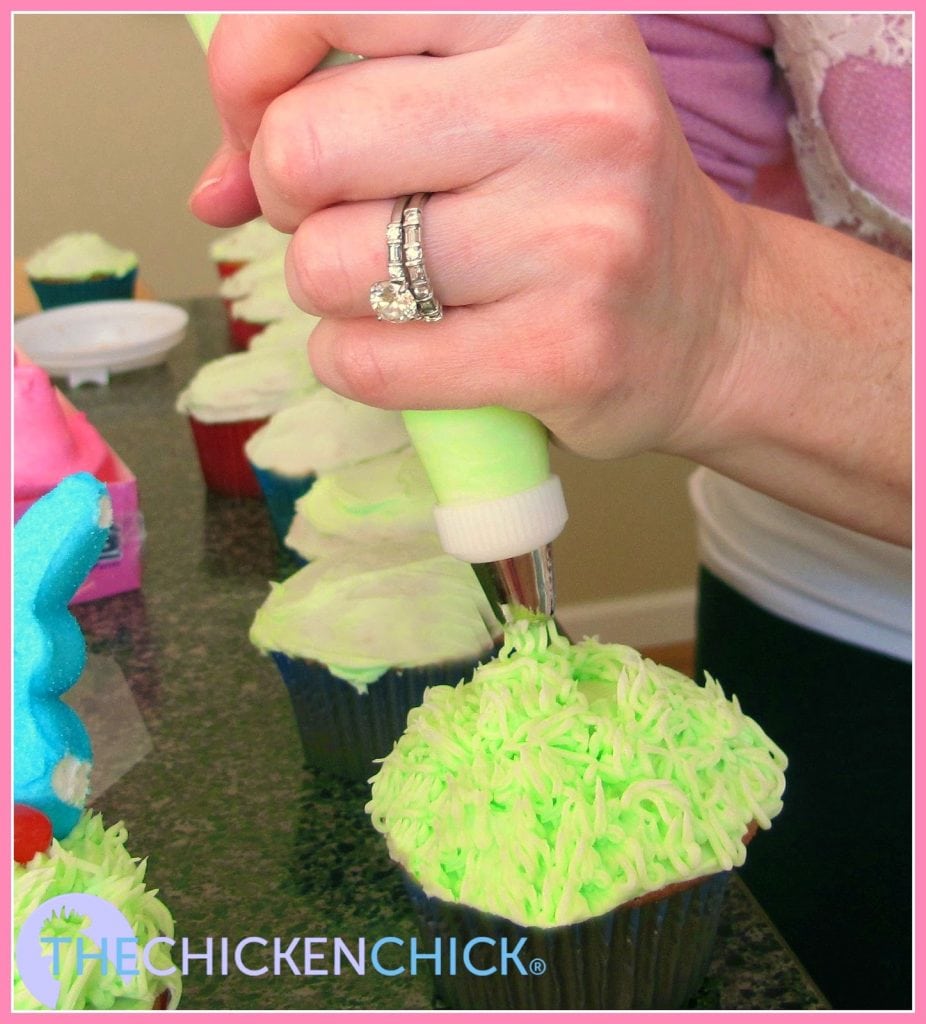 Place toothpicks into bottoms of marshmallow peeps & insert into top of cupcakes.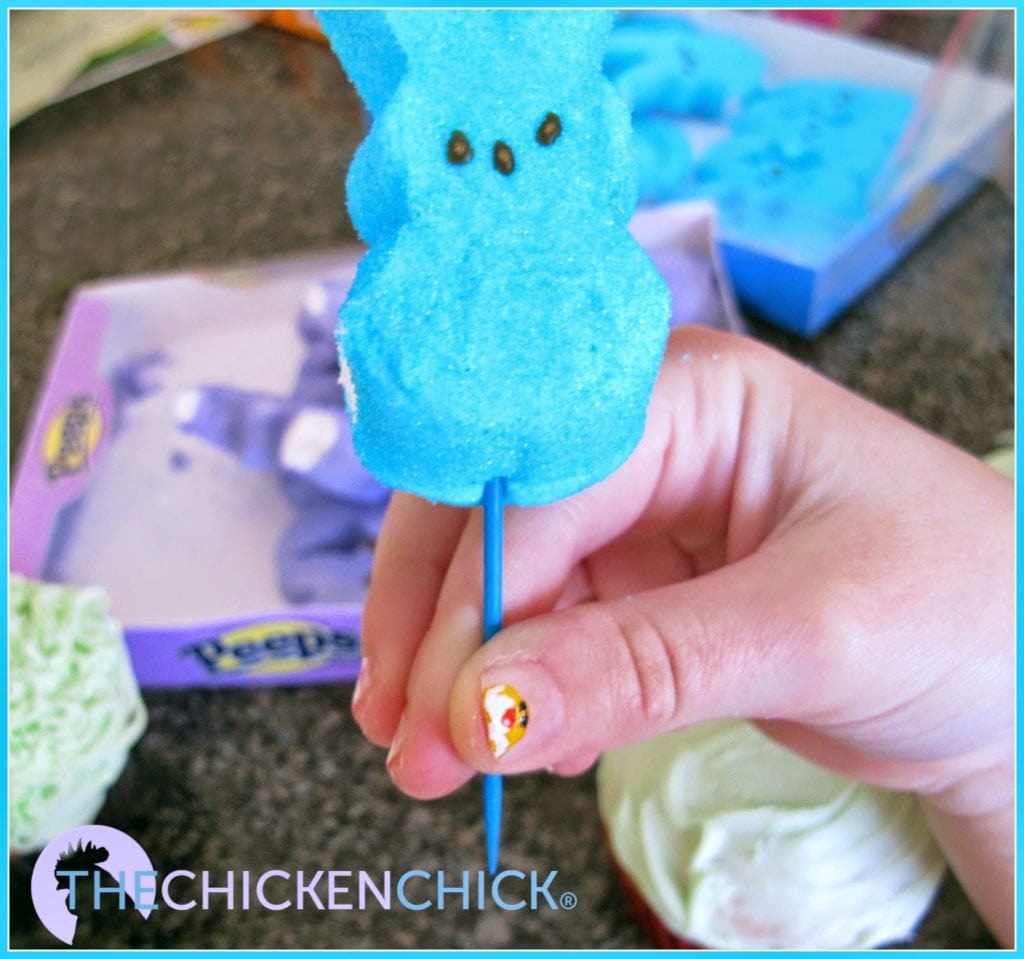 Add jelly beans and carrot.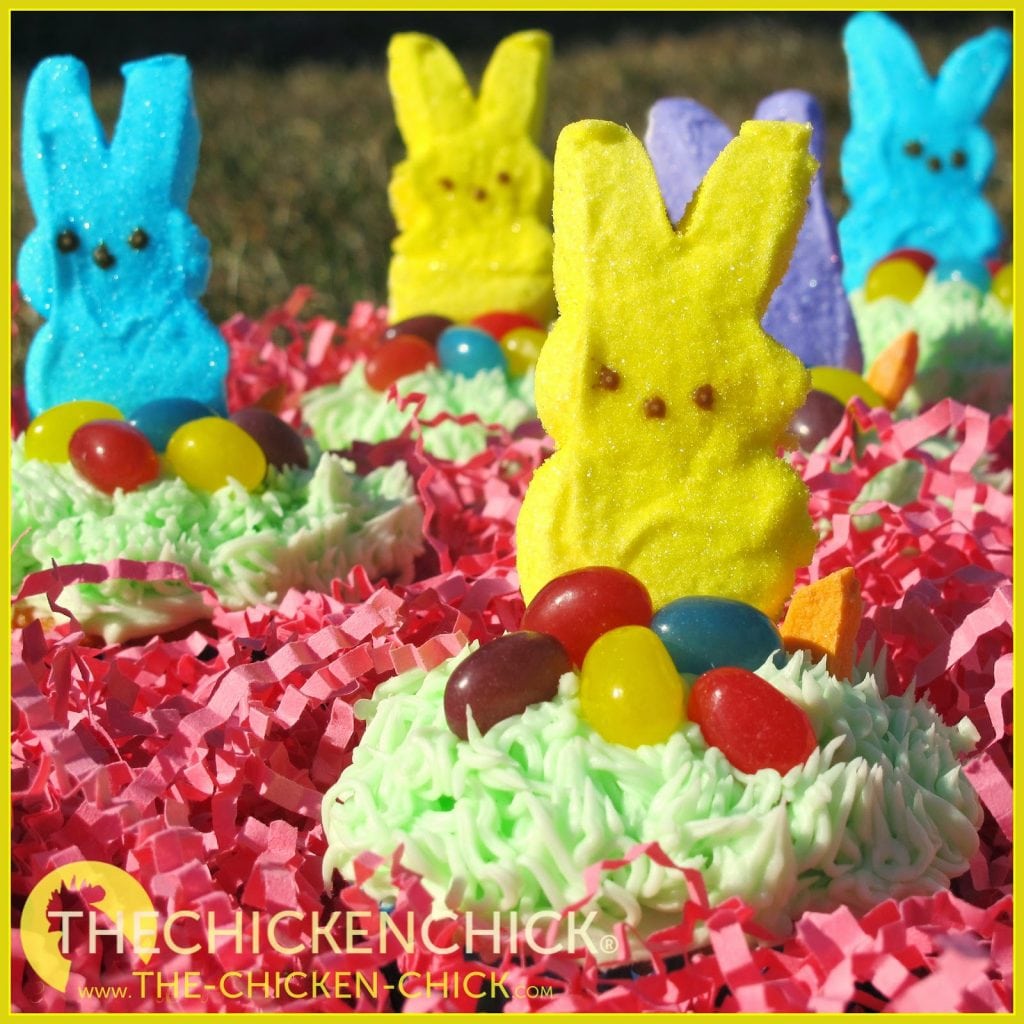 ---
HOPPY EASTER!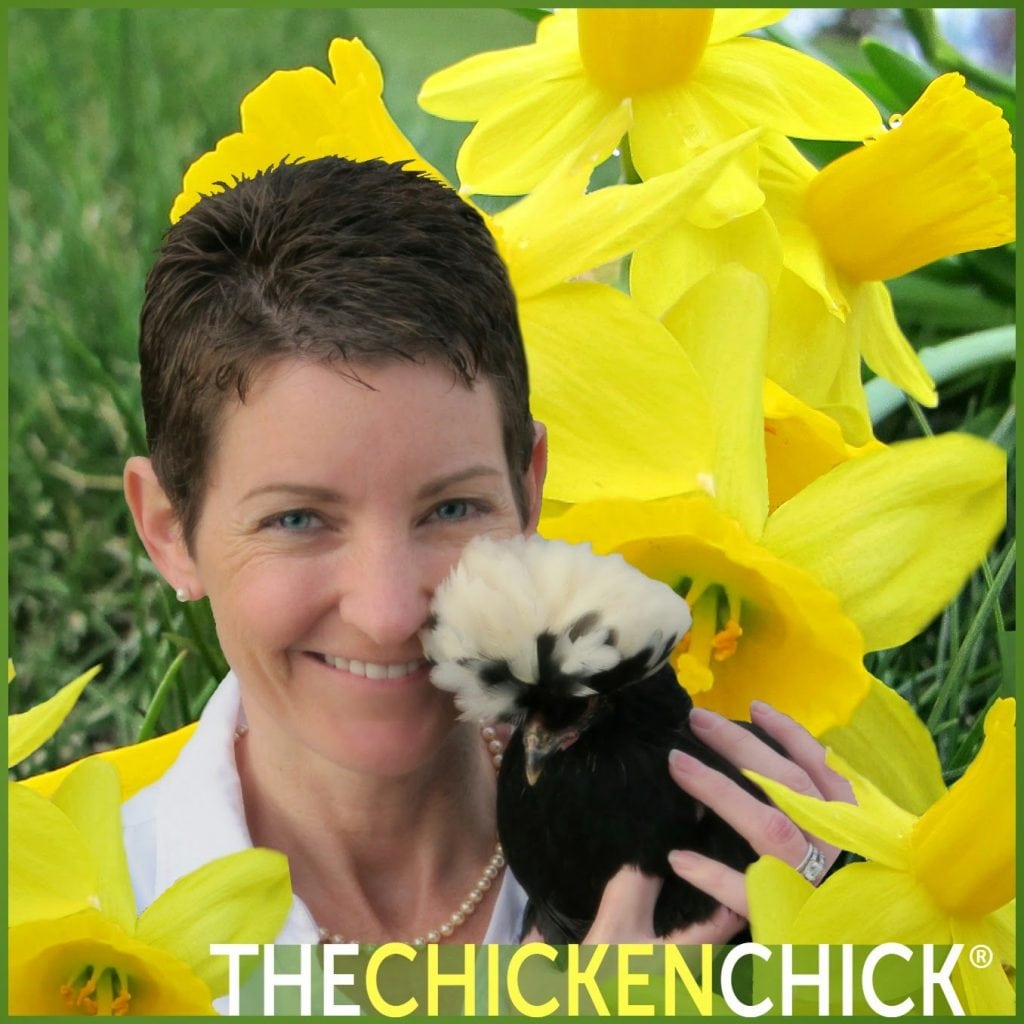 ---