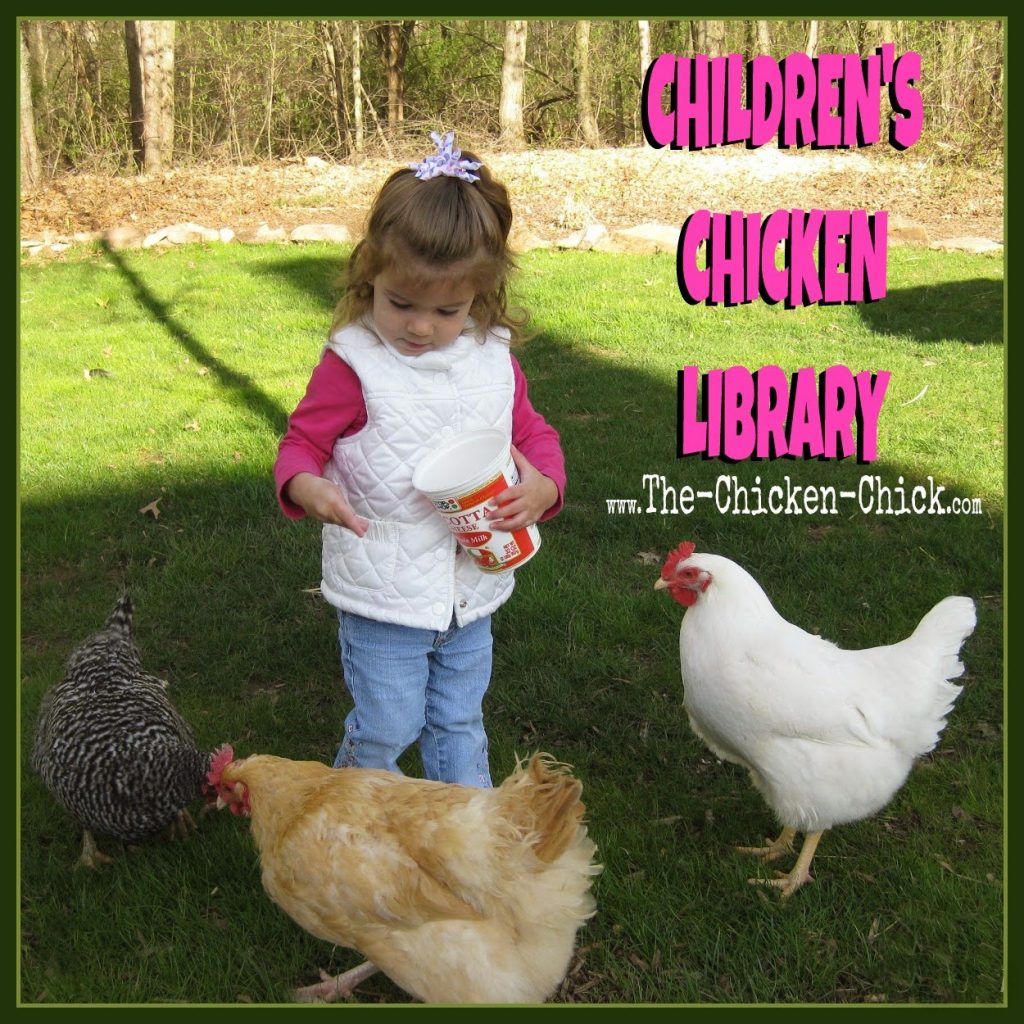 While Christmas shopping in the bookstore recently, it occurred to me that I gravitate towards chicken-themed books- shocking, right? My daughters are avid readers who already have quite a few chicken related children's books and I thought I'd share some of our favorites with you. Some are still in print, others were found treasures at yard sales or library book sales, but whenever possible, I have provided links to the books in the event you find one (or all) that are library must-haves of a child you love or the chicken-loving child in you.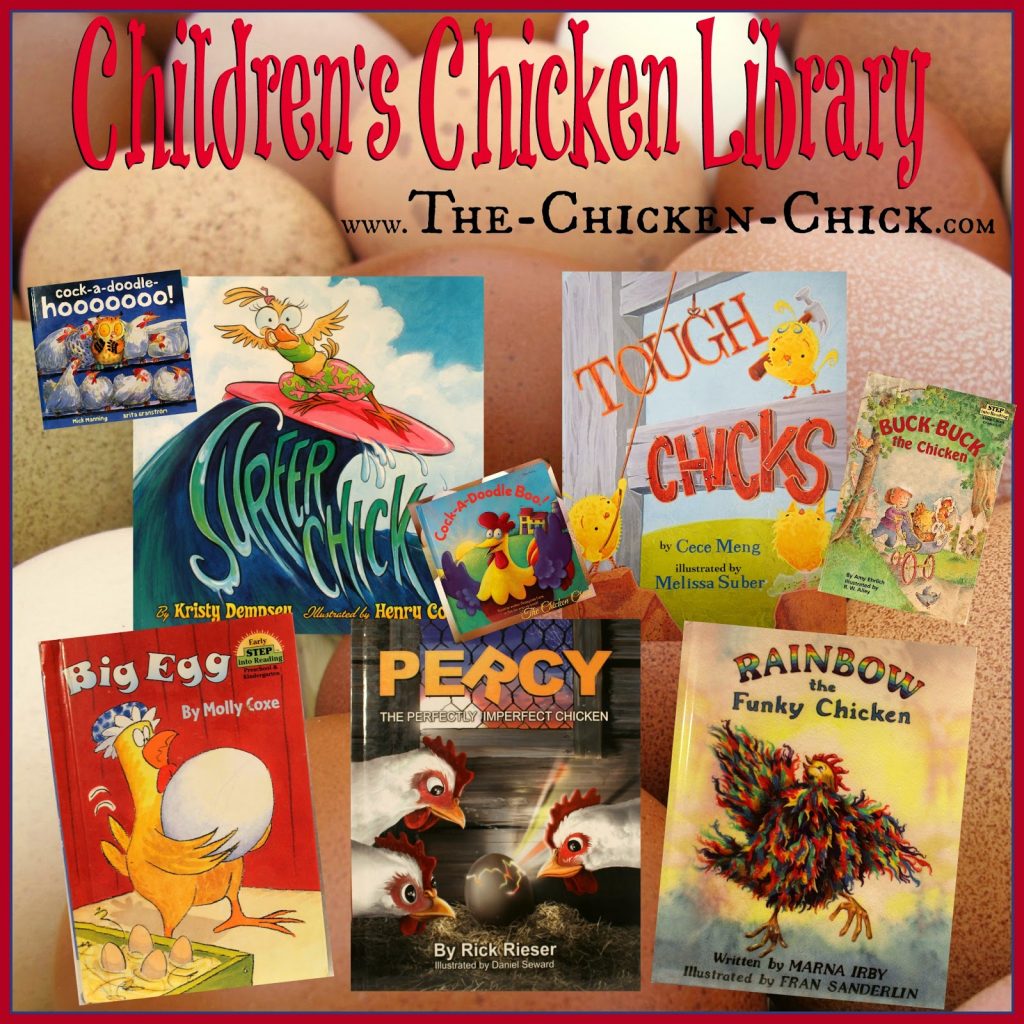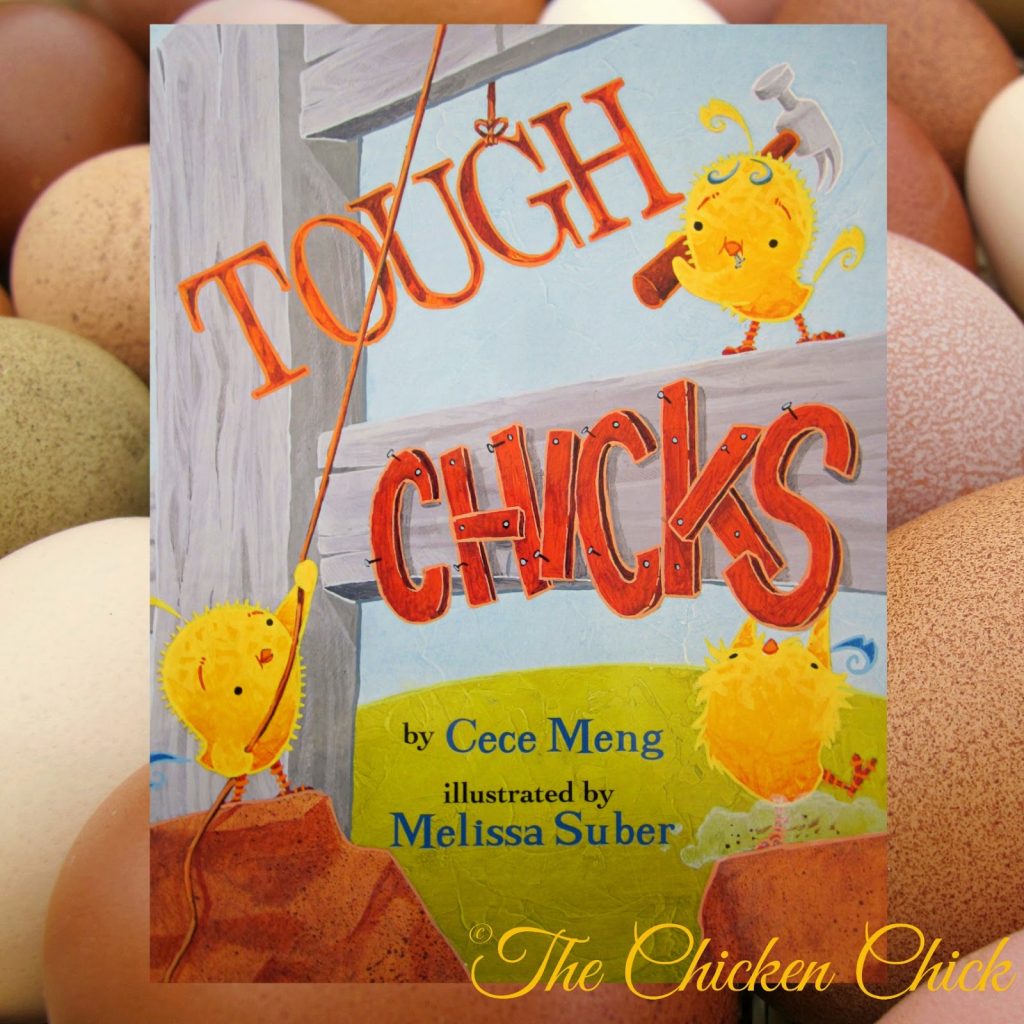 Tough Chicks
From the moment Penny, Polly, and Molly hatch from their eggs, the whole farm knows they are truly tough chicks. They wrestle worms, rope roosters, and are often found under the hood of the tractor. All the other animals and even the farmer himself tell Mama Hen to make her chicks good. "They are good!" Mama Hen replies. But could her chicks be too loud, too independent, and too tough? Lively language and bold illustrations capture all the fun and humor of this delightfully different farmyard romp that's also a resounding endorsement for letting girls be girls (even if they're loud and tough and like to play with tractors.) Ages 4-8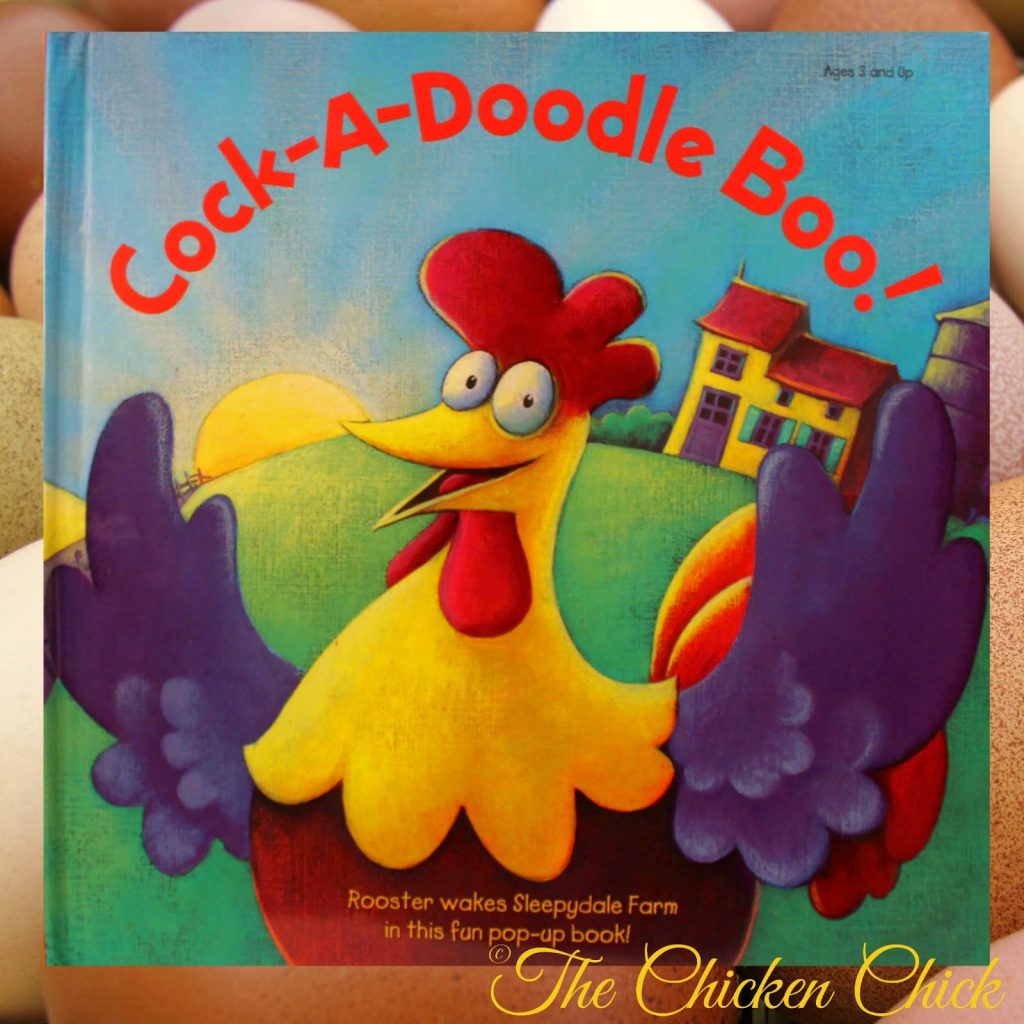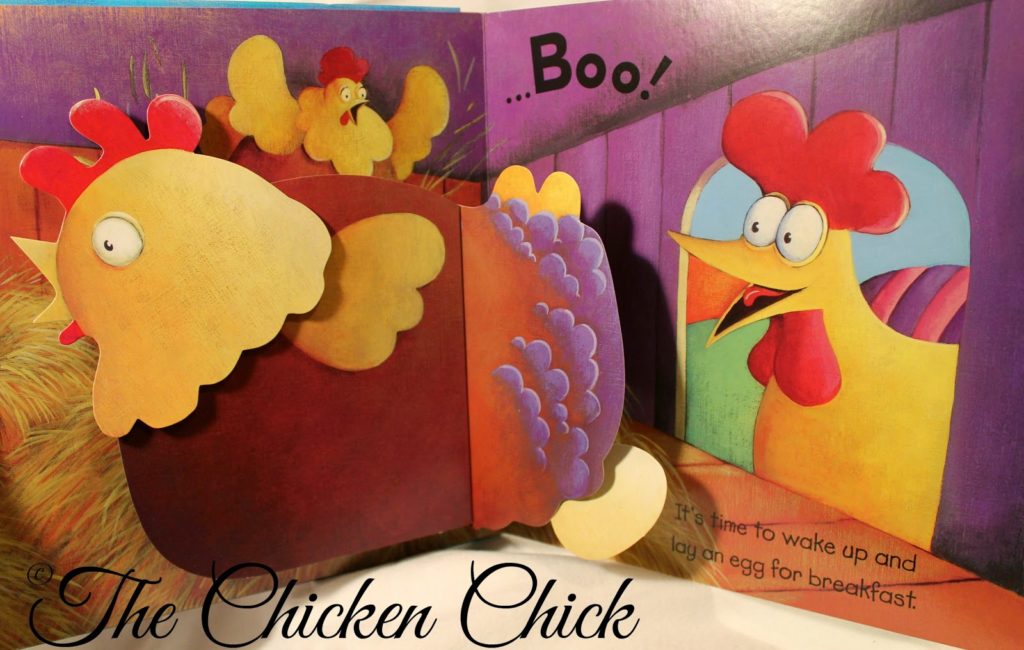 Cock-a-doodle Boo!
Ronnie the Rooster wakes up the animals on Sleepydale Farm. Children will love searching for Ronnie as he sneaks around the farm, and will delight in the surprise on the faces of the large pop-up characters as their sleep is so rudely interrupted! Ages 3-5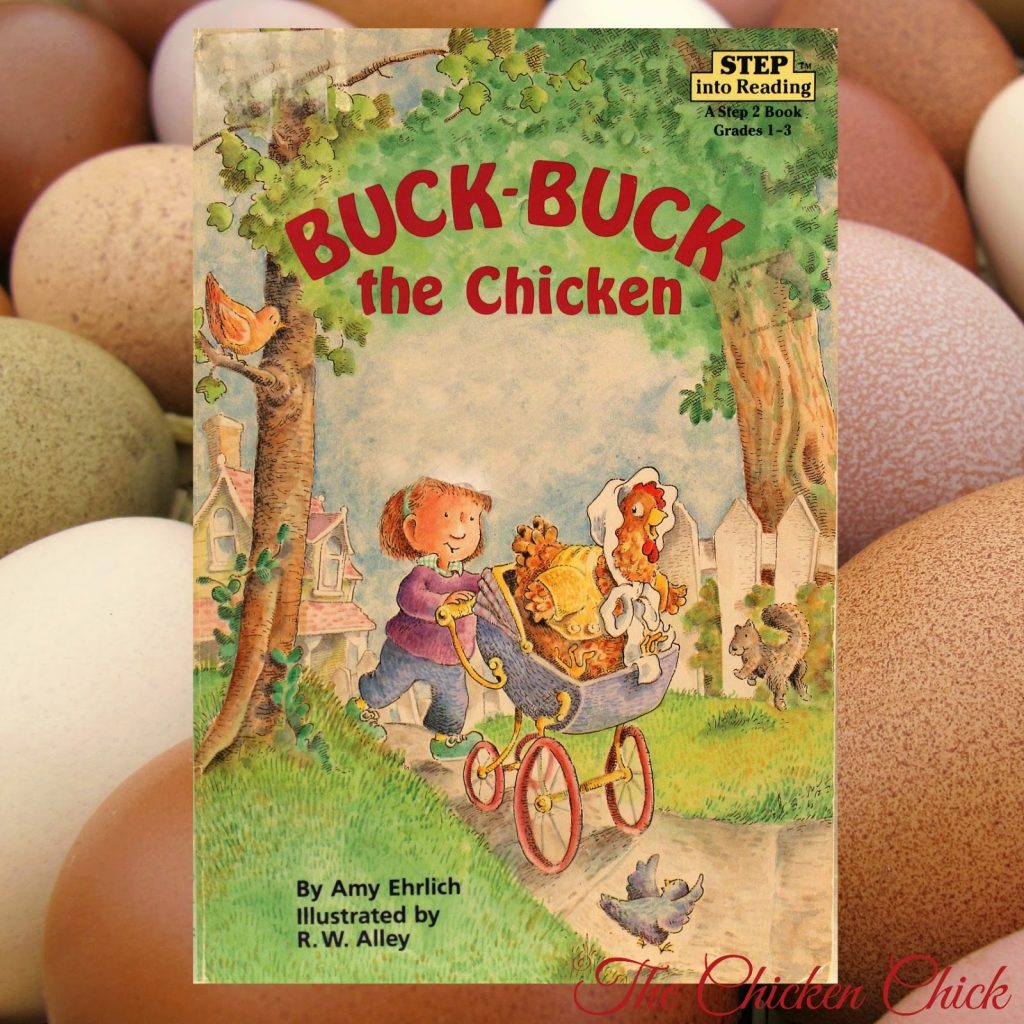 Buck Buck The Chicken
Buck Buck is the Smith family's pet, but she refuses to behave like a normal chicken. How she wears out the Smiths' patience and finally redeems herself makes a satisfying conclusion. Ages 6-8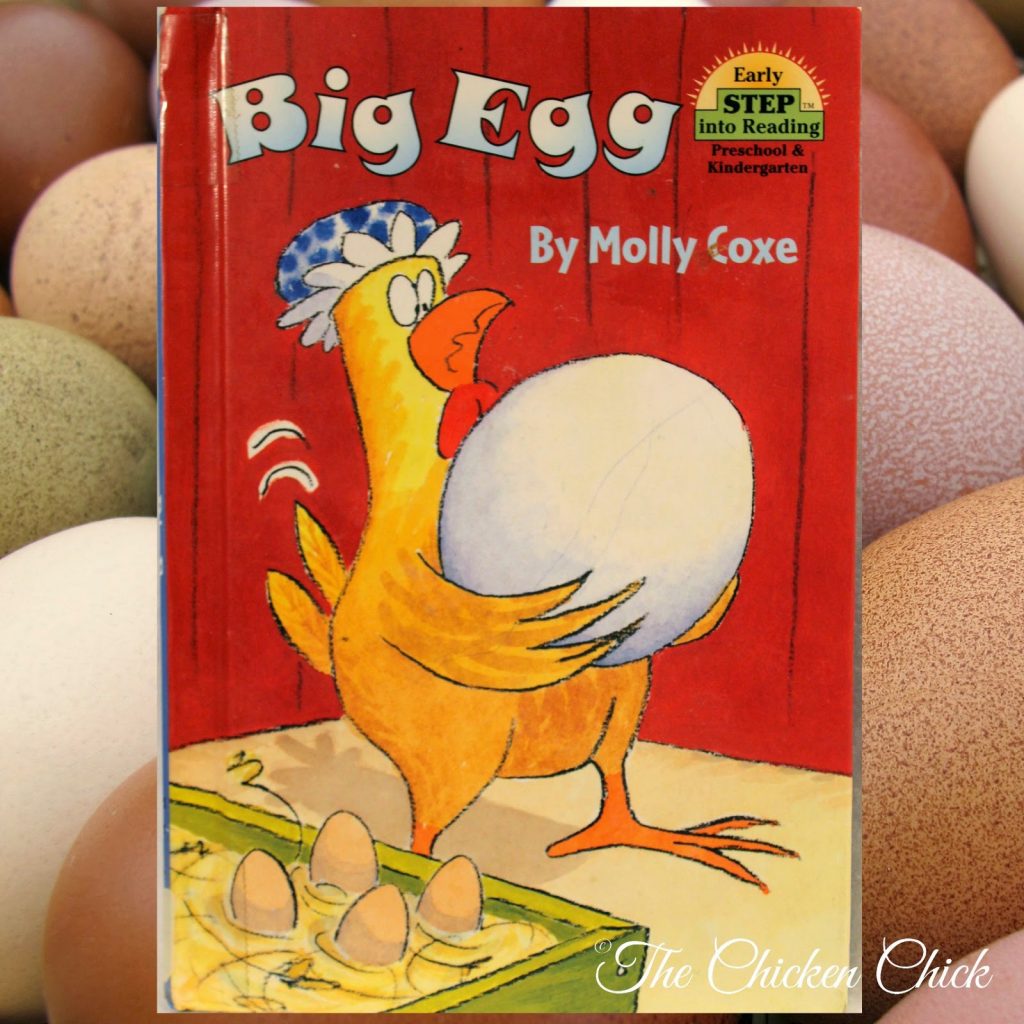 Big Egg
One morning Hen wakes up and finds a gigantic egg in her nest. Whose ege can it be? Here's a hint, Hen–it doesn't belong to that wily Fox! Ages 4-6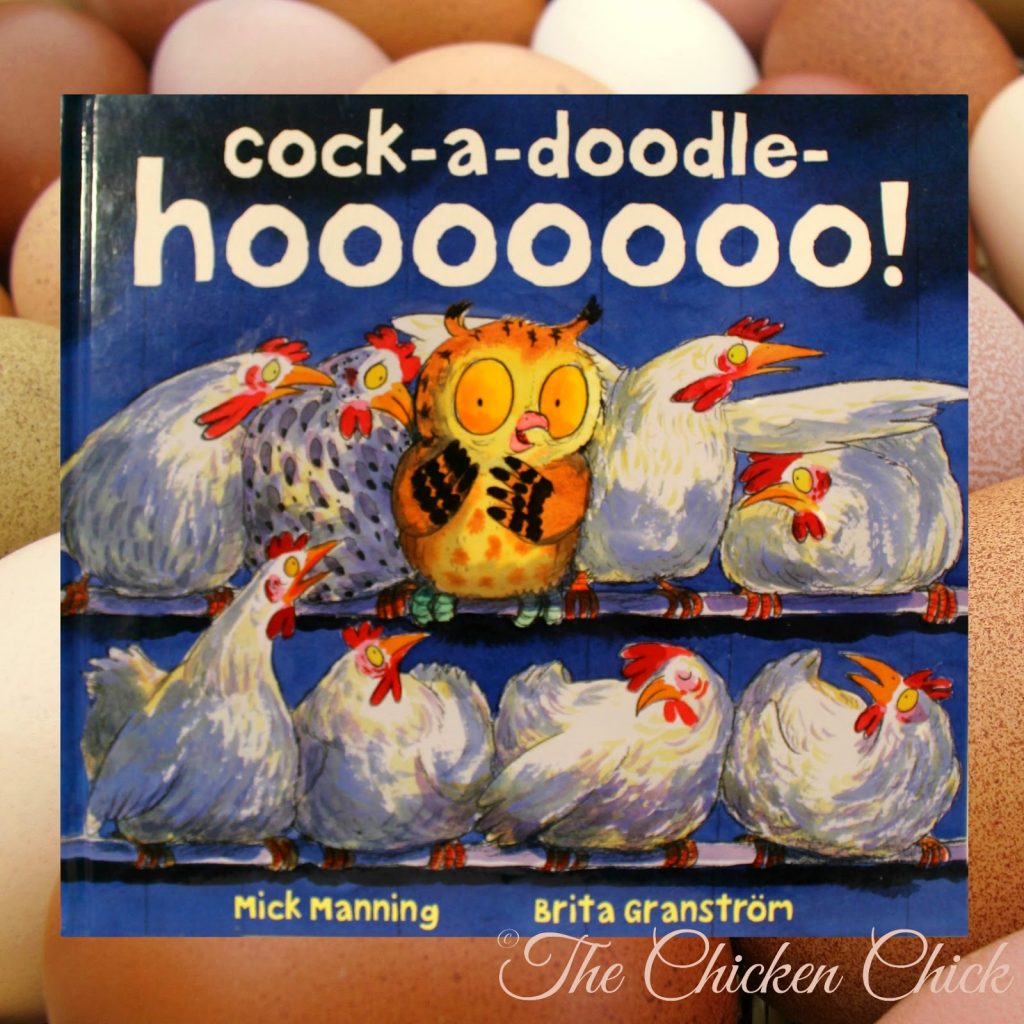 Cock-A-Doodle-Hooooooo!
One stormy night, a lost and lonely owl walks into a farmyard looking for a place to sleep. After a restful night in the henhouse, Owl wakes to discover that the hens want him to leave. They're looking for a rooster, not an owl! How will Owl convince his new friends that he should stay? Ages 4 & up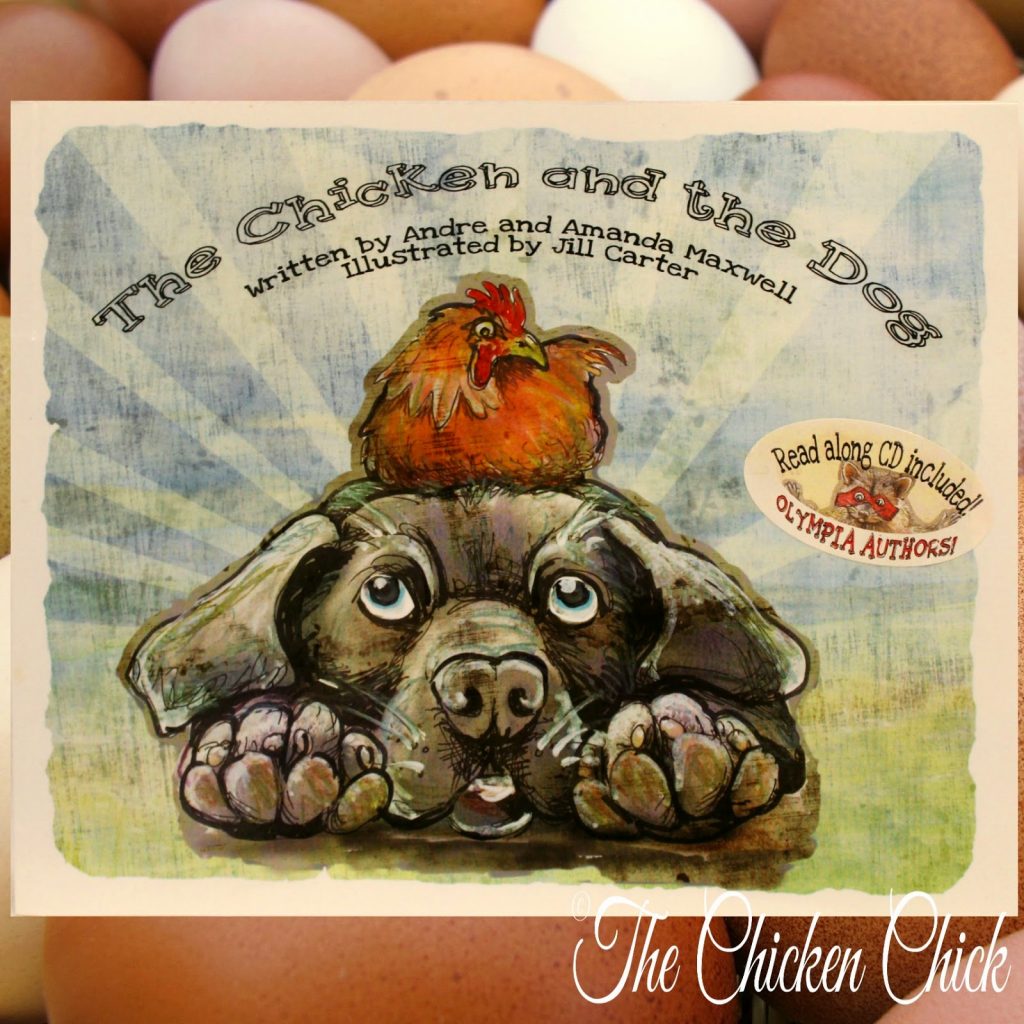 The Chicken and the Dog
The Chicken and the Dog is a tale of two urban chickens, Crimson and Clover, their friend, Sean the Dog and their fight against a gang of neighborhood raccoons.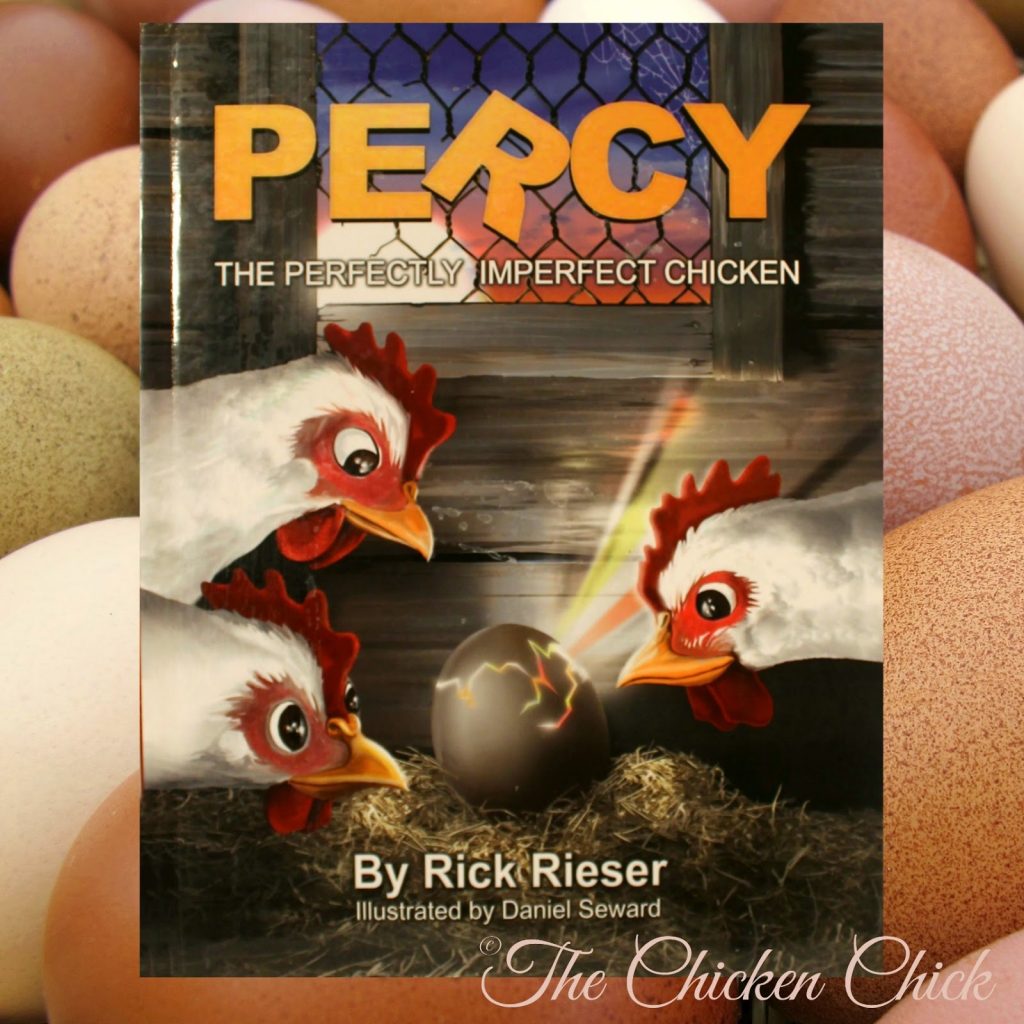 Percy the Perfectly Imperfect Chicken
Crack hatched an egg and Percy joins the flock. Experience Percy s life journey in fantastic full color illustration. Percy teaches a message of hope important for all children. Ages 4 & up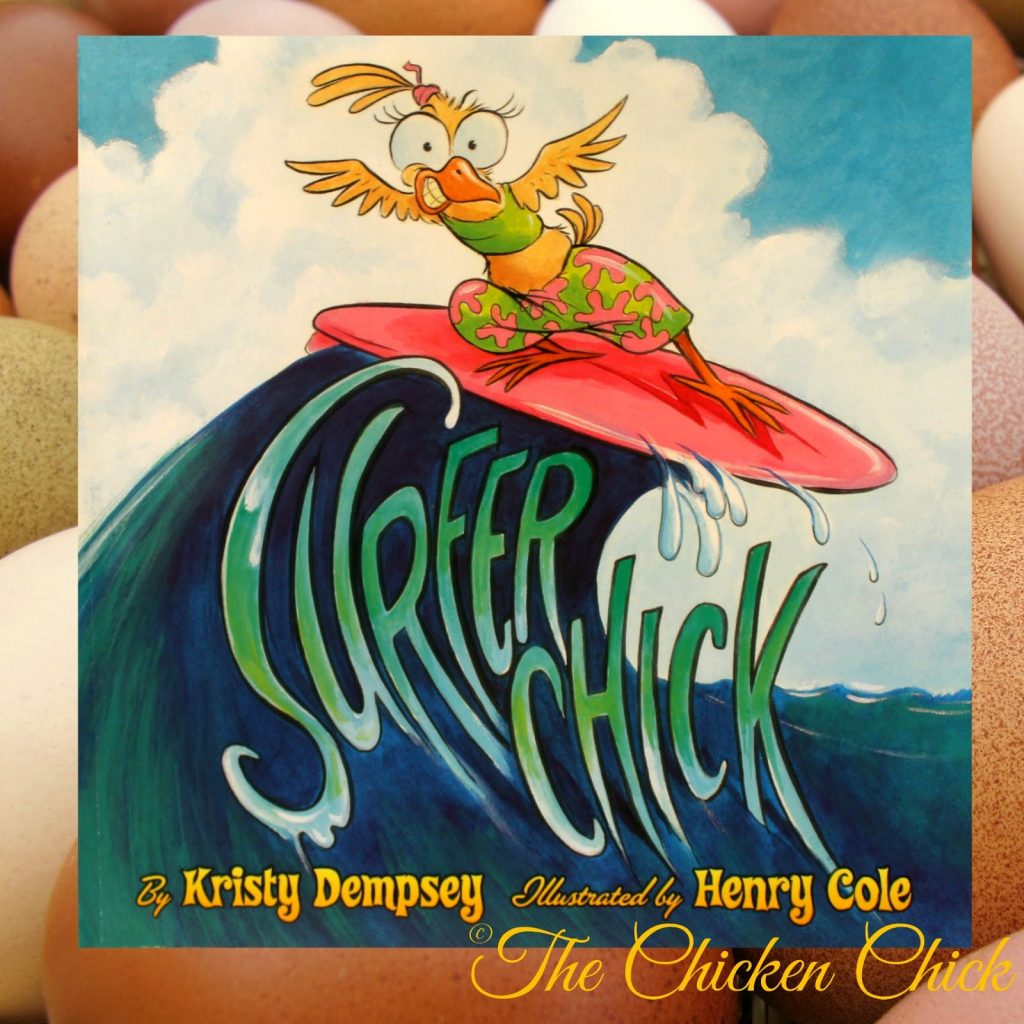 Surfer Chick
"Two birds of a feather, a chick and her dad, lived by the shore, in a radical pad. A legend in surfing, Chick's dad ruled the Roost. Chick's dream was to learn every move he produced." So begins the story of a little chick and her dad who take to the beach so she can finally learn how to surf. At first Chick's mood is foul as she struggles through some gnarly waters, but soon she is catching waves on her own board and even doing righteous tricks, just like her rad dad! Filled with cool surf lingo, this sweet rhyming picture book is perfect for summer at the beach and for celebrating the love between a father and a daughter. Ages 3-7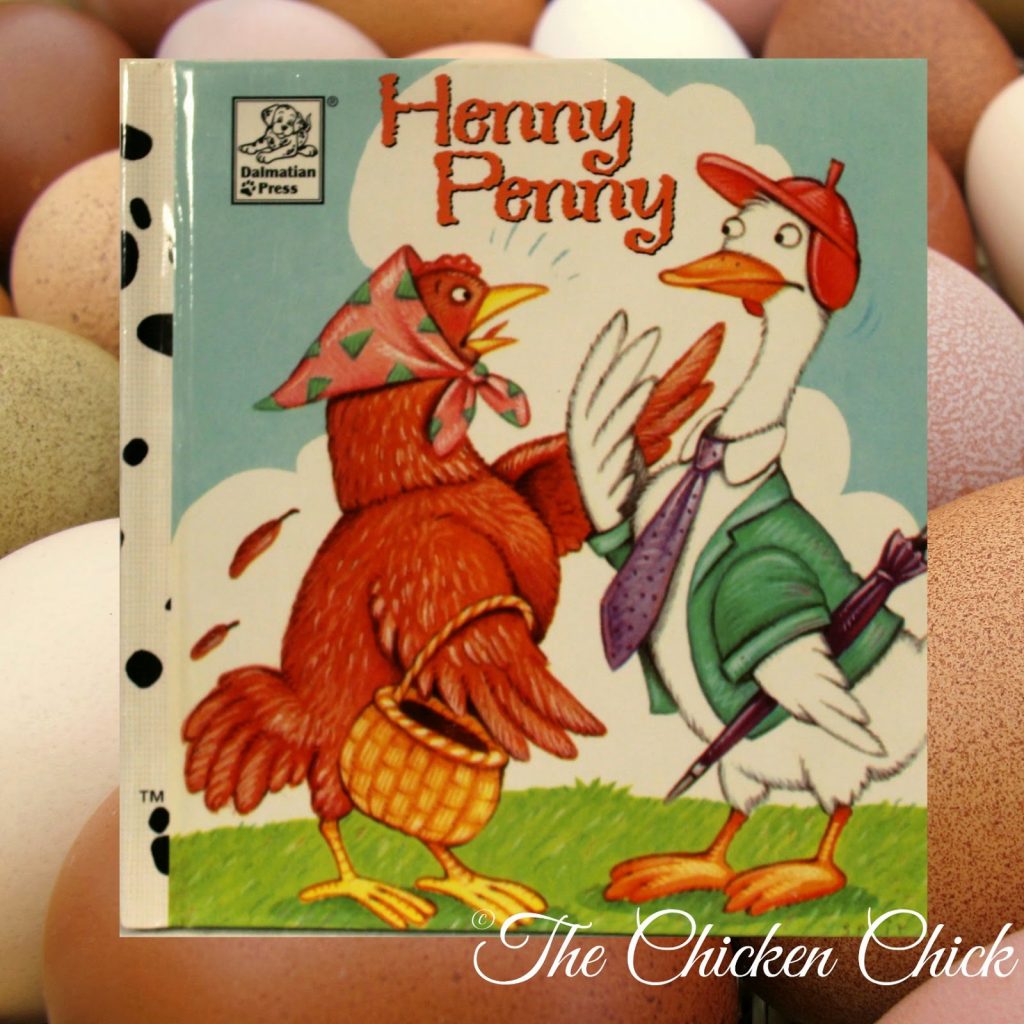 Henny Penny
A timeless classic!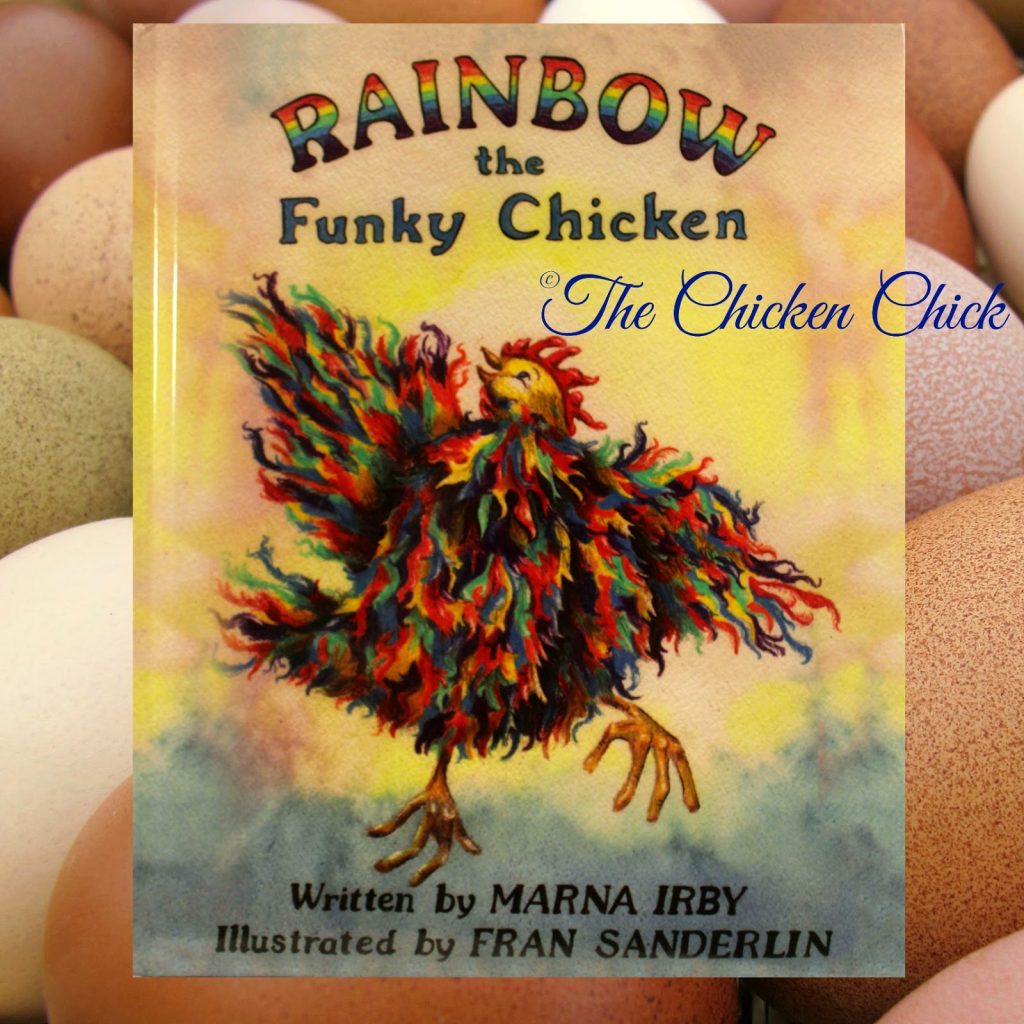 Rainbow the Funky Chicken
Rainbow was born on a farm in Louisiana. Farmer Ted's son, Joey chose her for his own and she was very happy, until she learned she was different. Poor, little Rainbow couldn't understand why her brothers and sisters didn't like her, but she could always count on her mother. Times were hard until her life took a turn for the better. Rainbow can teach all of us a little something about begin different.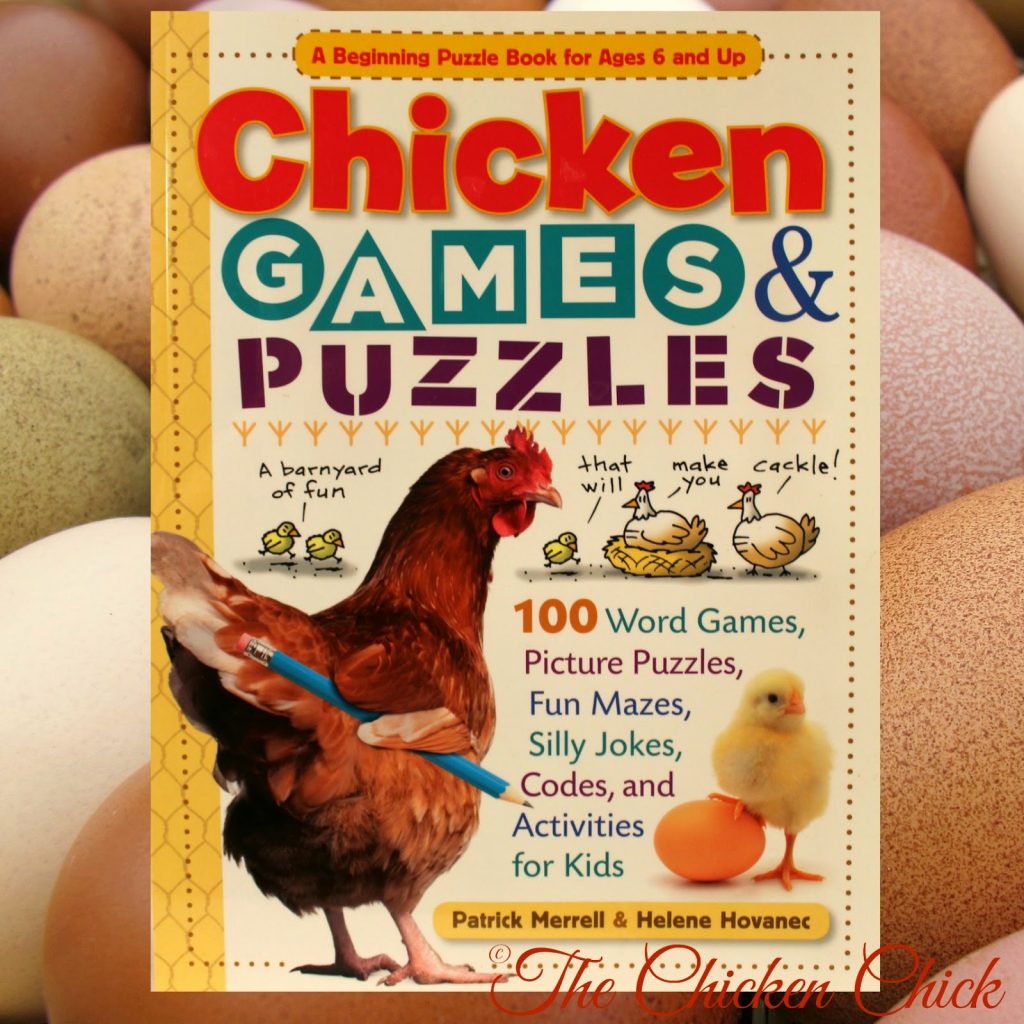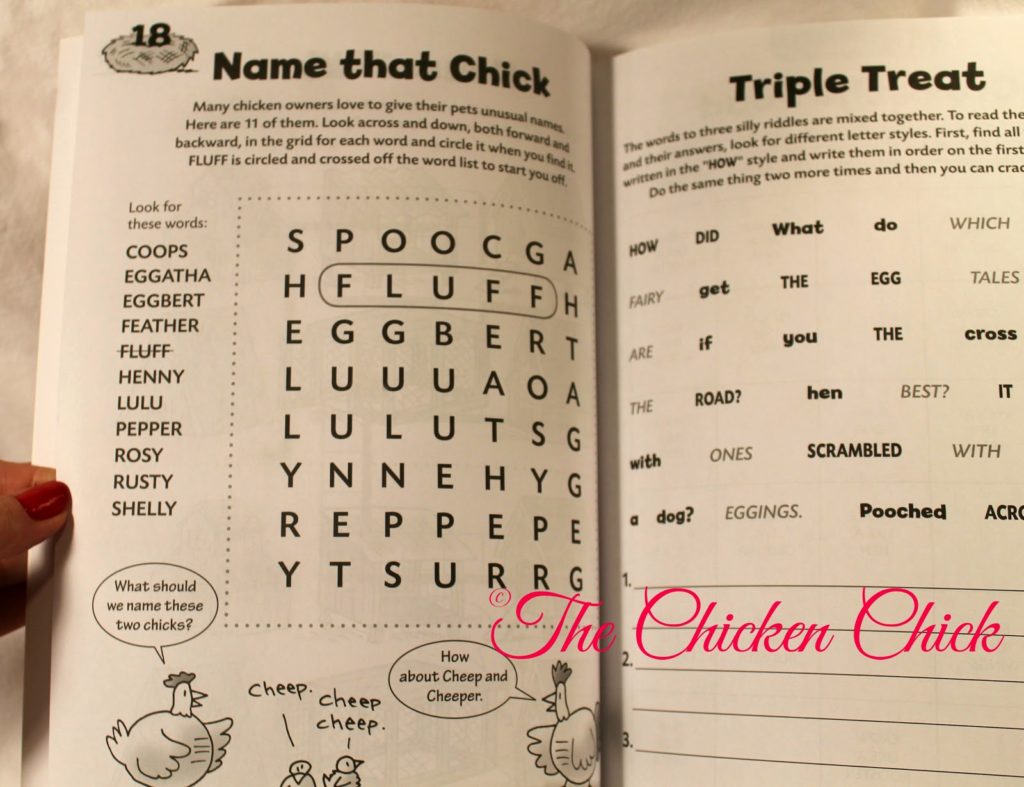 Chicken Games & Puzzles
This collection of 100 chicken-themed challenges is really something to cluck about! Kids ages 6 to 9 will love these adorably illustrated mazes, codes, brainteasers, logic puzzles, word searches, jokes and riddles, tongue twisters, and picture puzzles. It's a barnyard of fun that will make you cackle!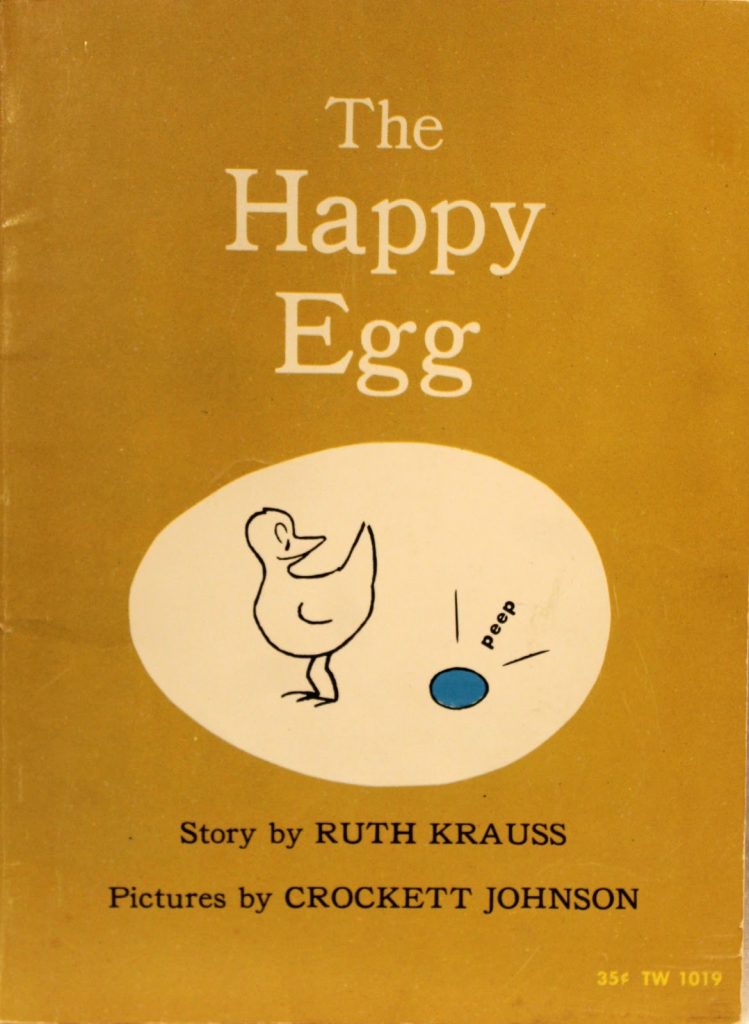 The Happy Egg
A bird hatches from an egg and learns to fly. Ages 2 & up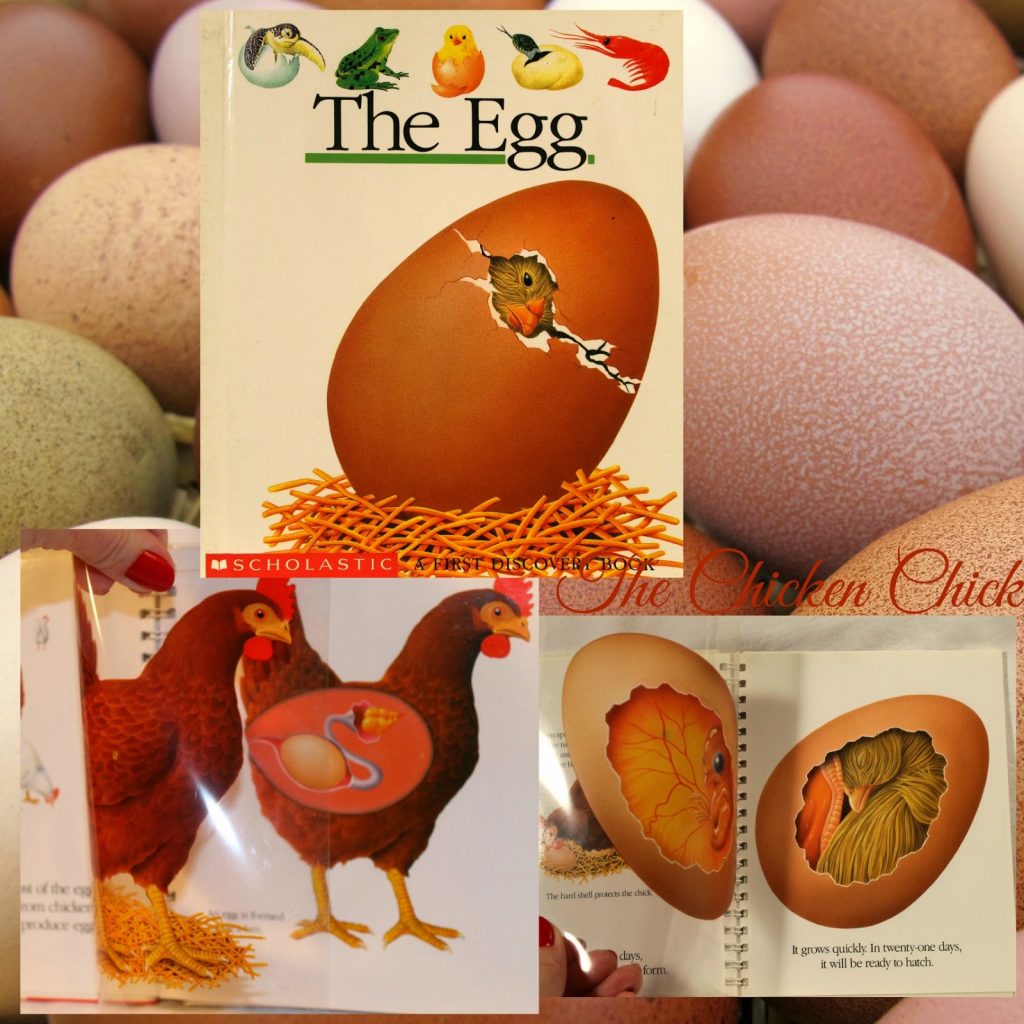 The Egg
Readers turn colorfully painted transparent pages to reveal each stage of a chick's growth inside an egg, and then watch it hatch in the most recent volume of a nonfiction series for the inquisitive preschooler.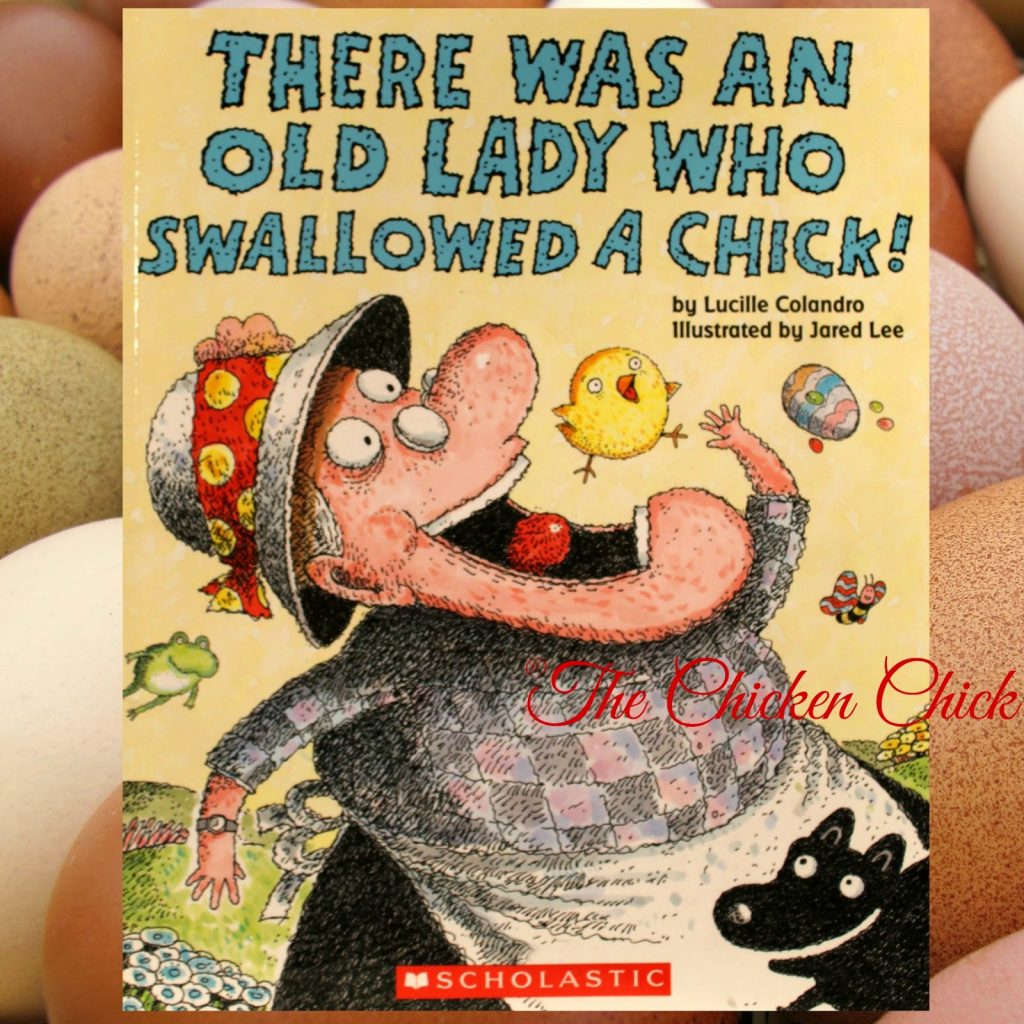 There was an Old Lady Who Swallowed a Chick
A wacky new Easter version of the classic "There Was an Old Lady" song! This time, the hungry old lady swallows a chick, some straw, an egg, some candy, a basket, and a bow! And just as she's hopping and skipping along, who should she meet but the Easter Bunny! Ages 3-5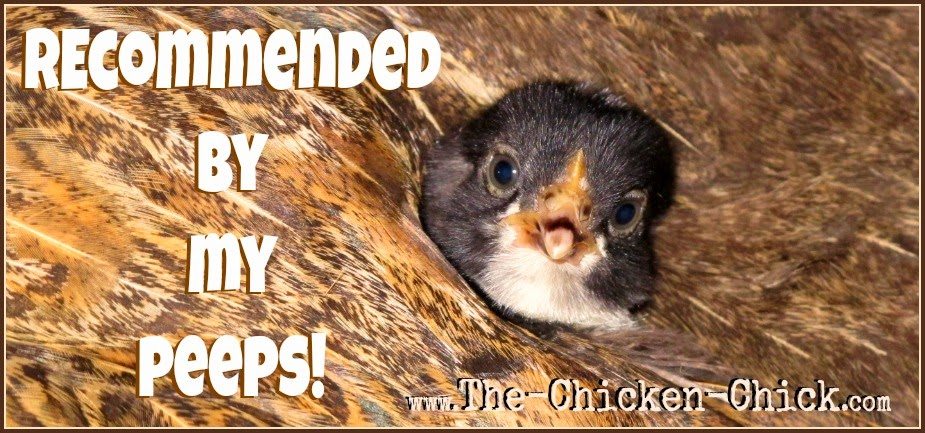 The following books were recommended personally by my peeps on my Facebook page and blog!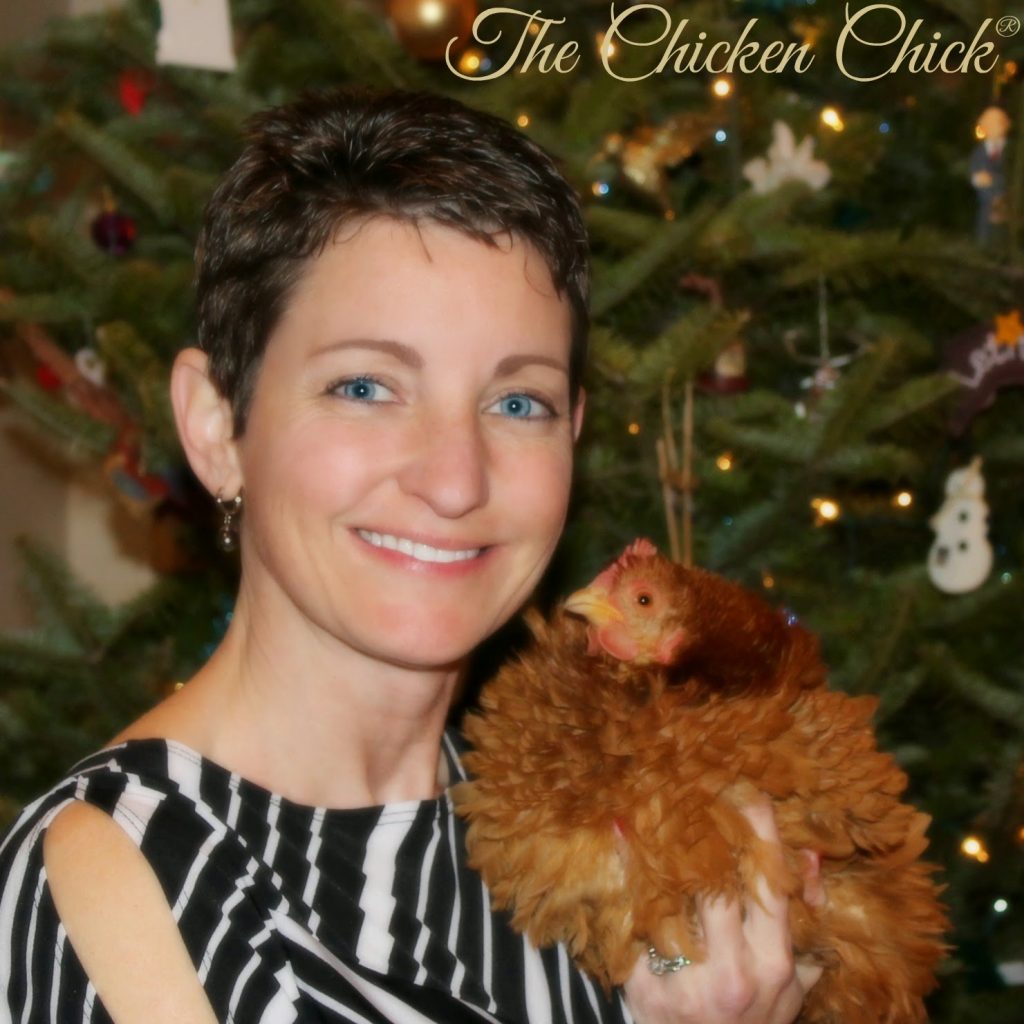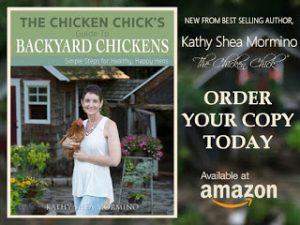 Order your copy of my bestselling book,
Available now on Amazon!