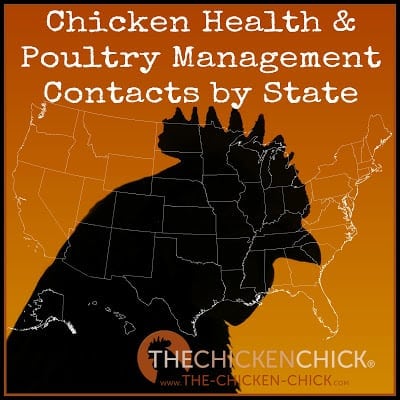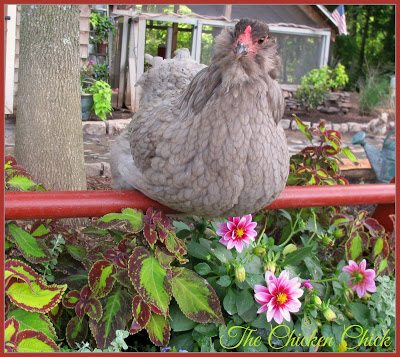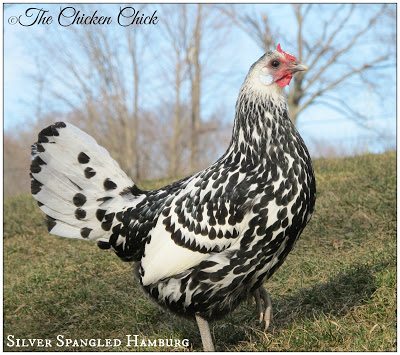 Handling injuries, illnesses and death in a flock can be made less stressful by having information and supplies readily available. Have a well-stocked first aid kit & infirmary set up. Have a euthanasia plan;  most vets will euthanize a sick or injured chicken even if theydo not routinely treat chickens.
Euthanasia by Cervical Dislocation
In my experience, the fastest, least gruesome and most humane method of euthanasia is cervical dislocation or "breaking" the chicken's neck, which causes instant unconsciousness and death. While holding the chicken under non-dominant arm like a football, press its body very securely against your side. Place your dominant hand on top of the bird's head with with your thumb at the base of the skull behind the head, fingers wrapping underneath the throat. With a very firm grip, quickly and firmly stretch and pull the head straight forward, away from the body while bending the neck up towards its back until a popping sound is heard, which signals the separation of the vertibrae and instant death. Continue to hold the bird securely until nerve activity has stopped.
Find an avian veterinarian nearby and keep their phone number in your chicken first aid kit.
A list of board certified avian vets can be found HERE.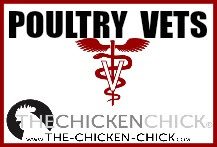 Join me on Pinterest where I have a board dedicated to veterinarians who treat chickens!
Always contact your state animal diagnostic/pathology lab when a bird dies unexpectedly to schedule a necropsy to determine the cause of death. Some illnesses and diseases are contagious and the rest of the flock may be at risk. Each state lab is listed in red, below.
Instructions for preparing and storing a chicken for post mortem examination can be found here.
The USDA's Veterinary Services offers a disease diagnostics consulting service with a veterinarian, free of charge. To speak with a USDA vet in your region, call 1-866-536-7593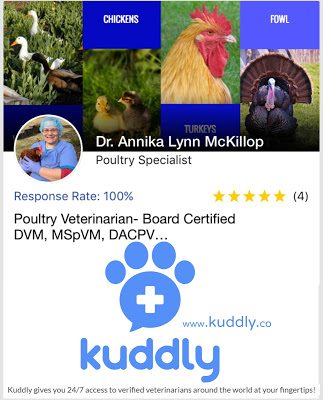 There's an app for that?! The Kuddly app provides access to verified veterinarians around the world for a nominal fee. Poultry Veterinarian Dr. Annika McKillop is a participating poultry specialist on the Kuddly app. Get more information about this app HERE.

ALABAMA
Auburn University: http://bit.ly/1bURc8c (334) 844-2345
Ag. & Animal Diagnostic Laboratory: http://1.usa.gov/1AwKzoM (334) 321-8700
State Animal Official: Dr. Anthony G. Frazier, State Veterinarian, 1445 Federal Drive Montgomery, AL 36107, (334) 240-7255 (344) 240-7198, tony.frazier@agi.alabama.gov
ALASKA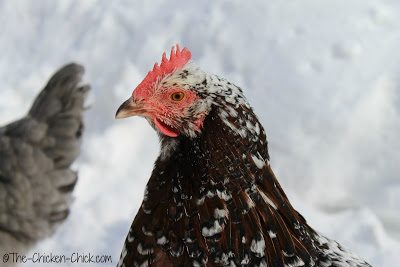 ARIZONA
ARKANSAS
Arkansas Extension Office List – By County: http://bit.ly/1PL6ZUt
Veterinary Diagnostic Lab of the Arkansas Livestock & Poultry Commission: http://1.usa.gov/1JNy9bH, (501) 907-2430
State Animal Official: Dr. George Badley, State Veterinarian, P.O Box 8505, 1 Natural Resources Dr., Little Rock, AR Little Rock, AR 72205, (501) 907-2400 (501) 907-2425, pbadley@alpc.ar.gov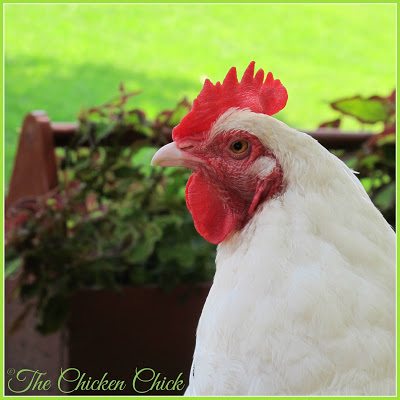 CALIFORNIA
COLORADO
CONNECTICUT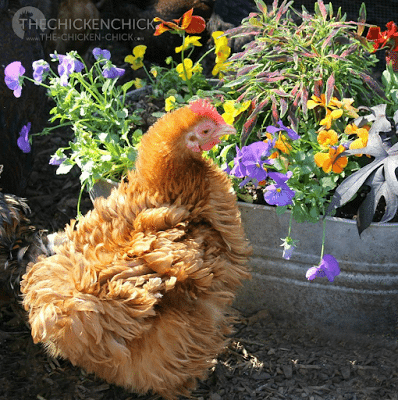 DELAWARE
FLORIDA
GEORGIA
College of Ag. and Environmental Science: http://bit.ly/1JNz0sV
Georgia Poultry Laboratory: http://bit.ly/1A513nV, (770) 535-5996
Tifton Diagnostic and Investigational Laboratory: http://bit.ly/1L7AdMJ, (229) 386-3340
State Animal Official: Dr. Robert Cobb, State Veterinarian, 19 Martin Luther King Jr. Dr., SW Atlanta, GA 30334-4201, (404) 656-3671, Robert.cobb@agr.georgia.gov
HAWAII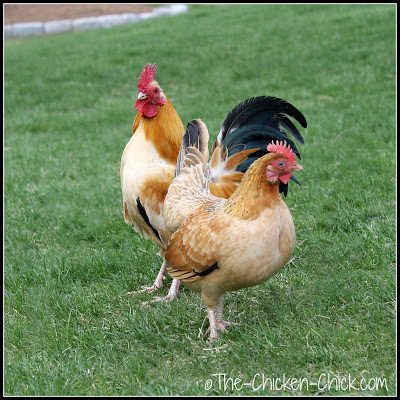 IDAHO
ILLINOIS
Centralia Animal Disease Laboratory: http://bit.ly/1H7lXzz (309) 344-2451
Galesburg Animal Disease Laboratory: http://bit.ly/1Ponefo (309) 344-2451
State Animal Official: Dr. Mark Ernst, State Veterinarian, P.O. Box 19281 Springfield, IL 62794-9281, 801 E. Sangamon Ave., State Fairgrounds Springfield, IL 62794-9281, (217) 782-4944 (217) 558-6033, mark.ernst@Illinois.gov
INDIANA
IOWA
KANSAS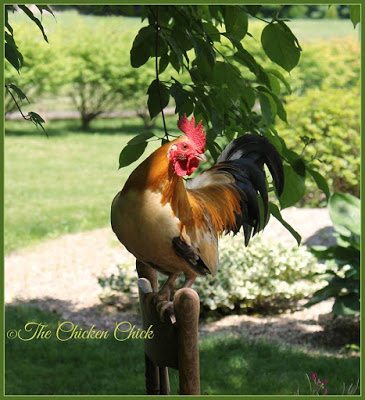 KENTUCKY
LOUISIANA
Louisiana Animal Disease Diagnostic Laboratory: http://bit.ly/1ELOAAR, (225) 578-9777
State Animal Official: Dr. Brent Robbins, State Veterinarian, P.O. Box 1951 Baton Rouge, LA 70821, 5825 Florida Boulevard, Rm 1262 Baton Rouge, LA 70806, (225) 925-3962 (225) 237-5555, brobbins@ldaf.la.gov
MAINE
MARYLAND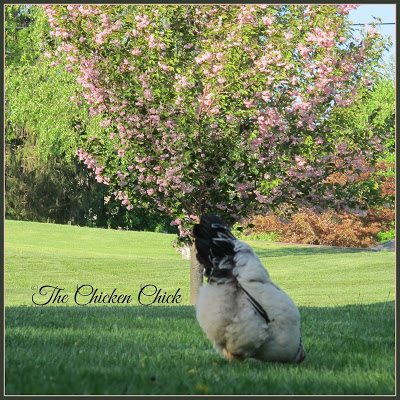 MASSACHUSETTS
MICHIGAN
Diagnostic Center for Population and Animal Health: http://bit.ly/1HirTbC
State Animal Official: Dr. Steven L. Halstead, State Veterinarian, P.O. Box 30017 Lansing, MI 48909, 525 W. Allegan Lansing, MI 48933, (517) 373-1077 (517) 241-4502, halsteads@michigan.gov
MINNESOTA
MISSISSIPPI
Dept. of Poultry Science: http://bit.ly/1B1FO0Q (662) 325-3416
Diagnostic Laboratory System: http://www.cvm.msstate.edu/animal-health-center/diagnostic-labs
State Animal Official: Dr. James A. Watson, State Veterinarian, P.O. Box 3889 Jackson, MS 39207, 121 N. Jefferson St. Jackson, MS 39201, (601) 359-1170 (601) 35-1177, jimw@mdac.state.ms.us
MISSOURI
Animal Science: http://bit.ly/1ID01Ch (573) 882-8336
State Animal Official: Dr. Linda Hickam, State Veterinarian, P.O. Box 630 Jefferson City, MO 65102-0630, 161 Missouri Blvd. Jefferson City, MO 65109, (573) 751-3377 (573) 751-6919, linda.hickam@mda.mo.gov
MONTANA
NEBRASKA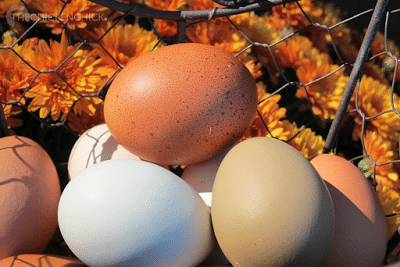 NEVADA
NEW HAMPSHIRE
Uni. Of NH Animal Science: http://bit.ly/1EMhthj (603) 862-2758
New Hampshire Veterinary Diagnostic Laboratory: http://bit.ly/1Poo7o6 (603) 862-2726
State Animal Official: Dr. Stephen K. Crawford, State Veterinarian, P.O. Box 204 Concord, NH 03302-2042, State House Annex, 2nd Floor 25 Capitol St. Concord, NH 03229, (603) 271-2404 (603) 271-1109, Stephen.crawford@agr.nh.gov
NEW JERSEY
NEW MEXICO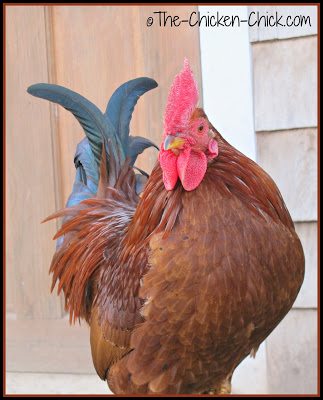 NEW YORK
NORTH CAROLINA
NORTH DAKOTA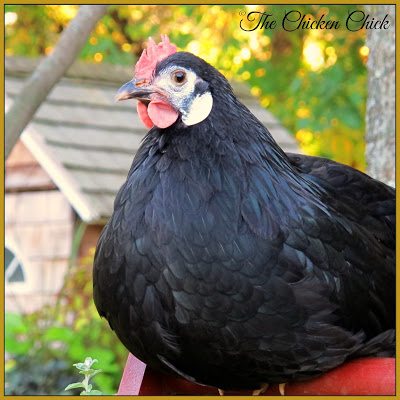 OHIO
OKLAHOMA
OREGON
PENNSYLVANIA
RHODE ISLAND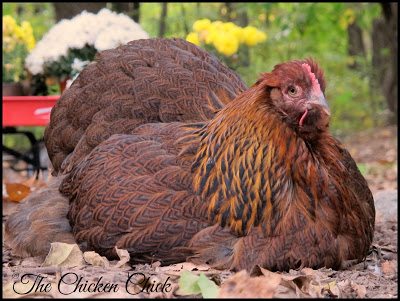 SOUTH CAROLINA
Animal and Veterinary Sciences http://bit.ly/1e5LUZp (864) 656-3428
Veterinary Diagnostic Center: http://bit.ly/1L7CUxR (803) 726-7831
State Animal Official: Dr. Boyd Parr, State Veterinarian, P.O. Box 102406 Columbia, SC 29224-2406, 500 Clemson Rd. Columbia, SC 29229, (803) 788-226 (803) 788-8058, bparr@clemson.edu
SOUTH DAKOTA
South Dakota Animal Disease Research & Diagnostic Laboratory: http://www.sdstate.edu/veterinary-biomedical-sciences/animal-disease-research-and-diagnostic-laboratory
State Animal Official: Dr. Dustin Oedekoven, State Veterinarian, 411 S. Fort St. Pierre, SD 57501, (605) 773-3321 (605) 773-5459, dustin.oedekoven@state.sd.us
TENNESSEE
University of Tennessee County Extension Offices: http://bit.ly/1ExtEny (865) 974-7286
Kord Animal Health Diagnostic Laboratory: http://www.tn.gov/agriculture/article/ag-businesses-diagnostic-lab
State Animal Official: Dr. Charles Hatcher, State Veterinarian, P.O. Box 40627 Nashville, TN 37204, 440 Hogan Road Nashville, TN 37220, (615) 837-5120 (615) 837-5250, Charles.hatches@tn.gov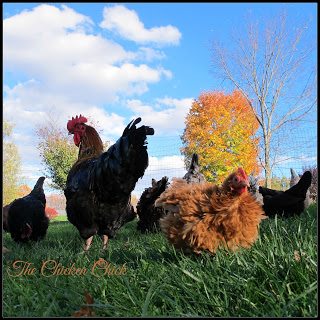 TEXAS
UTAH
VIRGINIA
VERMONT
Dept. of Animal and Veterinary Science: http://bit.ly/1IapC4c (802) 656-2070
Animal Health Laboratory: http://agriculture.vermont.gov/vael
State Animal Official: Dr. Kristin M. Haas, State Veterinarian, 116 State St. Montpelier, VT 05602-2901, (802) 828-2426 (802) 828-5983, Kristin.Haas@state.vt.us
WASHINGTON
Washington Animal Disease Diagnostic Lab: http://bit.ly/1KSsHVd
State Animal Official: Dr. Leonard Eldridge, State Veterinarian, P.O. Box 42560 Olympia, WA 98504-2577, 1111 Washington Street  Natural Resources Bldg. Olympia, WA 98504-2577, (360) 902-1878, http://1.usa.gov/1bUYDw6, (360) 902-1881 (360) 902-2087, leldridge@agr.wa.gov
WISCONSIN
WEST VIRGINIA
Dept. of Ag.: http://bit.ly/1Ea25JS, Call this number & ask for necropsy instructions:  (304) 558-2206
West Virginia Department of Agriculture Animal Health Division, 60 B Moorefield Industrial Park Rd, Moorefield, WV 26836, Phone: (304) 538-2397
State Animal Official: Dr. Jewell Plumley, State Veterinarian, 60B Moorefield Industrial Park Rd Moorefield, WV 26836, (304) 538-2397 (304) 558-2214 (304) 538-8133, jplumley@wvda.us
WYOMING