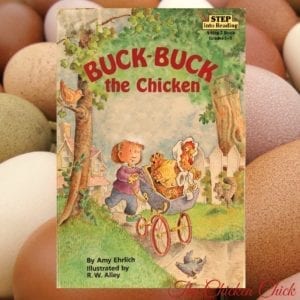 T
his children's book is one of my chicken favorites and is too cute not to share. It's the story of a little girl and her pet chicken, Buck-Buck, and the challenges they face growing up together. The story is adorable and the illustrations are delightful.
I hope you enjoy it as much as we do at our house!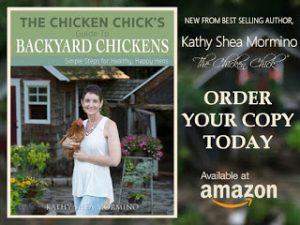 Order your copy of my bestselling book,
Available now on Amazon!