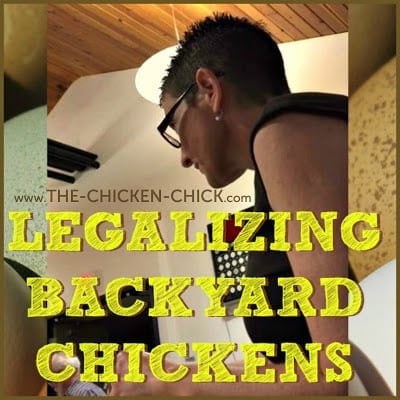 This week was highlighted by
yet another appearance before my town's Zoning Commission
in an attempt to get them to pass a reasonable backyard chicken keeping regulation. View
my argument on YouTube, here
. The town's proposed reg comes on the heels of their extremely costly,
failed lawsuit
to force me to get rid of my chickens. It was quite clear that they are very sore losers from their conduct during the meeting, interrupting speakers, rolling eyes, making faces, playing on cell phones and whispering throughout.
While the proposed regulation actually contained some reasonable and even, progressive provisions, the first selectman intentionally added completely unreasonable restrictions that made it wholly unenforceable, and unpalatable to even the most fervent chicken supporters. The standing-room-only meeting room was overwhelmingly in support of backyard chickens and against the regulation. The commission declined to act on the petition, deferring it to next month when they hope The Chicken People will have lost their zeal for and interest in the proposal. We won't.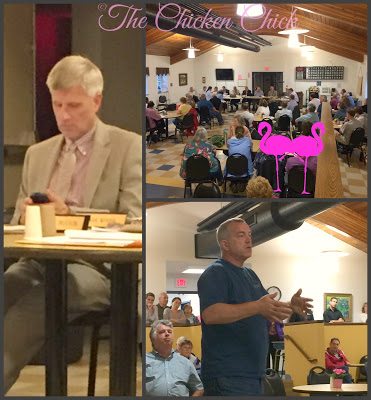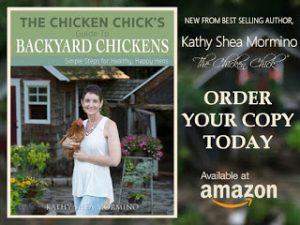 Order your copy of my bestselling book,
Available now on Amazon!