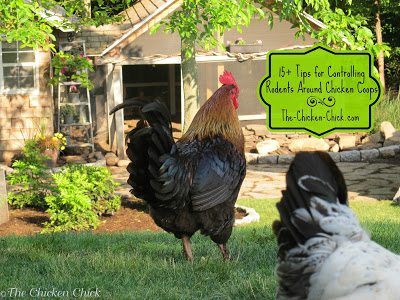 A common misconception about chickens is that they attract rodents, but the truth is that rodents are attracted to food and water, not chickens. Rodents are a nuisance and a health hazard to backyard chickens and controlling them requires a multi-faceted plan of attack, so let's roll one out! Read on for 15+ tips for rodent control in the chicken yard and coops!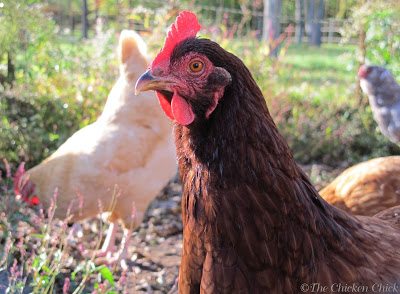 PROBLEMS RODENTS CAUSE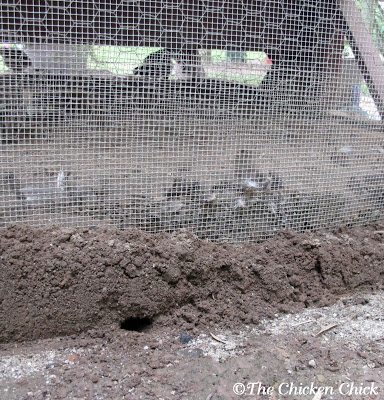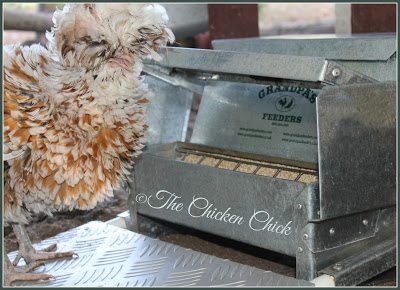 CONTROL STRATEGIES
ELIMINATE FOOD
Eliminate Easily Accessible Water Sources
Rodents will walk through and drink from traditional waterers, contaminating them with their waste and disease-carrying mouths, feet and fur. Remove traditional waterers at night or, better yet, switch to poultry nipple waterers and keep the chickens' water supply disease-free.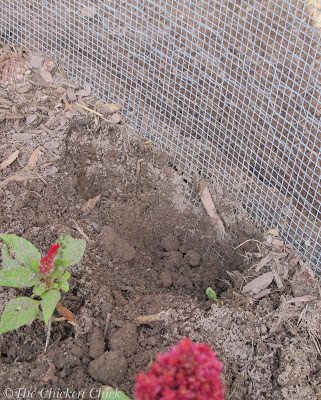 Secure the Coop & Run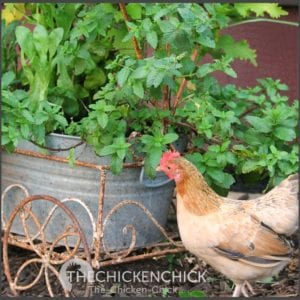 Repellents? Meh, not so much.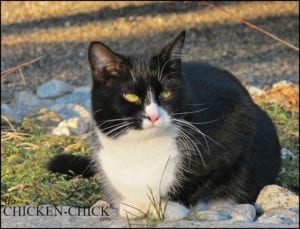 Eliminators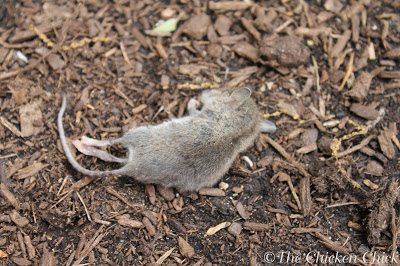 Sources & further reading:

Chemical in Predator Pee Scares the Pee out of Rodents
Detection and avoidance of a carnivore odor by prey
Rodent Control in the Poultry House
Expert Gardener Creates Effective Botanical Rodent Repellent
Natural Rat Deterrent