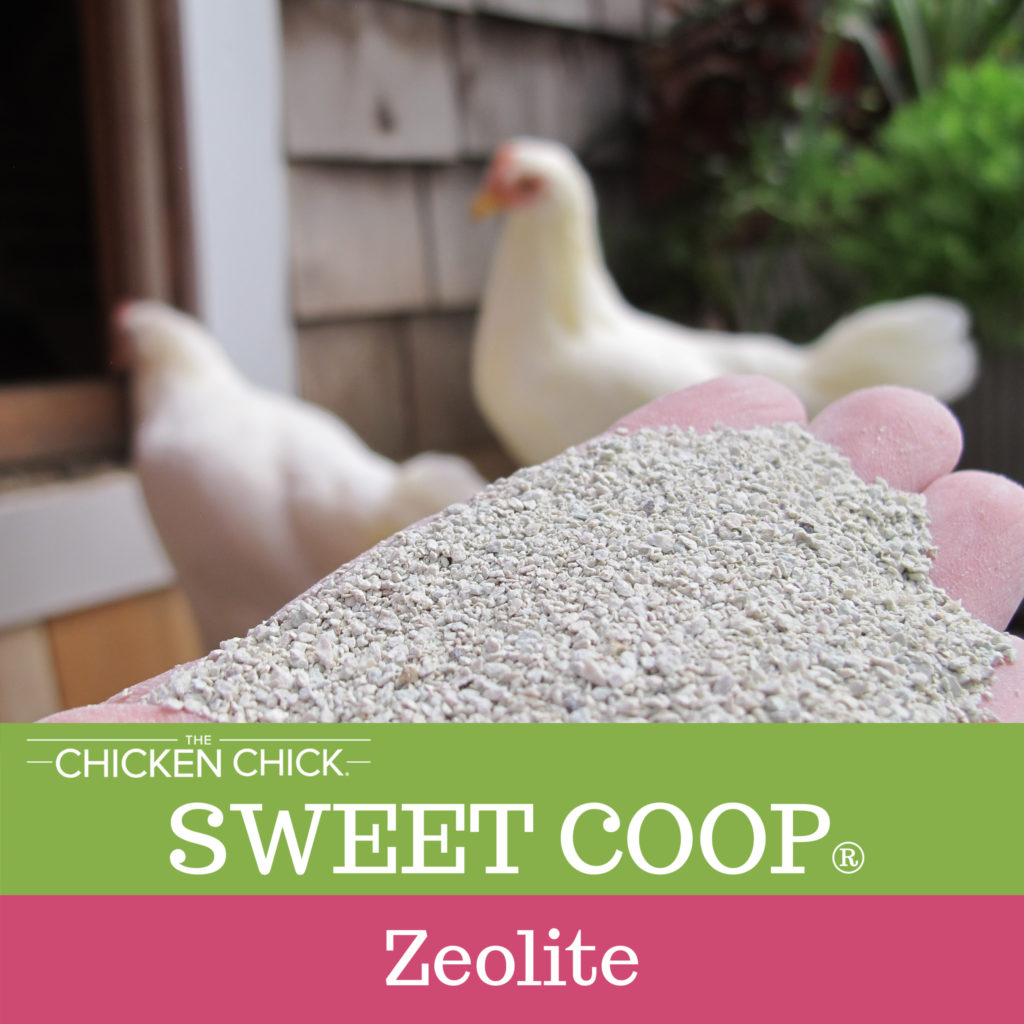 Naturally Sweeter Coops & Healthier Chickens with Sweet Coop® Zeolite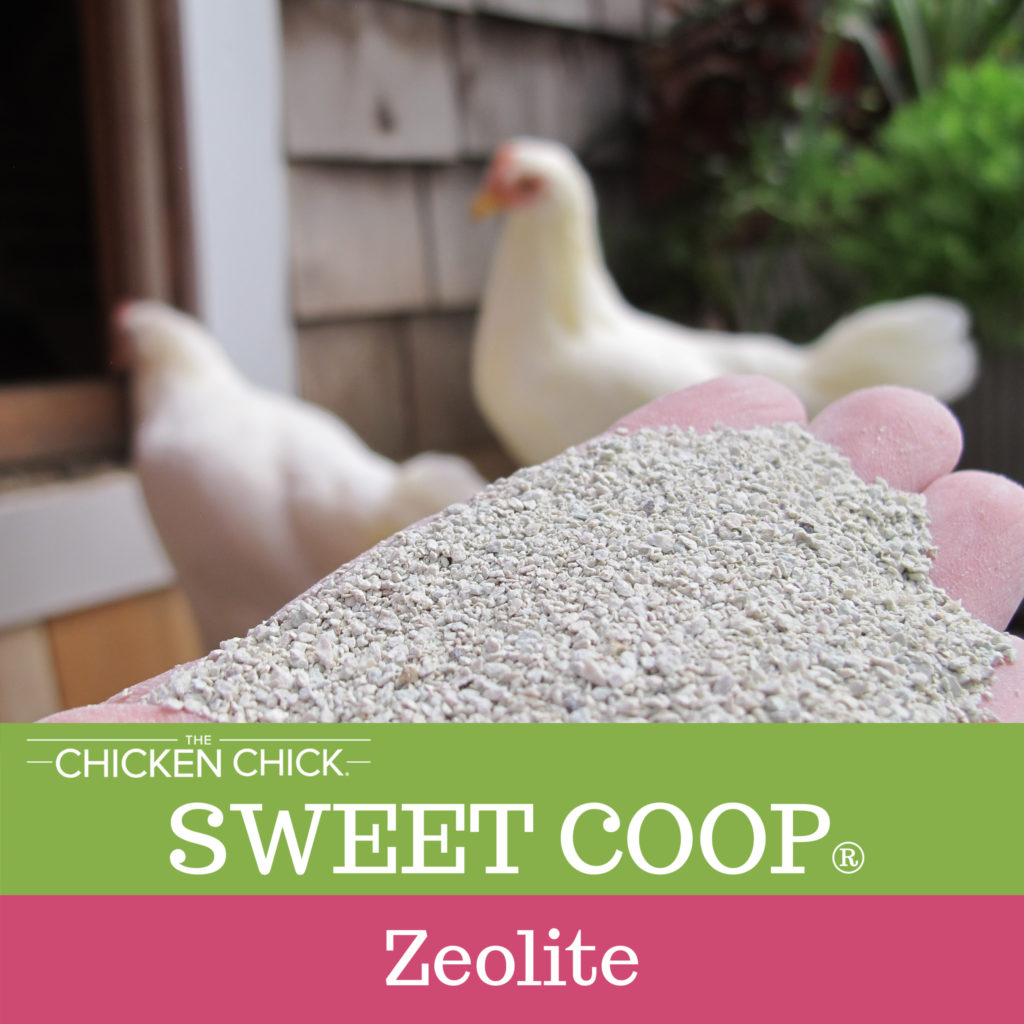 Naturally Sweeter Coops & Healthier Chickens with Sweet Coop® Zeolite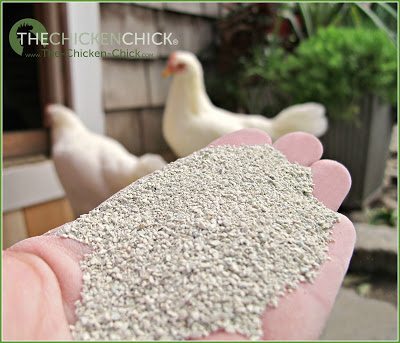 Chicken keepers are just discovering what horse owners have know for decades: zeolite controls odor and moisture in animals' living quarters.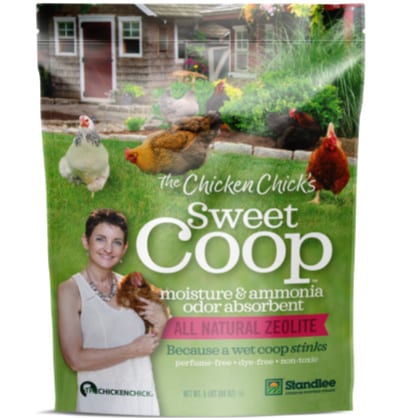 WHAT IS Sweet Coop® Zeolite?
Zeolite is a naturally-occurring mineral created from volcanic activity, which captures, neutralizes and eliminates harmful ammonia odors while absorbing moisture.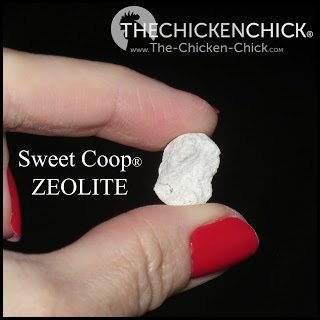 MOISTURE CONTROL
A 1,000 pound horse produces approximately 51 lbs of manure (feces plus urine) per day. The average laying hen produces approximately 1/4 lb of manure per day. If horse keepers swear by zeolite for its superior moisture and odor control, chicken keepers can use it to their advantage as well.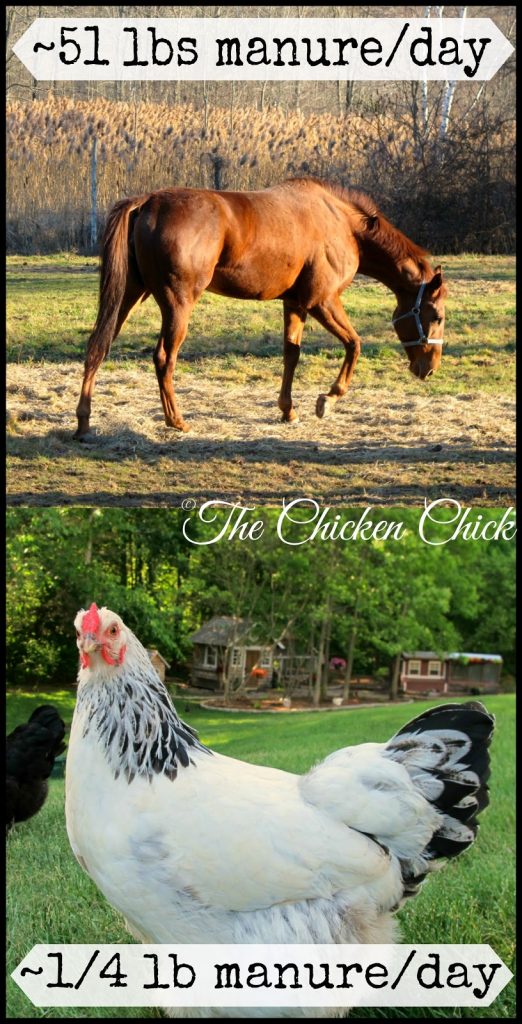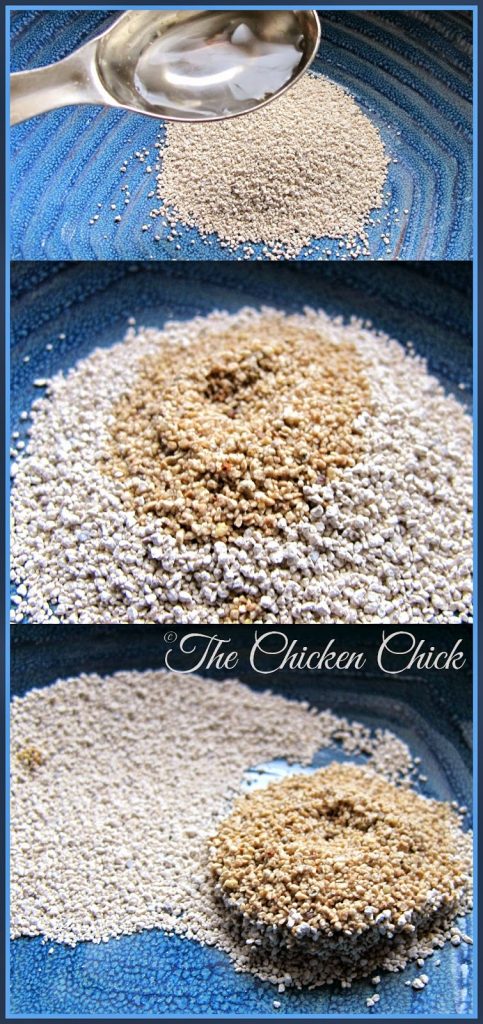 Sweet Coop® Zeolite is a food grade mineral. When ingested by chickens, it acts as natural grit, which aids in digestion. It also makes droppings drier and smell less!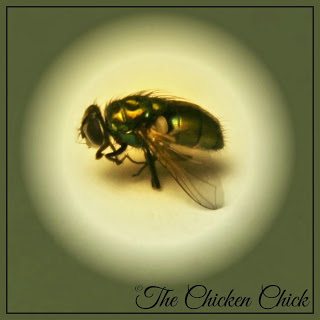 WICKED GOOD FERTILIZER
Sweet Coop® Zeolite acts as a compost enhancement and slow-release fertilizer in gardens. Here's the Chem 101 breakdown of how it does that: ammonia gas molecules stick to the surface of the zeolite granule like a magnet, and when the granule dries out, the ammonia molecule is released from the granule as nitrogen, creating a slow release nitrogen/potassium fertilizer!
VERSATILE & SAFE
Sweet Coop® Zeolite can be used with all litter types, including sand and pine shavings. It provides additional absorbency, allowing litter to perform more efficiently and last longer. Safe to handle with bare hands. Safe to breathe and use without a respirator, unlike diatomaceous earth, which I do not recommend around chickens at all. Read why in this article.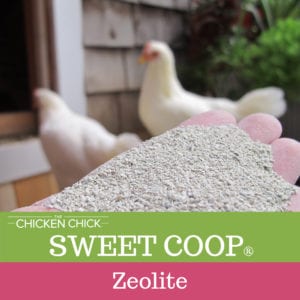 HOW TO USE SWEET COOP®
For the first use in a clean, empty coop, sprinkle a thorough and visible layer of Sweet Coop® on the floor followed by the litter of choice (sand, pine shavings, etc) Add a sprinkle whenever necessary. If using droppings boards, sprinkle sparingly on top of cleaned droppings boards daily to absorb residual moisture.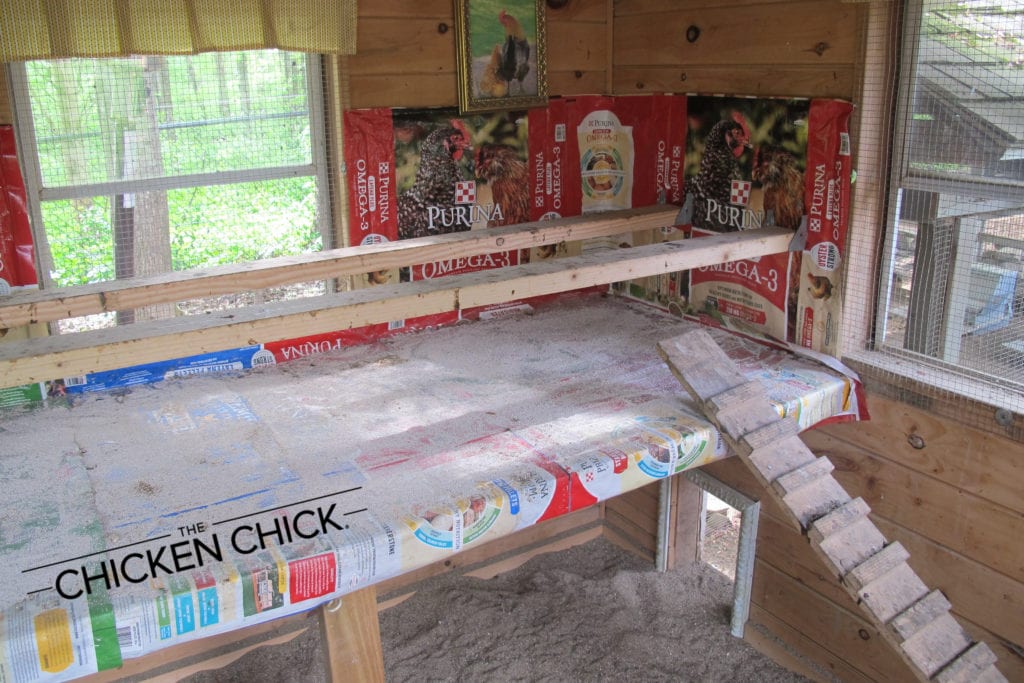 (more than you might need to know)
Empirical Formula: (K,Ca,Na) 20-AL203-10Si02-6H20
Chemical Family: Molecular Sieve
Mineral name: Potassium-Calcium-Sodium-Aluminosilicate (more generally called, hydrated aluminosilicates)
Synonym: Clinoptilolite aka Clino (This is one of forty-eight varieties of natural occurring zeolite minerals)
UNIQUE MINERAL FUNCTIONS
Zeolite neutralizes and locks up ammonia and odors naturally through mineral functions known as cation exchange and adsorption.
CATION EXCHANGE is the liquid exchange function of the odor neutralization process of zeolite. A sodium or potassium cation from the zeolite crystal hydrolyzes (goes into the liquid/urine/urates) and the ammonium is exchanged, becoming part of the crystal.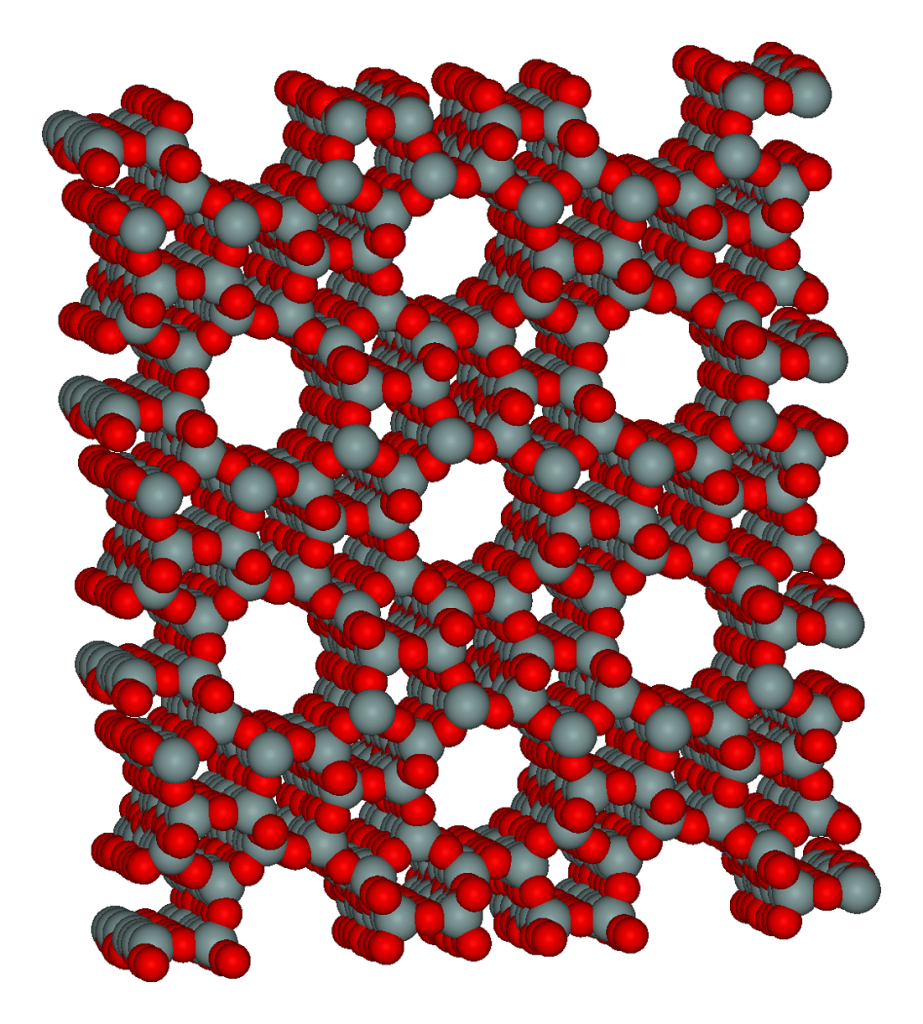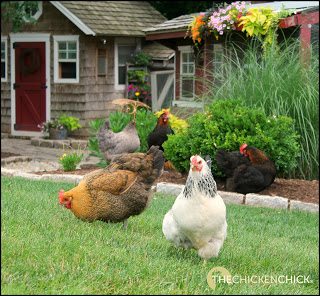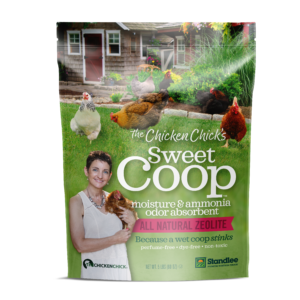 GET IT HERE:
Sweet Coop® is available to buy at these links! Tractor Supply, Petco, Amazon, Standlee