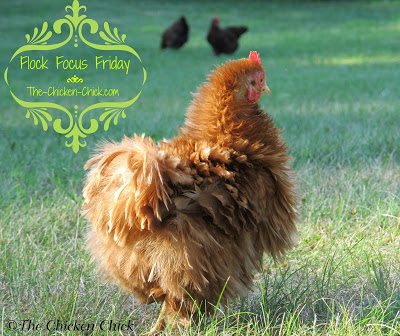 The slightest hint of autumn was in the air this week, but that was short-lived as the weather turned uncomfortably warm and humid yesterday and is currently pouring rain. Typical, schizophrenic New England weather.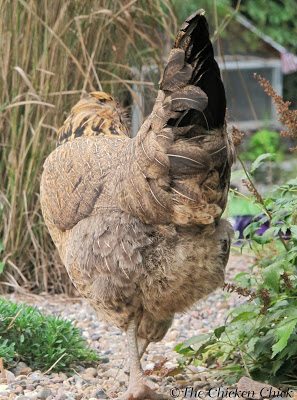 Lucy (Easter Egger hen) is beating the autumn rush as she begins molting a little early. Since feather loss from molting begins at the top of the head, this is currently her better view.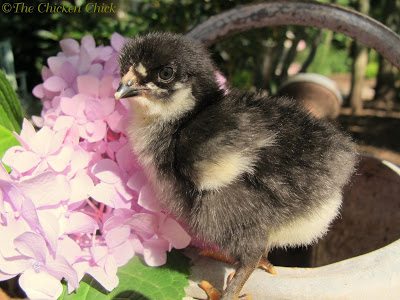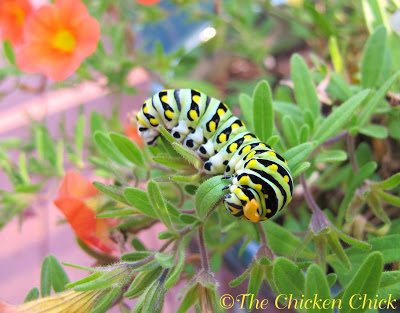 This swallowtail caterpillar was enjoying my dill plants. She'll soon become a butterfly like the one below, which has been hanging out at the chicken coops.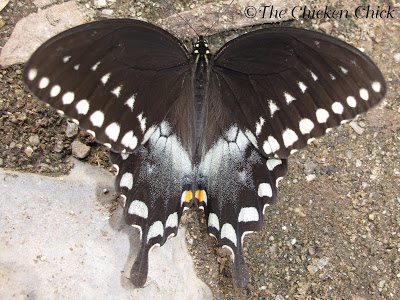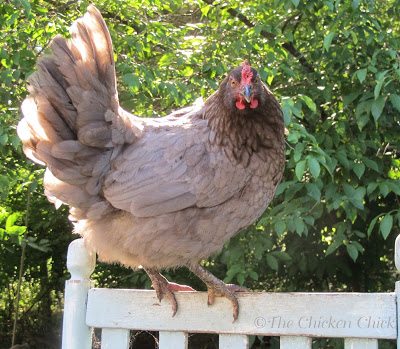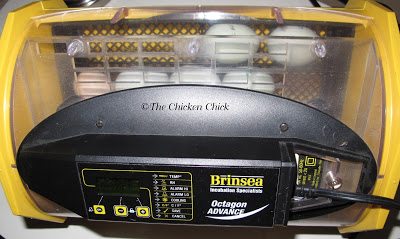 I received some Lavender Ameraucana eggs from my peeps at Louden Farms this week! The light brown egg is Rachel's- the baby daddy is to be determined (if it's fertile at all).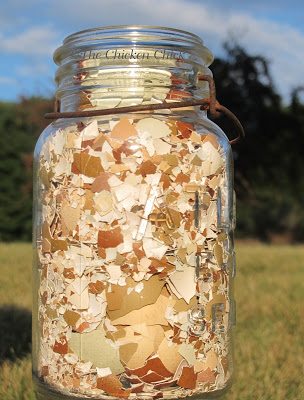 Did you know that the larger sized particles of oyster shell are better for laying hens than eggshells? True story. Read more about why, here.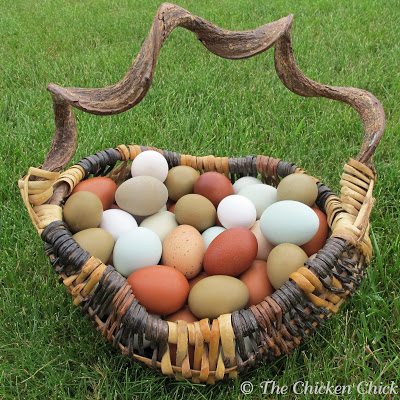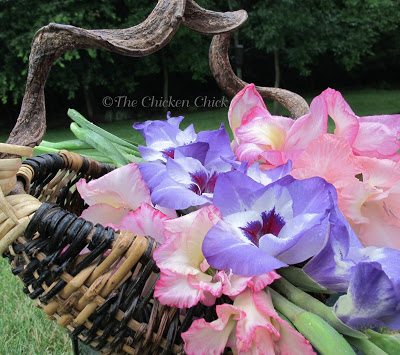 With both daughters back in camp at the Red Door Theater this week, I couldn't resist inquiring whether they would sell me the basket. With no questions asked or dollar amount mentioned, they gave it to me! I made a respectable donation to the theater along with a dozen farm fresh eggs.