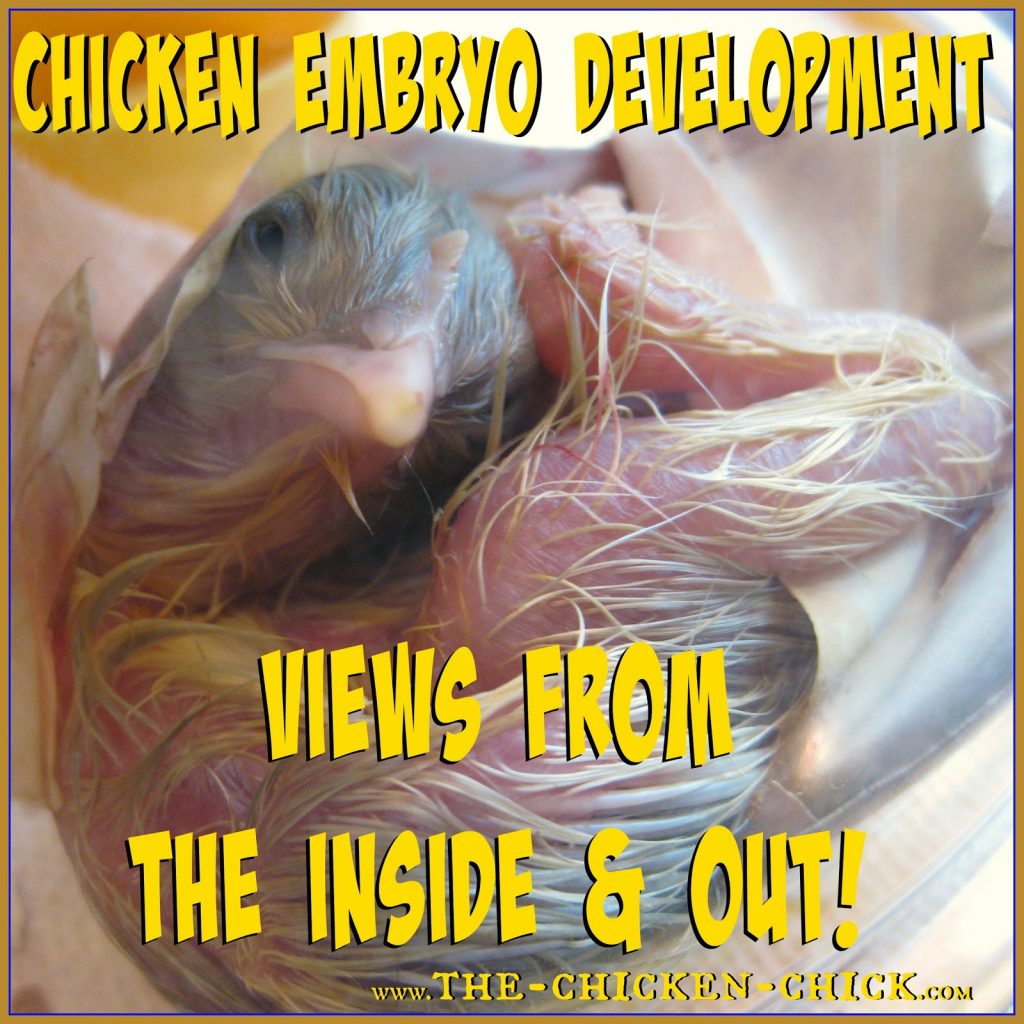 Regardless of the number of times I have hatched chicks, the process of embryo development fascinates me equally each time. That a chicken egg can evolve from common recipe ingredient into a living, breathing, fluffy-butt in a mere 21 days fits my definition of miraculous.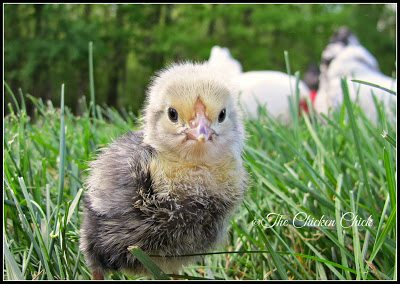 The following photo presentation pairs well-known images from the Purdue Research Institute, depicting embryo development from the inside, with my own photos of candled eggs throughout the 21 chicken egg incubation period.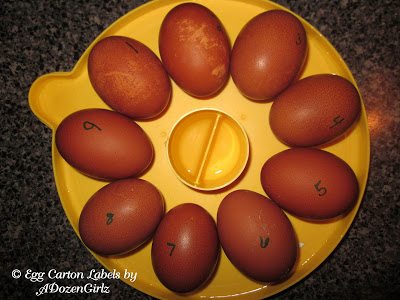 I invite you to view any one of my YouTube videos to witness the wonder of hatch day. Baby Chick Hatching in Home Incubator, Singing and Dancing Easter Egger, Hatch Day! Ameraucana Chick Arrives! and Hatching Easter Egger.
Egg candling was done using the Brinsea OvaScope egg candler.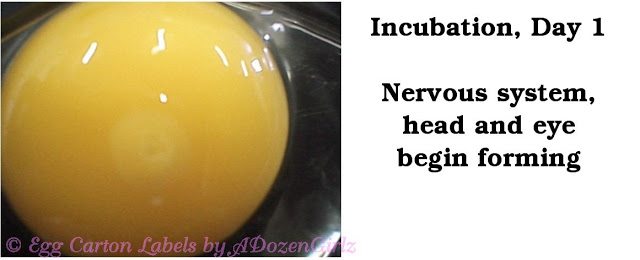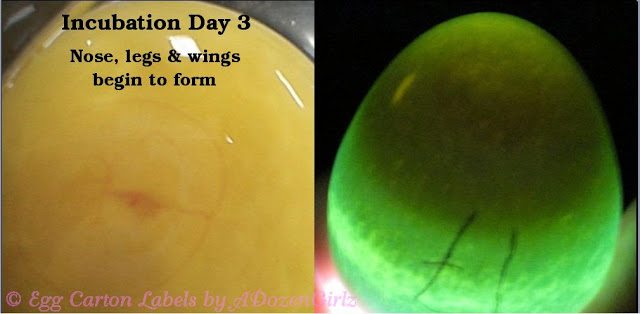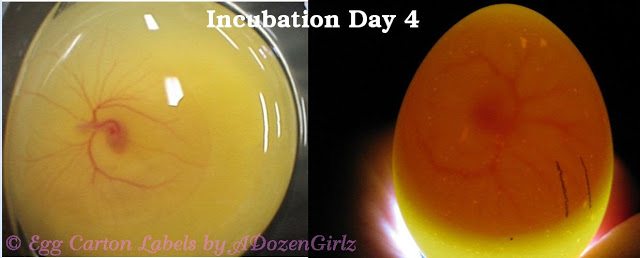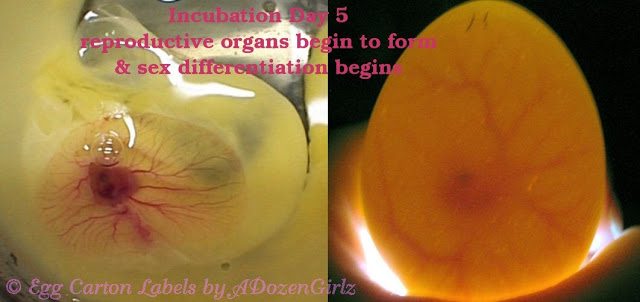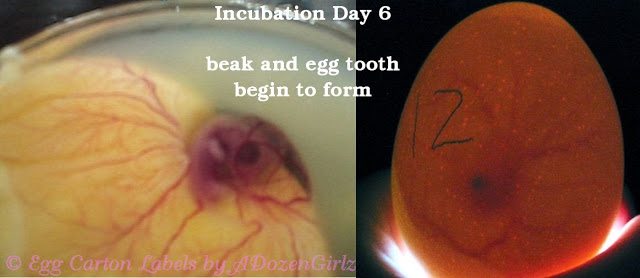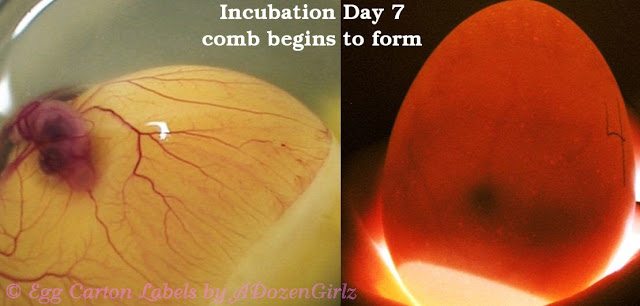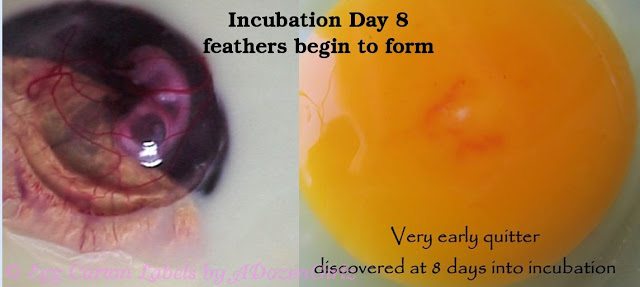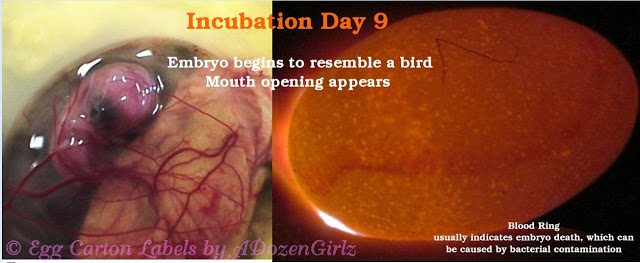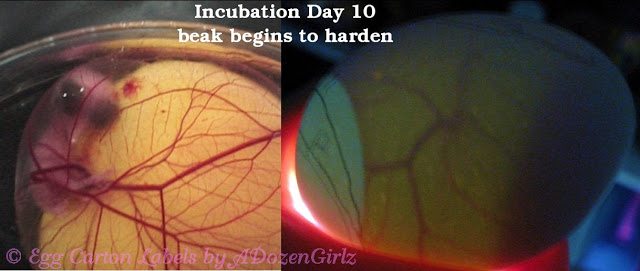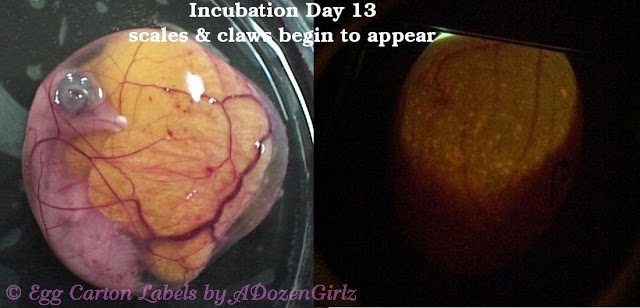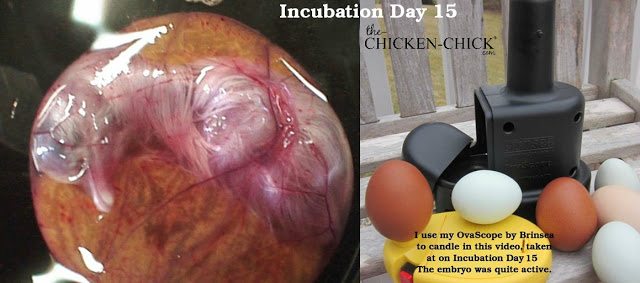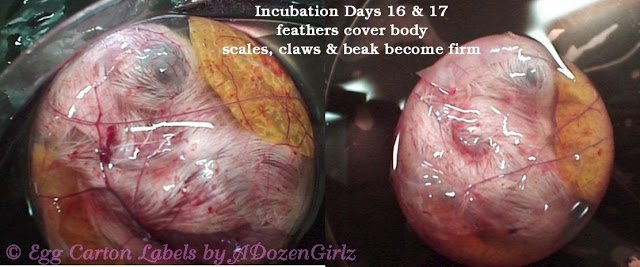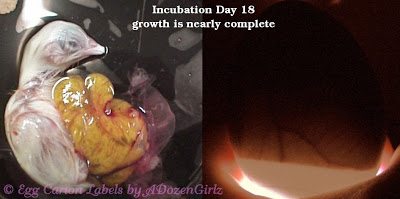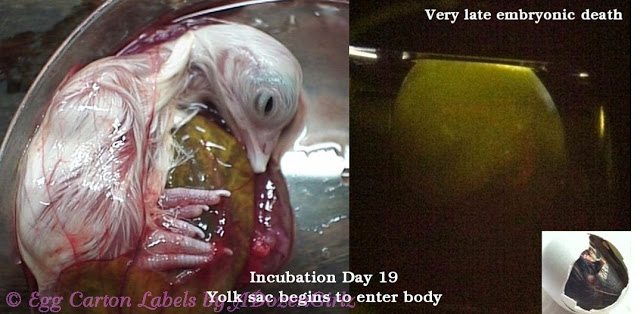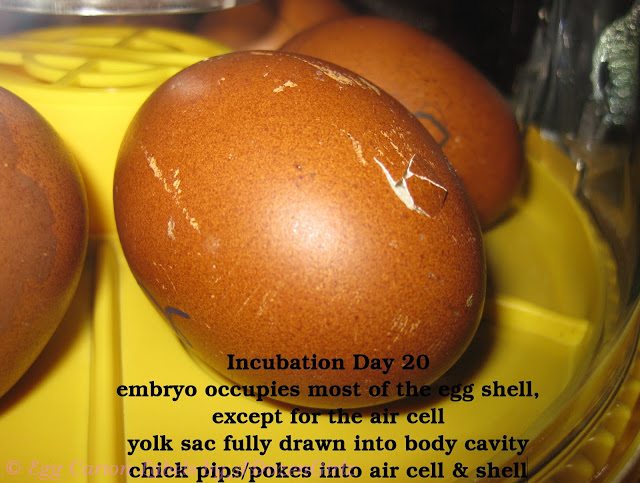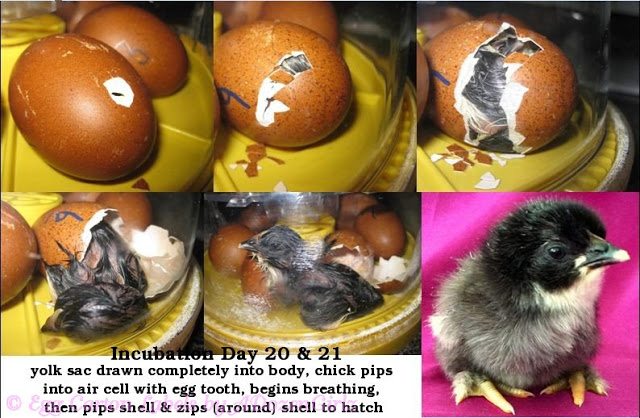 Sources for the narrative information included on these images:
http://chickscope.beckman.uiuc.edu/resources/egg_to_chick/development.html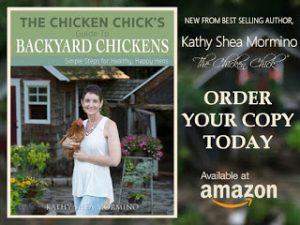 Order your copy of my bestselling book,
Available now on Amazon!