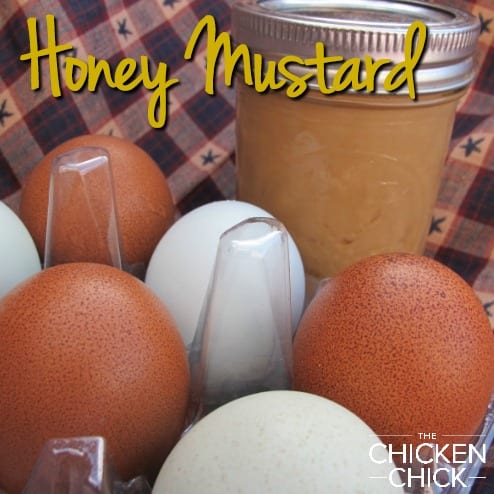 During college summer vacations prior to law school, I worked on Martha's Vineyard as a live-in cook for a widow I called "Mrs. G." She and I would meet each morning to plan the day's meals. She asked me to prepare many of her favorite recipes and I shared some of mines with her. After our morning meetings, I would visit the island markets and farms to source the freshest, local ingredients possible, return to serve lunch, then head off to her private beach for a few hours before returning to prepare dinner. Not a bad gig for a college kid.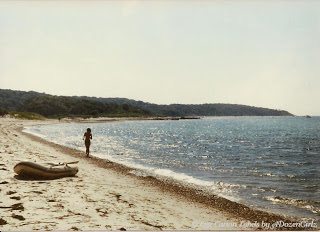 Mrs. G enjoyed an active social life, frequently joining friends like Julia Child for cocktail hour or dinner. When not hosting or attending a dinner party, she preferred eating alone with a good book in the formal dining room off the kitchen. She appreciated that I garnished and presented her meals with the same level of attentiveness when she ate alone as when she entertained for foreign dignitaries or celebrities and I had fun adding a little flair to each meal.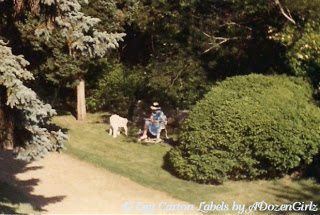 I suspect Julia Child did not have a college student preparing dinner for her guests, but I was grateful that Mrs. G did. I enjoyed that job and took from it many fond memories and a few great recipes. The following recipe is one of the greats. Mrs. G enjoyed it on her grilled cheddar cheese sandwiches and so do I. I don't know the recipe's origin beyond the index card in Mrs. G's recipe box, but I have modified it slightly to my taste. I hope you enjoy this little taste of the Vineyard.
---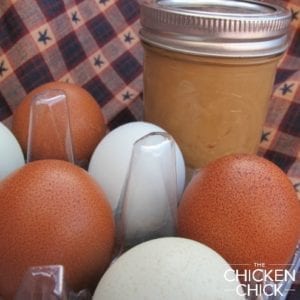 MRS. G'S VINEYARD HONEY MUSTARD
INGREDIENTS
1 cup tarragon vinegar
1 can Campbell's beef consommé
3 tablespoons honey (optional)
4 fresh eggs, beaten
8 ounces Coleman's dry mustard
1 cup light brown sugar, packed
2 tablespoons flour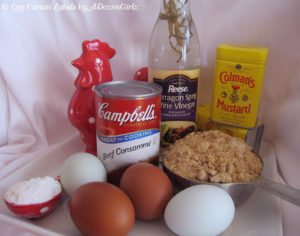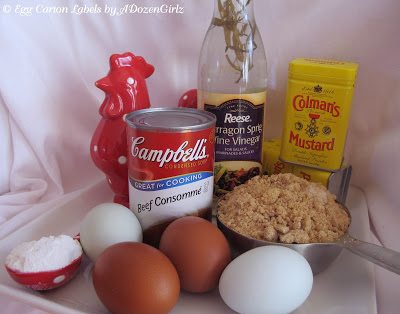 LET'S MAKE IT!
Over a double boiler on medium-low heat, add the liquid ingredients, whisking until well combined. Add dry ingredients and whisk constantly until mixture thickens, approximately 5 minutes.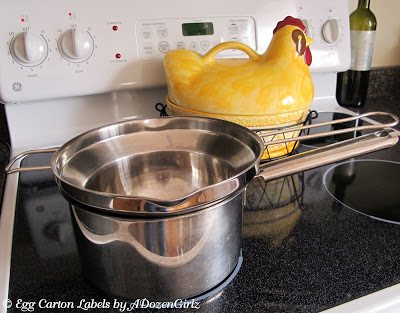 When thick, remove from heat and allow to cool. Transfer to sterilized jars and refrigerate until ready to use.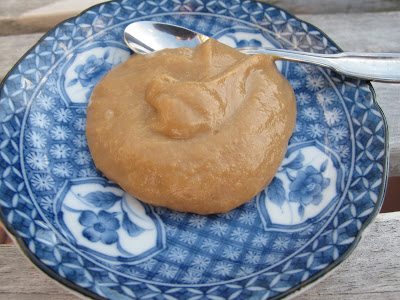 ---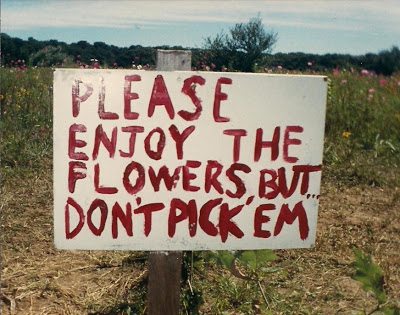 My homemade macaroni and cheese always contains a healthy dollop of this mustard to add a little zip and a lot of flavor. It's great in deviled eggs and alone as a pretzel dip.
I hope you try this recipe with fresh eggs from your backyard chickens and if you do not have pet chickens, that some day you will.
---