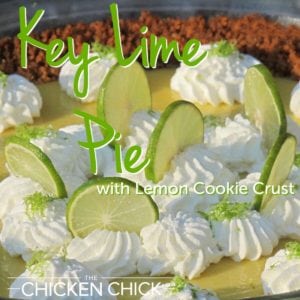 What do key lime pie and chickens have in common? Key West, of course! While vacationing in Key West recently, I tried several versions of key lime pie and brought home a bottle of juice to make my own. The traditional recipe calls for a graham cracker crust, but I find a dissonance between the flavor of graham crackers and limes, so I put my own twist on the recipe with a lemon cookie crust that I think is more complimentary to the lime flavor, less sweet, and has a great crunchy texture.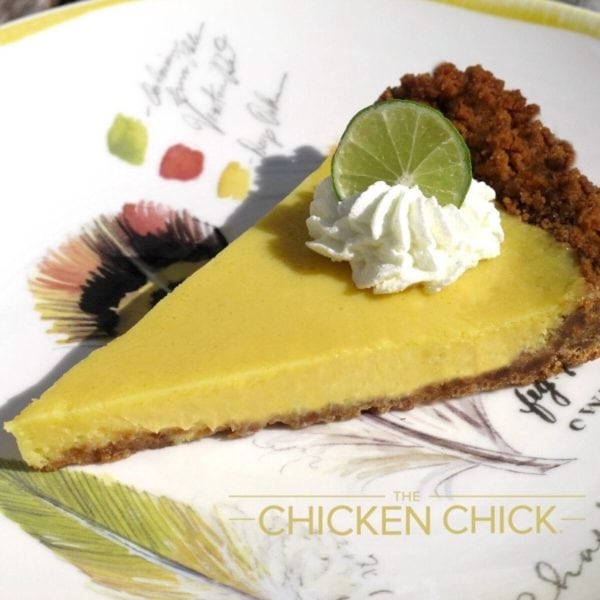 ---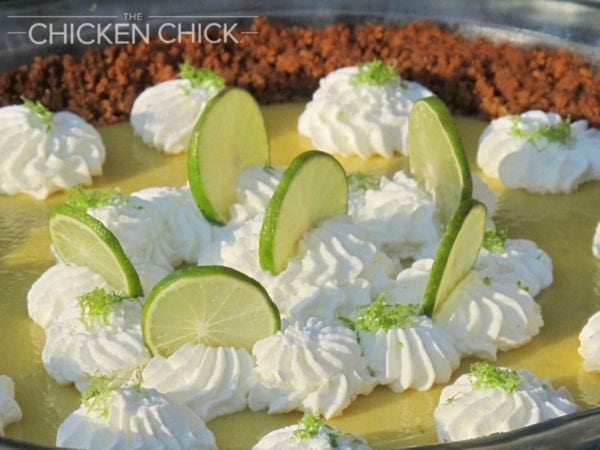 key lime pie with lemon cookie CRUST
Print
Key lime pie with lemon cookie crust
Ingredients
Print
let's make it!
Preheat oven to 350° (176° C) 
Add cookies to food processor and whiz until finely crumbled (or place in a ziplock plastic bag and crush with a rolling pin or can).

In mixing bowl, thoroughly combine cookie crumbs and melted butter.
Add cookie crumb mixture to pie pan and press firmly onto bottom and up sides of pan with back of a spoon.
Bake crust for 8 minutes while preparing filling.   Remove from oven to cool.
In medium bowl combine egg yolks, condensed milk and zest of half a lime.
Mix on medium until thick and lovely.   
Add lime juice and mix until well combined.
Pour mixture into pie crust.
Bake pie for 20 minutes.
Cool completely before serving. 
Garnish with remaining lime zest, whipped cream and/or lime slices.
Enjoy!
---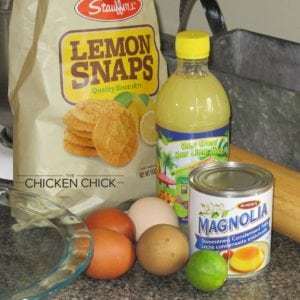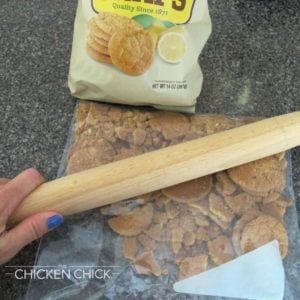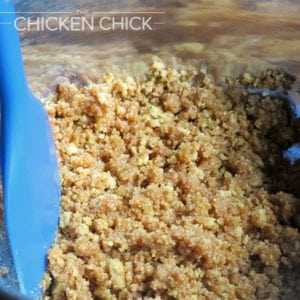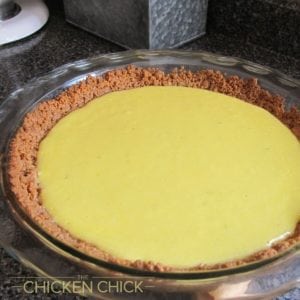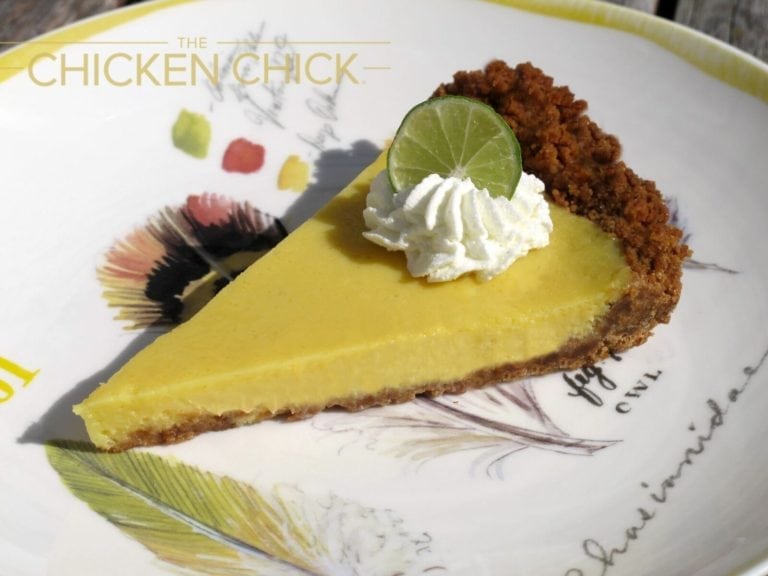 ---
KEY WEST VACATION PICS
---
Please enjoy this slideshow of some of my favorite photos from our family vacation to Key West, including the feral chickens, gorgeous flowers, tropical plants, beautiful architecture, and random cool sights that caught my eye!


Order your copy of my bestselling books,
&