---
CONGRATULATIONS TO THE FOLLOWING GIVEAWAY WINNERS!
Prize(s) must be claimed within 14 calendar days of the end of the giveaway by emailing shipping address to: Coops (at) The-Chicken-Chick.com
---
August 26, 2023 WENDI SMITH is the winner of a Vetericyn Poultry Care Prize Package!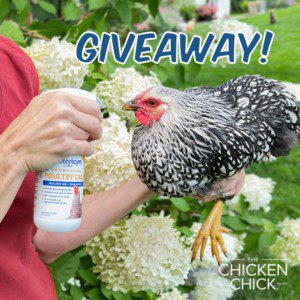 July 28, 2023 CHELSEA BICKFORD is the winner of a Heated Poultry Nipple Drinker, courtesy of Premier 1 Supplies!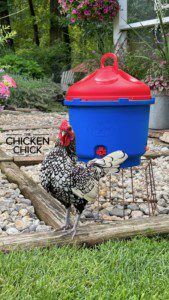 July 15, 2023 JUDEANN WILLIAMS is the winner of a Grandpa's Feeder!