---
CONGRATULATIONS TO THE FOLLOWING GIVEAWAY WINNERS!
Prize(s) must be claimed within 14 calendar days of the end of the giveaway by emailing shipping address to: EggsecutiveAssistant (at) The-Chicken-Chick.com
---
2/23/21 ELIZABETH BENSON is the winner of a Brinsea Ecoglow 20 Chick Brooder!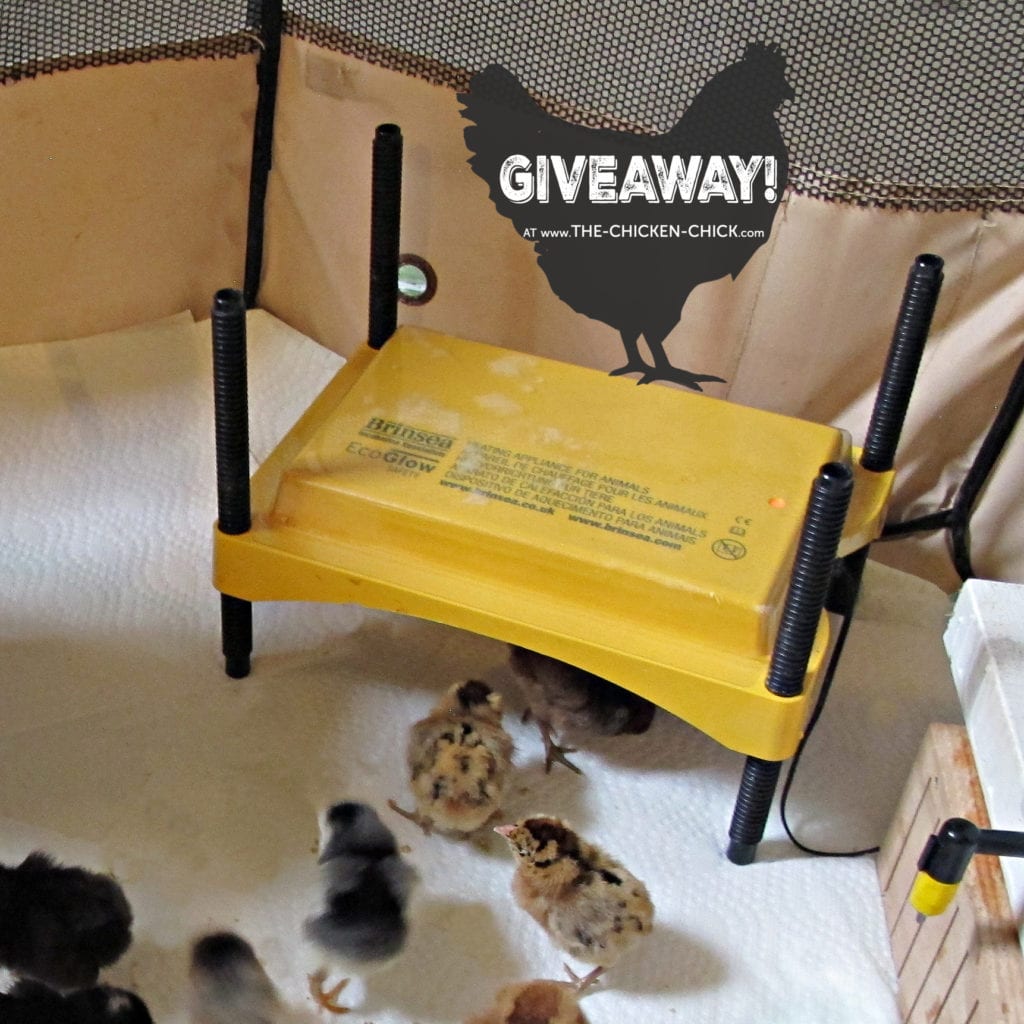 2/8/21 KIM BROWN is the winner of a Heated Poultry Drinker from Premier 1 Supplies!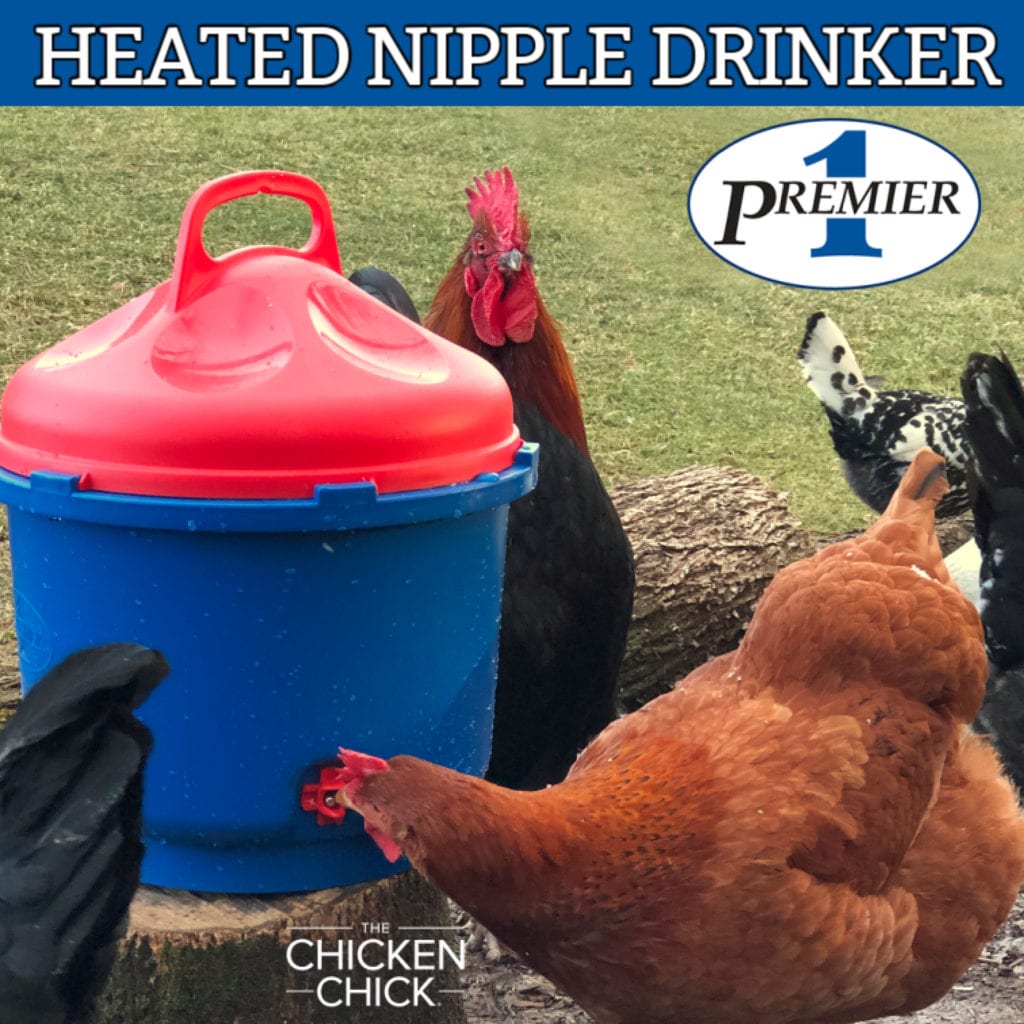 Congratulations to all the following winners in The Backyard Barnyard Pets Photo Contest on Facebook!
**Prizes will be shipped to the addresses provided in the contest entry forms.**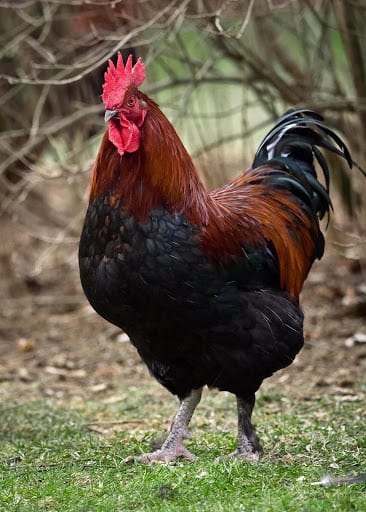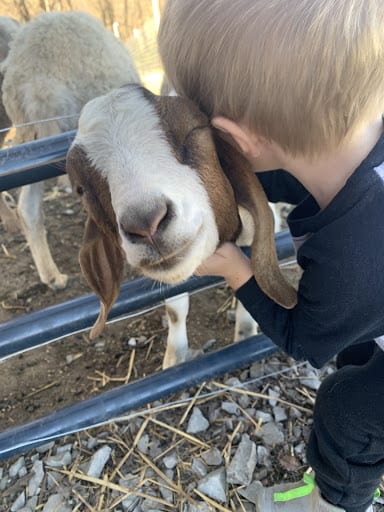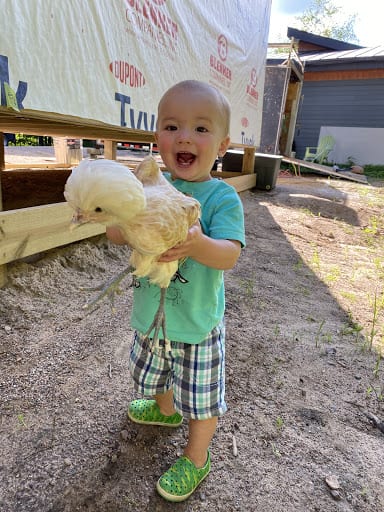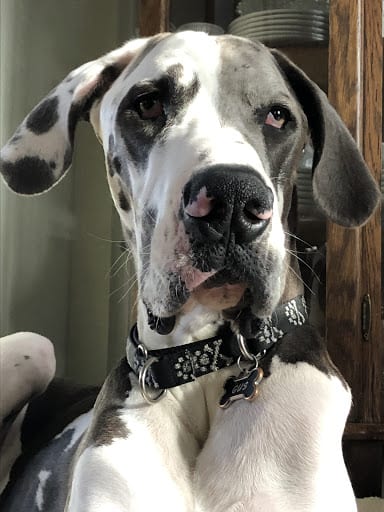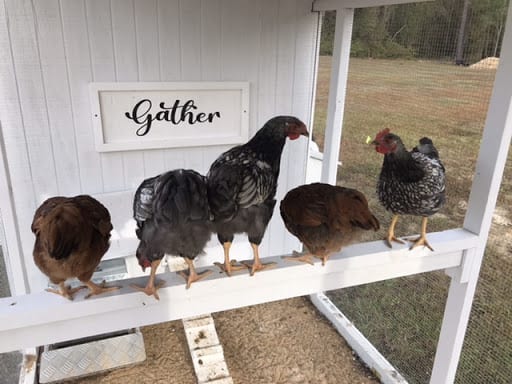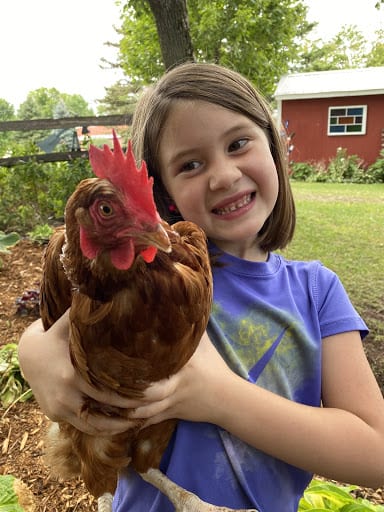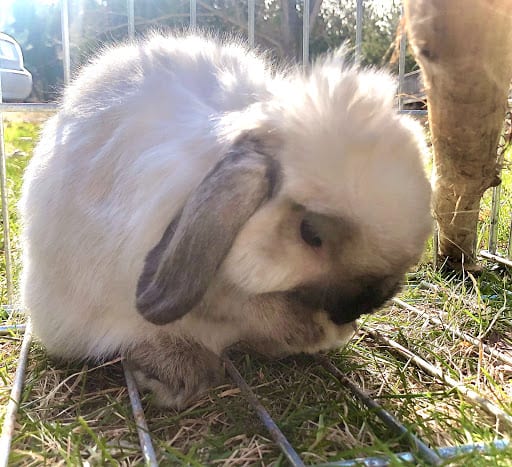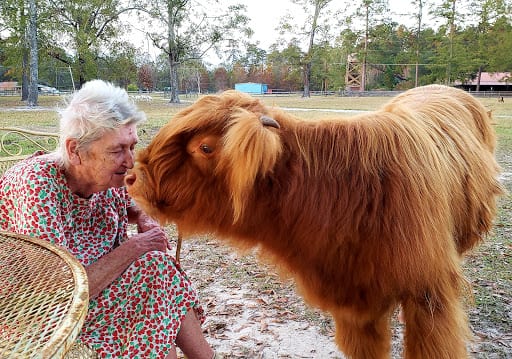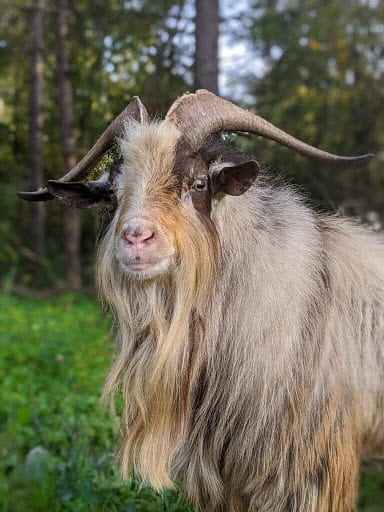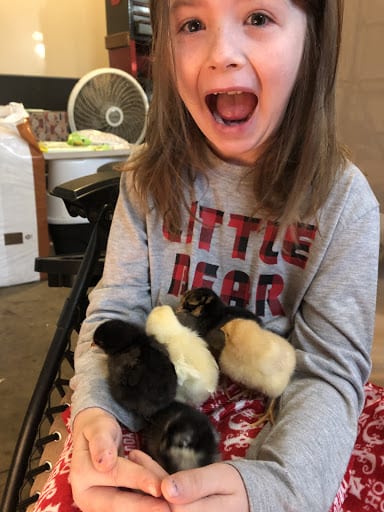 ---

Congratulations to all the following winners in The Chicken Chick's Kids & Chickens Photo Contest on Facebook:
**Prizes will be shipped to the addresses provided in the contest entry forms.**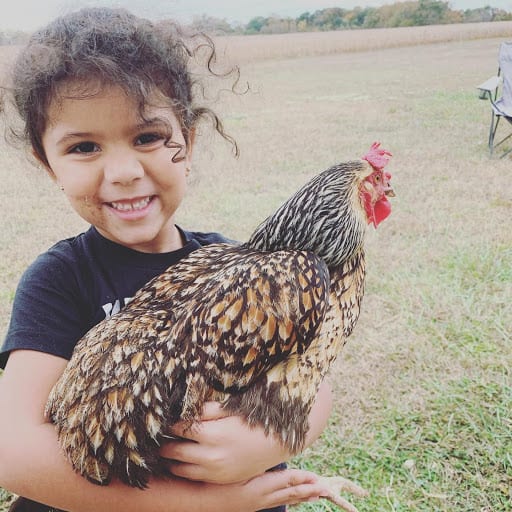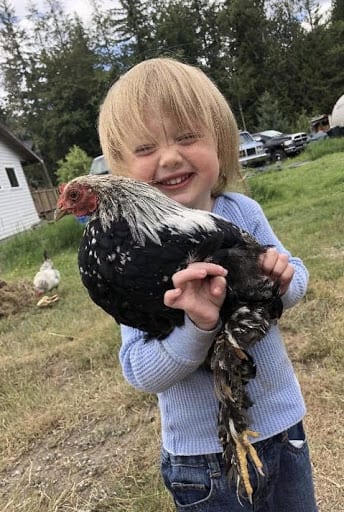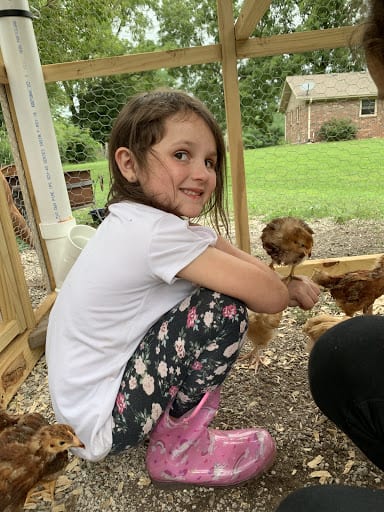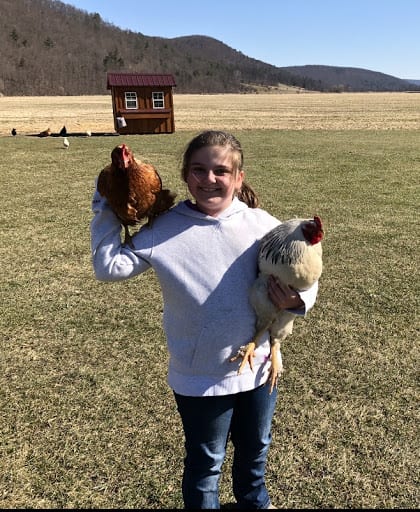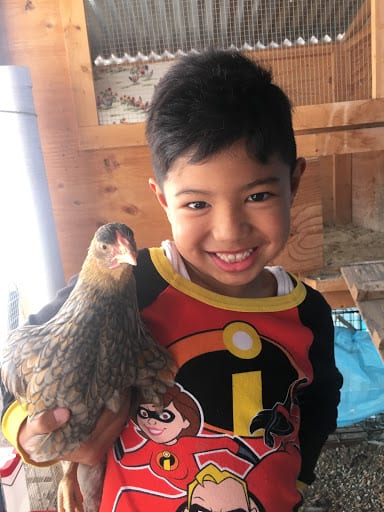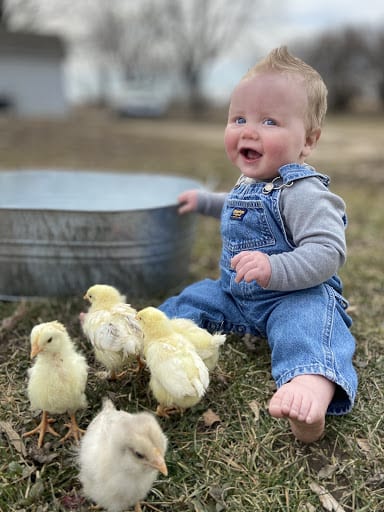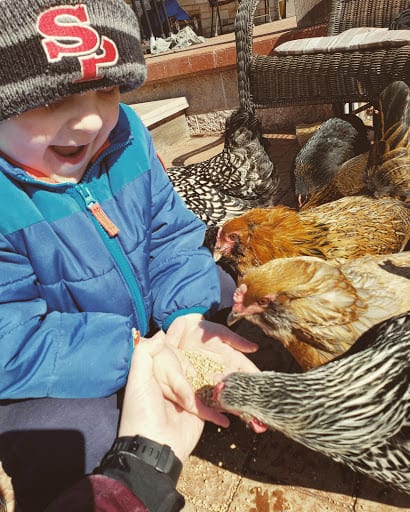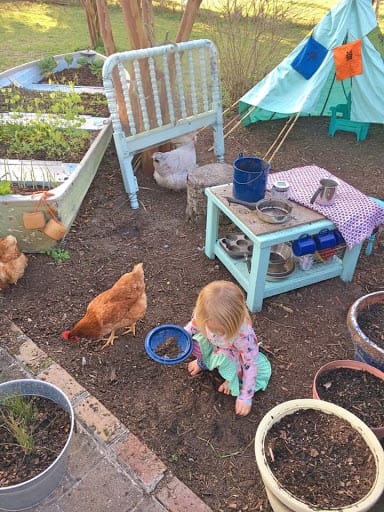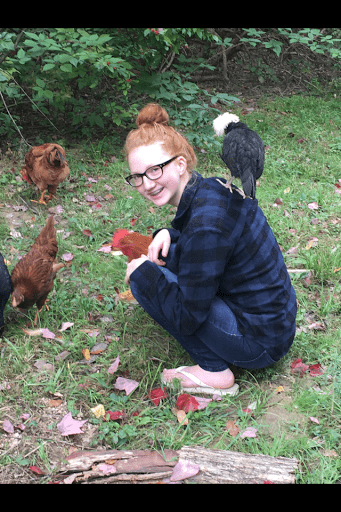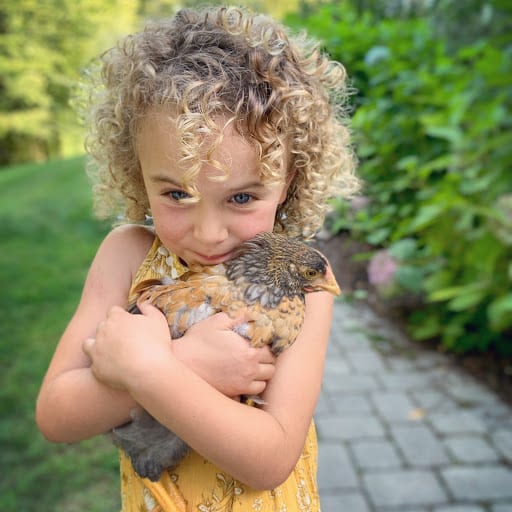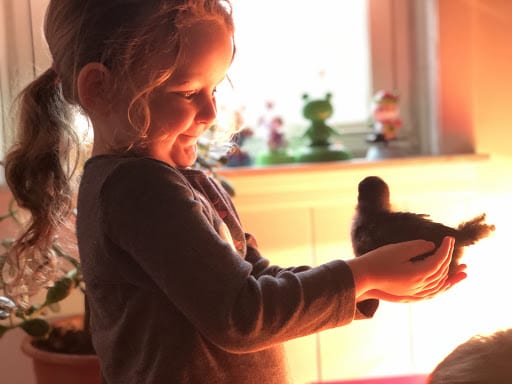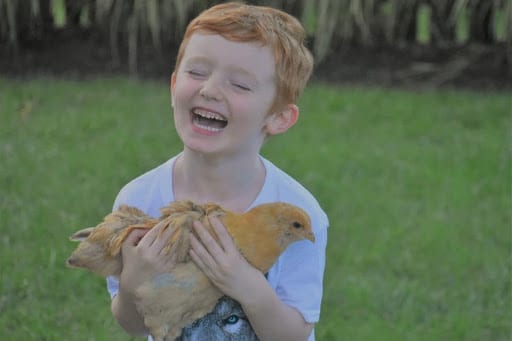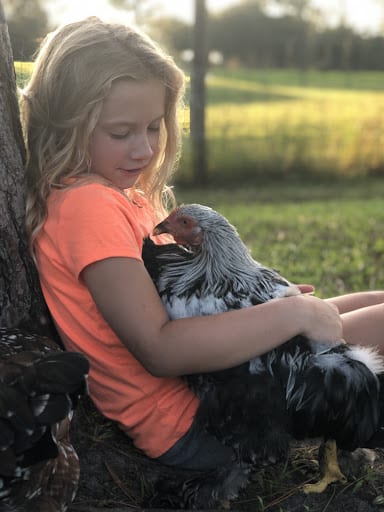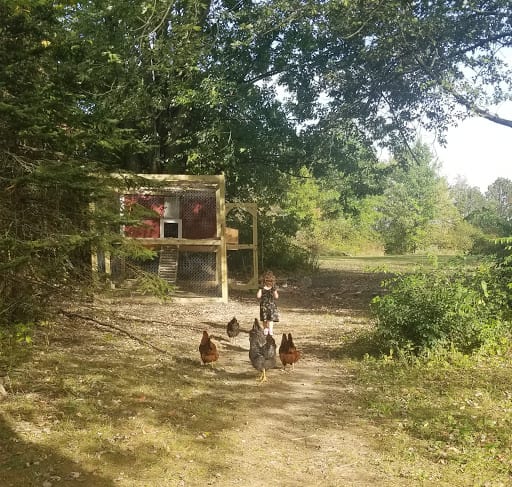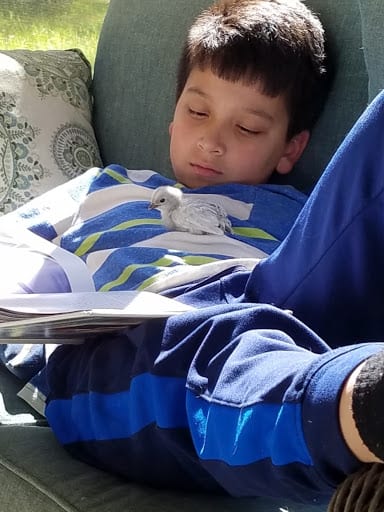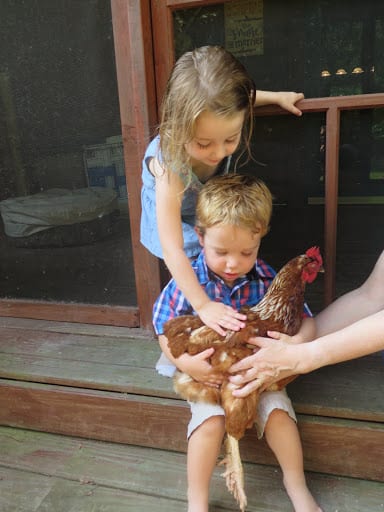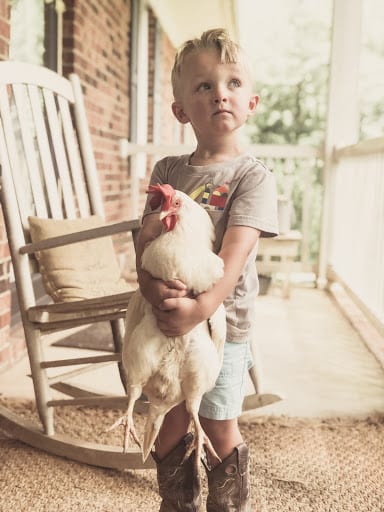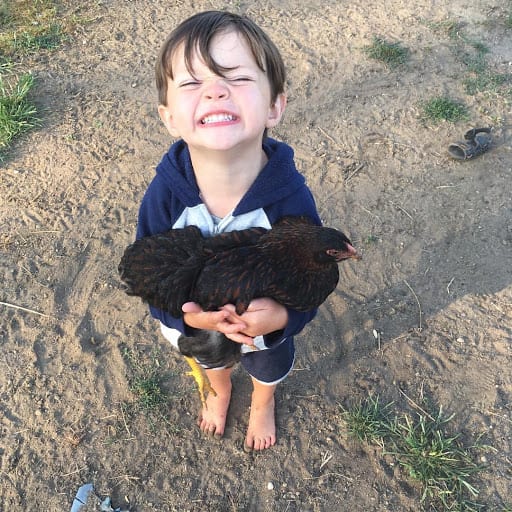 ---