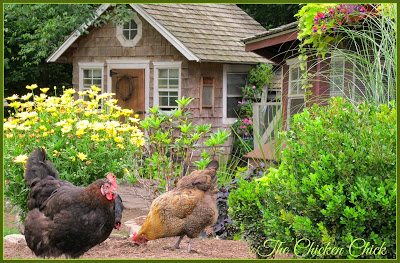 I dislike politics more than I dislike having poison ivy, so to be caught up in local politics simply because I keep chickens in my backyard is like purgatory here on earth. The good news is, the constant, unrelenting public pressure from my supporters all around the world is making a difference in the
battle to keep my birds
. Both print and television media are covering the story and the public officials are feeling the heat!
Attorney and former Suffield First Selectman, Scott Lingenfelter has called upon the current First Selectman, Ed McAnaney, to terminate the employment of the Zoning Enforcement Officer, Jim Taylor in no uncertain terms. Here is a portion of his email yesterday:
"I understand that Jim Taylor has a grudge against the Morminos and has had a vendetta against them for some time. His lies and misrepresentations over the course of the last year plus are unacceptable and have cost the Town of Suffield financially, as well as negatively impacted the Town from a public perception standpoint. The actions are now illegal and may put the town in serious jeopardy. If the Town is now interfering with a private transaction, then you need to step up and take charge as First Selectman. This cannot continue. Jim Taylor's improper conduct cannot continue and he needs to be disciplined.
I beg of you to show some leadership and stop Mr. Taylor from his continued improper conduct. At this point, nothing short of termination is acceptable.
I would like a copy of all invoices from Attorney Smith to the Town of Suffield for services rendered related to the Mormino matter, so that we can see what Jim's actions have cost the town so far.
Sincerely,
Scott R. Lingenfelter, Esq."
If you would like to WRITE/CALL the players to let them know your thoughts, please do! They are as follows:
The complaining neighbors are Karl and Sarah Stursberg, 493 South Stone Street, West Suffield, CT 06093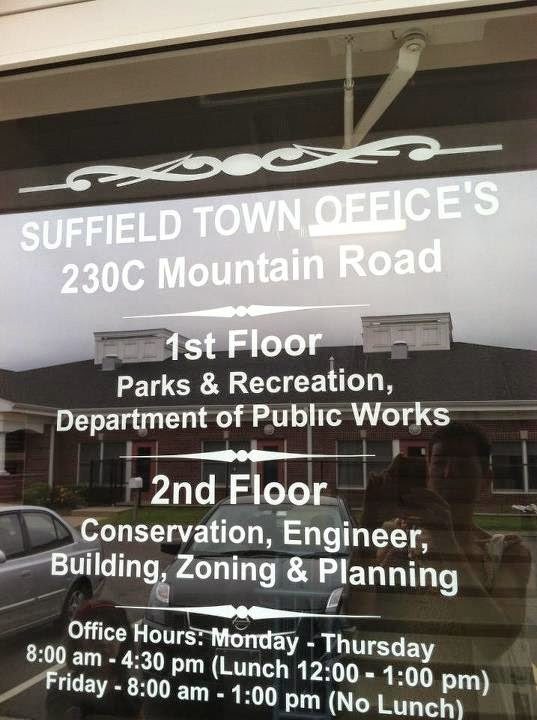 ZONING Commission Members:
Frank Bauchiero Jr, Chairman: 316 North Grand St, West Suffield, CT 06093
John J. Murphy: 371 N. Main St, Suffield, CT 06078
Mark Winne: 585 N Main St, Suffield, CT 06078
Charles Sheehan: 21 Lise Circle, Suffield, CT 06078
Thanks for visiting and have a great week!