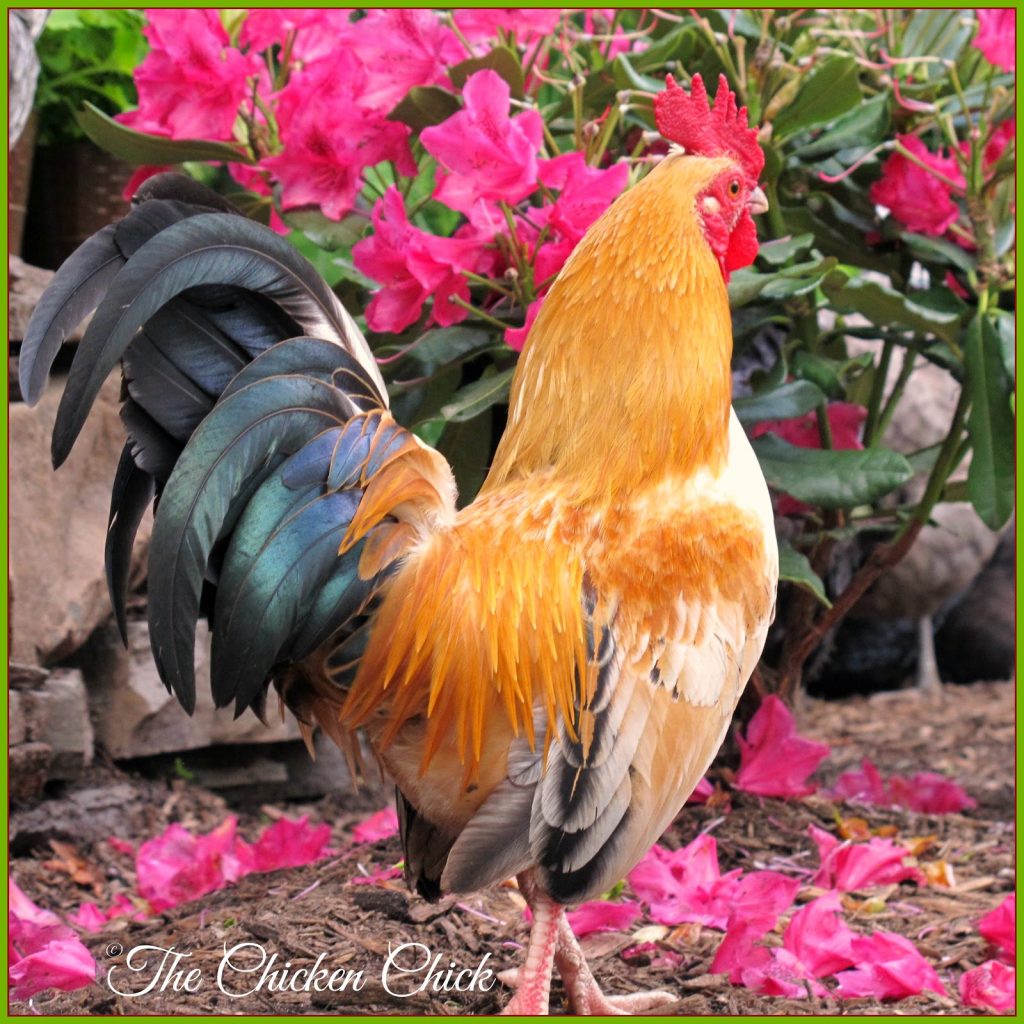 Please enjoy some photos from here this week!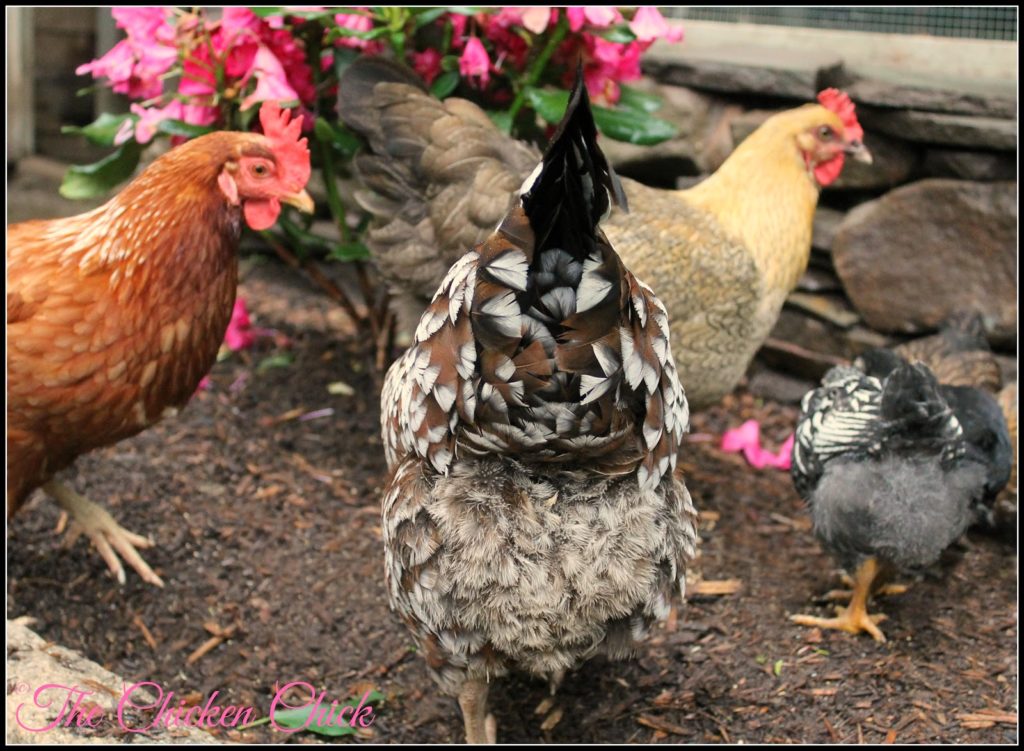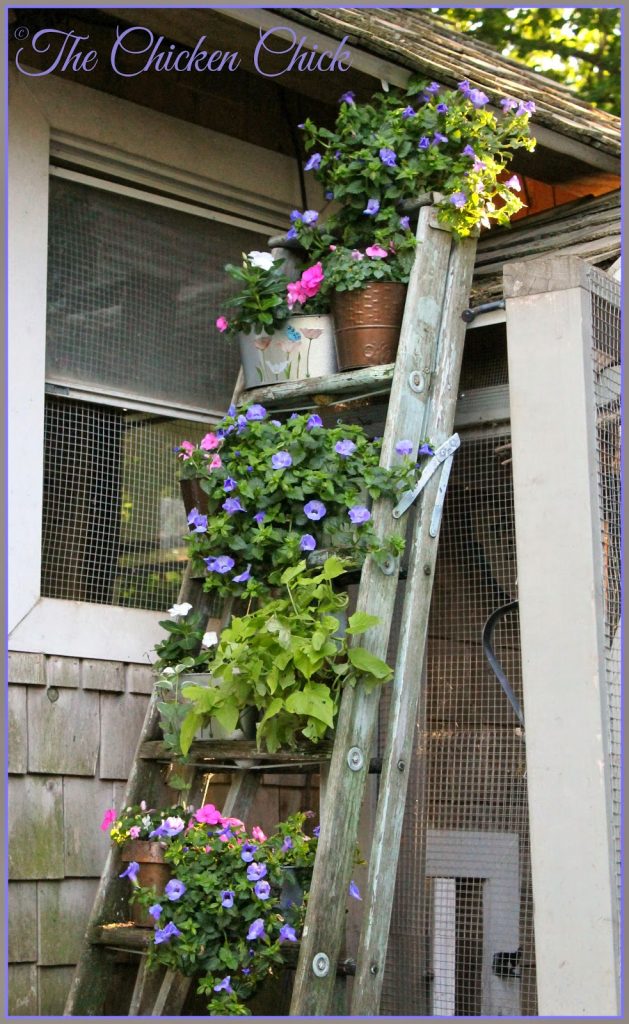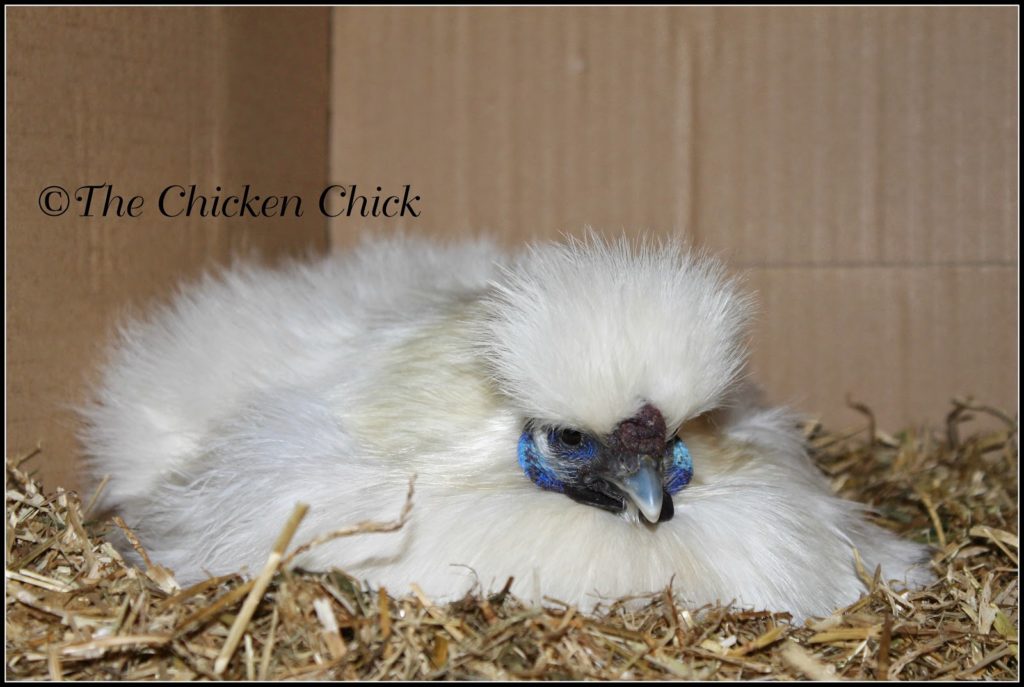 Freida, Rachel and four other hens are broody this week. Only Freida (White Silkie) has been given hatching eggs– the others are being broken up.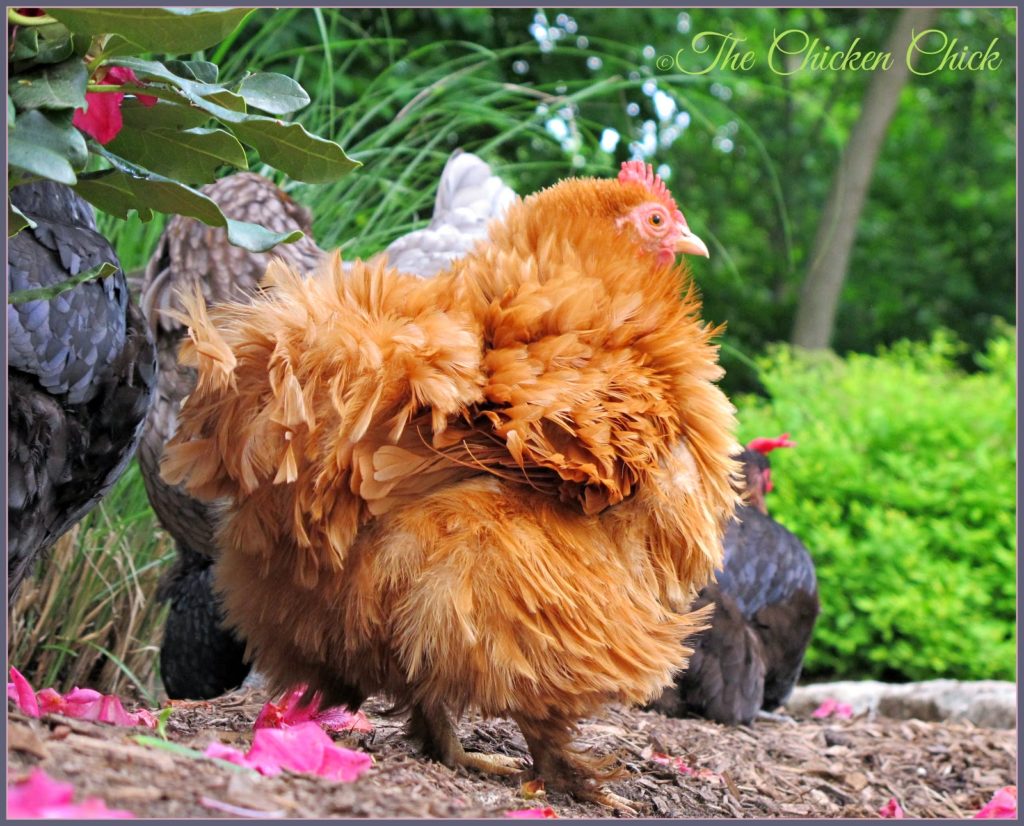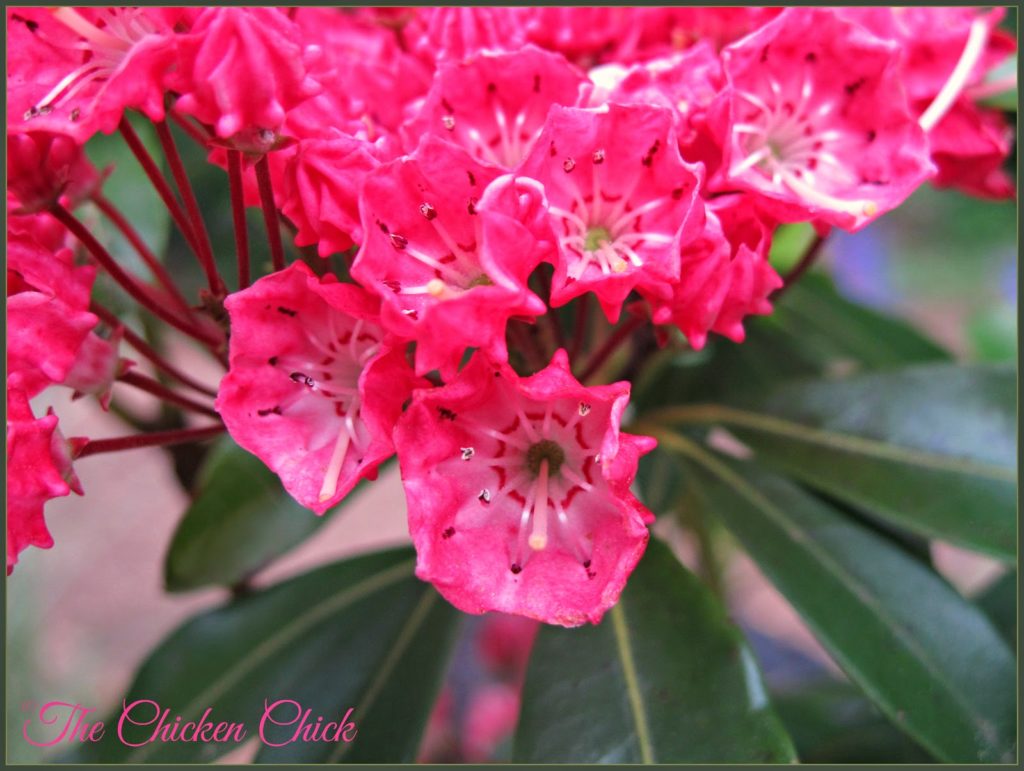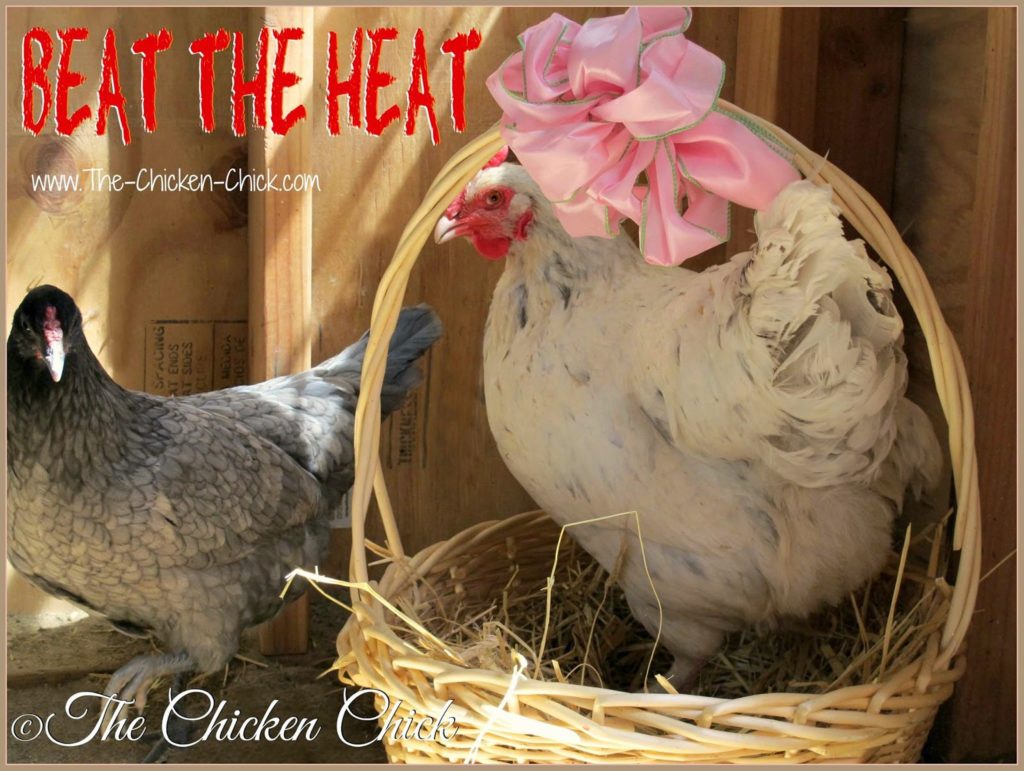 Summer temperatures are really warming up, learn how you can help keep your chickens safe in hot weather with these tips, which include closing hot nest boxes and employing open-air substitutes such as large baskets.
---