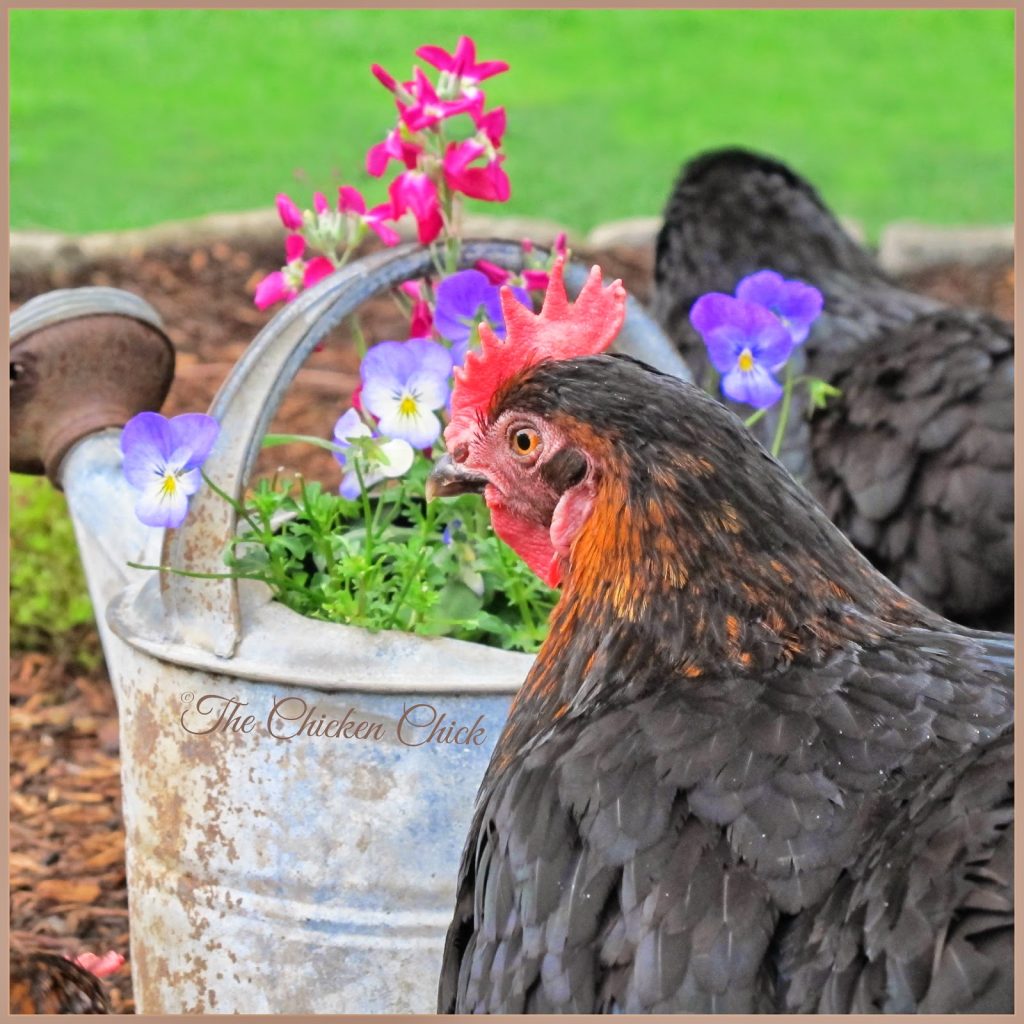 This week,we welcomed a new sponsor to my blog and introduced you to their new bedding product,
Koop Clean
. ellen deHeneres and her adopted chicks were the first to test-drive Koop Clean and we all love it!  Before the week ended, ellen and the chicks had moved from the brooder in the basement to the Big Girl Coop and within a few days they were fully
integrated into the flock
and foraging like pros!
Thanks for visiting and have a great week!