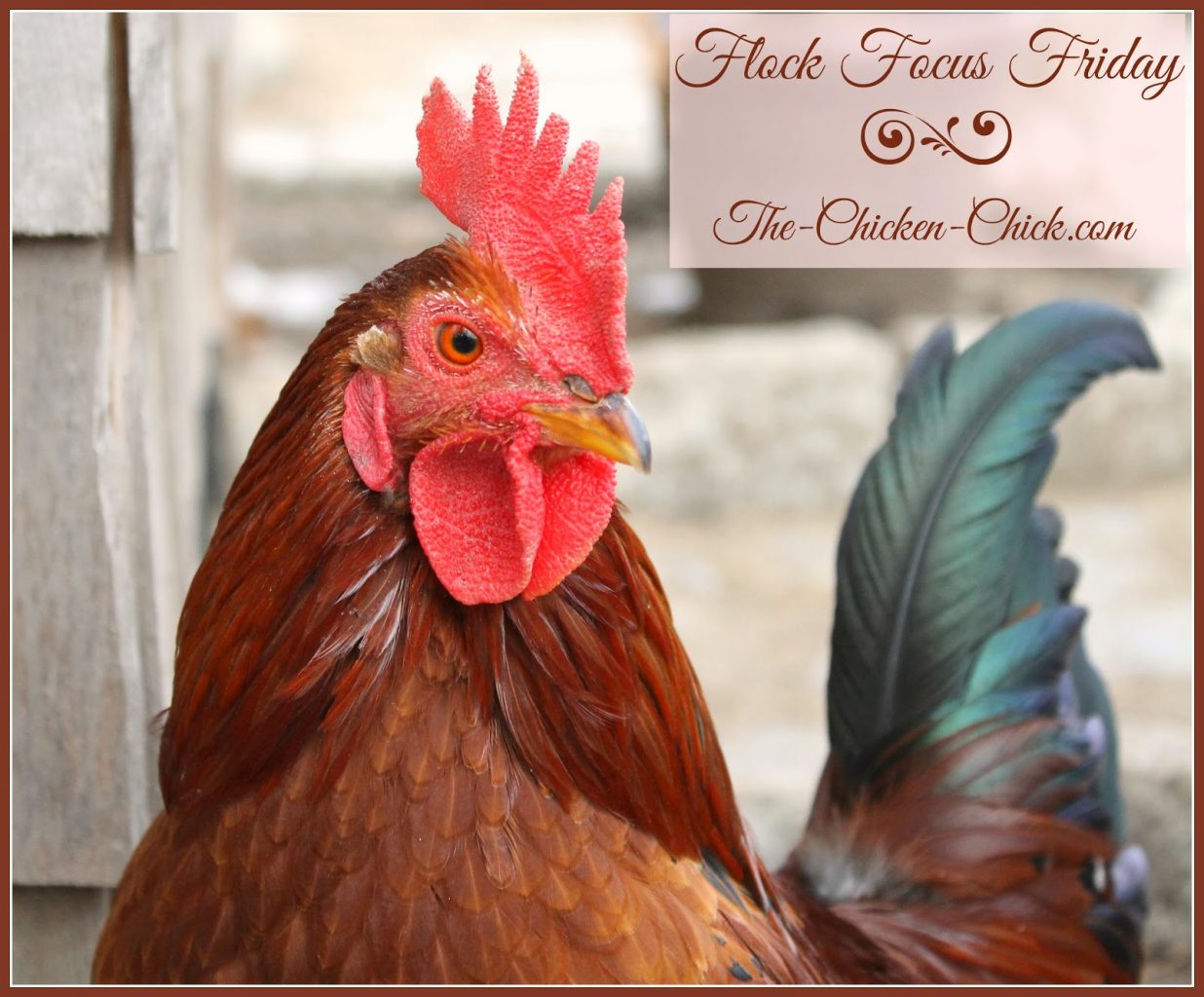 Flock Focus Friday, 2/7/14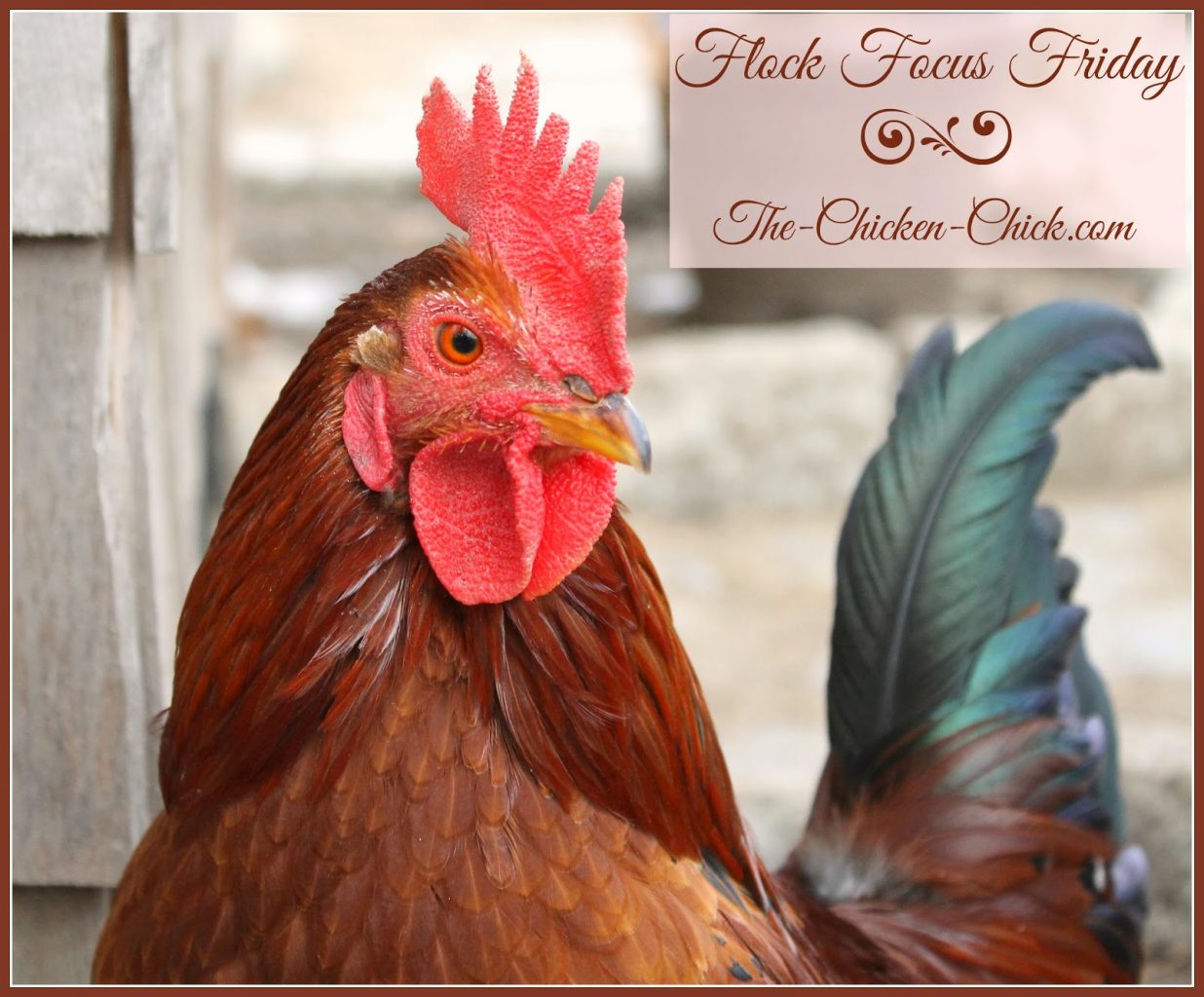 Flock Focus Friday, 2/7/14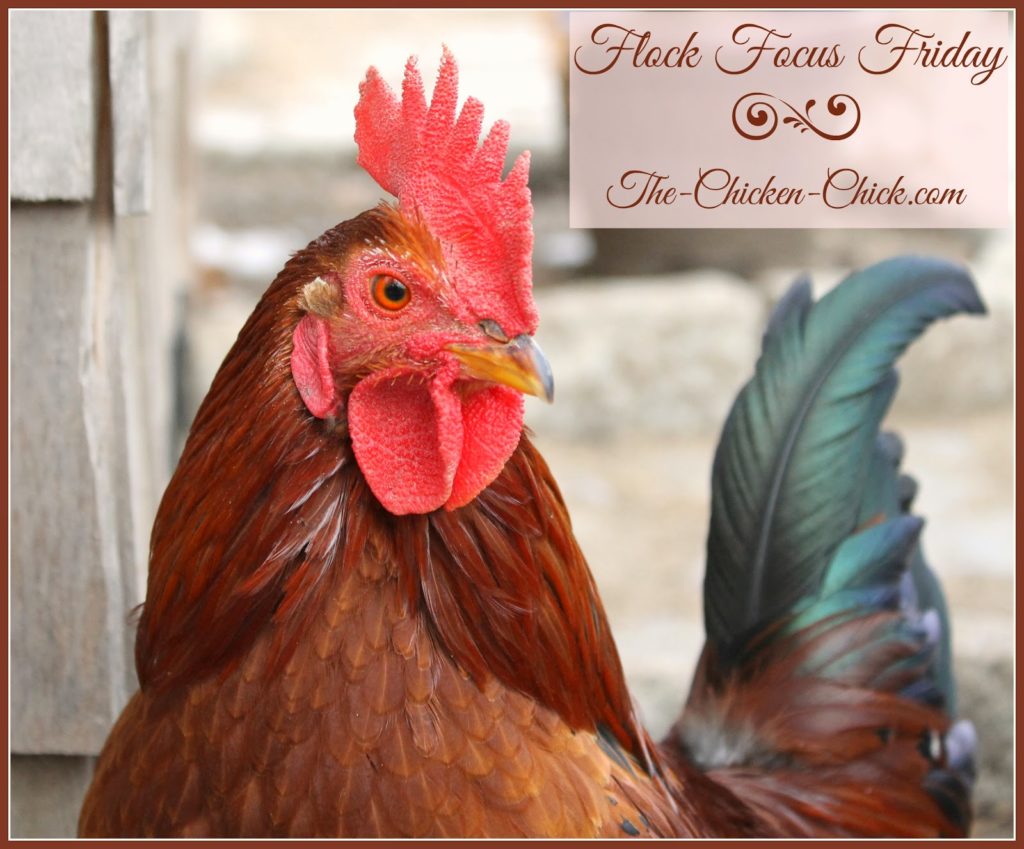 Well, chicken-keeping became a winter Olympic sport this week as Punxsutawnkey Phil predicted six more weeks of winter and cursed us with multiple snow storms mid-week. We're still digging out and the feathered natives are getting restless. Poor Ally McBeak sustained minor flesh wounds to her head from pecking and is shacking up with Blaze in the infirmary. They're not exactly roughing it, it's more of a B&B and guess who the Inn-keeper is?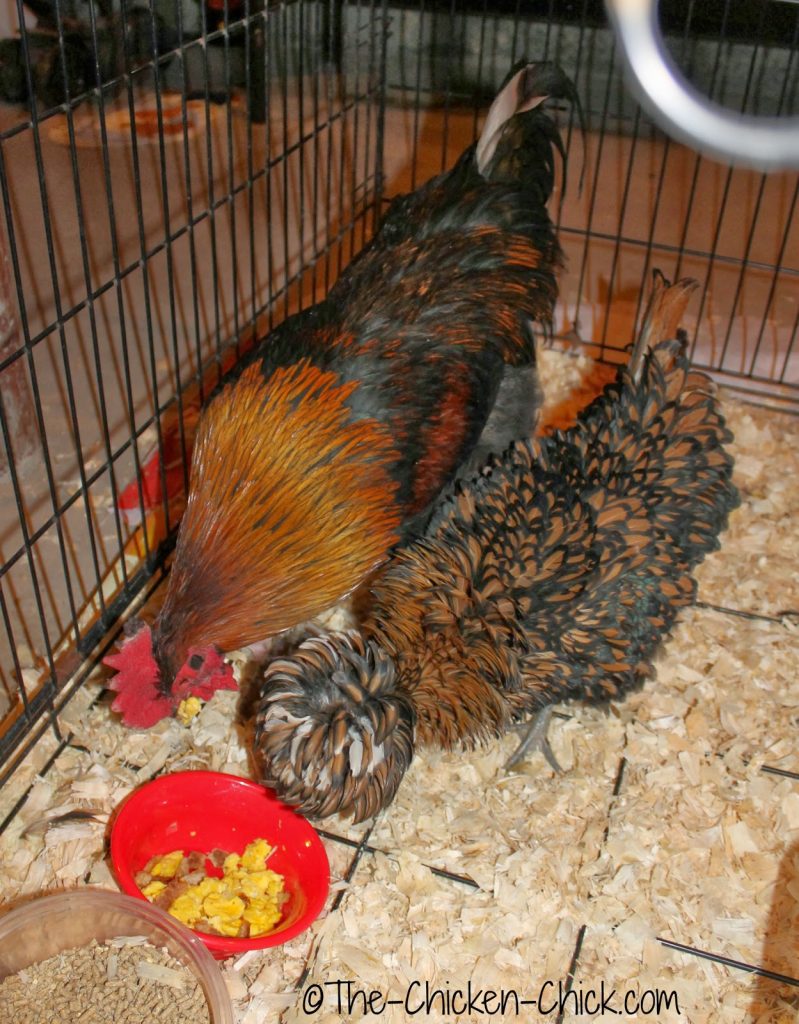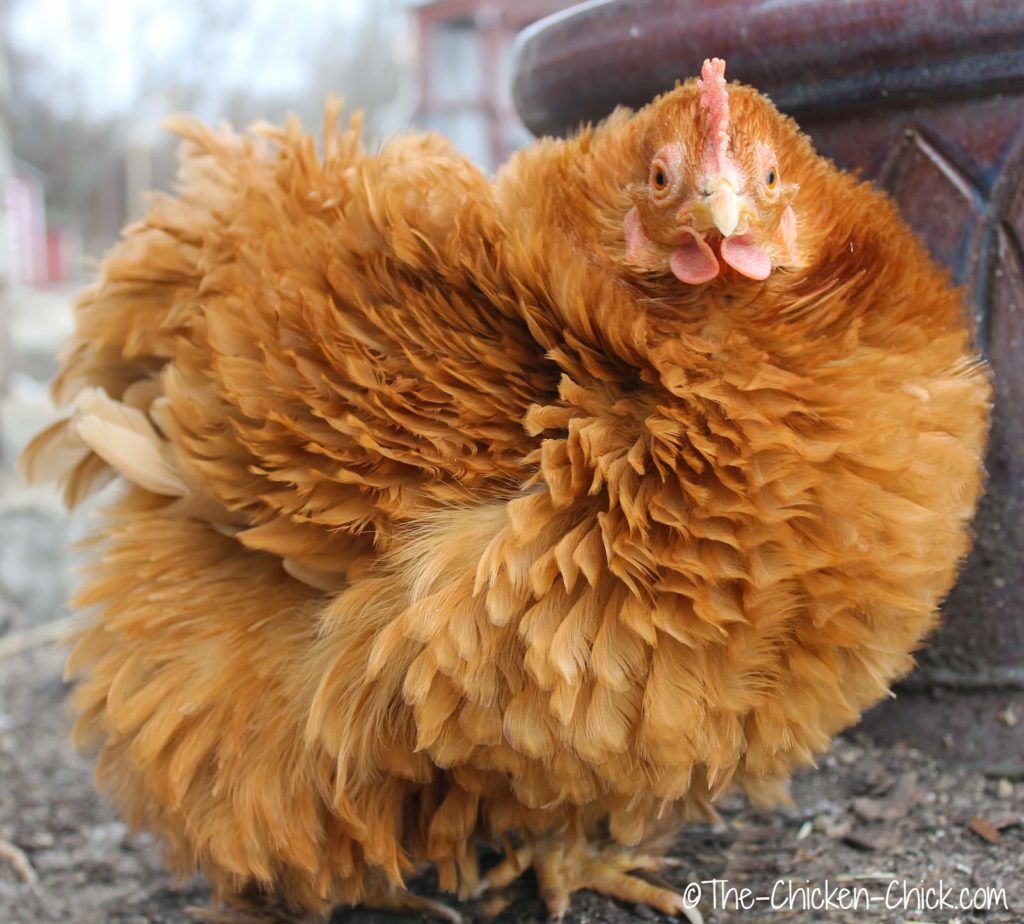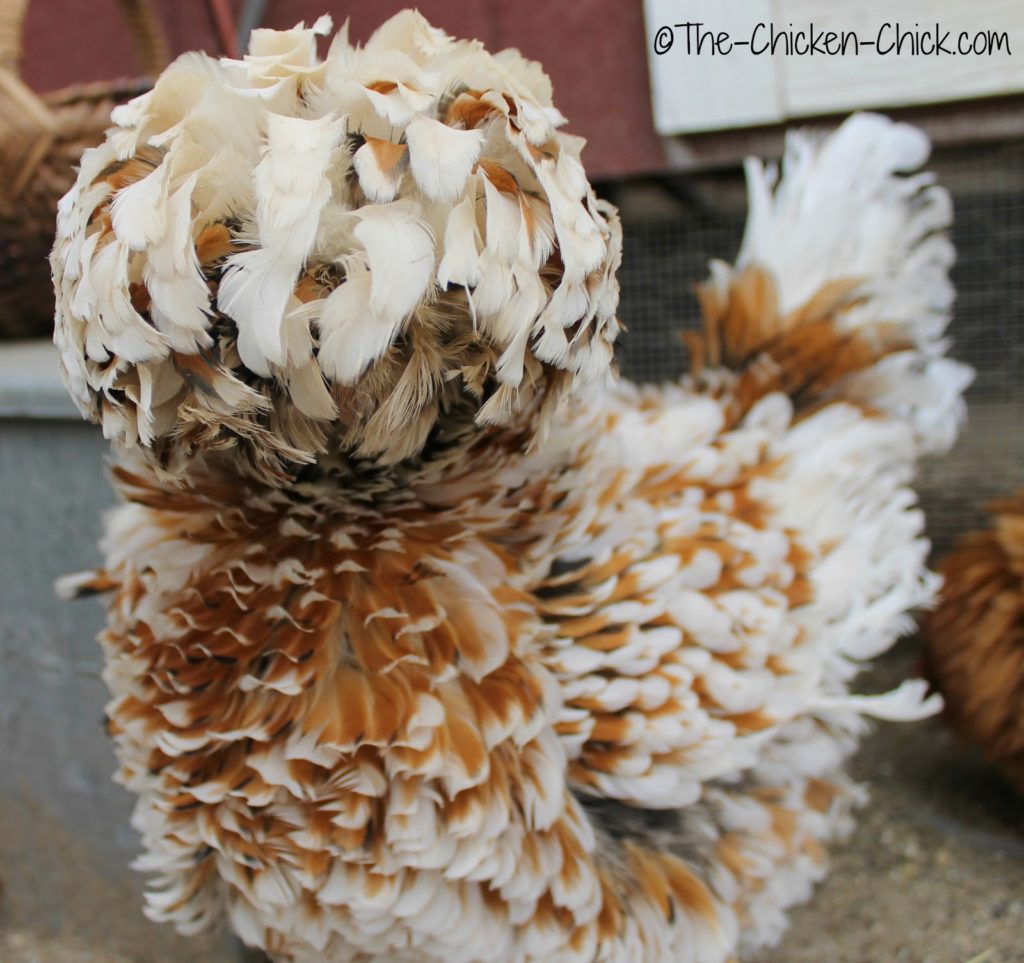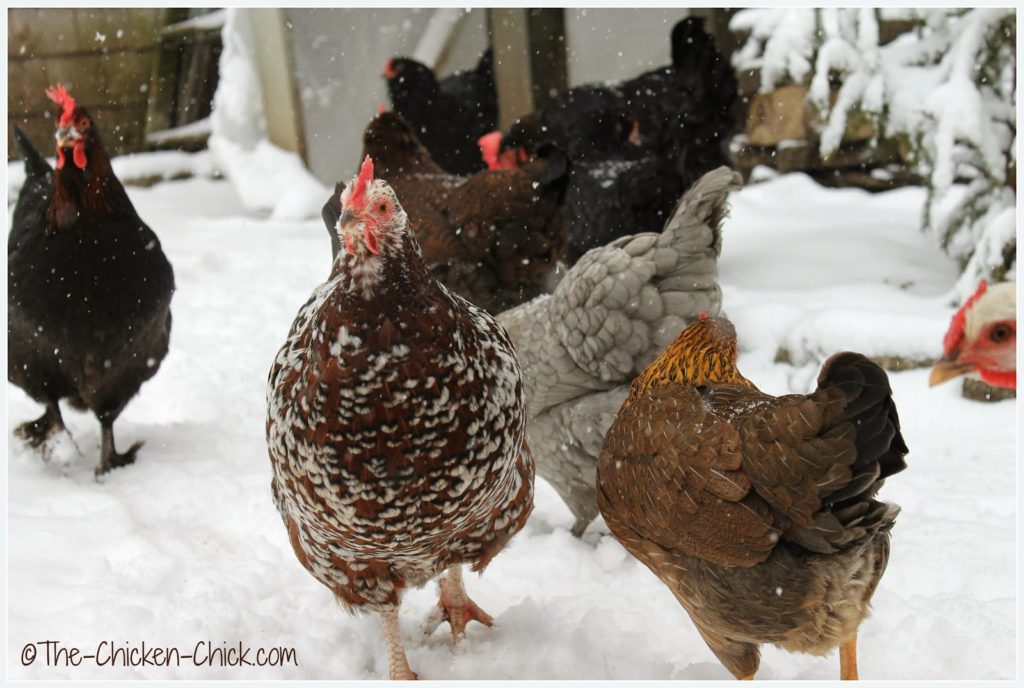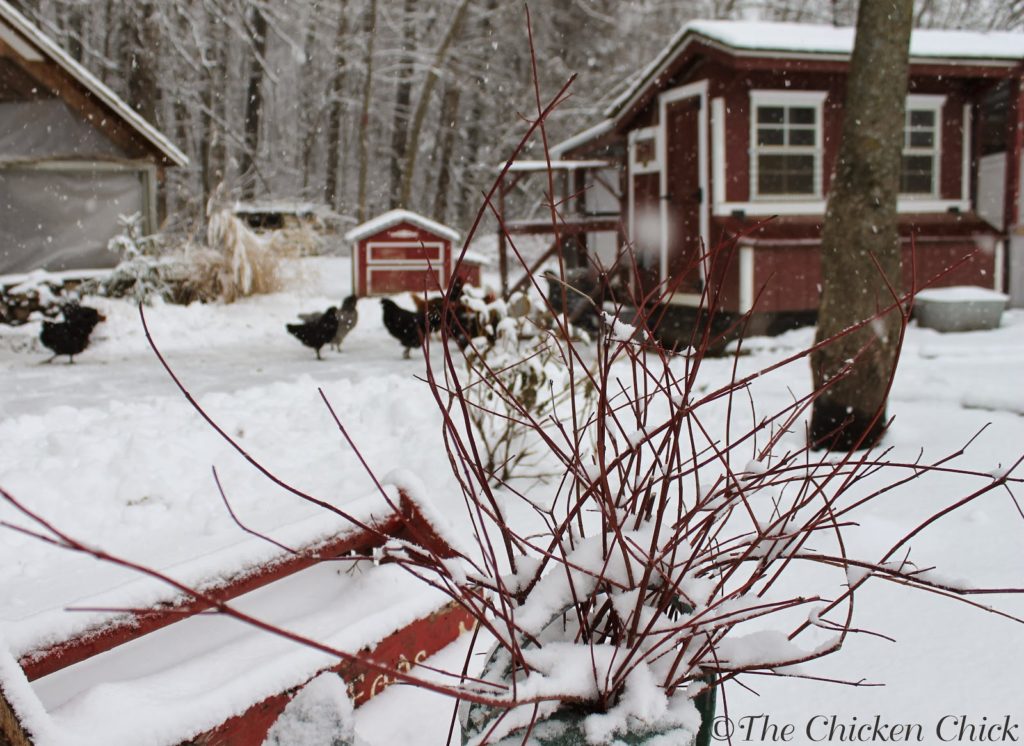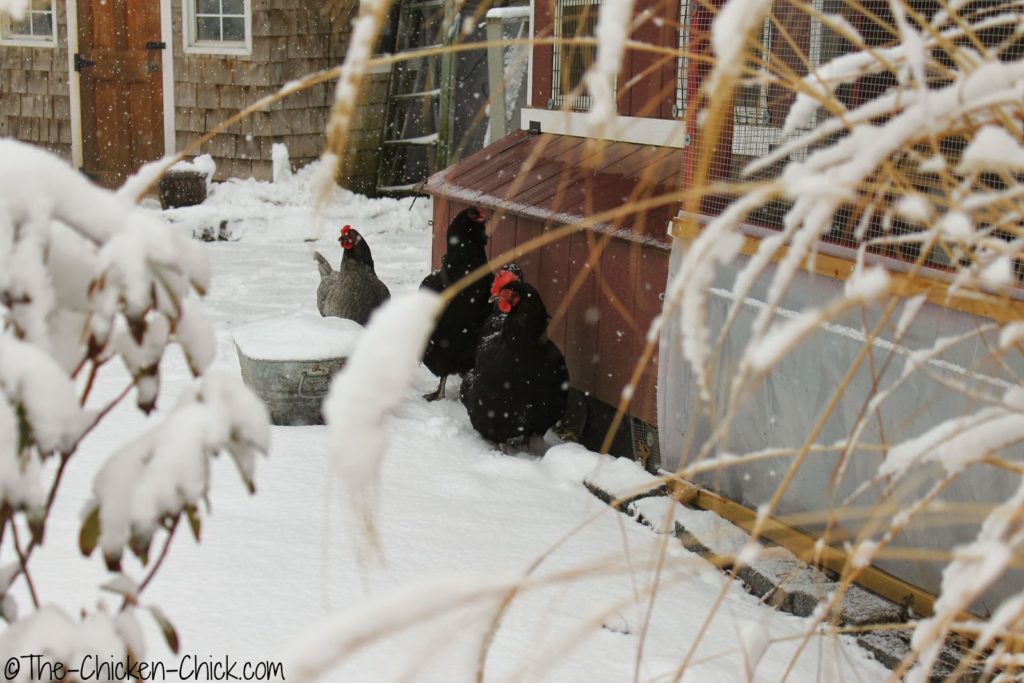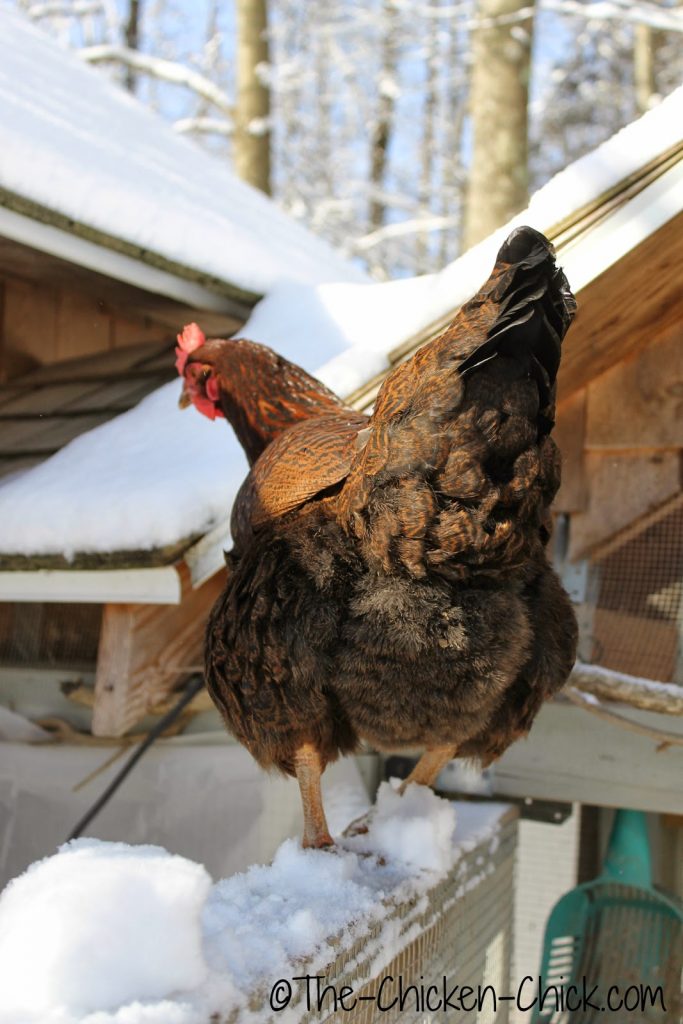 This Partridge Plymouth Rock likes to hang out on top of the ladder that leans up against the roof of the run. In the summer she made a habit of laying eggs on top of that ladder. It must be too cold for that now though because I haven't found an egg up there all winter.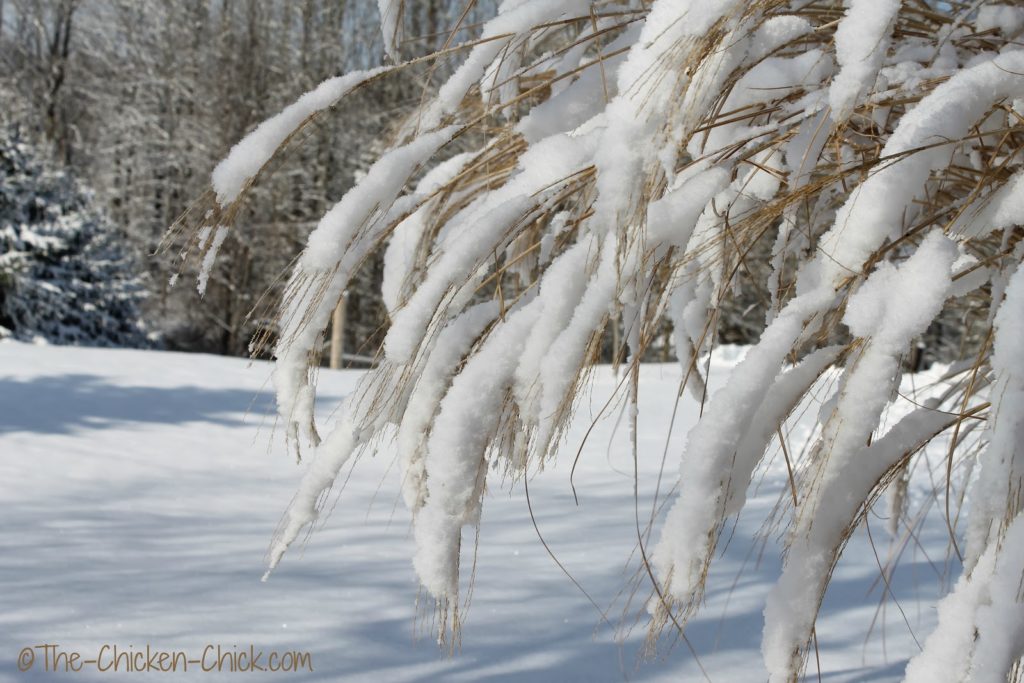 The second snow storm lasted the entire day and closed schools here in Connecticut. I can't wait until my daughters are old enough to wield shovels!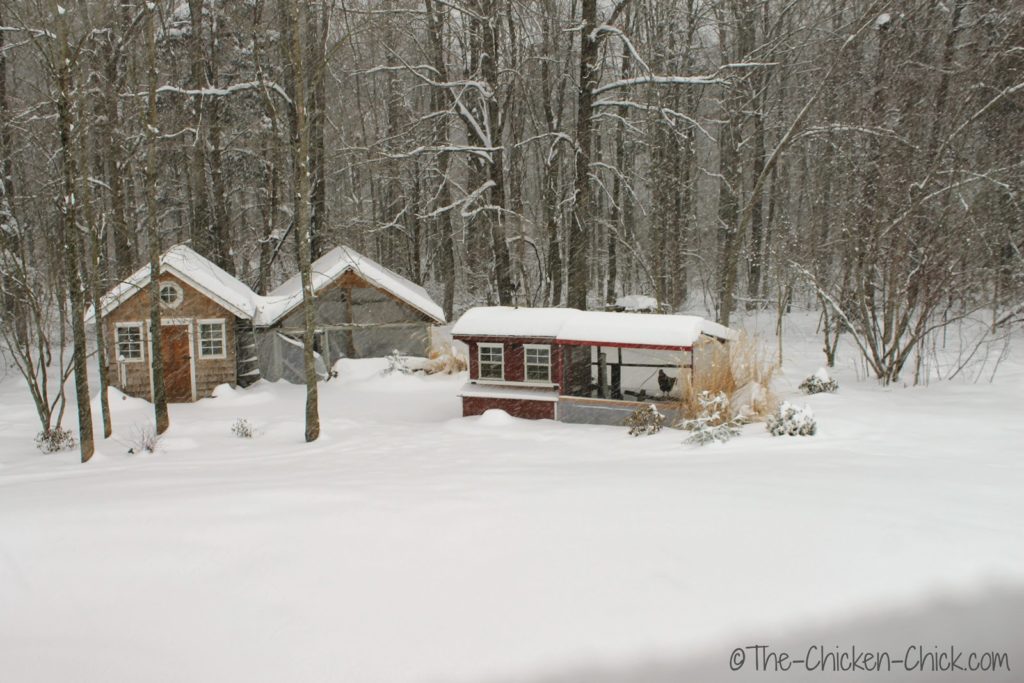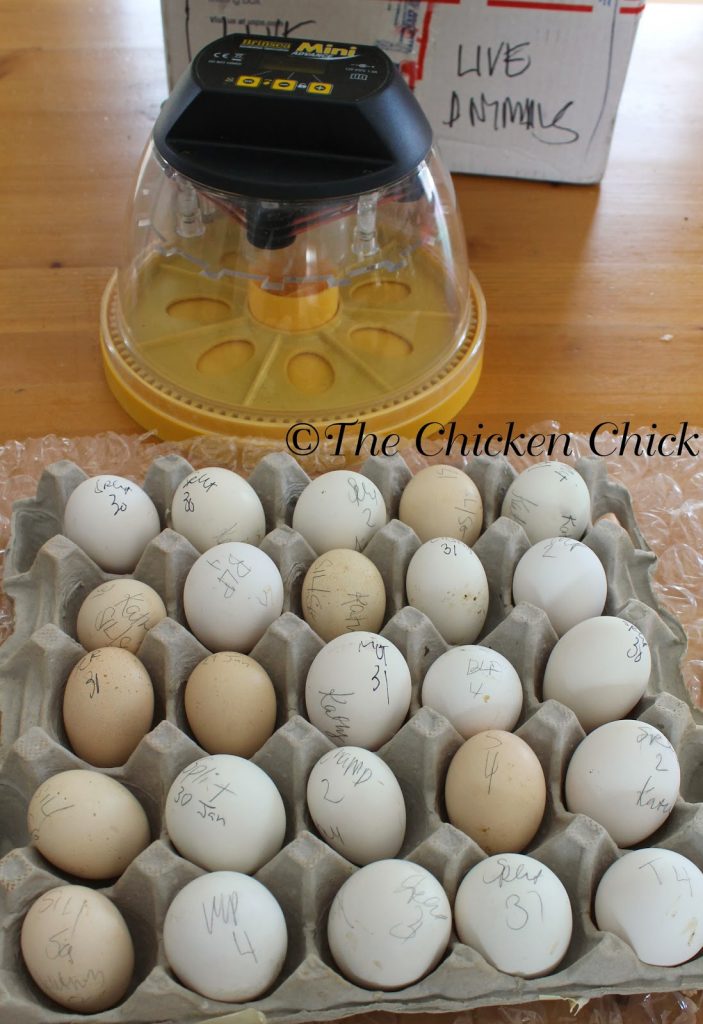 I received a large assortment of fertile eggs this week, which includes: Silkies, Seramas and various Polish varieties! Hatch day is February 28th- stay tuned for it!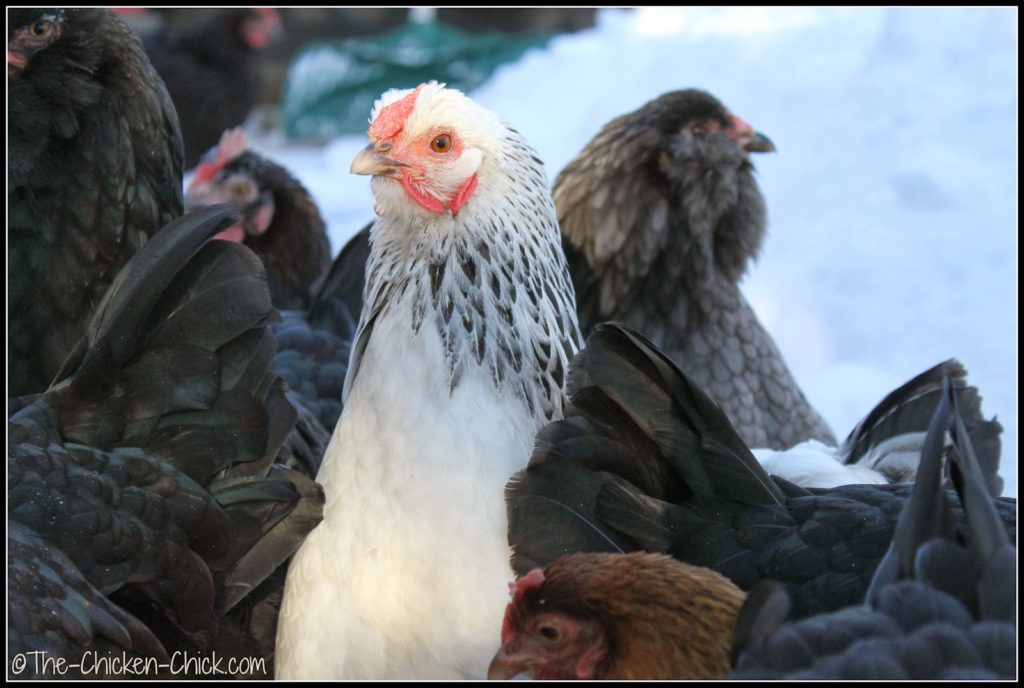 ---