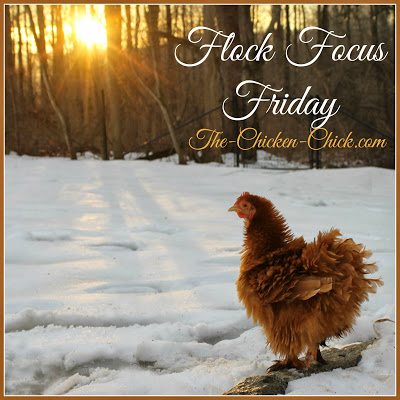 Christmas week here at Blazing Trails Farm was a challenge with on again, off again snow alternating with rain and sunshine. We are expecting eggs to hatch this coming week and are looking forward to sharing that experience with you as it happens, live!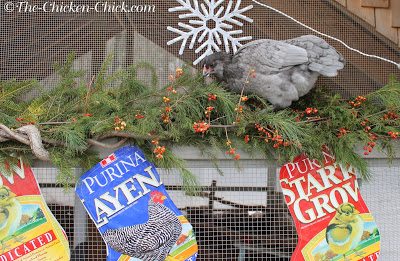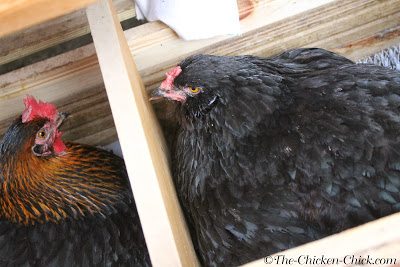 The Olive Egger in the nest box on the right has been broody for nearly two weeks. When the eggs in the incubator hatch, I'll slip them underneath her to raise.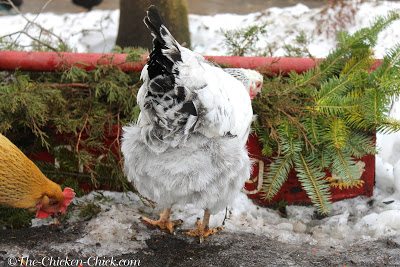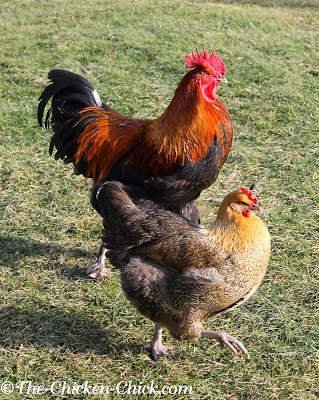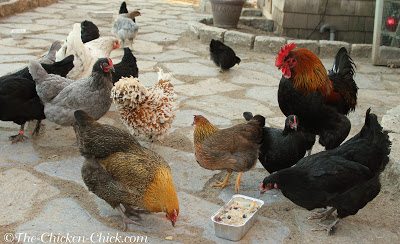 Christmas morning breakfast consisted of steel cut and regular oatmeal with blueberries, apples and bananas. I put out several loaf pans so that there was no bickering and nobody left out.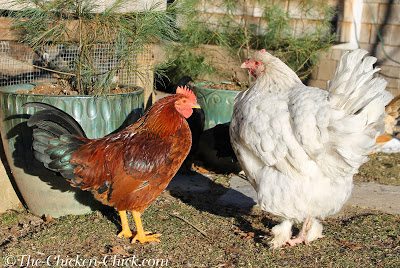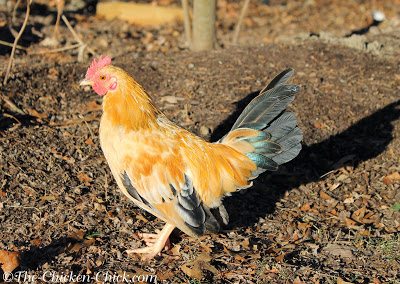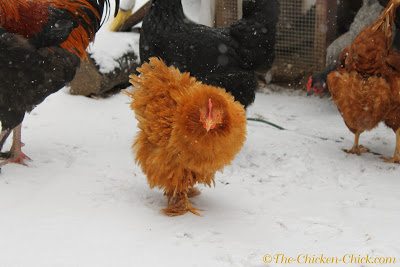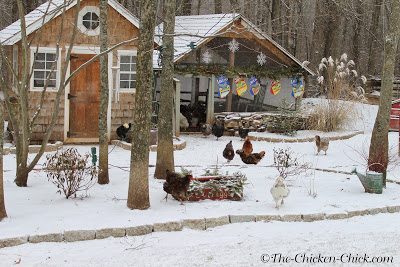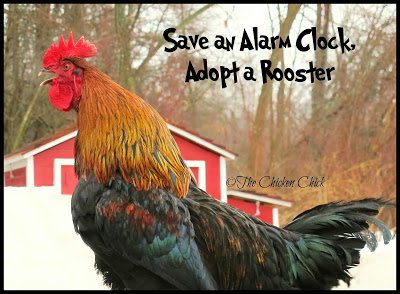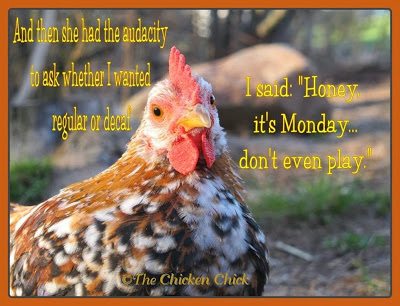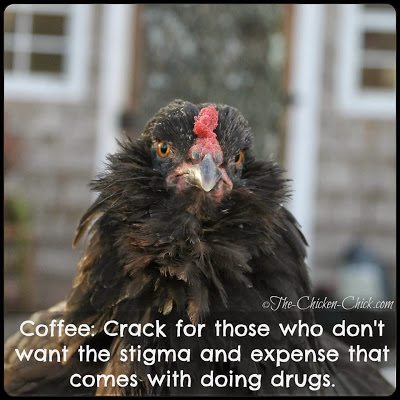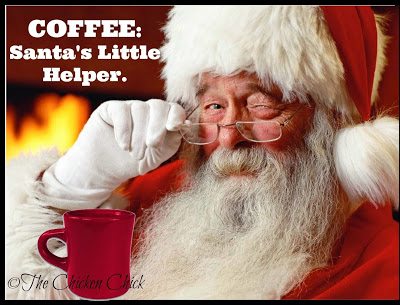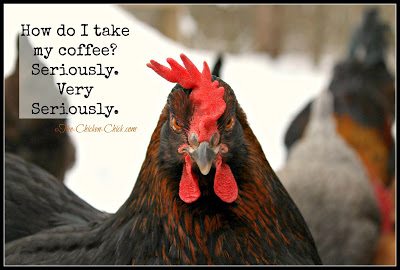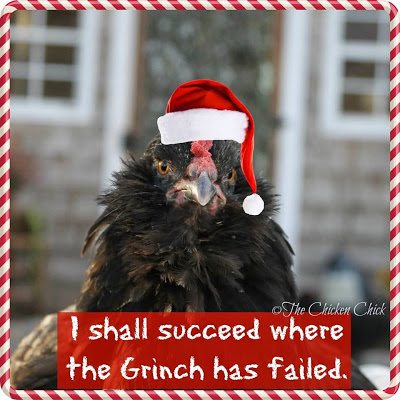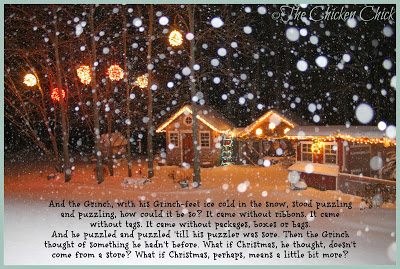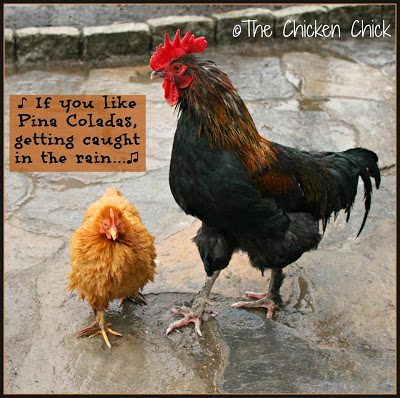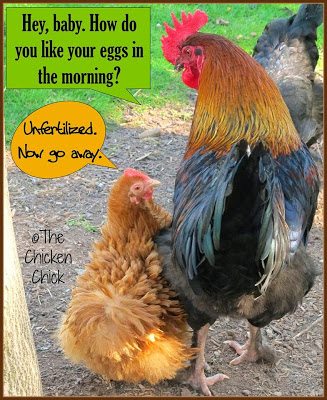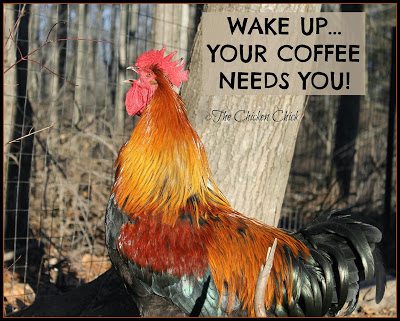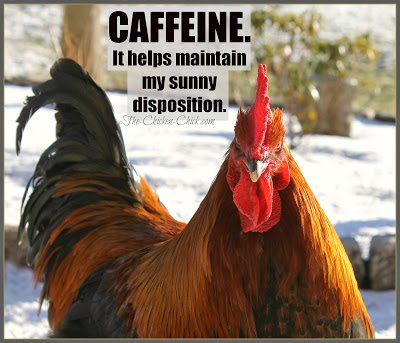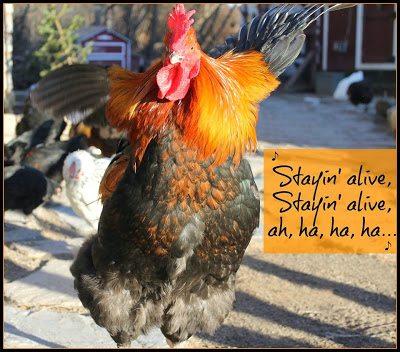 >