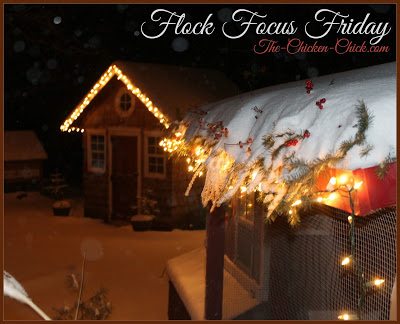 We enjoyed several days of beautiful snowfalls this week and while the chickens have adjusted to the idea of the white stuff, it'll be gone soon with 60°F temperatures predicted for this weekend.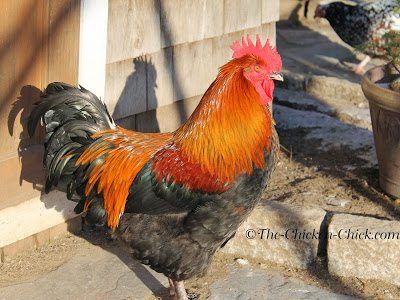 Sparky above & his dad, Blaze, below (both Black Copper Marans roosters) keep a respectful distance from one another. There is no question that Blaze remains the Alpha roo and king of the flock.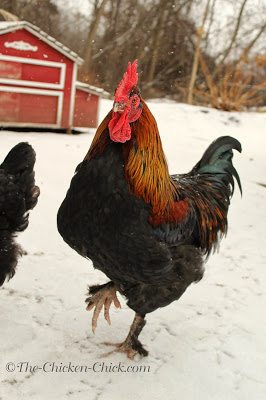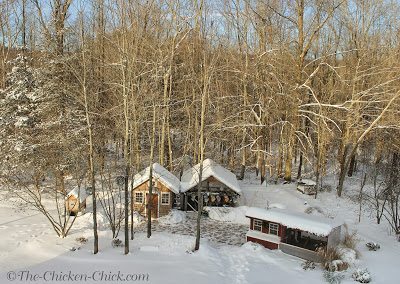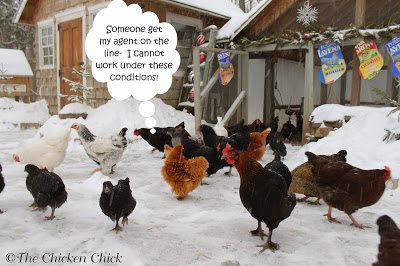 Thanks for joining me and have a great week!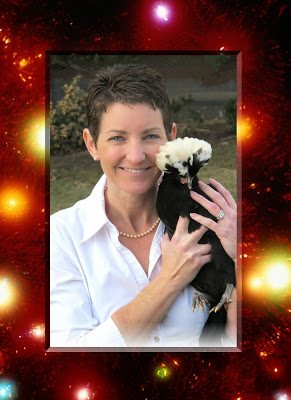 ______