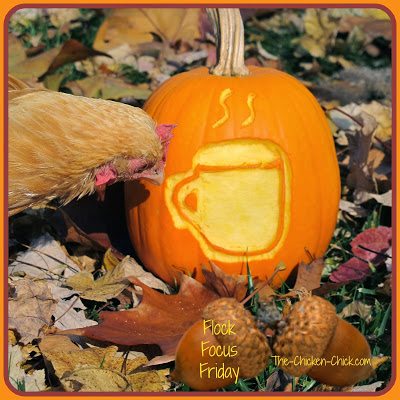 There is no prettier time of year in New England than autumn and as the last of the colorful leaves fell from the trees this week, we said goodbye to the amazing color palate until next year.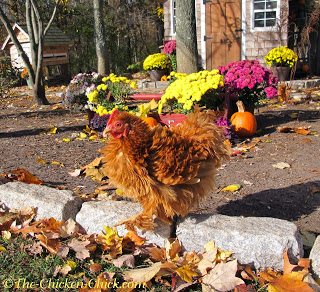 Rachel, my Bantam Cochin Frizzle, finally emerged from her molt. Her feathers are more vibrant than ever!
Thanks for joining me and have a great weekend!