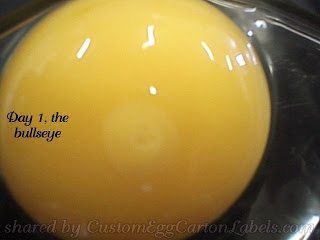 Ever wonder what's going on inside the eggs as you wait the LONG 21 days until hatch day? Well, put away your LED flashlight and get out of that dark closet, here's an up-close and totally AMAZING look at chicken embryo development from day 1 to 21. For more information about  embryo development and candling pictures, visit my blog post here.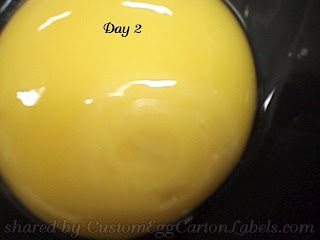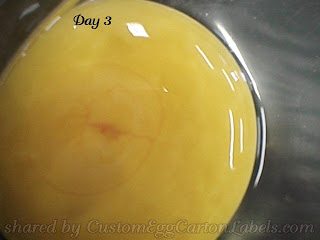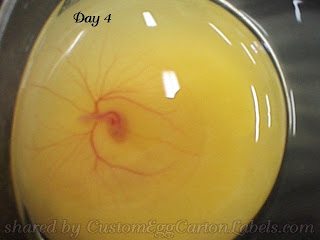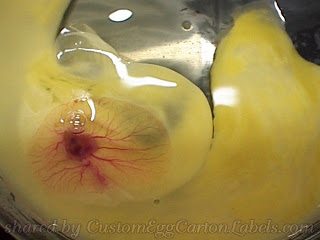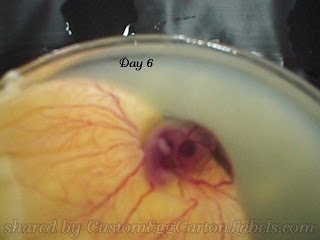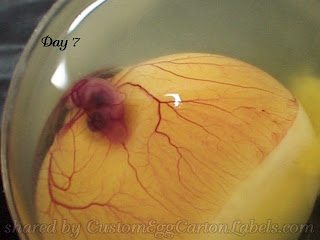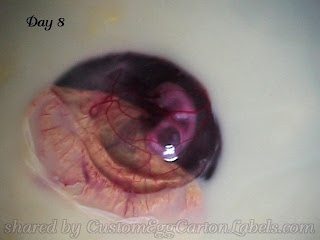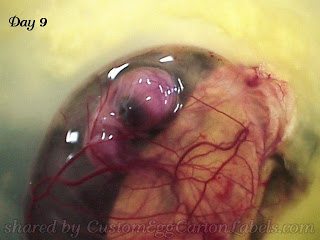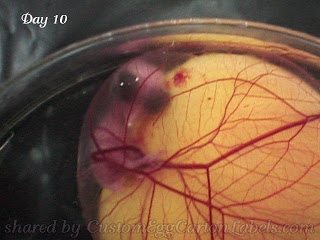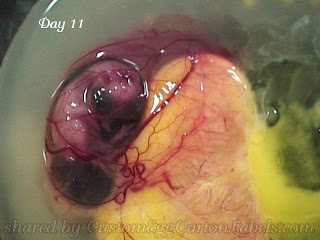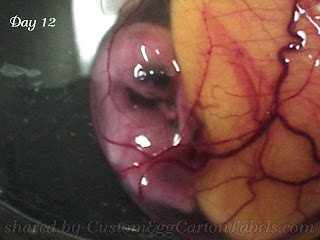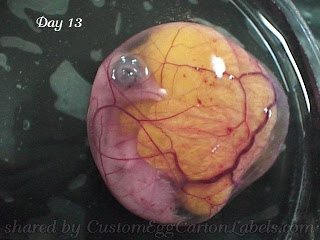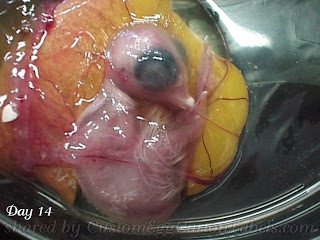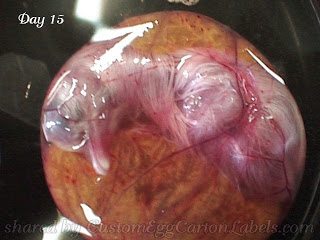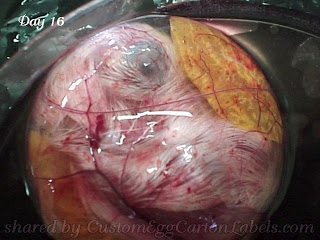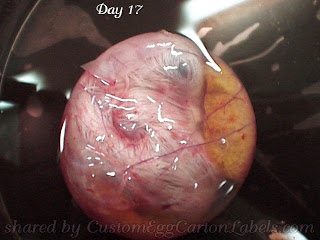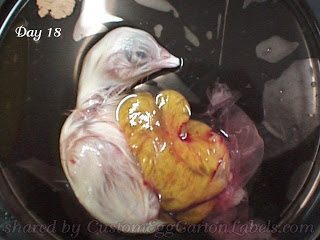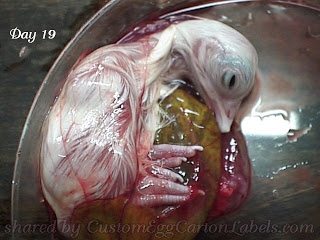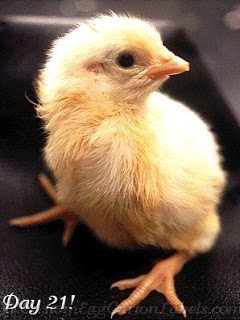 *Photos by  the Purdue Research Institute.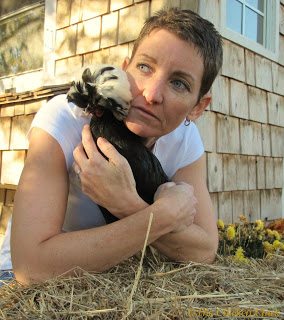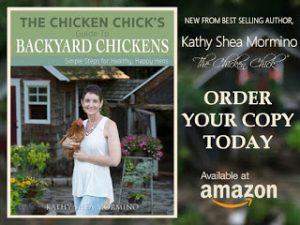 Order your copy of my bestselling book,
Available now on Amazon!