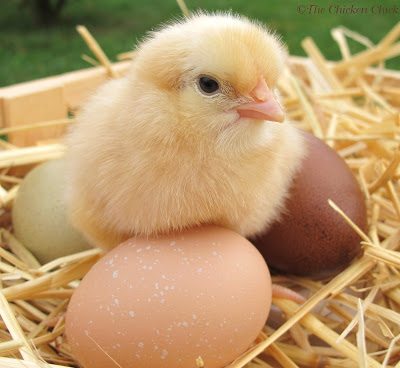 Hatching baby chicks is addicting, however, I never had any intention of hatching eggs in an incubator.  In fact, throughout all the research I did concerning chicken-keeping before my first dozen chicks arrived, I paid no attention to any incubation or hatching information."Why would anyone go to all that trouble of fiddling with temperature and humidity in an incubator when baby chicks can simply be purchased?" I wondered. My foray into chicken-keeping was a mere five months old when that question was answered for me.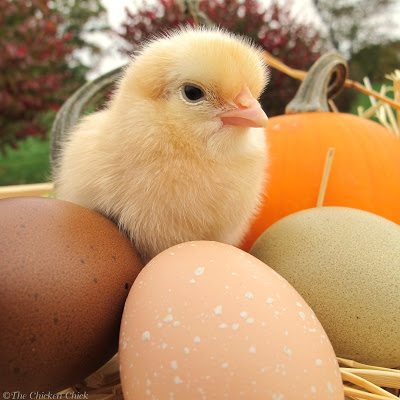 Hatch-along with The Chicken Chick
Part 1: The Addiction
Part 2, Roosters, Broodies and Incubator Basics
Part 3: Hatching Eggs
Part 4: Candling
Part 5, Be Prepared, Chicks Happen.
Part 6, The Longest Week
Part 7, Lockdown
Part 8, Hatch Day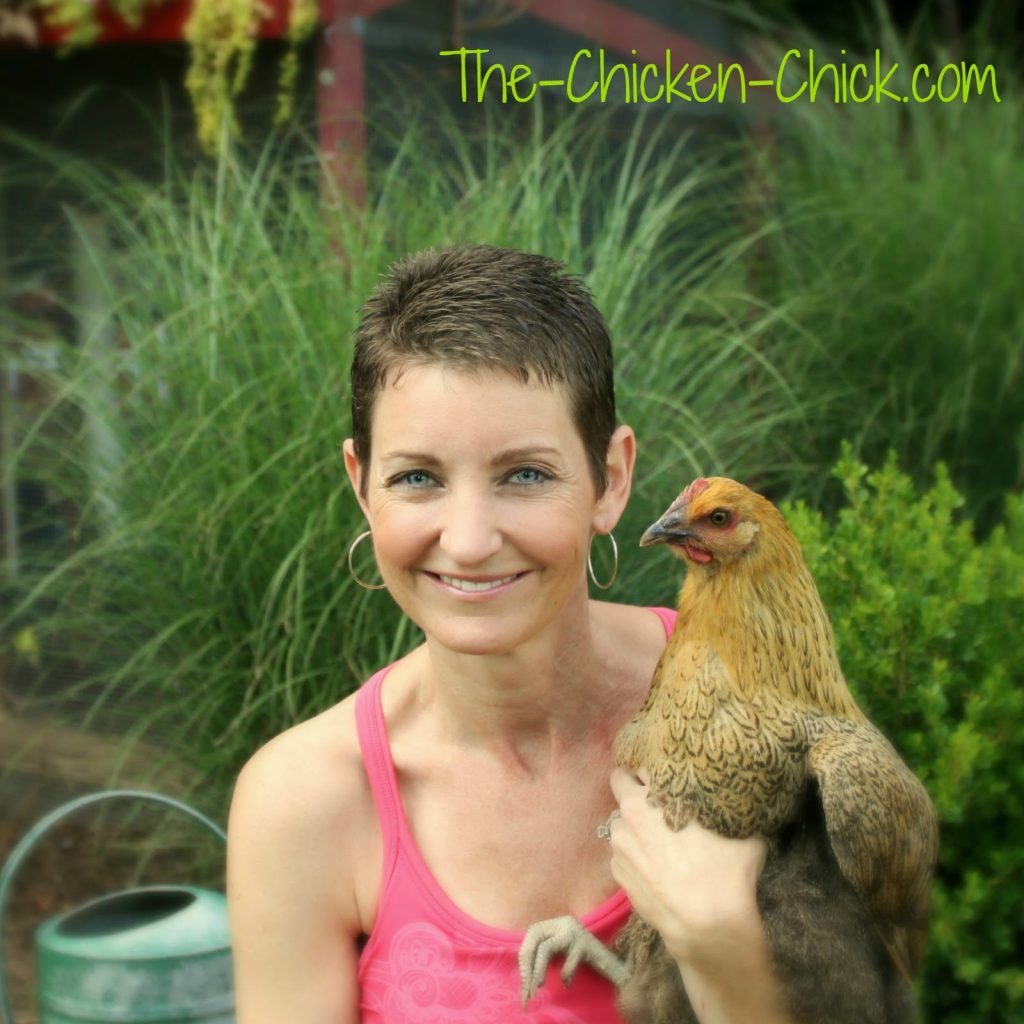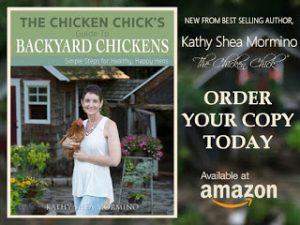 Order your copy of my bestselling book,
Available now on Amazon!