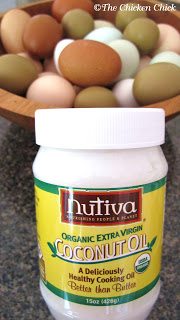 I started cooking with virgin coconut oil years ago when I read an article about its versatility in cooking. Depending on the recipe and the flavor profile I'm going for, I use coconut oil either in place of, in addition to or in conjunction with other oils and butter. It imparts a subtle, sweet, almost nutty coconut essence to foods, creating an intriguing flavor that can be difficult to identify, but that is unmistakably delicious.
Coconut oil is solid up to its 76°melting point and can be used in solid or liquid form. I use it in recipes for quick breads, cookies and cakes as well as a cooking medium on the griddle for french toast and pancakes and for frying coconut shrimp and plantains, for example.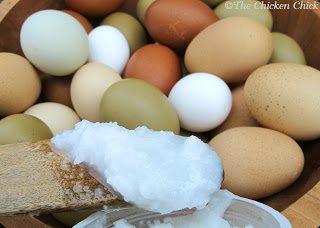 In recent years I have learned that virgin coconut oil has many proven health benefits as well as many other uses beyond the kitchen. Coconut oil got a bad rap 20-30 years ago, most memorably for its use on movie theatre popcorn, however, extensive research has since proven that "…the (saturated) fat in coconut oil is unique and different from most all other fats." "The type of saturated fats in [virgin] coconut oil is easily absorbed by the body and used for energy. Here are some more benefits of coconut oil or fats:
Helps with Digestion by coating the membrane of the digestion tract.
Antiviral and antimicrobial. Has lauric acid which converts to monolaurin which helps the body fight against viruses.
Speeds up Metabolism. As a triacylglyercol oil it goes to the liver and is converted to energy which speeds up the metabolism. Also, more bile is produced which breaks down fat.
Good for Skin and Hair. Treats eczema, dandruff, and dermatitis. Mix 4 tbsp of coconut oil with a quart jar warm water and pour over hair and scalp. Leave it for 24 hours then rinse. You'll notice a huge difference in how moisturized your scalp and hair look and feel.
Poison Antidote for aluminum phosphide poisonings. This is found a lot as an ingredient in pest control." Dr. Natalie Pennington, Oxygen Magazine, May 2012
Beyond the health benefits and culinary uses cited above coconut oil can be used as:
an eye makeup remover
a diaper rash cream
a Goof-off replacement when mixed with equal parts baking soda
a bug bite calming cream
One of my favorite recipes in which to use coconut oil is banana bread. The subtle coconut flavor pairs brilliantly with bananas and walnuts. I used half butter and half coconut oil in this batch because 1/4 cup was all I had. Time to re-order on Amazon.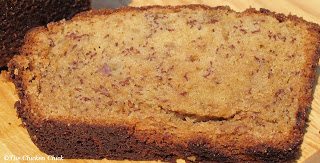 BETTER BANANA BREAD
1 1/2 cups sugar
1/2 cup virgin coconut oil (solid or liquid)
2 farm fresh eggs
1 teaspoon pure vanilla extract
1/4 teaspoon baking powder
1/2 teaspoon baking soda
1/ 1/2 cups flour
3 large, very ripe bananas, mashed
1/2 cup chopped walnuts
Preheat oven to 350°F. Grease bottom and sides of a loaf pan with coconut oil.Combine sugar and coconut oil in a large bowl or stand mixer & mix until light and fluffy. Stir in eggs and vanilla.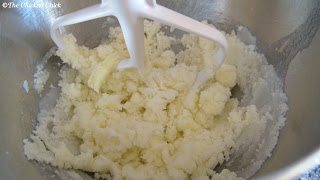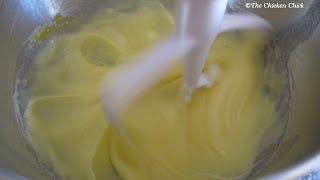 Add flour, baking powder and baking soda and stir by hand until just combined.
Fold in bananas and walnuts. Do not overmix batter.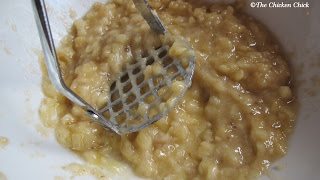 Pour into prepared loaf pan. Bake for approximately 60 minutes or until toothpick inserted in center comes out clean.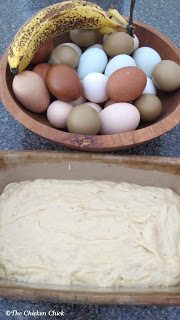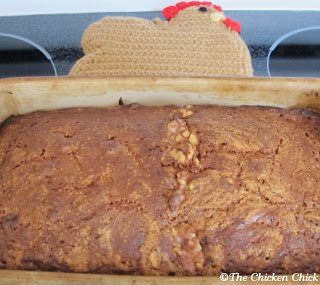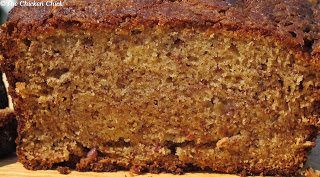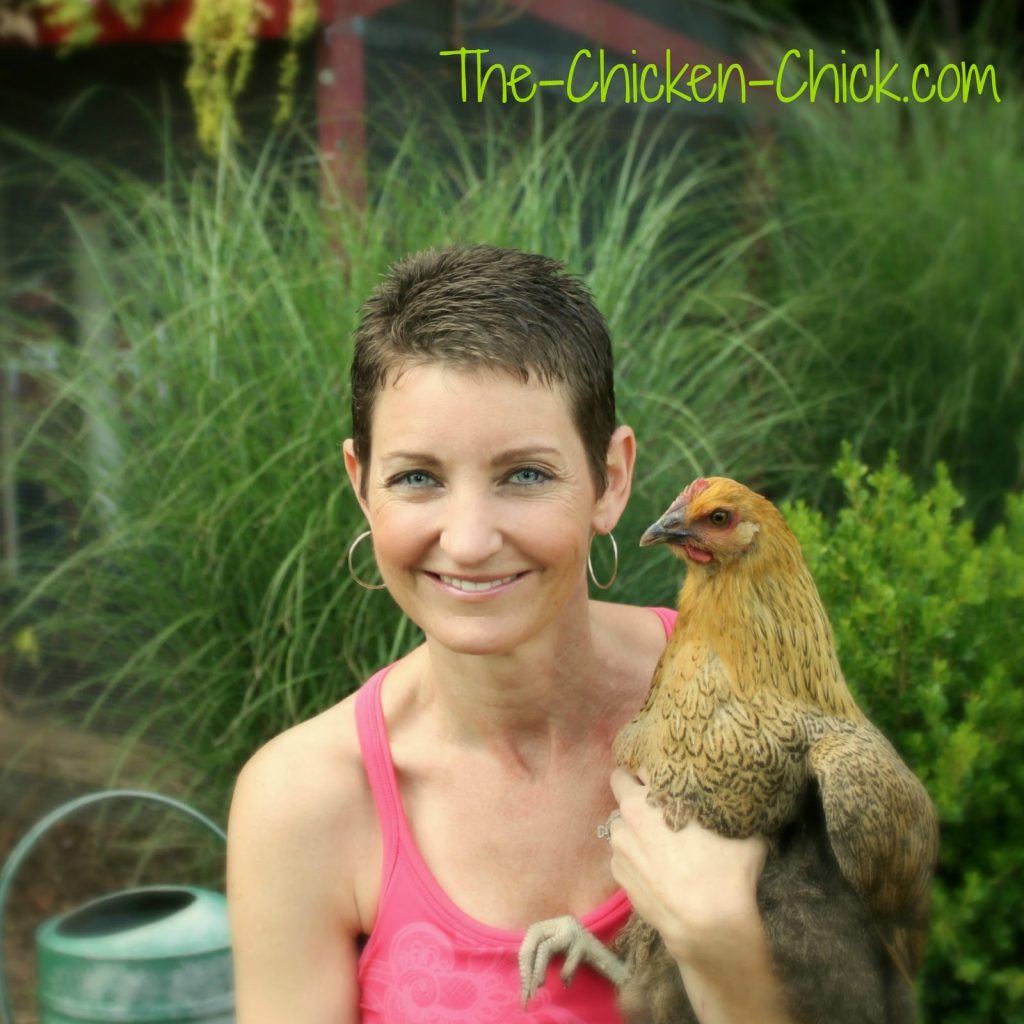 Additional reading (resources, research & uses):
Health Benefits of Coconut Oil, use of Lauric Acid in the Body and Composition of Coconut Oil
Research on Coconut Oil
Coconut oil has been described as the healthiest oil on earth
80 uses for coconut oil
http://www.nytimes.com/2011/03/02/dining/02Appe.html?pagewanted=all