March 19th is my anniversary!  March 19, 2011 was the day I launched my custom egg carton labels website, Facebook page and this blog and later learned that I had serendipitously done so on National Poultry Day. Crazy coincidence right? While I can find no evidence of the origin of this national holiday or who deemed it as such, I have claimed it for backyard chickens worldwide and embrace the opportunity to celebrate annually. This year, I would like to invite you to join me and my sponsors in celebrating backyard chickens with a giveaway-palooza!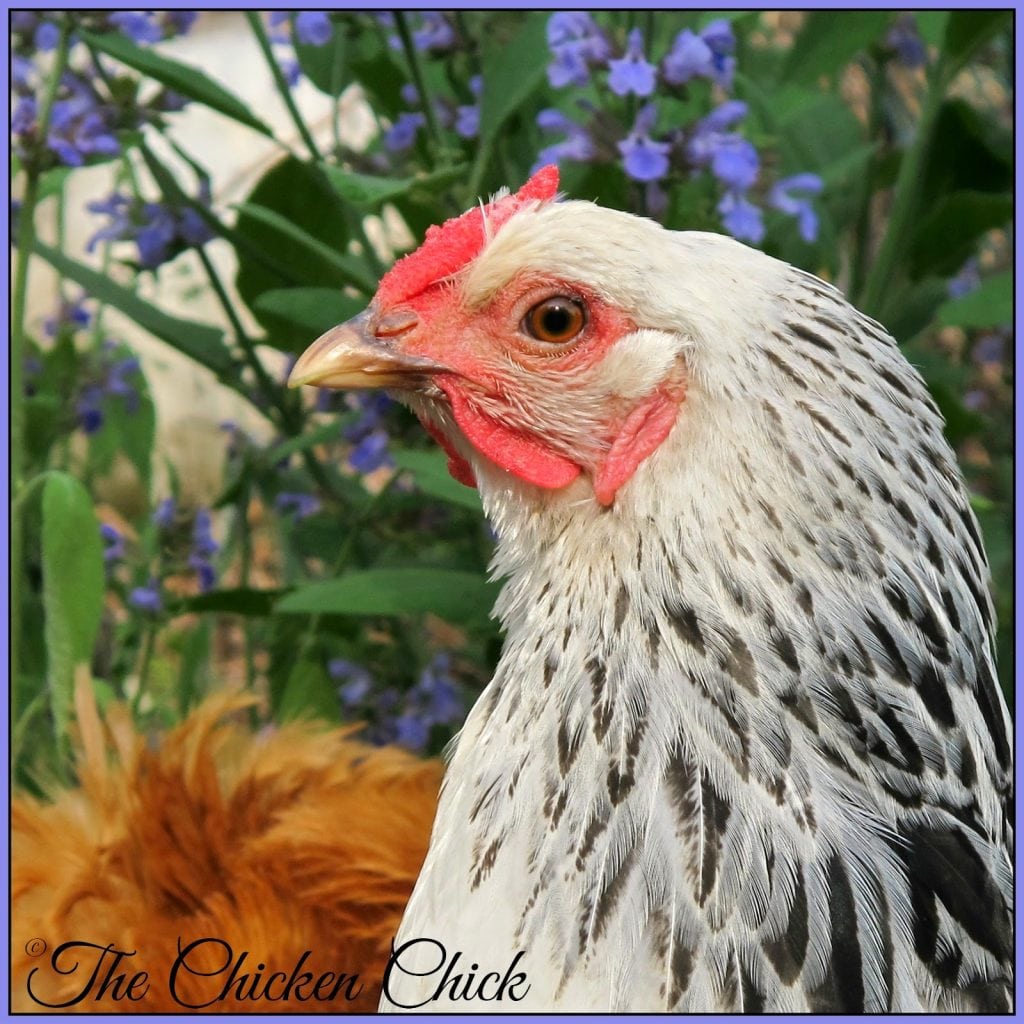 A Brinsea OvaScope Egg Candler!
A Vetericyn Poultry Wound & Infection treatment spray!
Vetericyn on Facebook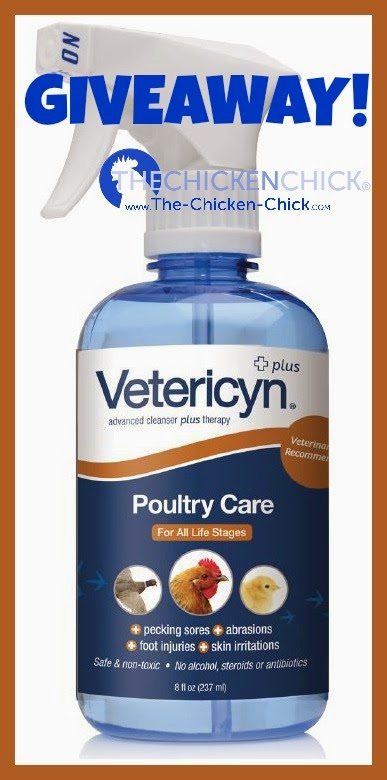 A
Happy Hen Treats
Prize Package!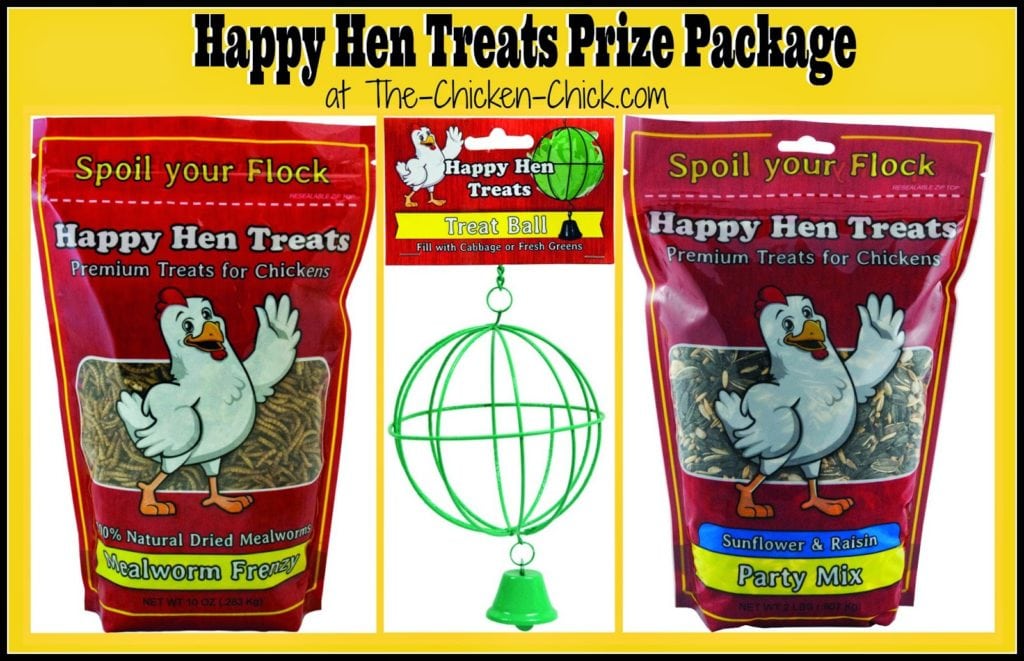 A pair of
Brooder Bottle Caps
, courtesy of
The Chicken Fountain
!