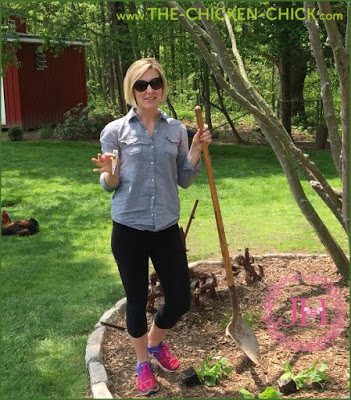 I can hardly believe our good fortune! My friend, Julie Harrison, a horticultural expert with years of experience in landscape and garden design, has offered to share her insights and perspective with us in a new series we're calling, "Pro Tips from The Garden Fairy!"


Curiously, chickens brought us together a few years ago, when I was in the throes a legal legal battle with the town to keep our chickens on our 2 acre property, I received an email from Julie, introducing herself as a "fellow farming neighbor," who was saddened by the trouble we were having with the town. She said that she and her family would be happy to accommodate my flock on her family's farm if we were interested. No time limit, no conditions, only an open invitation. I will never forget that generosity, which made an otherwise trying experience feel like a blessing in disguise.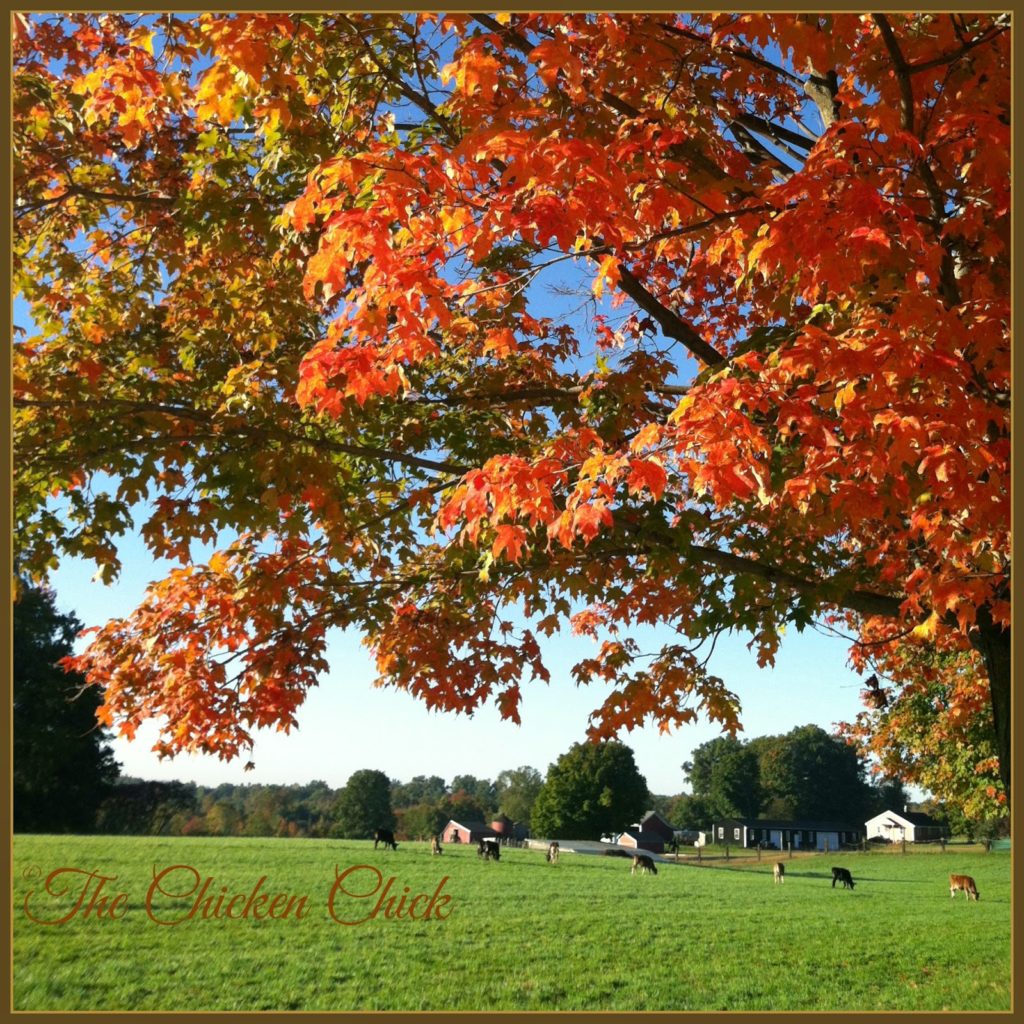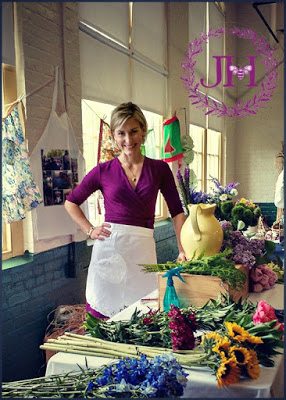 MORE ABOUT JULIE
Julie is a earned her bachelor's degree in Horticulture and Landscape Design from the University of Connecticut. Her work with private golf clubs, businesses and private homeowners includes design, special occasion florals, video production, speaking engagements, teaching classes and holiday decorating. She is a regularly featured contributor on the CBS affiliate, WFSB Channel 3's show Better Connecticut. Julie lives on a farm with her husband and adorable little chicken chick. Her business, Natural Elegance Design, is based on her driving philosophy that a good design always has a natural look and elegant feel.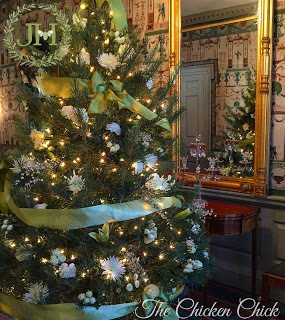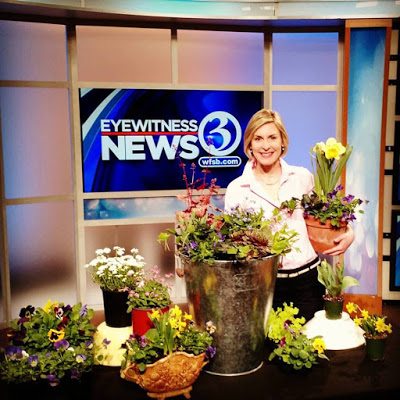 Click here to see Julie on WFSB 3 Connecticut where she discusses dividing perennials!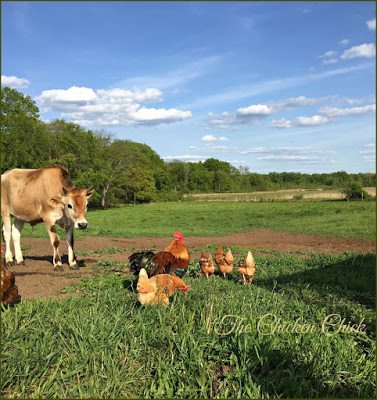 Julie & her family adopted my Dorking pair, Samson & Delilah a year and a half ago. This photo of Samson & a few of his ladies was taken in Julie's backyard last week.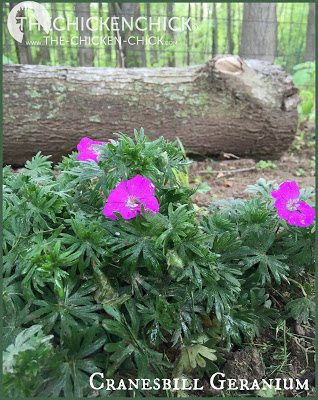 Julie also happens to be a stealthy enabler of my life-long landscape gardening addiction, often leaving luscious perennial cuttings for me when I'm not looking. (hence: The Garden Fairy!) She now knows that I am a fifth generation brown thumb gardener and homicidal horticulturist, but that I manage fairly well in the chicken yard. If I can landscape my chicken yard absent any knowledge of proper practices- the sky's the limit with Julie here to clue me in! I look forward to learning more from Julie about all things gardening and ask you to join me in welcoming her to Team Chicken Chick!