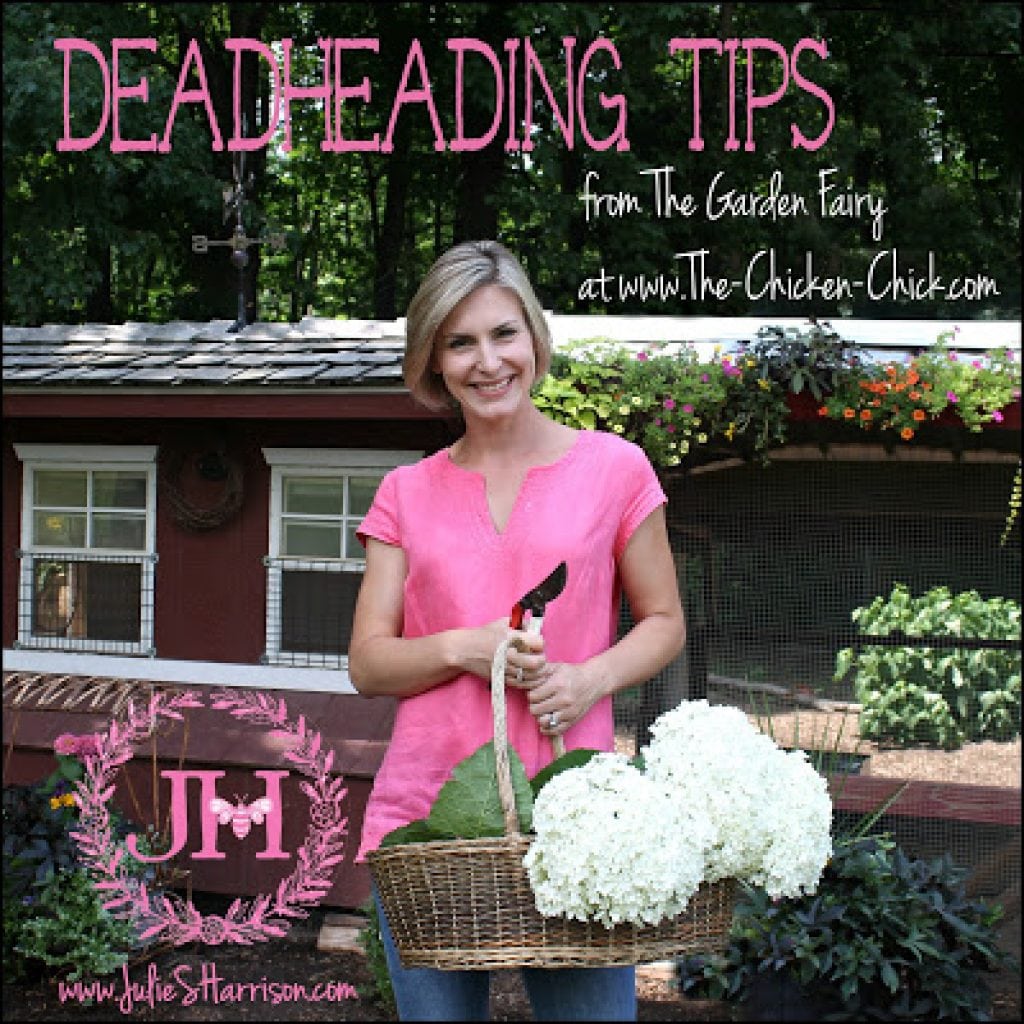 Deadheading is the removal of dying, dead or faded flowers from a plant to promote more plant growth, more blooms and keep plants looking neat.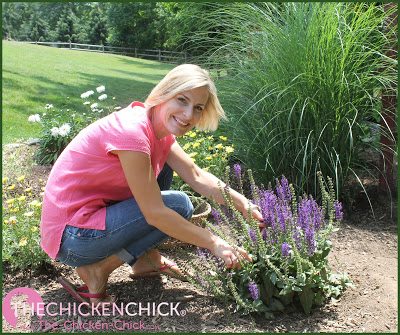 Most flowering plants have one goal- to reproduce. Flowers attract pollinators such as bees to fertilize flower seeds which will produce more plants after it dies. Deadheading spent blooms encourages plants to divert energy into making more flowers, not seeds for new plants.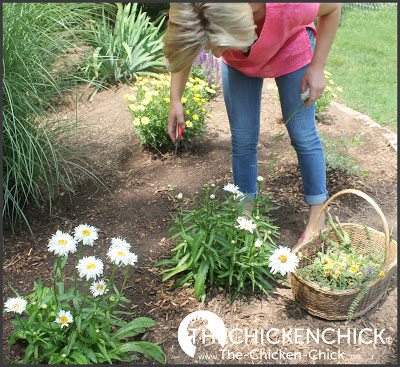 WHEN TO DEADHEAD
Deadhead blooms when petal color begins to fade or wilt. Different flowers fade in different ways- some fade faster than others; a petunia bloom may last a day, but a zinnia bloom may last a week. Some perennials like Salvia will re-bloom with greater vigor after deadheading.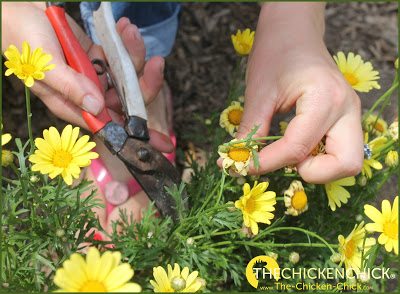 HOW TO DEADHEAD
Since removing only the spent flower leaves an unsightly stem 'stump,' cut the stem down to the first viable leaf node. This will help to hide the cut end among the leaves and encourage buds along the stem to start growing.
TOOLS OF THE TRADE
Use a sharp pair of trimming scissors for deadheading delicate plants and bypass pruners for thicker stems.
Find Julie Harrison on her blog, Julie The Garden Fairy, on Facebook, Instagram and her website!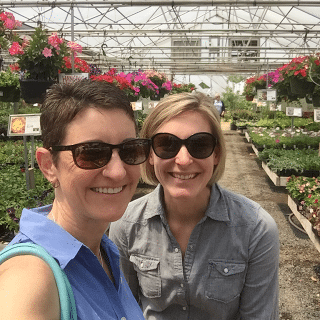 Order your copy of my bestselling book