NUTRENA POULTRY FEEDS GIVEAWAY!
ends August 31, 2012
ENTER to WIN a FREE BAG of NUTRENA FEED!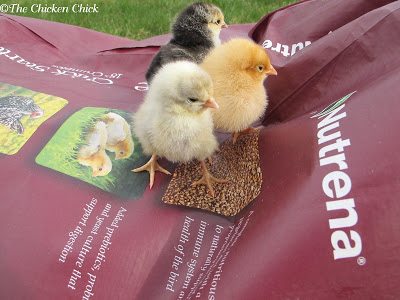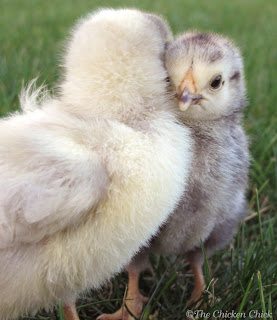 Last month when I was contacted by the makers of
Nutrena® Poultry Feeds
asking to sponsor my blog, the decision was a no-brainer. My chicks began eating Nutrena Starter Grower the day I brought them home and look how they've grown in 4 months!
If you aren't already familiar with Nutrena, here's a little bit about the company, straight from their own website: Nutrena has been helping people raise healthy poultry with wholesome, nutritious feeds for more than 85 years. Nutrena is unique in its disciplined, scientific approach to animal nutrition with more than 75 members of their expert team of researchers and scientists who hold PhDs from all over the world. They boast this expert team's focus on using sound science to create superior nutritional solutions. To read some of the most frequently asked questions about their feeds, visit their
website here
.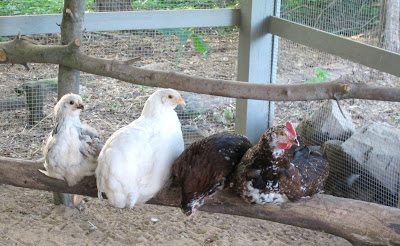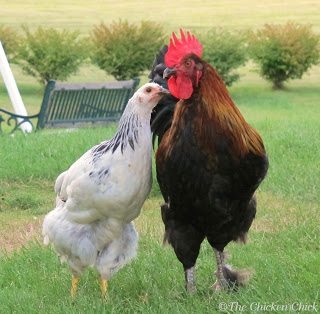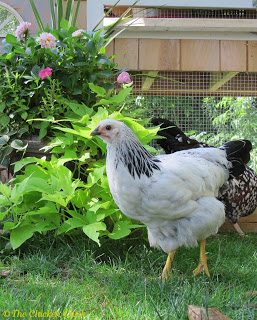 If you have never tried Nutrena poultry feeds, here's your chance!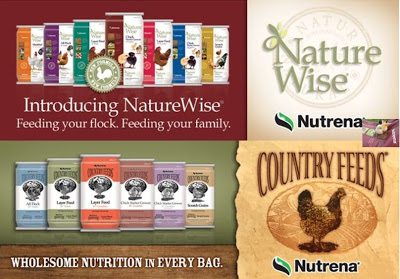 To enter the giveaway:
1. Subscribe to my blog
and
2. Leave a comment below, telling me which brand of feed you give your flock and if you've never tried Nutrena feeds, that you'd love to try Nutrena!
Giveaway ends 8/31/12 at 9pm EST.
Winner chosen randomly from eligible entries & notified via email if address provided, or by reply to their comment below.