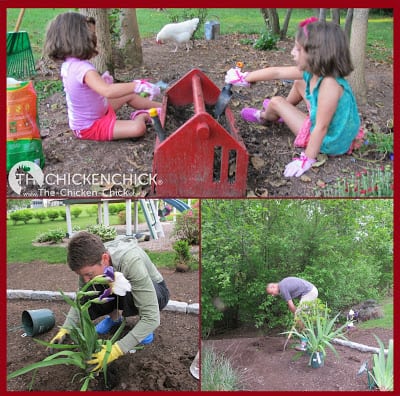 Most of my life I had thought of Mother's Day as a day to honor mothers, but with the birth of my first daughter on Mother's Day 2005, I came to view it as a celebration of new life and the gift of children. Not unlike other expectant parents, Mr. Chicken Chick and I suffered a crushing miscarriage the year before, which provided serious perspective on the fragility of life and an appreciation for the miracle of birth that I would not otherwise have had.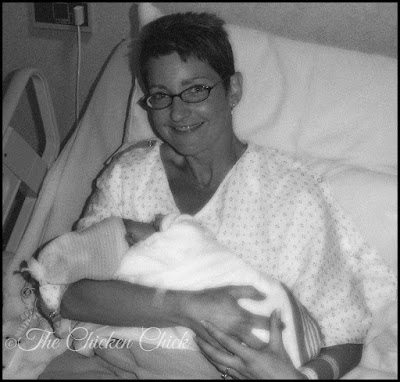 Just prior to both of our daughters' births, we planted trees in our front yard as a way to reflect on their growth together and gardening has become a favorite family activity ever since. I suspect the symbolism of celebrating lives with other living things is at the heart of why we give our mothers flowers and plants on Mother's Day and my family knows that there's no way I would rather spend Mother's Day than
gardening with them in the chicken yard
.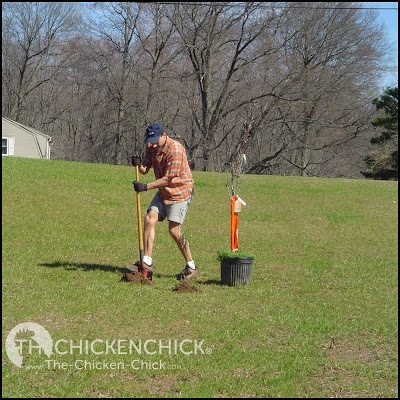 Every year we take a photo of our daughters next to their tree on their birthday.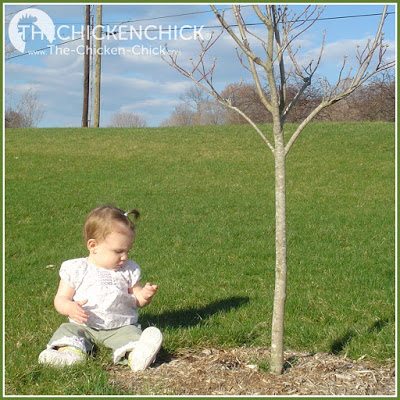 Mr Chicken Chick always helps our two daughters come up with creative ways to celebrate Mother's Day and usually asks me for some guidance in the gift department. A wise man, indeed!
This year, I rounded up some of my favorite things from my favorite, and most frequently visited store, Tractor Supply Company. In celebration of all the Moms out Here, I have teamed up with my friends at TSC to offer a $75 Gift Card GIVEAWAY!
Don't have a Tractor Supply store near you yet? NO WORRIES! You can shop
TSC online
!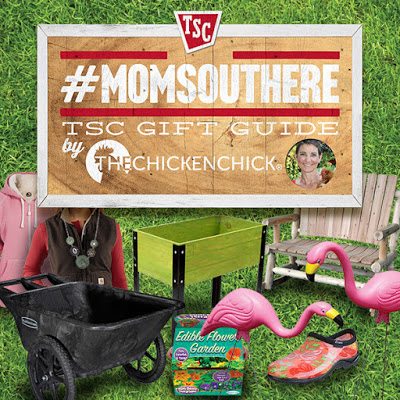 A few gratuitous pics of some of the best chicken moms I know.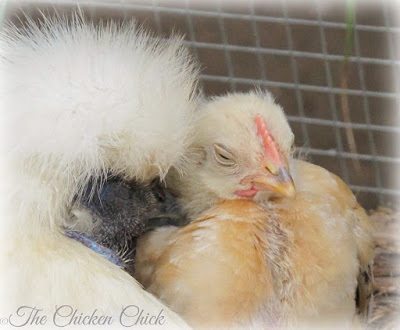 Freida, Silkie mama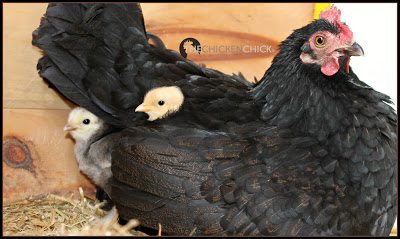 Cleopatra, barnyard mix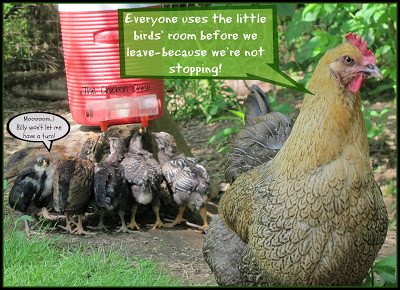 ellen deHeneres, Marans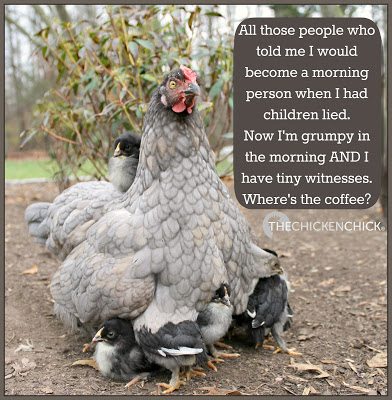 Iris, Olive Egger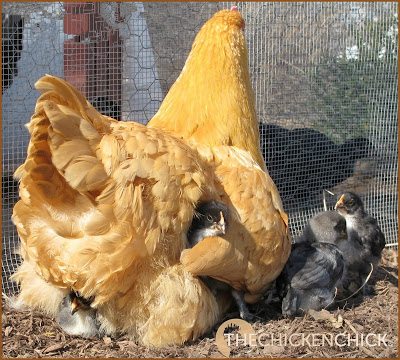 April, Buff Orpington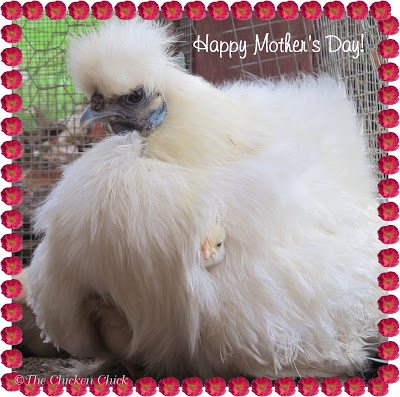 Freida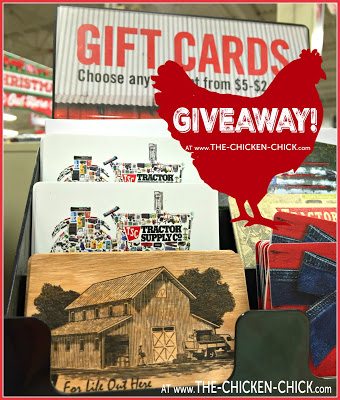 TO ENTER THE $75 TSC GIFT CARD GIVEAWAY:
celebrating Moms Out Here with The Chicken Chick
AND
2. Comment below this blog post!
(if you are viewing this in an email, you must go to the blog itself by clicking on the title of the article to comment and enter)
Eligibility limited to US residents only. Winners chosen by random drawing from eligible entries and notified by email if provided and/or
here.
Giveaway ends 4/30/16, 9pm EST.