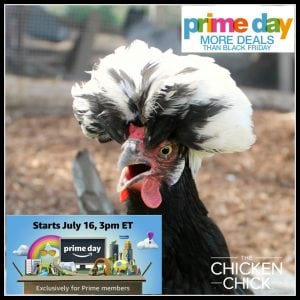 July 16, 2018 is an epic date for chickens and the people who love them! Beginning at 3:00pm EST and lasting until 3:00am July 18th, Amazon's best deals of the year are rolled out exclusively for Amazon Prime members!  Not an Amazon Prime member yet?  No problem! I'll show you how to get a FREE 30 day Amazon Prime membership so you can get shopping with me and my peeps for some epic deals on some of my favorite chicken care essentials and so much more!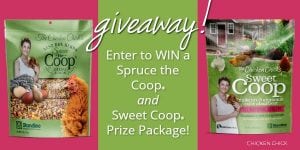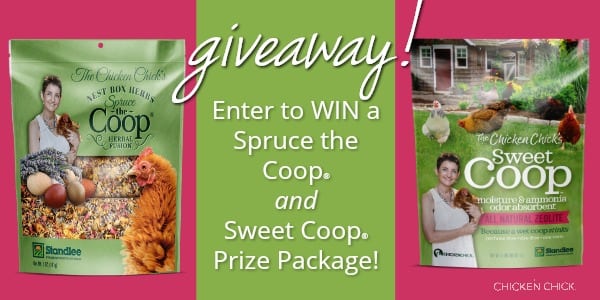 ENTER WIN a 1 lb package of my Spruce the Coop® Herbal Fusion Nest Box Herbs AND a 5 lb bag of my Sweet Coop® Zeolite!  ENTRY DETAILS BELOW!

Join Amazon Prime
What I love about my Amazon Prime membership is the ability to shop from home and have eligible Prime purchases delivered FREE, right to my front door, saving me time, money and the hassle of crowds and traffic! Get a FREE 30 day trial of Amazon Prime!
Click HERE for How-to Guide to Amazon Prime Day Shopping!

Shop Till You Drop!
There are THOUSANDS of wicked bargains on Prime Day, so now is the perfect time to hook up your flock with some chickening essentials that are among my favorites!

(Save 15% with promo code 15DMECLL, on eligible item(s) from ChickenGuard during Amazon Prime!)




(Read about the well-stocked Chicken First Aid Kit HERE)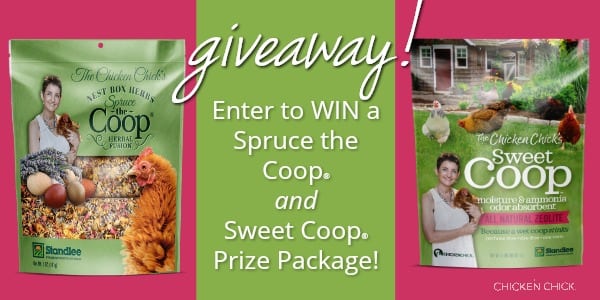 TO ENTER THE GIVEAWAY
1. Comment below this blog article
2. SUBSCRIBE to my blog via email
Eligibility limited to US residents only. Winners chosen by random drawing from eligible entries and notified by email if provided and/or here. Giveaway ends 7/22/18, 9pm EST.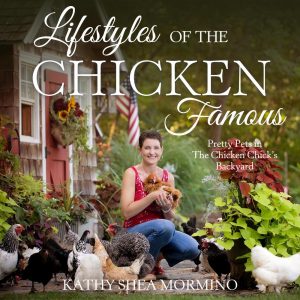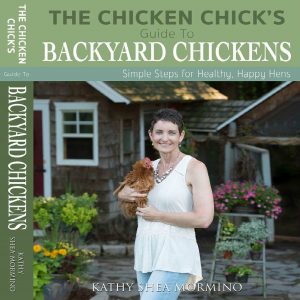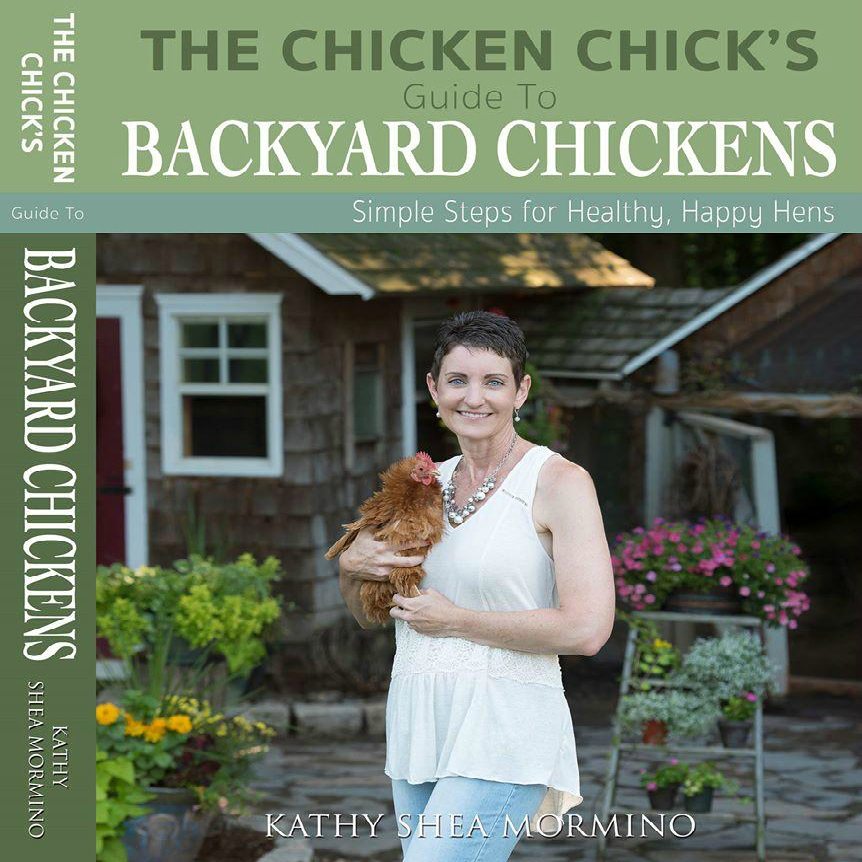 Order your copy of my bestselling books,
&
Available now on Amazon!